Week of 11/16 - 11/21: W&A Engineering-Building Better Communities November Local Business Partnership
Date and Time
Monday Nov 16, 2020
8:00 AM - 5:00 PM EST
THE WEEK OF NOVEMBER 20TH!

HOURS:
10 AM to 6 PM Monday through Saturday
1 PM to 4 PM on Sundays
Location
Georgia Cycle Sport
1029 Baxter Street
Athens, Georgia 30606


Fees/Admission
Fundraising Event! Make a purchase from Georgia Cycle Sport to help raise $500 for the Firefly Trail!


Want to give more?
Firefly Trail Year-End Challenge
The Firefly Year-End Challenge will provide the critical funds needed to maintain operations necessary in securing the development of 39 miles of multi-purpose trail from Union Point to Athens. Visit https://ioby.org/project/firefly-trail-year-end-challenge?mc_cid=ca2412c0d0&mc_eid=%5bUNIQID%5d. to make an additional donation!

Description
SHOP AT GEORGIA CYCLE SPORT
THE WEEK OF NOVEMBER 20TH
AND HELP RAISE $500 FOR THE FIREFLY TRAIL!
As part of W&A Engineering's 20th Anniversary celebration, we have launched a year-long program, the Building Better Communities Local Business Partnership!
Support a local charity by shopping local at Georgia Cycle Sport! Beginning this Sunday and all throughout the week of November 20th, you can help raise $500 for the Firefly Trail.

W&A Engineering will be matching Georgia Cycle Sport's first $500 in sales this week as a donation to the Firefly Trail Inc, a local non-profit dedicated to repurposing abandoned railroad property into multi-purpose pedestrian trails that are proven to boost our local economy.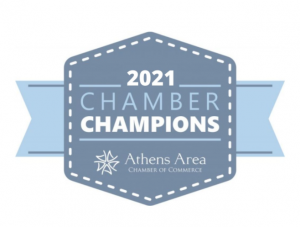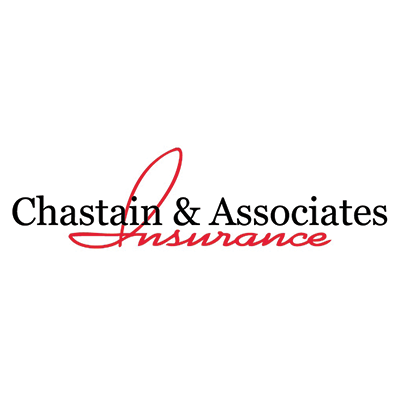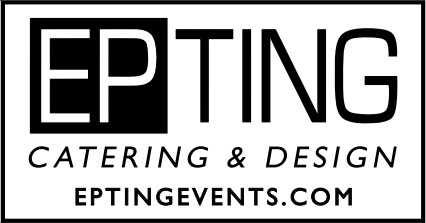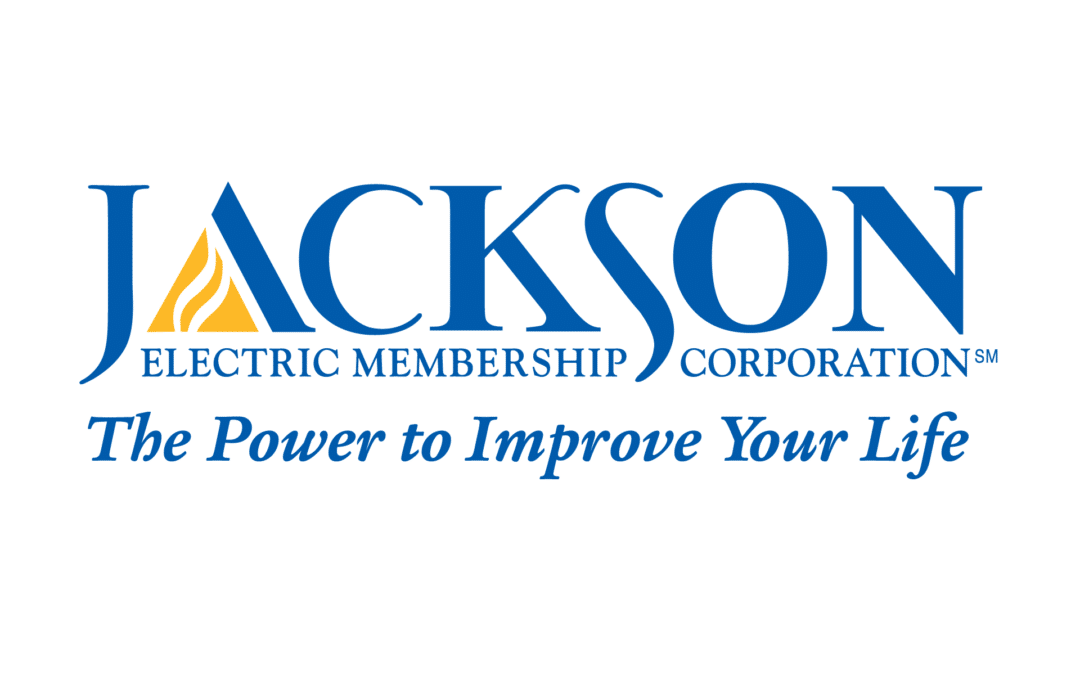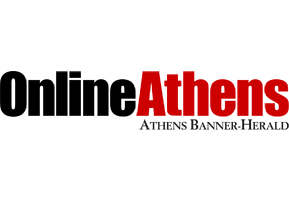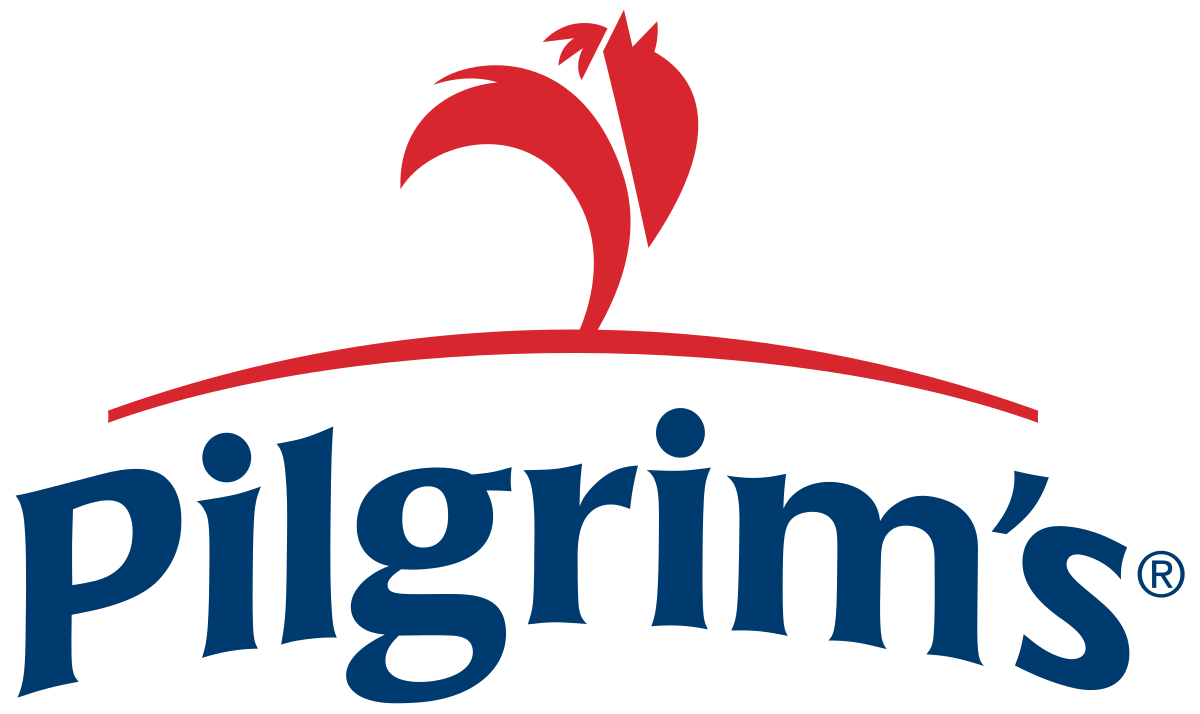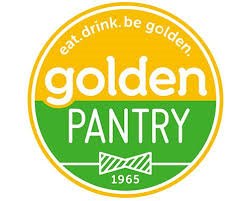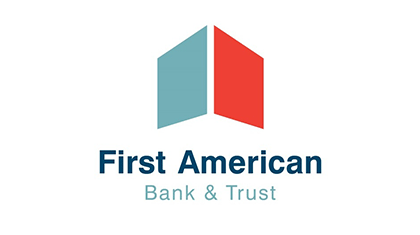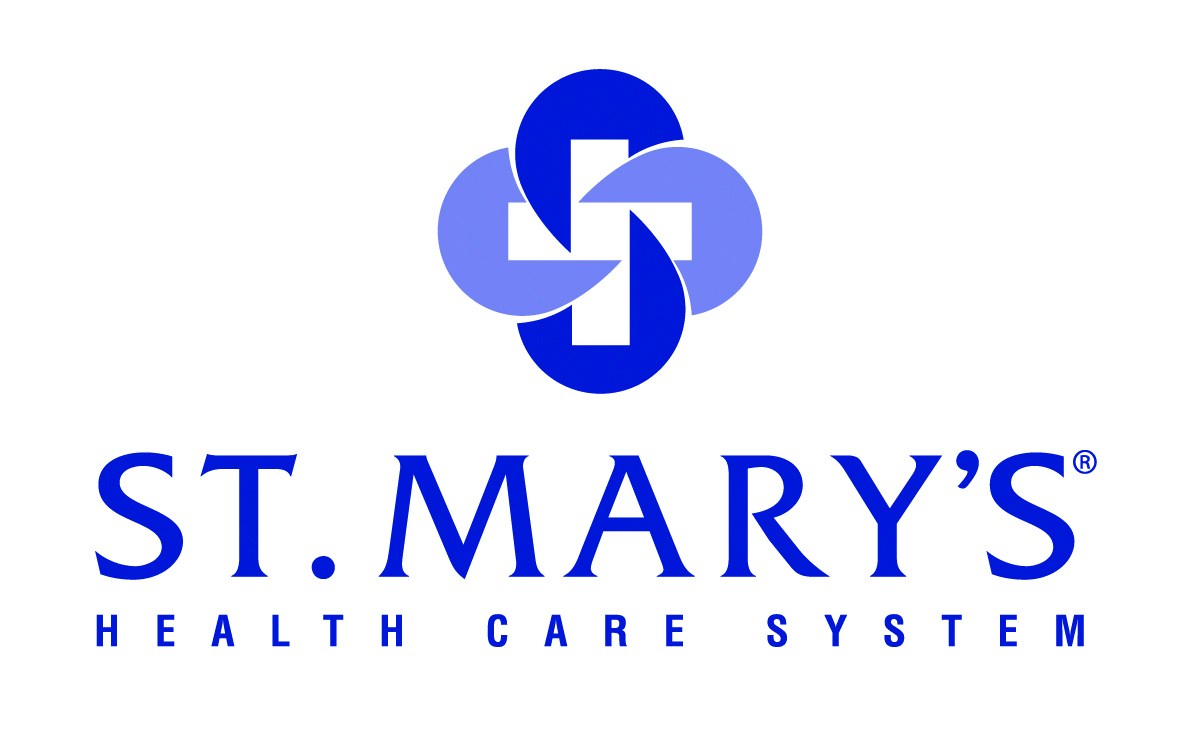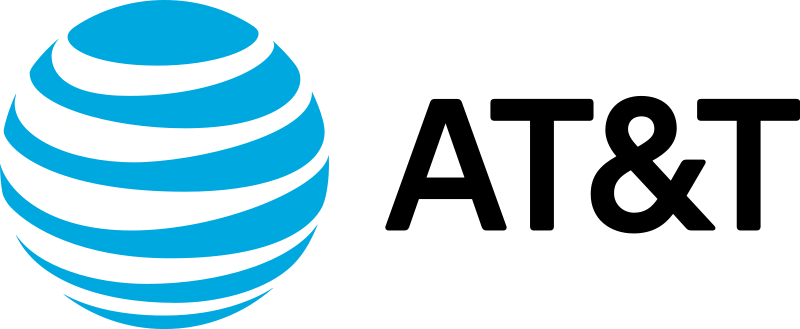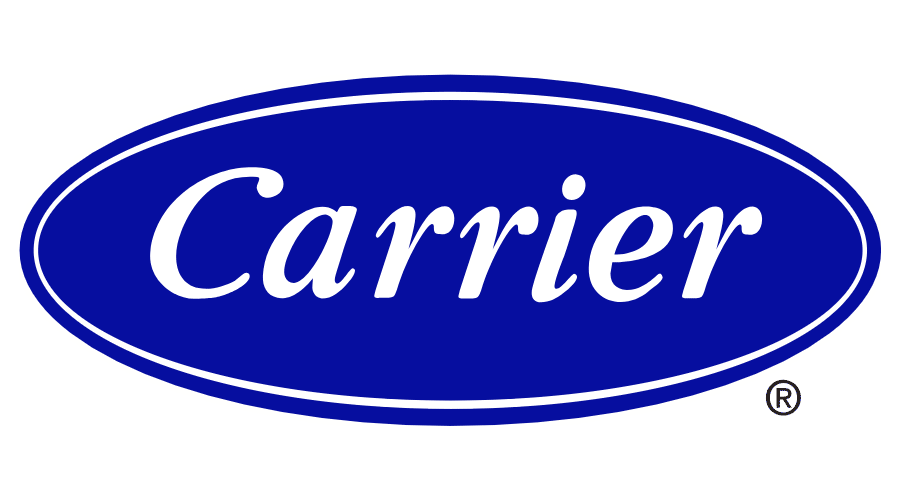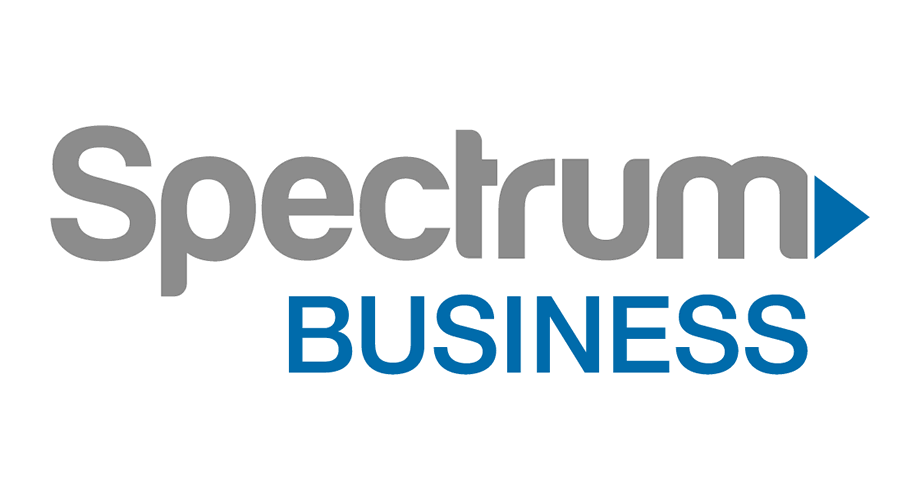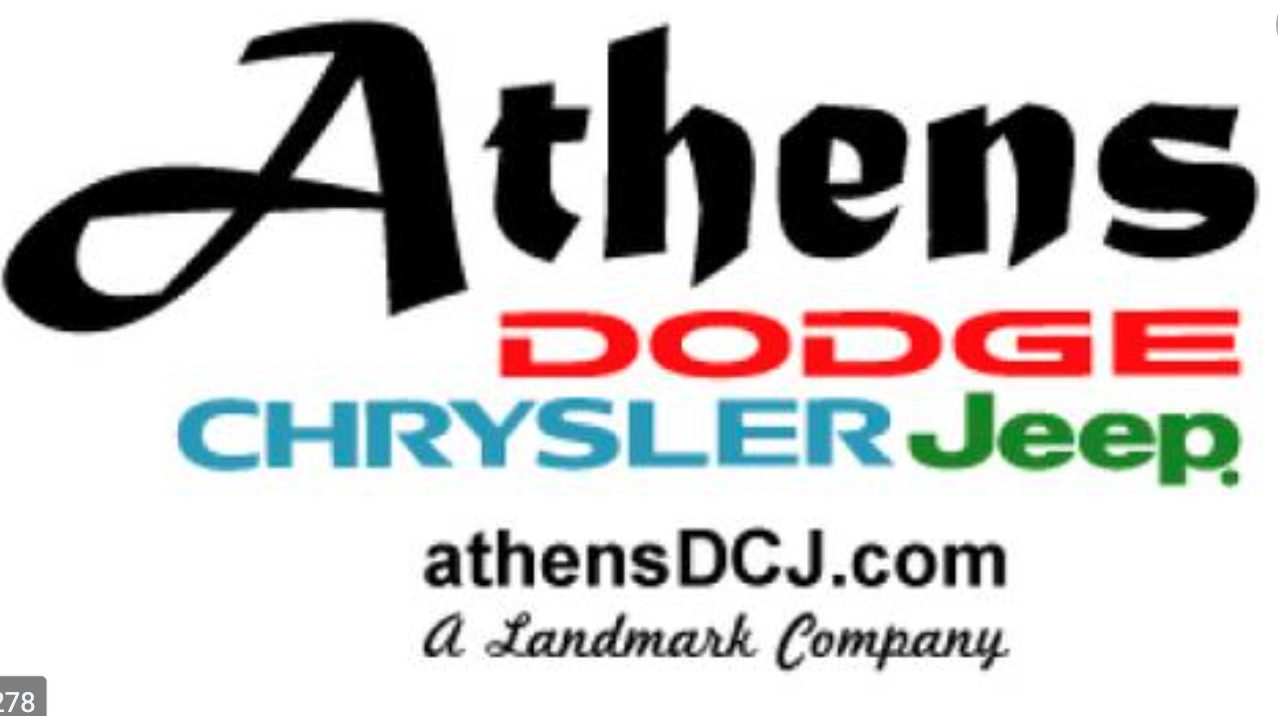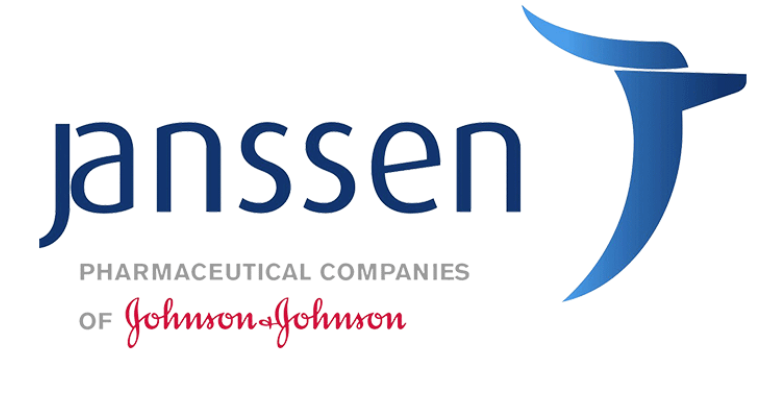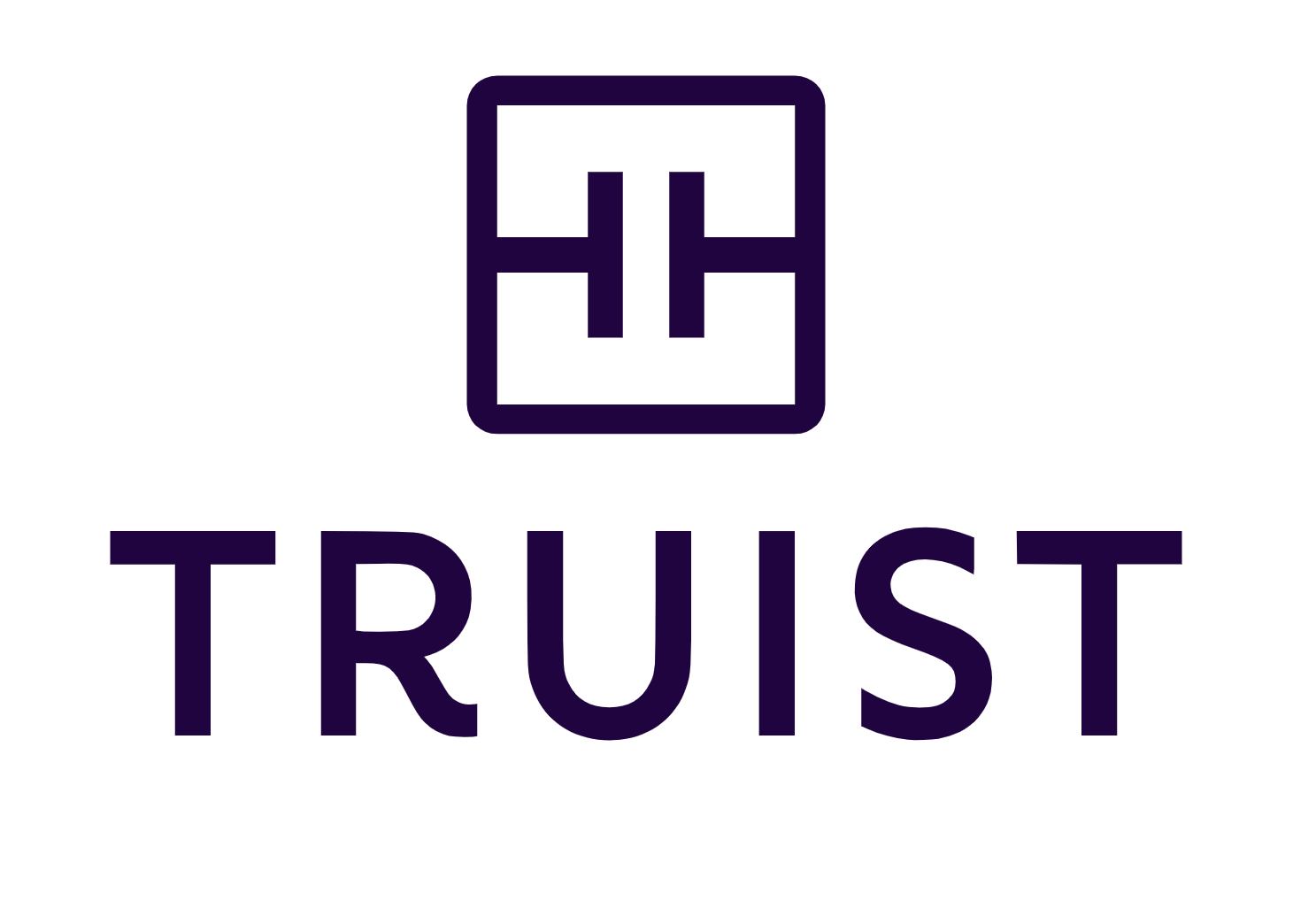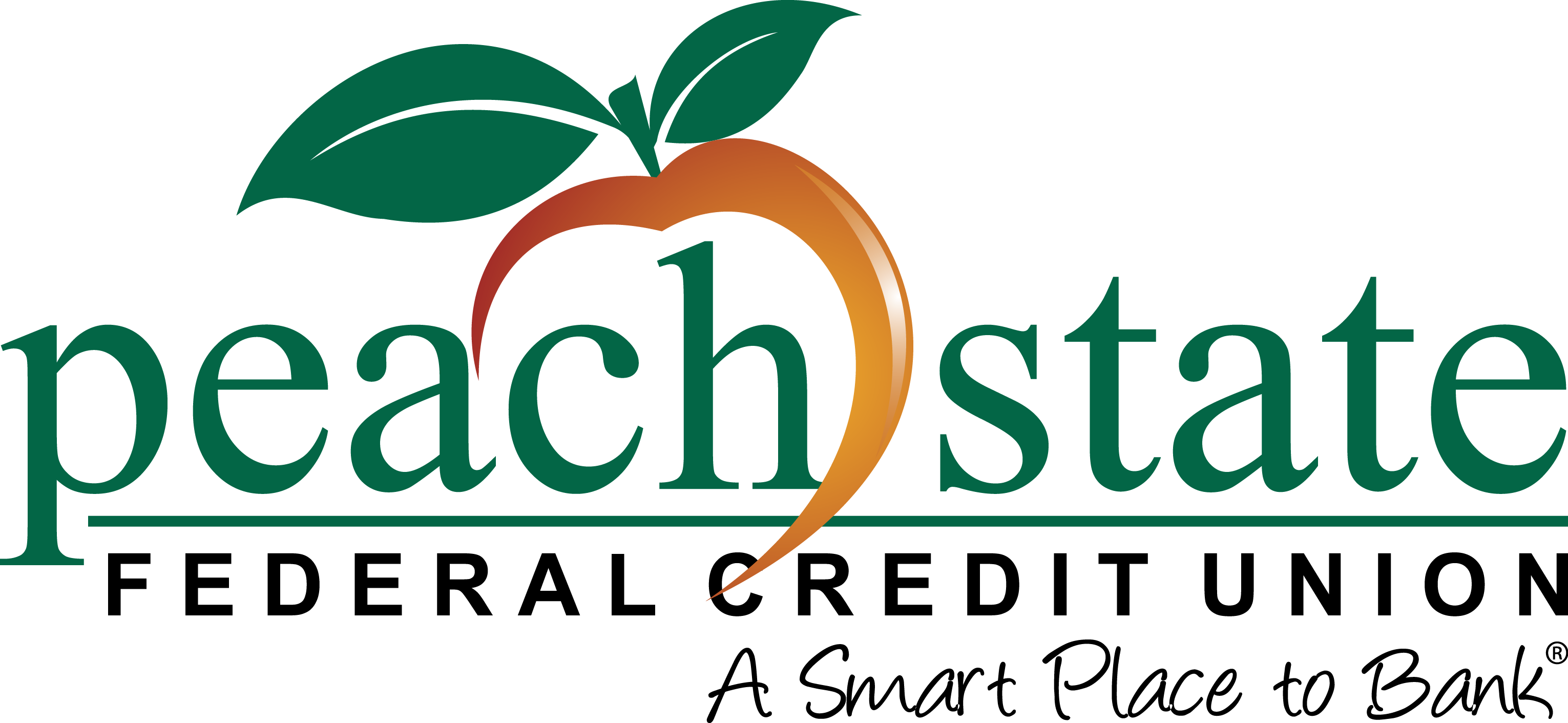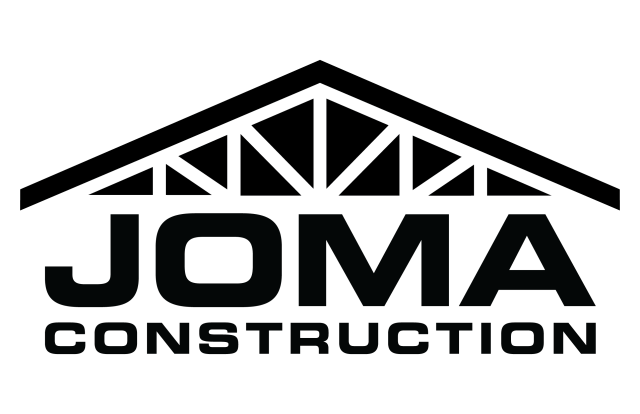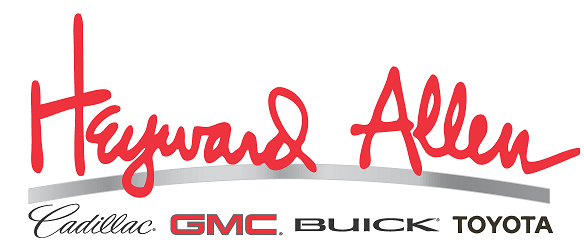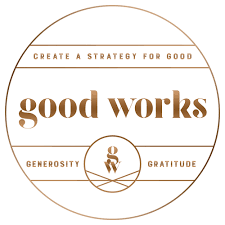 Northeast Georgia Healthcare