New Year - New Heart 2022: New in Christ Prayer Conference
Date and Time
Saturday Jan 8, 2022
9:00 AM - 4:30 PM EST
Location
Living Hope Church 2150 Lexington Road, Athens, GA 30605
Fees/Admission
$35 in-person, $20 virtual
Contact Information
Alex afields@acmin.edu 706-769-1472
Send Email
New Year - New Heart 2022: New in Chr...
Description
When: Saturday, January 8th, 2022, 9:00 AM - 4:30 PM
Where: Living Hope Church, 2150 Lexington Road, Athens, GA 30605
Cost: $35 in-person (includes lunch), $20 virtual.

Ministry partner discounts are available!

You're invited to Athens College of Ministry's annual New Year - New Heart prayer conference. This year's theme is "New in Christ" and we'll explore how to understand and walk in the identity that God has given us. URL for more info and to register: https://acmin.edu/new-year-new-heart/ COVID safety precautions will be implemented to maintain the safety of the participants.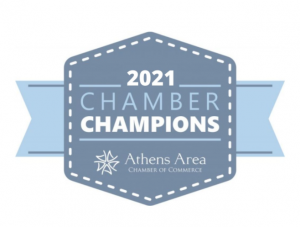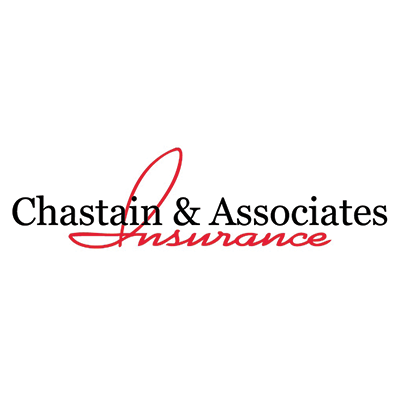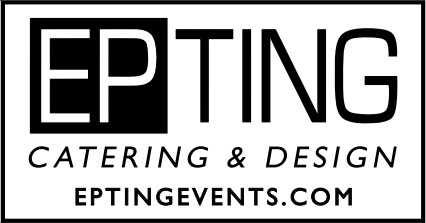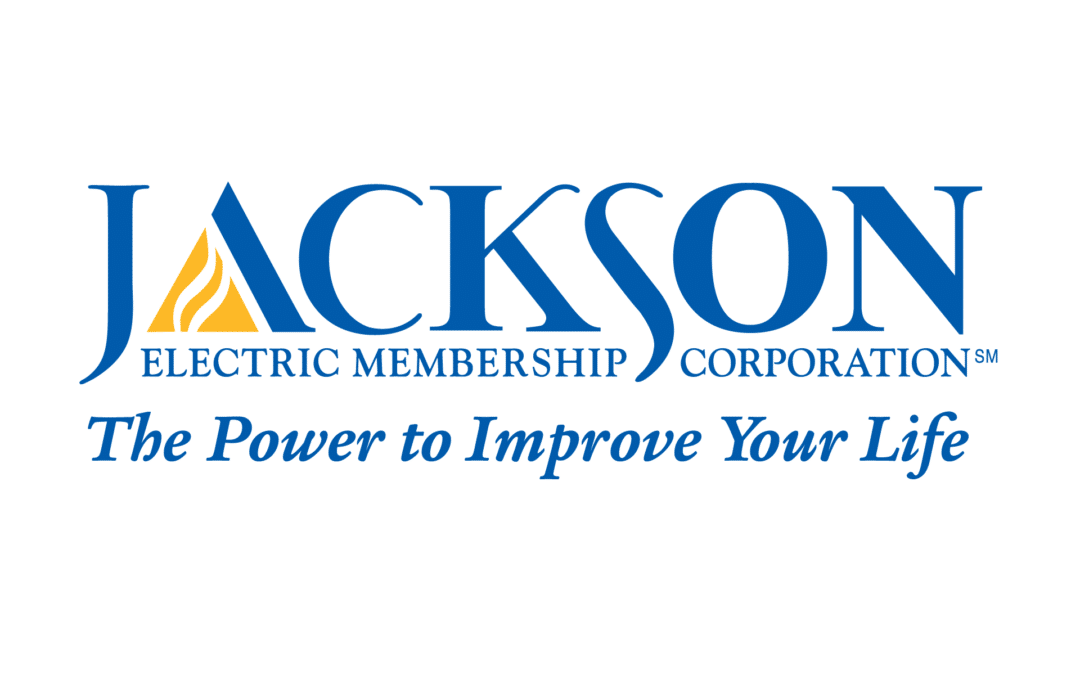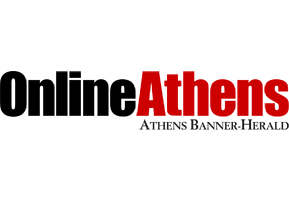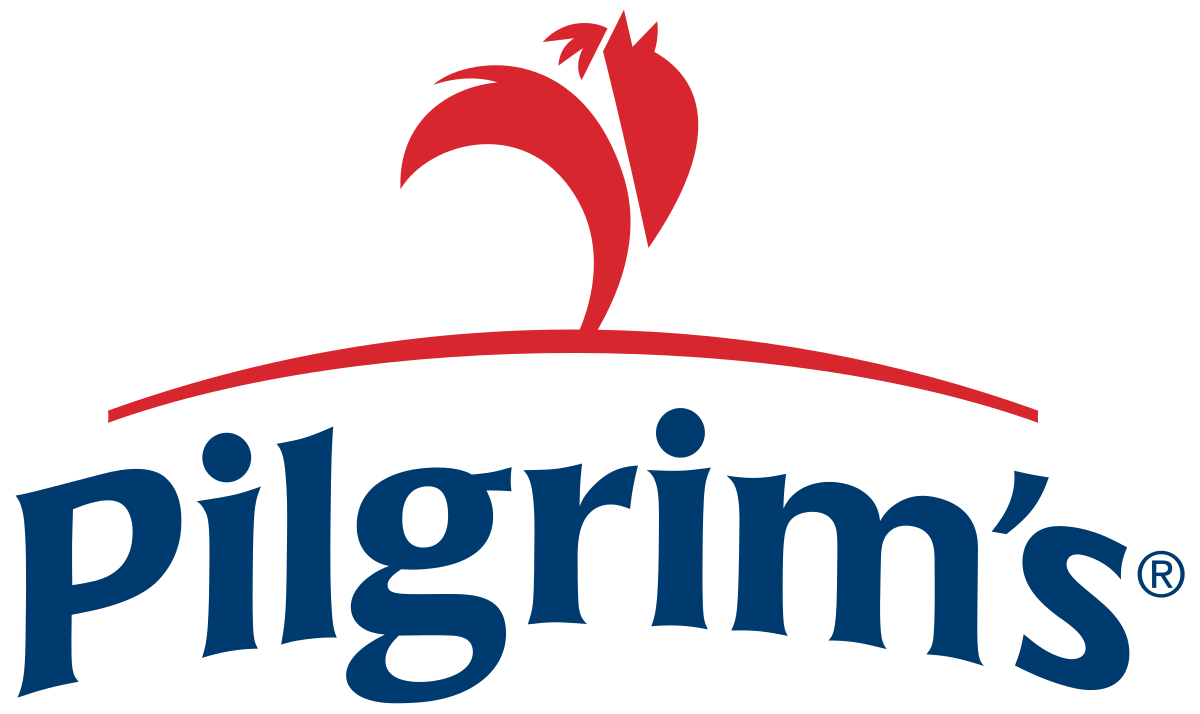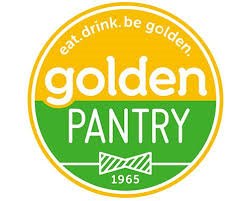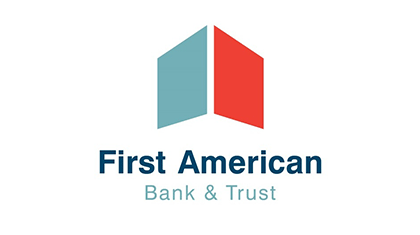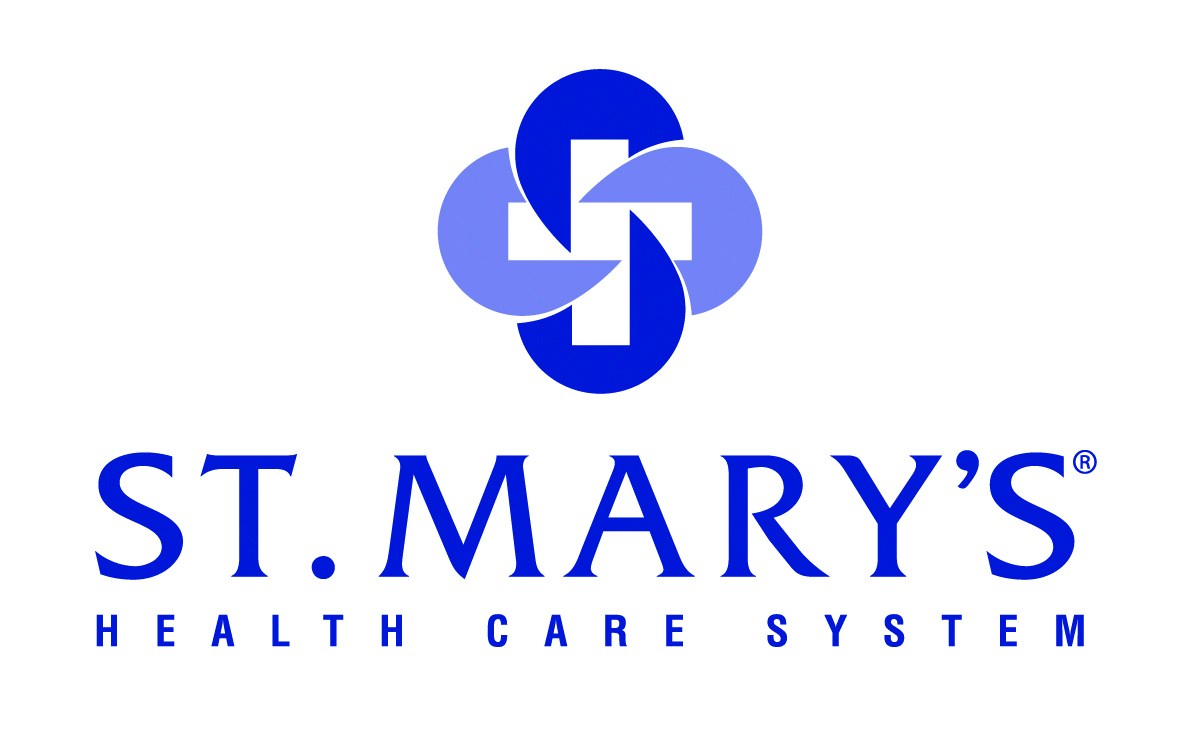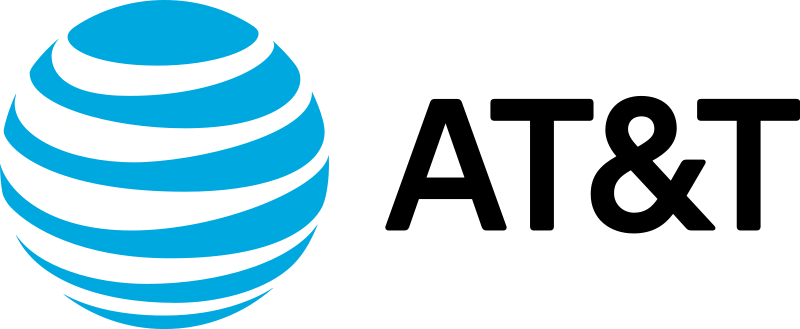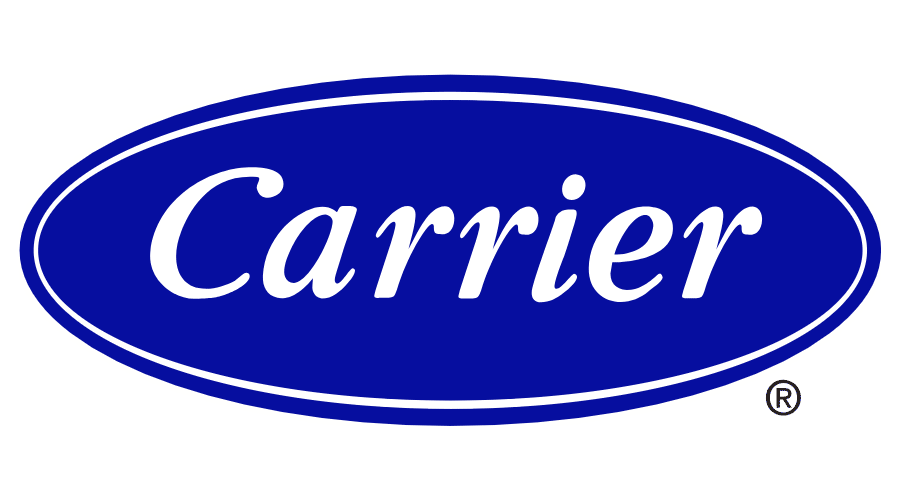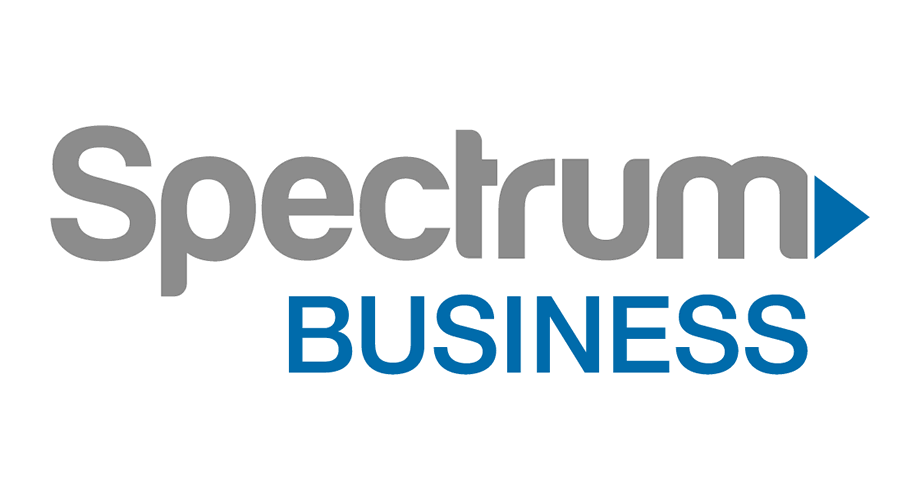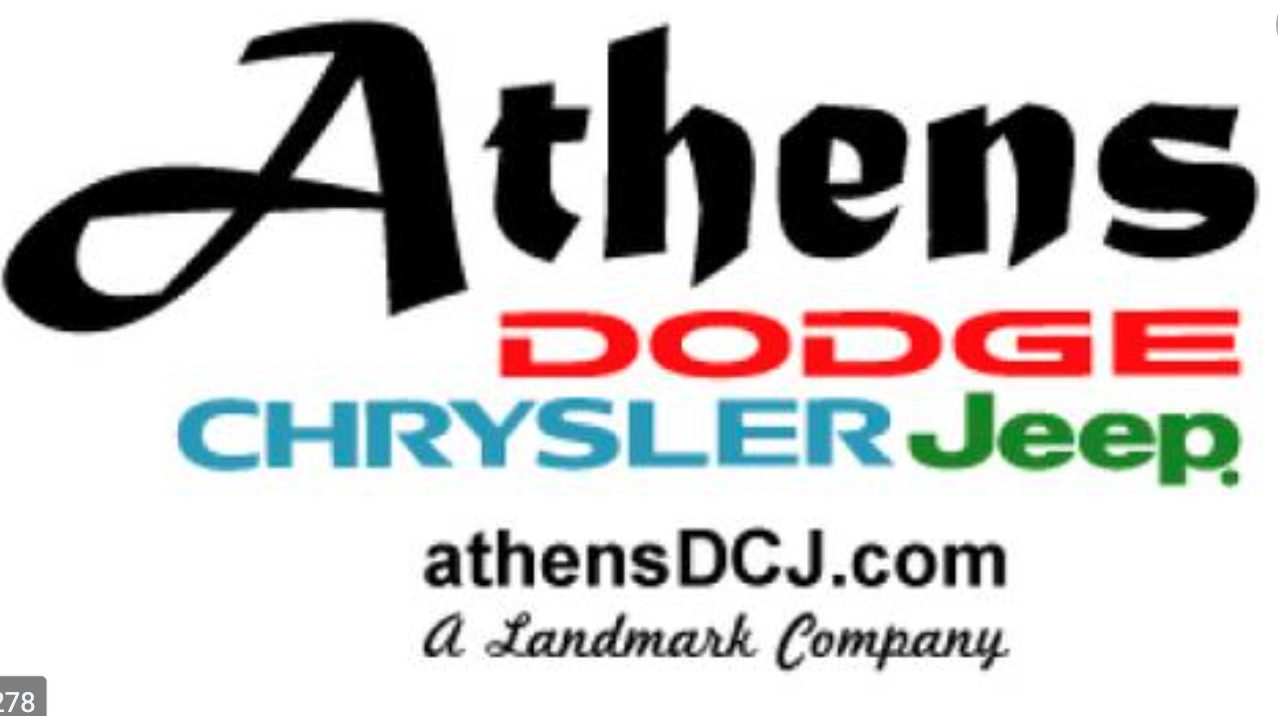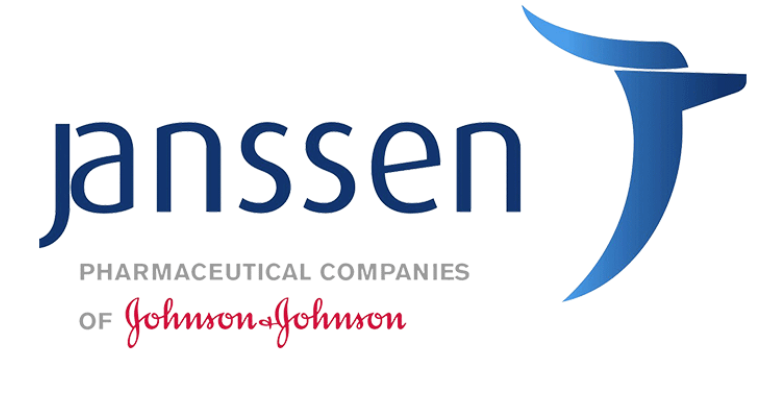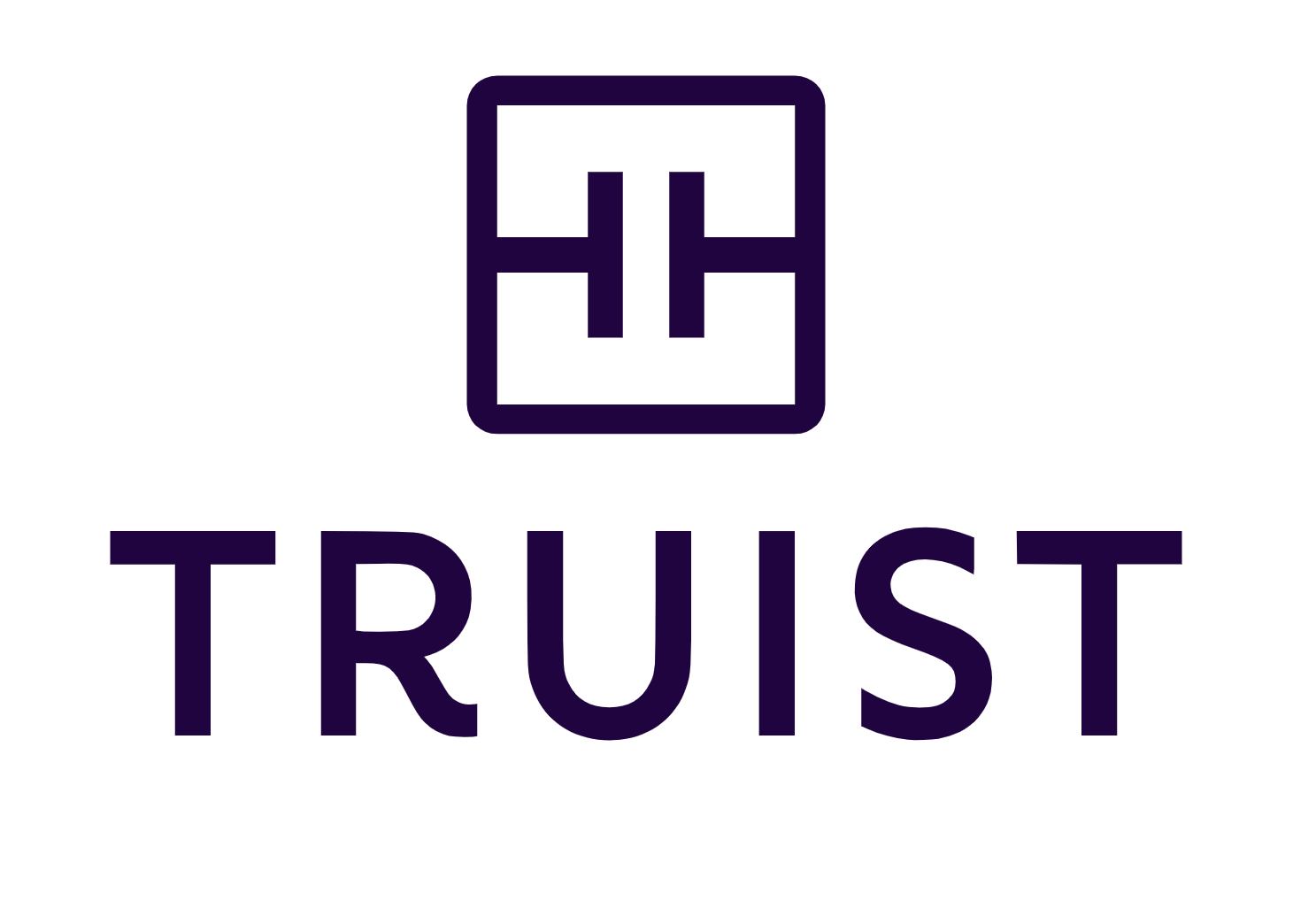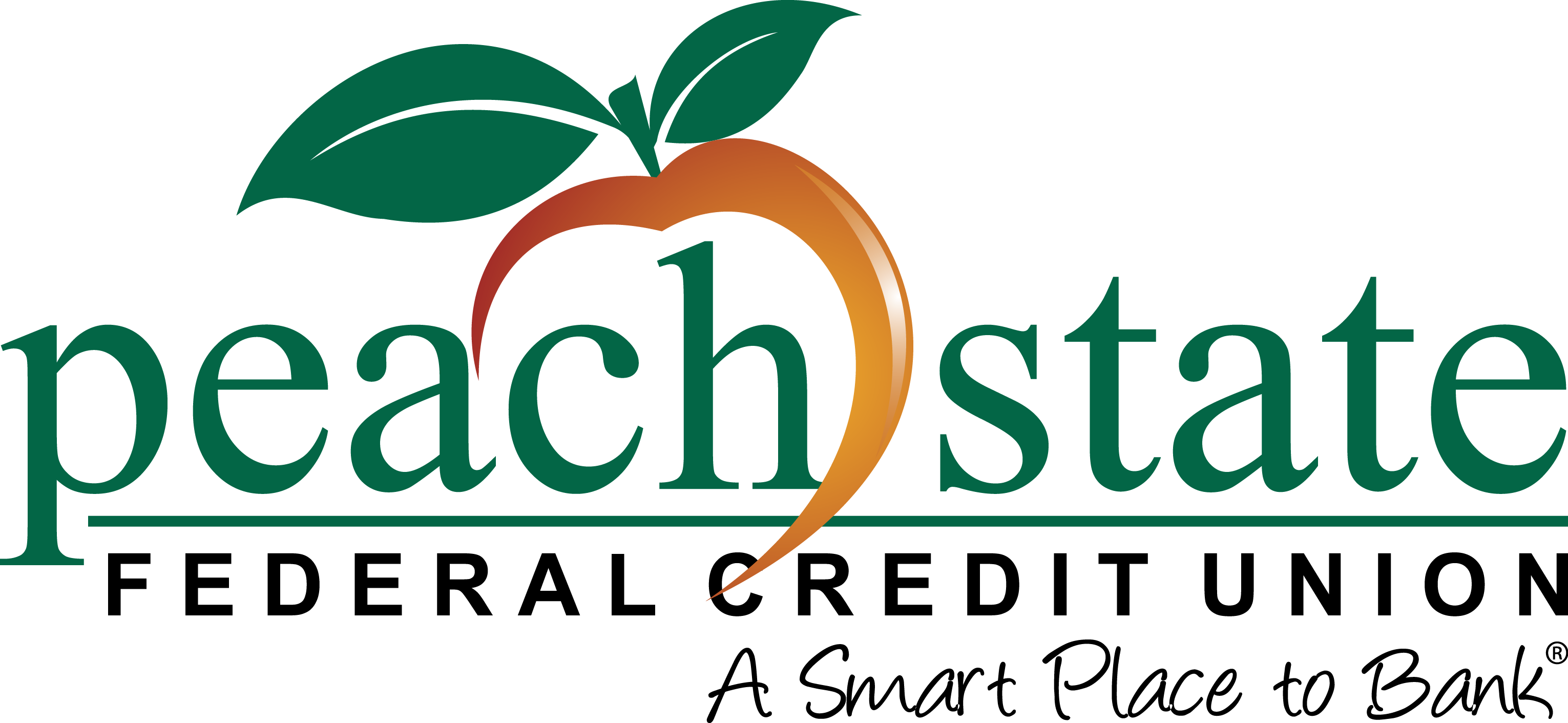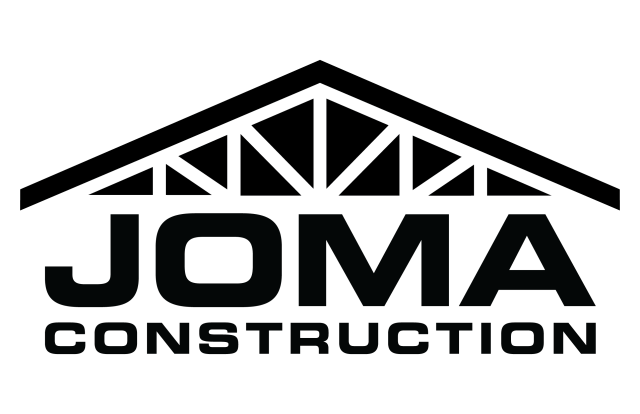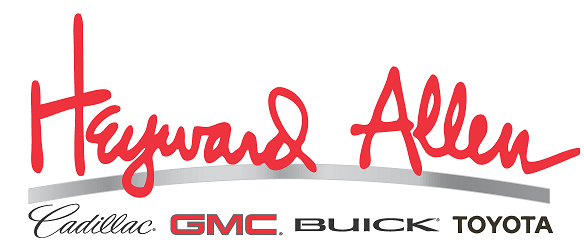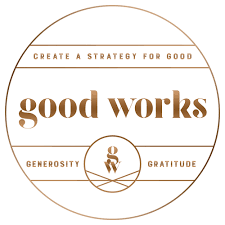 Northeast Georgia Healthcare