Women in Business, Special Holiday Reception
Date and Time
Tuesday Dec 7, 2021
5:00 PM - 7:00 PM EST
Location

The Women in Business year end program will be held at the beautiful Taylor Grady House!




Fees/Admission
Tickets are $25 each; pre-registration and payment are required for our planning
Contact Information
Kim Childs, 706-549-6800 ext. 231
Send Email
Description

Make plans to join us for a special evening of networking, fellowship and inspiration!



Our special guest, Chanda Santana, Director and Founder of DIVAs who Win Freedom Center, will provide an inspirational message as a part of the evening.

Please consider bringing a monetary or self-care donation for the ladies served at DIVAs who Win Freedom. Top 10 Popular Staples:
~ Tampons ~ Pads ~ Toothpaste ~Toothbrush ~Shampoo ~Conditioner ~Body Wash ~Mascara ~Hair Brush ~Lotion

Thank you in advance for your generosity!



Delicious hors d'oeuvres will be served from Classic City Chef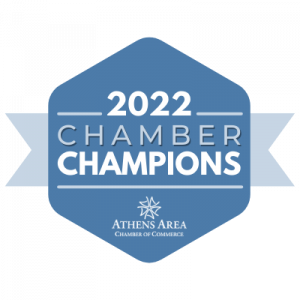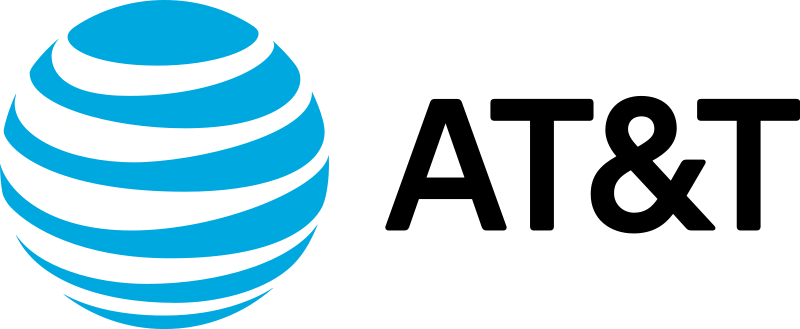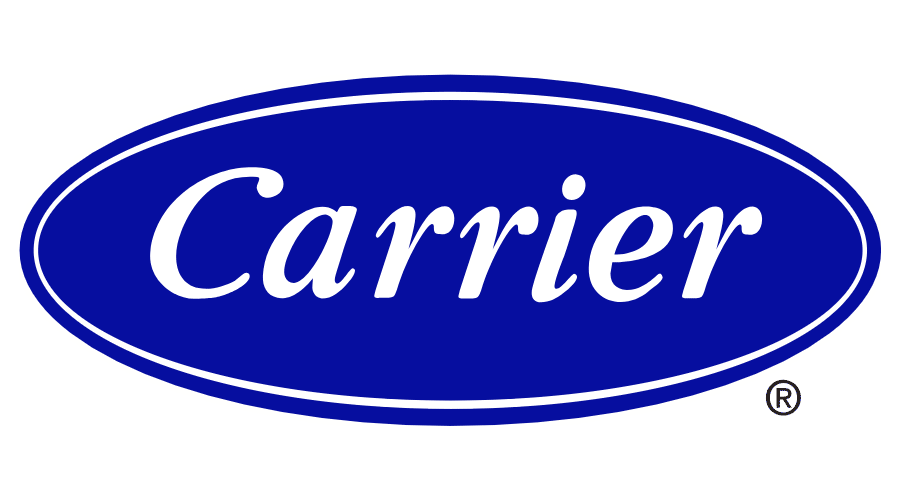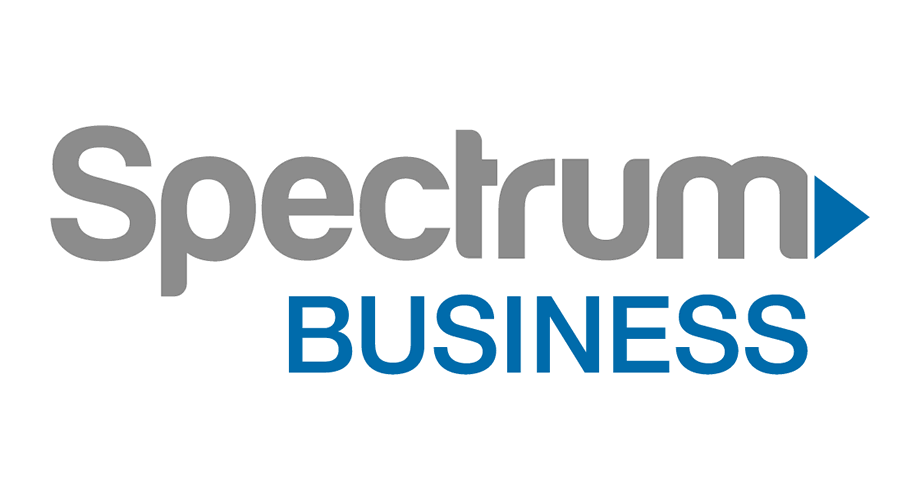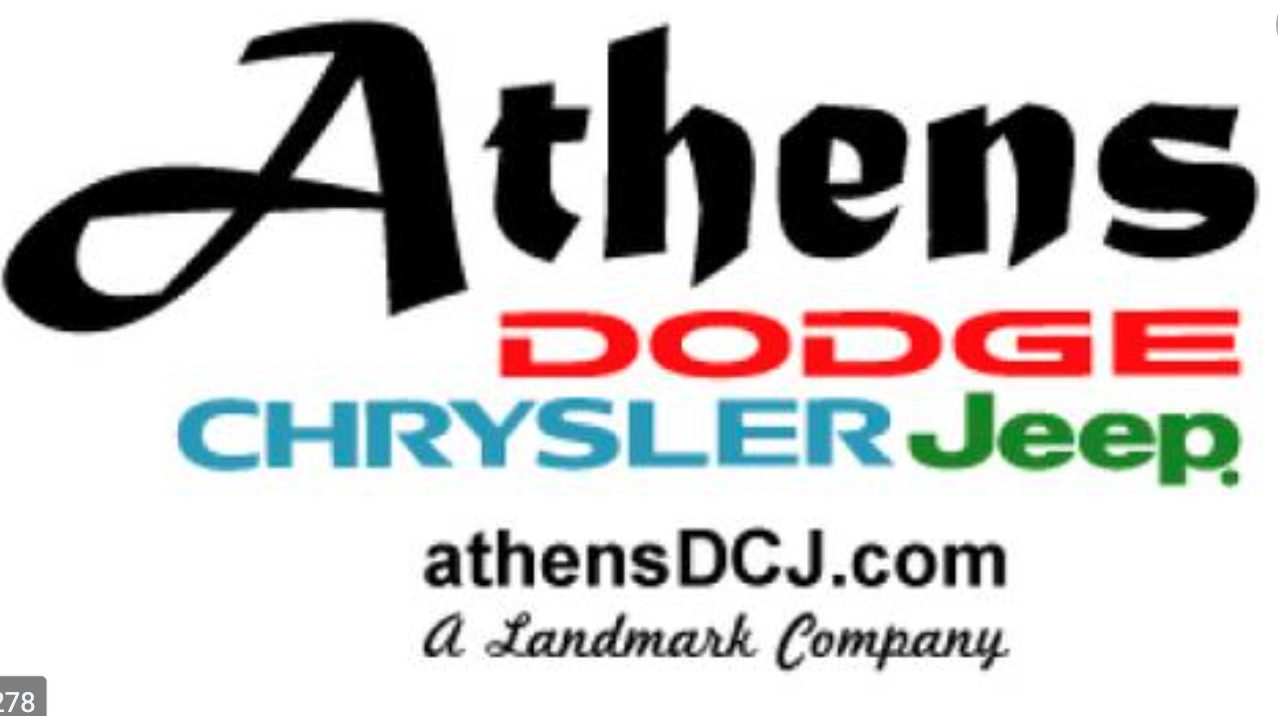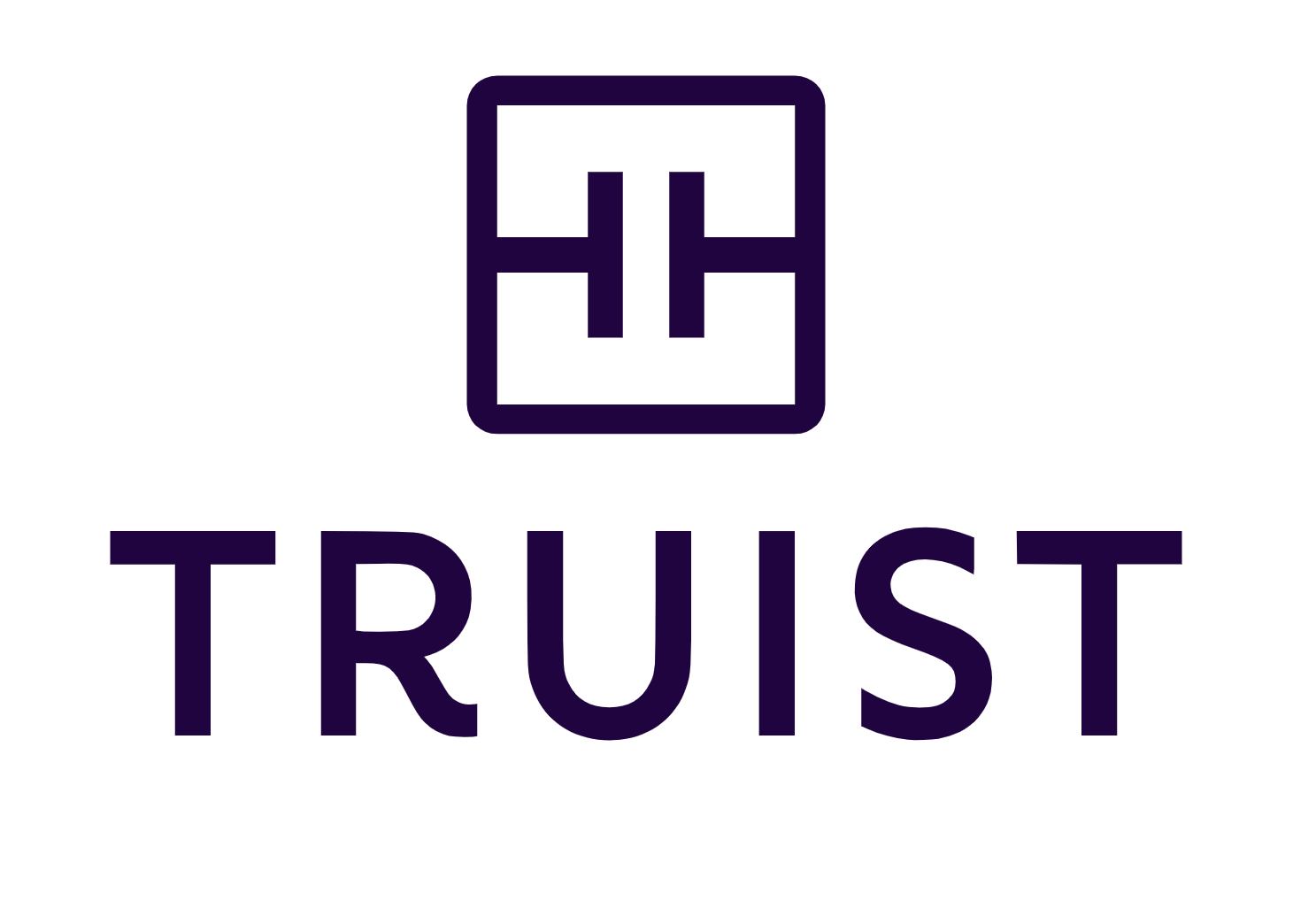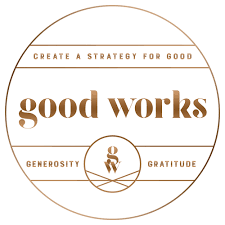 Northeast Georgia Healthcare