Women in Business, Lunch 'n Learn
Date and Time
Thursday Aug 19, 2021
11:30 AM - 1:00 PM EDT
Location
Excited to be back at The Graduate for this luncheon meeting, which will include a variety of yummy sandwiches, salads, fruit & dessert!

Fees/Admission
*Members: Log in to your member portal for standard registration pricing.* If you do not have a login, please contact Kim Childs at kim@athensga.com or Marissa Chastain at marissa@athensga.com or 706-549-6800.
Website
Description
Come and learn with Hannah about how to utilize Canva as one of the best small business tools out there. She'll walk you through some of the features used at Hinge Creative Co. internally and for clients. You'll learn about completing your brand kit, making unique visuals for your brand, and ways to use Canva's new features to increase your marketing efforts. Bring your laptop and blue light glasses and be ready to learn!


Meet Hannah Groseclose
Owner, Designer, Creative Director
Hinge Creative Co.



*all attendees will be entered to win a month's worth of their subscription-based services!*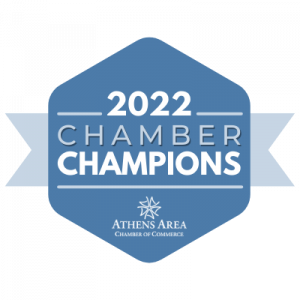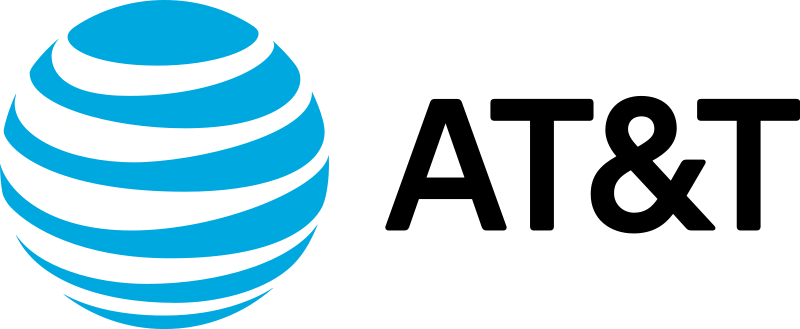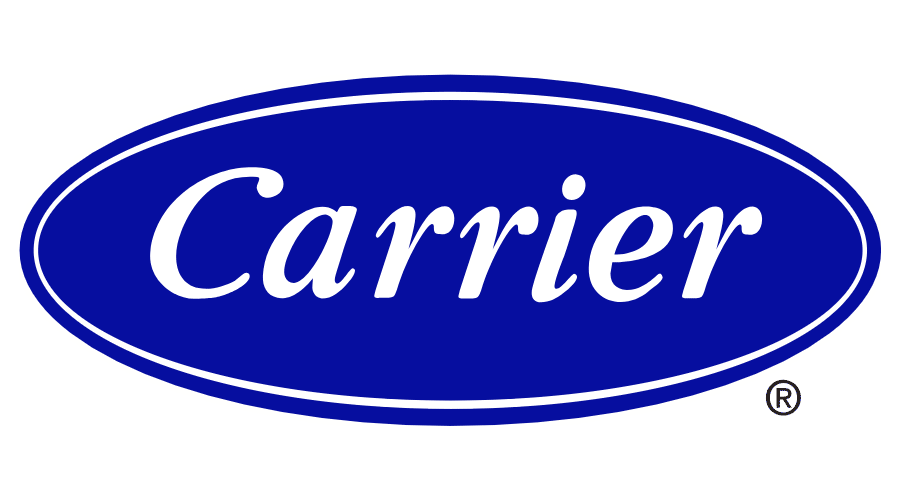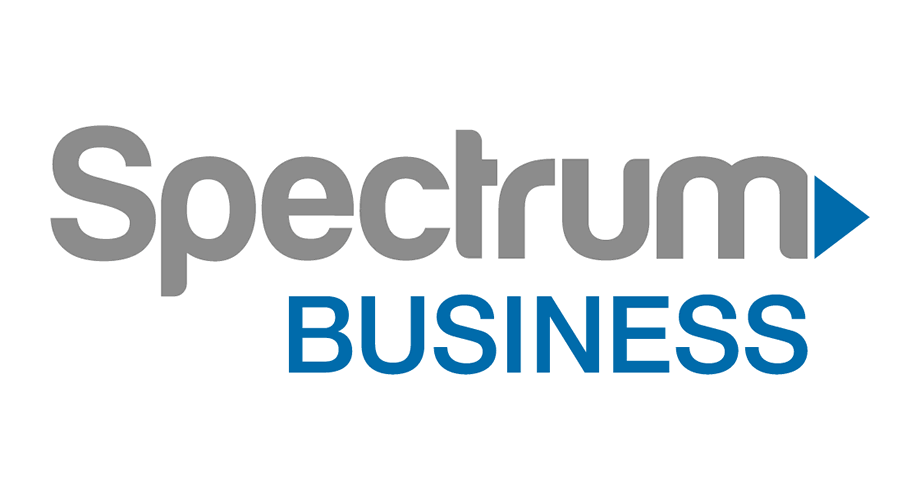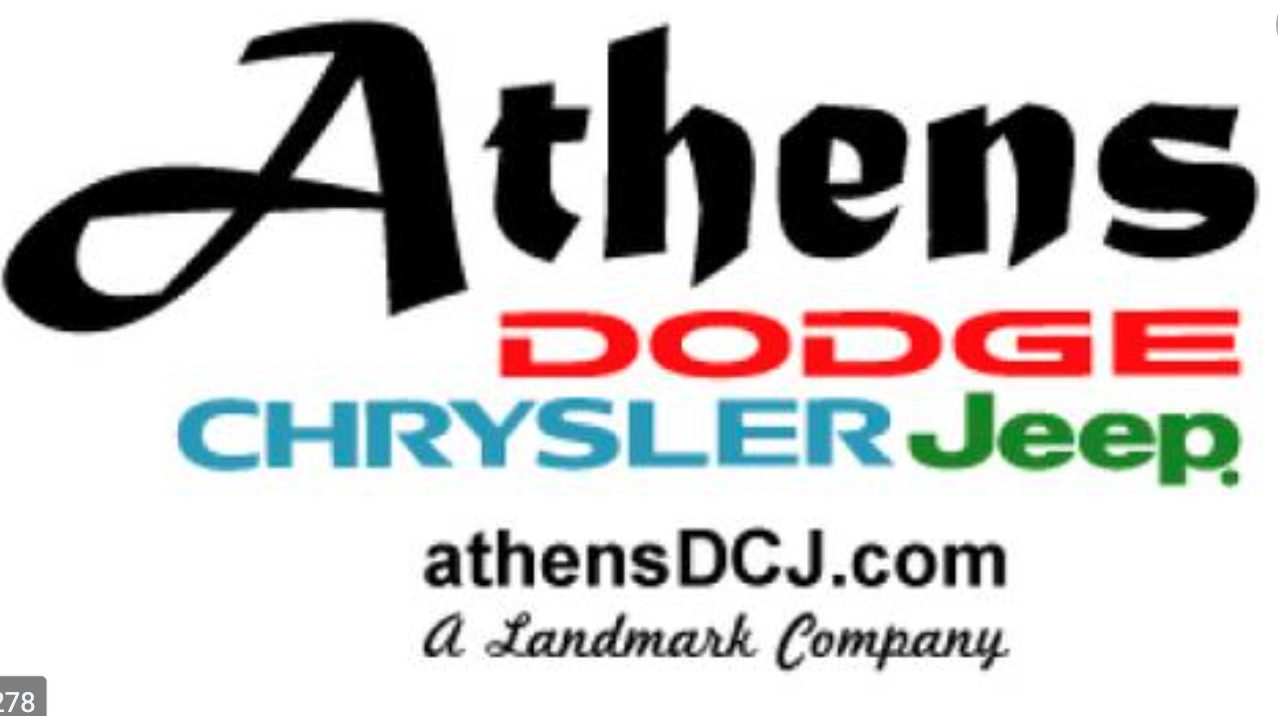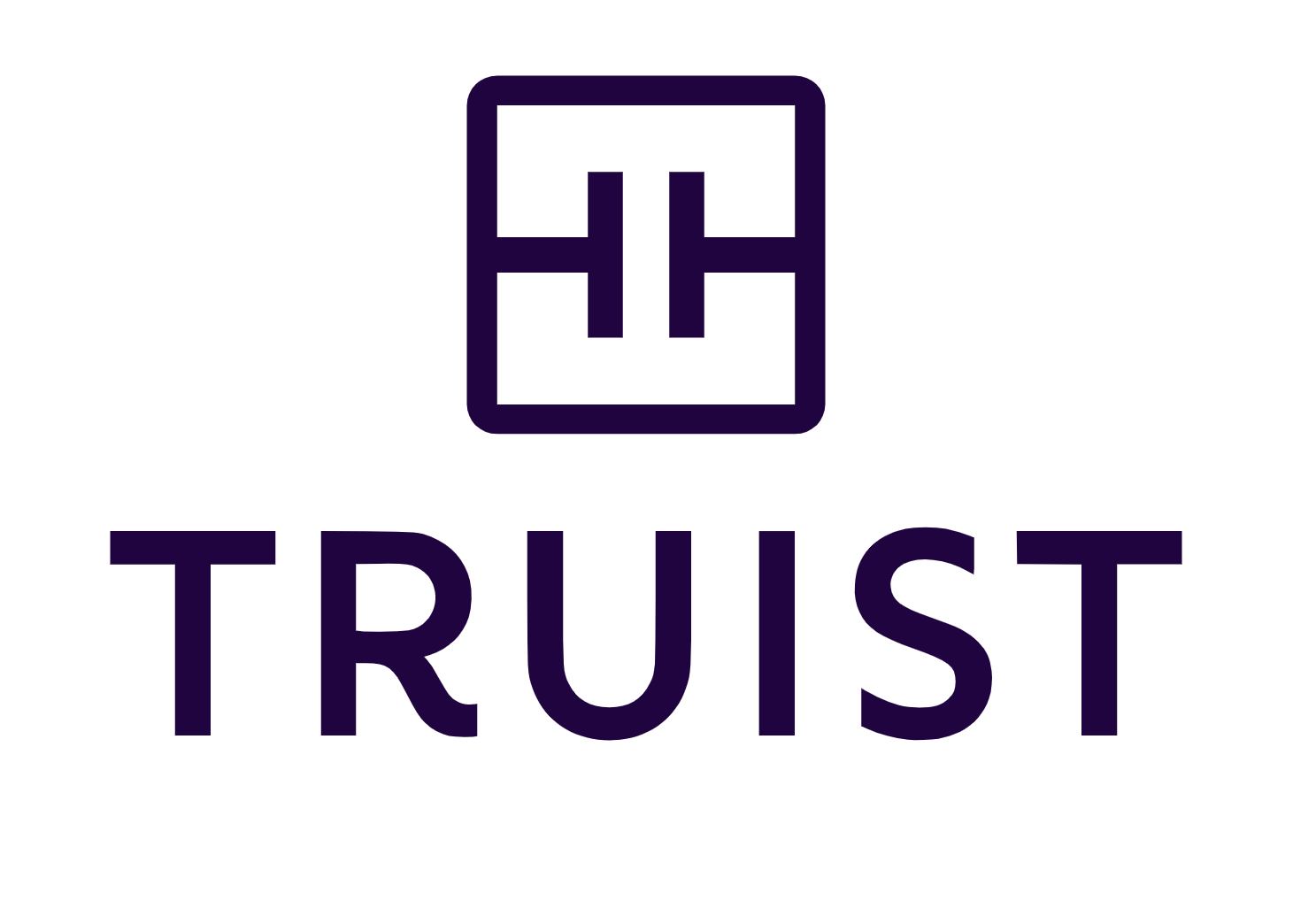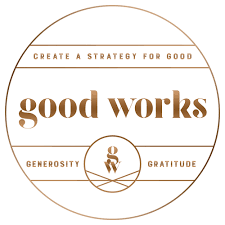 Northeast Georgia Healthcare