Date and Time
Tuesday Oct 19, 2021
11:30 AM - 1:00 PM EDT
Location

Thank you to our location host, Encaptivating Events
Fees/Admission
$25 for non-members
$20 for members (Register thru the Member Portal for your discount!)
Pre-Registration and Payment is required

*REGISTER EARLY - limited to 45 attendees*
Description
Join us for a special lunch 'n learn as we take a breath and focus on Self Care & Managing Stress!



We are excited to welcome our speaker Courtney Vickery of Vickery Wellness who will share a kinder, gentler approach to managing stress and taking care of ourselves!

Courtney Vickery, MS, RD, LD is the founder and owner of Vickery Wellness, LLC where she provides nutrition counseling and services based in Intuitive Eating and weight neutrality. After completing a Bachelors degree in Political Science and working in the field of politics for a year, Courtney decided to go back to school to pursue her passion for nutrition. Once she completed her Bachelors degree in Dietetics, she then went on to complete her Masters in Foods & Nutrition, a 1200 hour Dietetic Internship, and the Certificate of Gerontology at the University of Georgia.
For over 14 years, she has taught group fitness and yoga classes for many in the community. She has taught every format, including step aerobics, weight lifting, HIIT, BodyCombat, RIPPED, Cycling, and Yoga; just don't ask her to dance!
Before opening her nutrition private practice, she worked as a clinical dietitian at Northeast Georgia Medical Center, outpatient & wellness dietitian, group fitness manager and healthcare administrator at St. Mary's Healthcare System.
She is currently serving as the president-elect of the Northeast Georgia Dietetic Association and is the Interim Director of the Dietetic Internship at the University of Georgia.
A little pampering goes a long way....
as a special treat, our friends at Urban Sanctuary are providing

FREE Chair Massages

!
Lunch choices available (All available as Gluten-Free, just indicate as you make your selection during registration)
Salad:
Martha's Salad
(chicken salad & pimento cheese on mixed greens with celery sticks, fruit, deviled egg w/Balsamic dressing)
or:
Sandwich choices
- generous 1/2 sandwich portion, served with pita chips, fresh fruit, lettuce, cookie & tea/lemonade
1. The Mary Frances -
famous tarragon chicken salad
2. Matthew's Favorite
- smoked turkey on homemade honey wheat w/roasted garlic aioli.
3. The Maggie (Vegetarian)
- herb cream cheese w/cucumbers, roasted red peppers, spinach and sprouts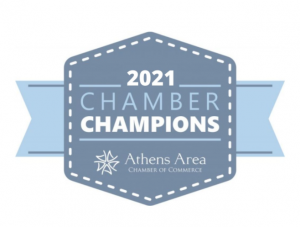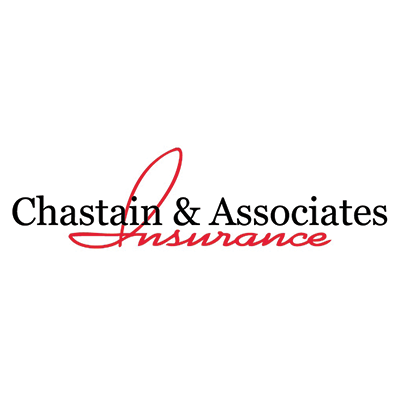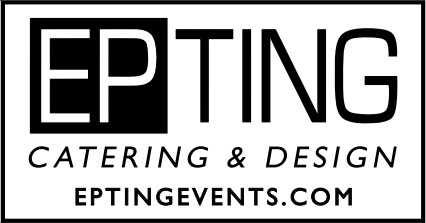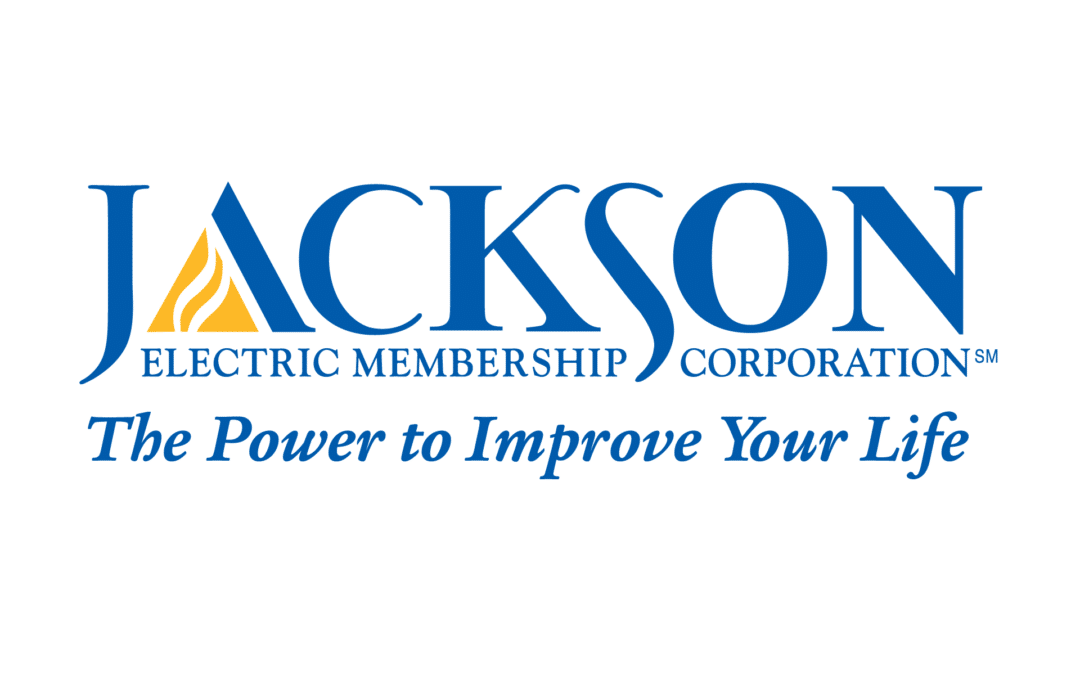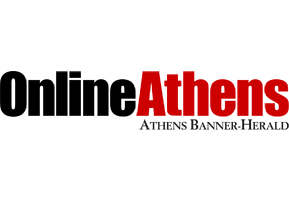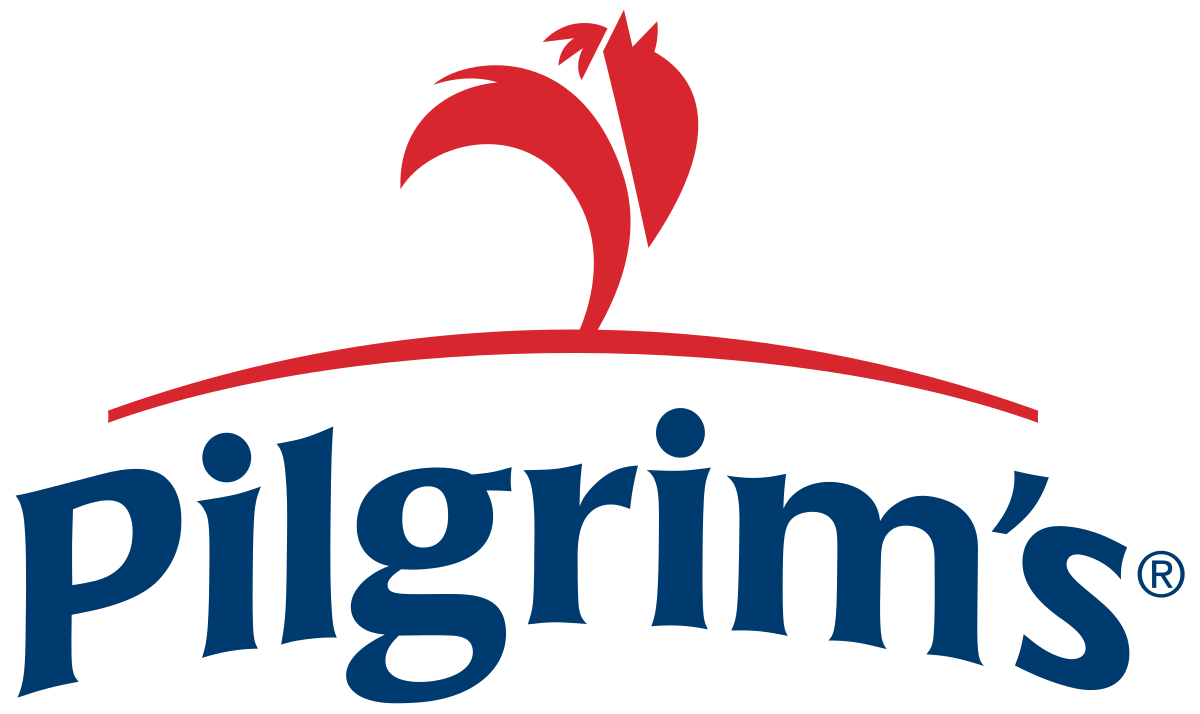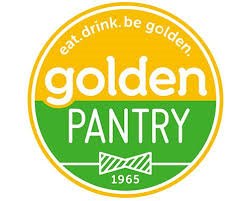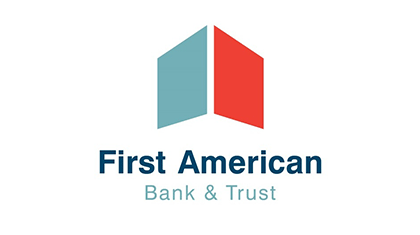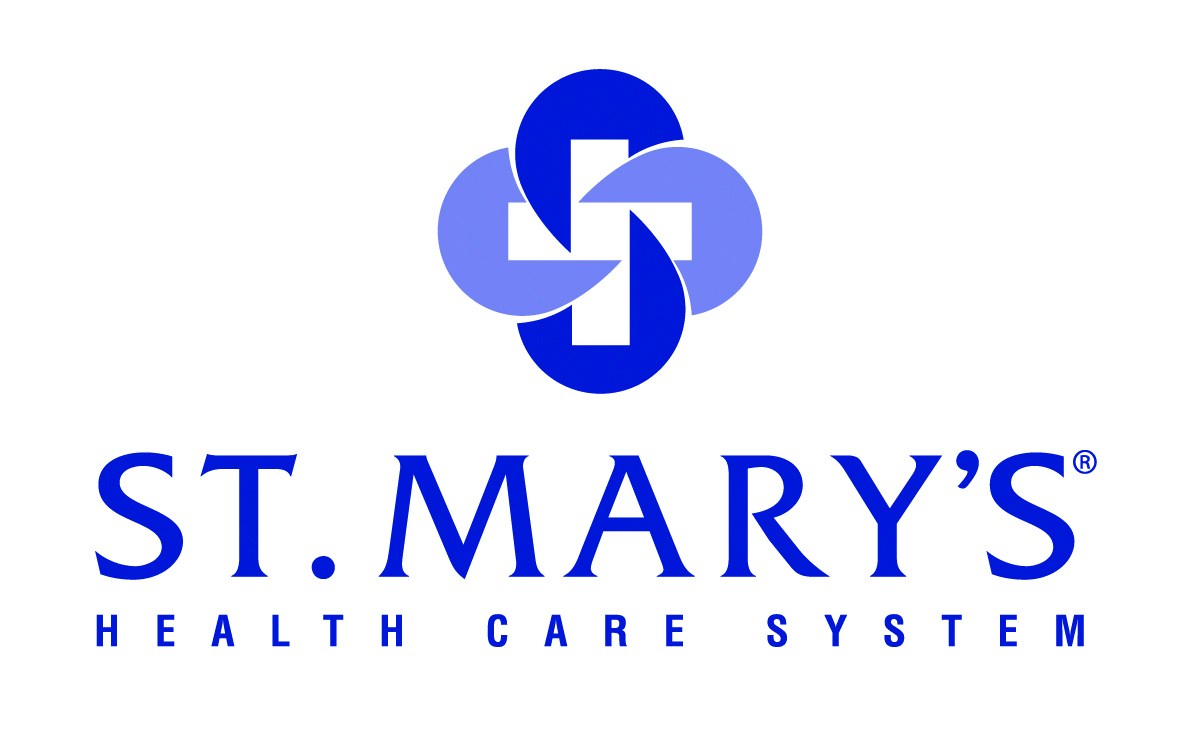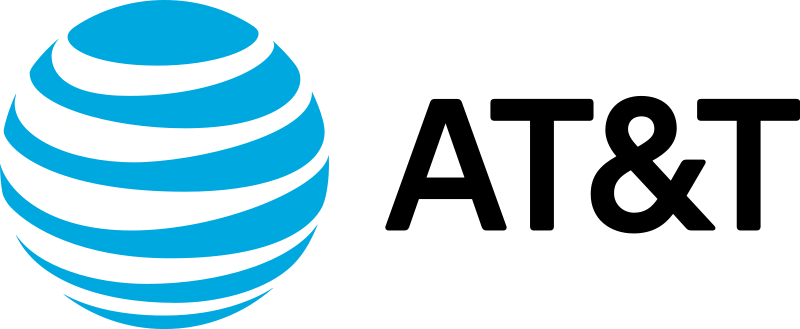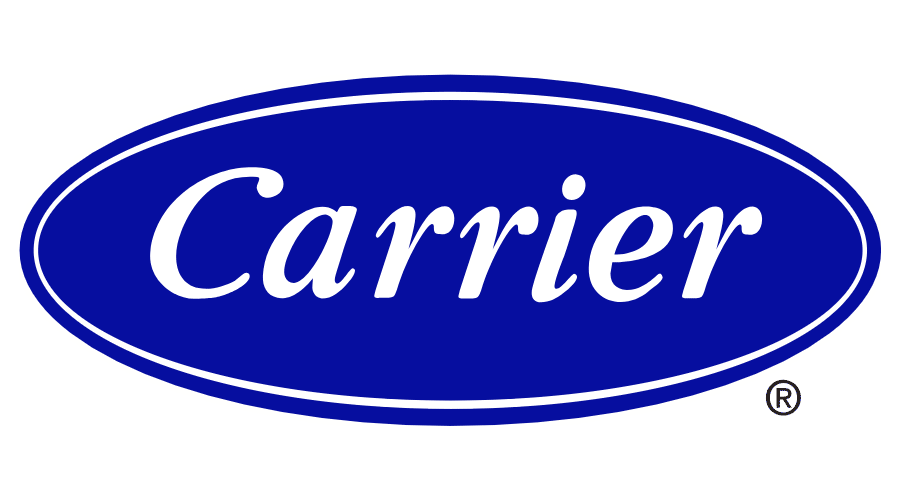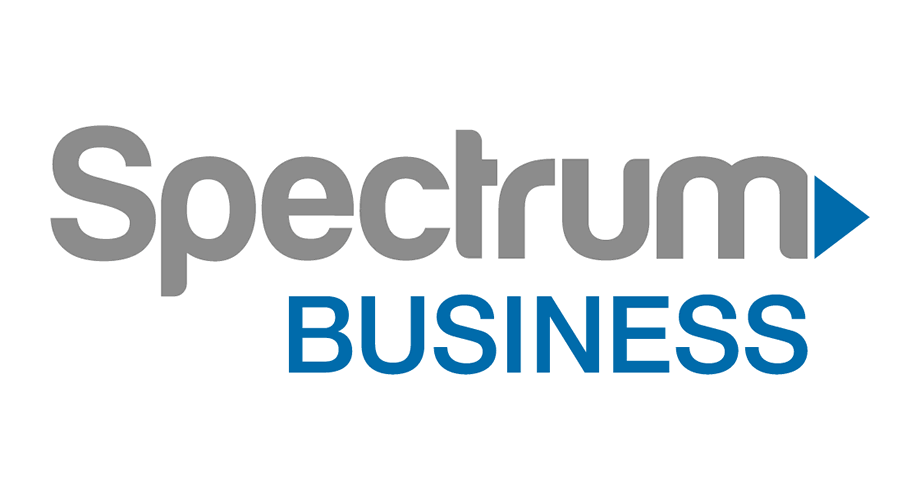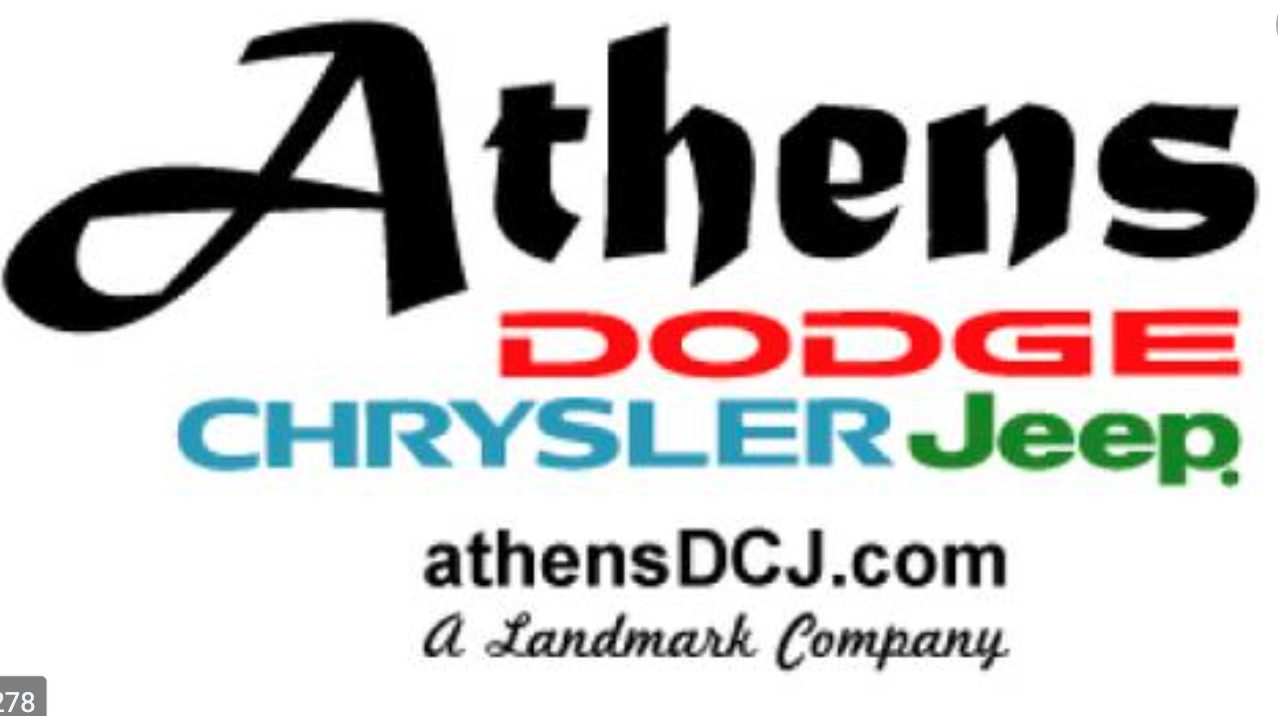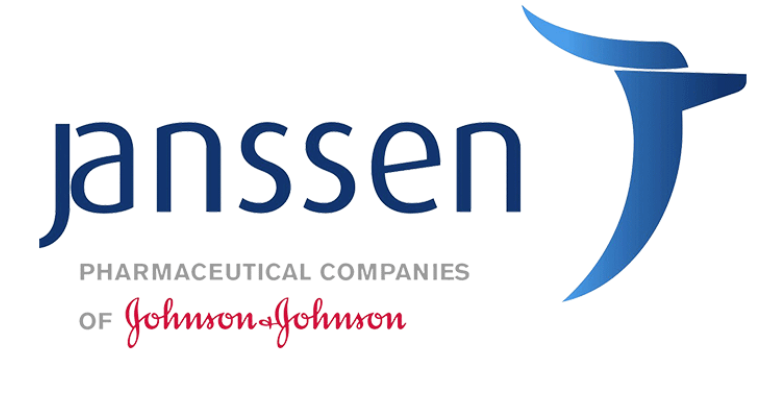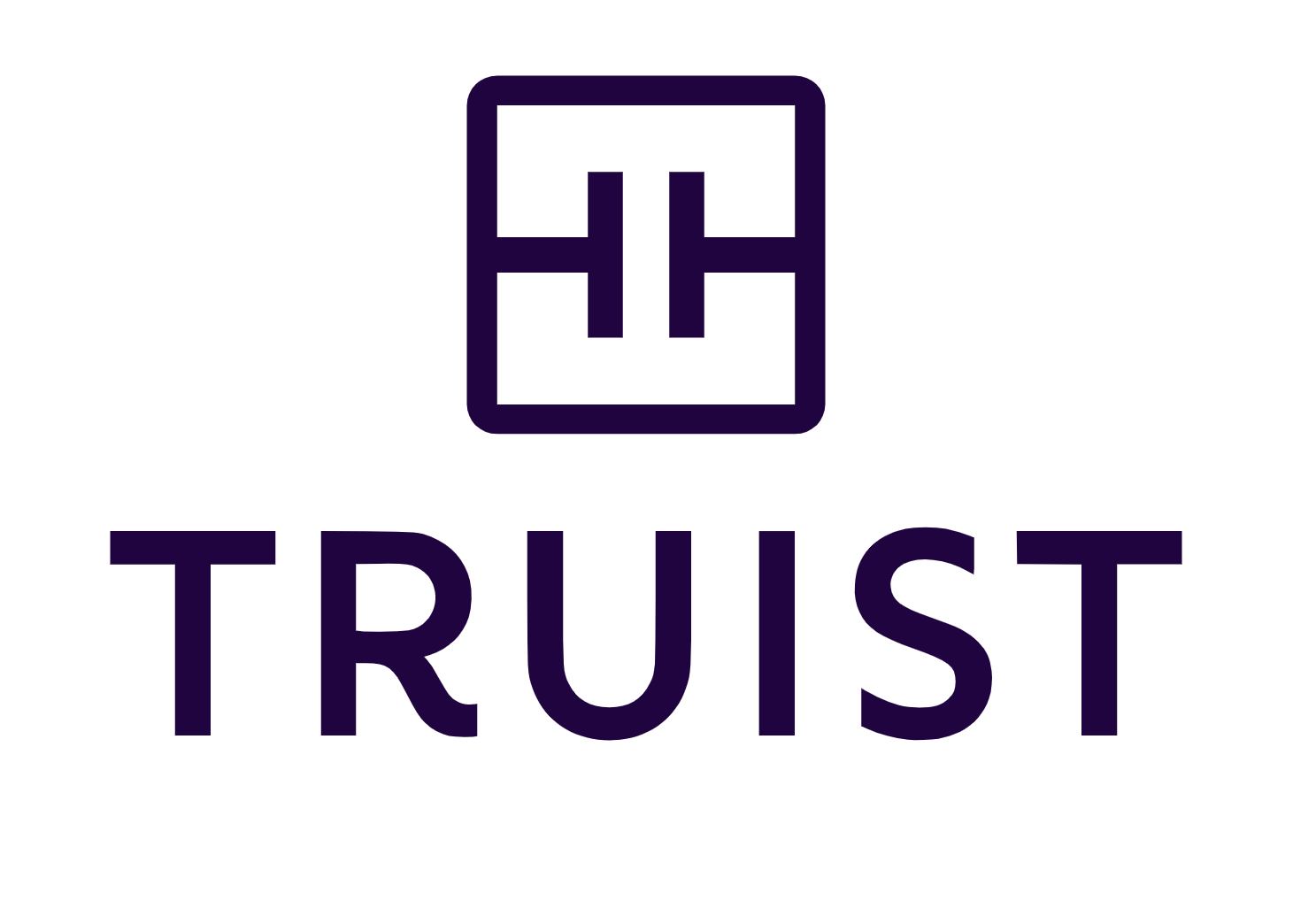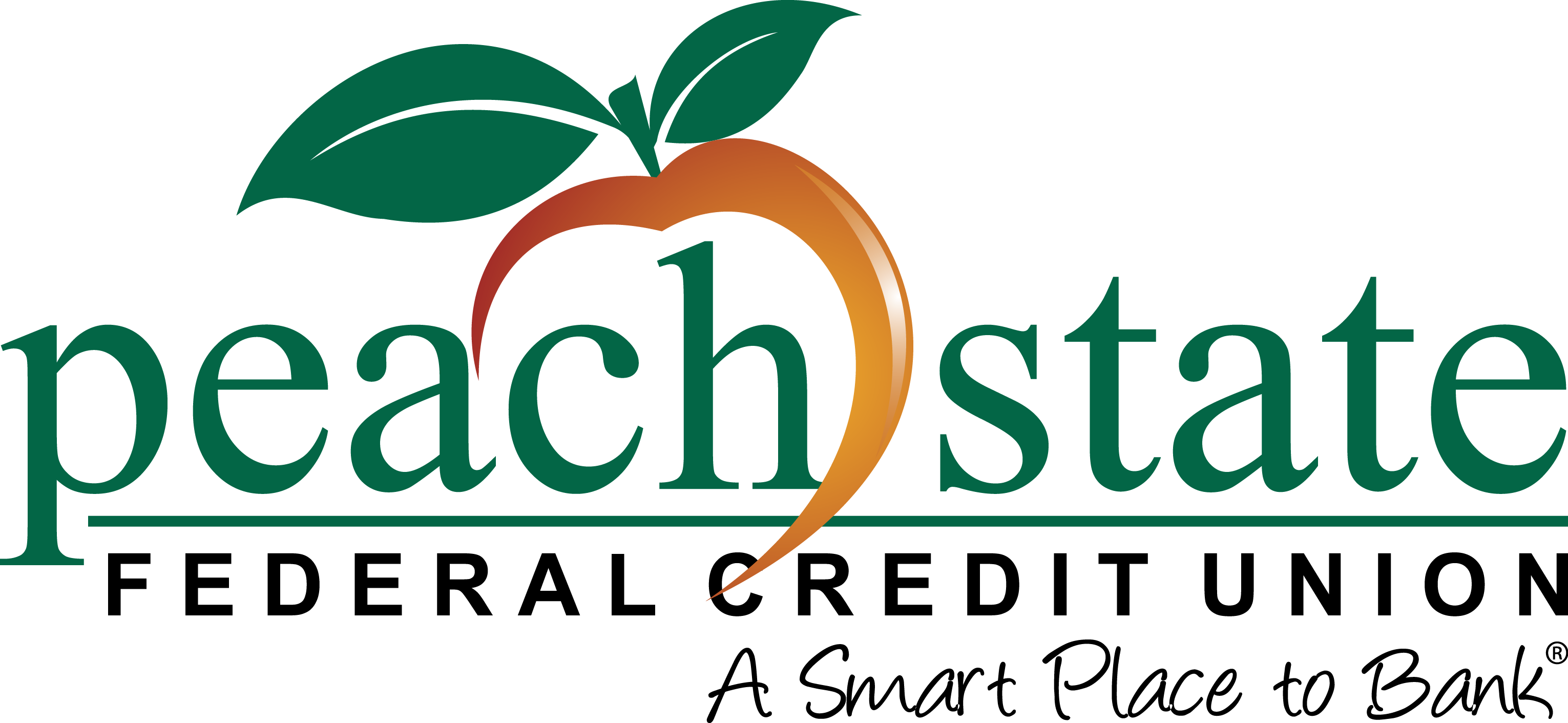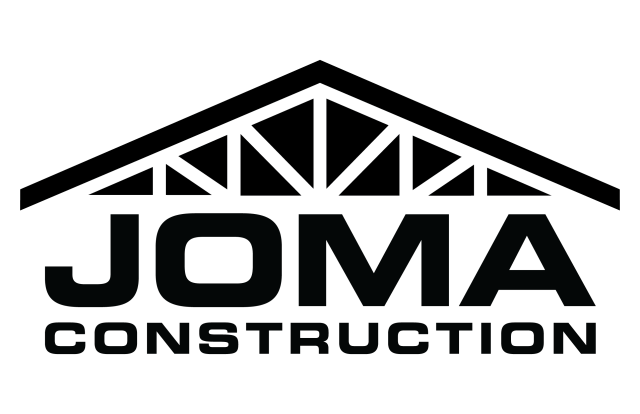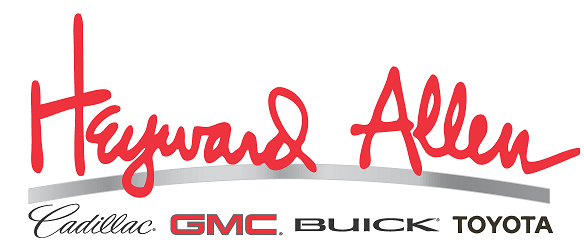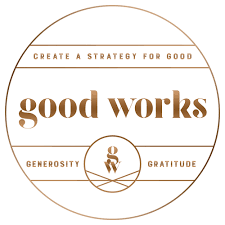 Northeast Georgia Healthcare