*WEBINAR* Learn the Basics of Google Ads
Location
Don't forget to install the free GoToWebinar app if you plan to attend via a mobile device. iOS - https://apps.apple.com/app/gotowebinar/id1244921300 Android - https://play.google.com/store/apps/details?id=com.logmein.gotowebinar

To register, click the link below:

Fees/Admission
This is a free event that requires registration.
Contact Information
Marissa Chastain, 706-549-6800
Send Email
Description
Don't Miss This Official Grow With Google Marketing Webinar Designed to Grow Your Business in 2022!
Now more than ever, businesses and nonprofits need to know how to reach and engage with customers online - to continue to generate leads, make sales, and grow revenue. Led by Grow With Google Speaker and Trainer Demming Bass, this is a "can't miss" webinar customized for local businesses and nonprofits including additional ideas and strategies on how to market online in a post-pandemic world. In this webinar, you will learn how to reach more customers and grow your business with Google Ads.
In this session we'll talk about:
- How to create an account and set up an ad campaign
- How to write great ads, refine keywords, and include ad extensions
- How to measure success
As a bonus, ALL ATTENDEES will receive free Google Matching Ad Credit (first-time users only). But hurry, spots are limited for this non-recorded webinar and will go fast.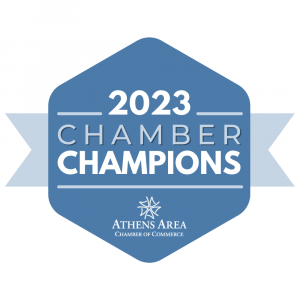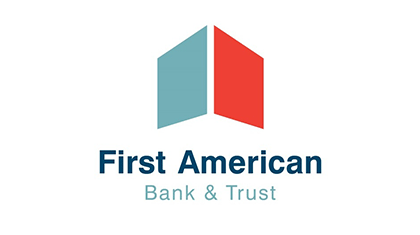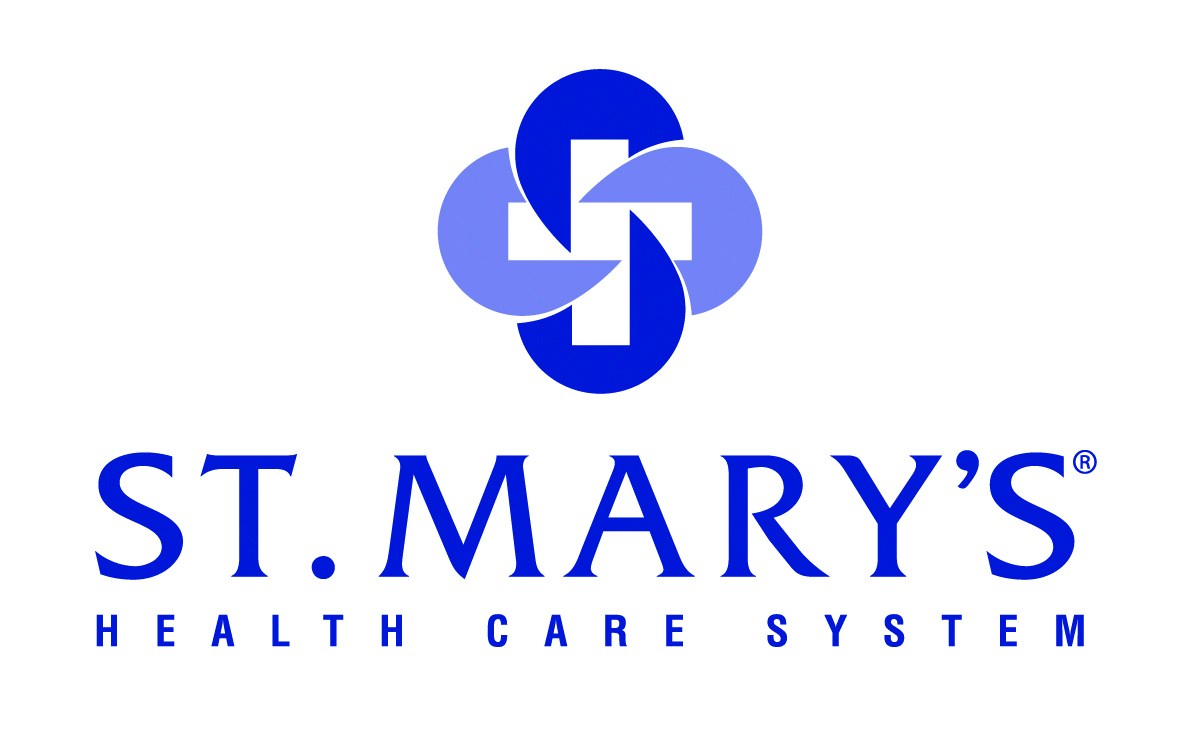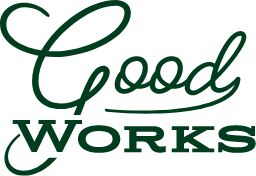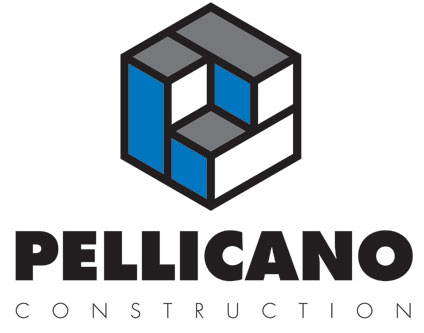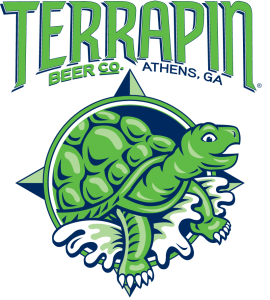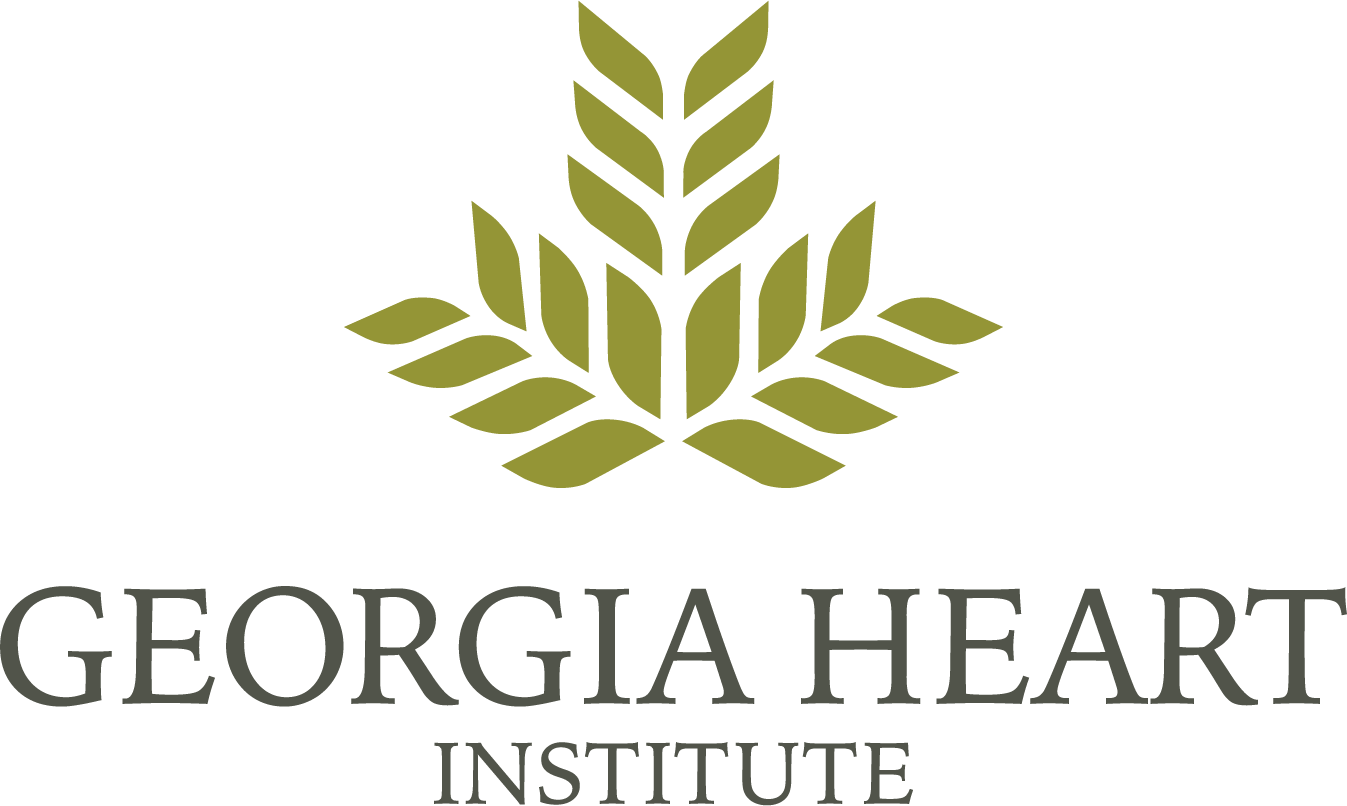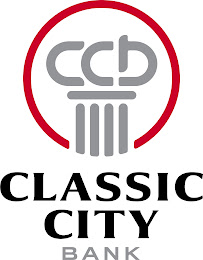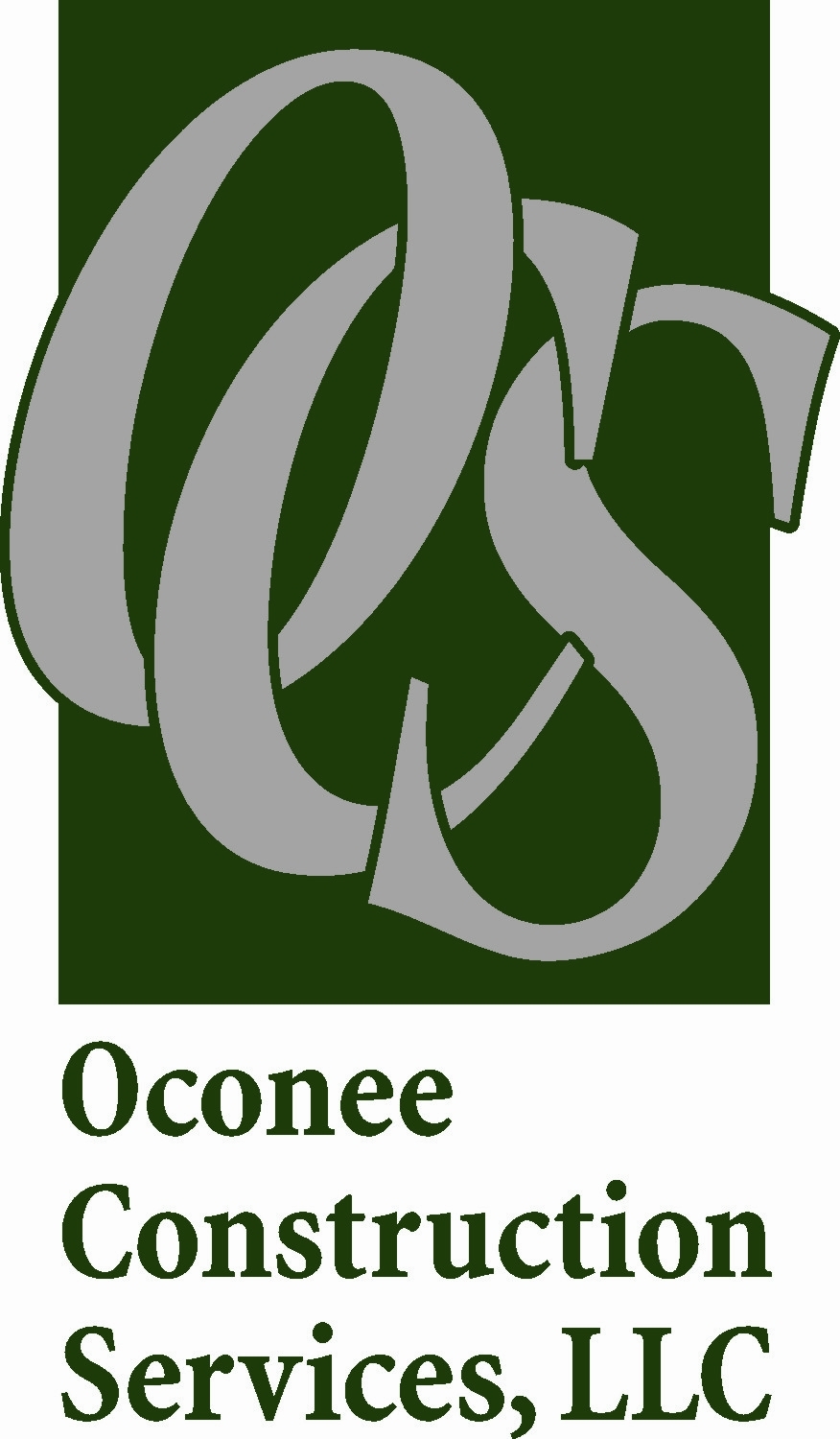 oconee construction services