U.S. Chamber - Equality of Opportunity In Action: The Power of a Second Chance
Date and Time
Wednesday Aug 18, 2021
12:00 PM - 1:00 PM EDT
U.S. Chamber - Equality of Opportunit...
Description
Join the U.S. Chamber of Commerce and Chase for Business on Wednesday, August 18 at 12:00 p.m. ET for Equality of Opportunity in Action: The Power of a Second Chance.
Second-chance job seekers. First-rate employees. An estimated 70 million people in the United States have an arrest or conviction record, and over 600,000 men and women are released from jail each year. More employers are leveraging the power of Second Chance Hiring by providing inmates and ex-offenders the training and support they need to re-enter the workforce. Building these pathways for the formerly incarcerated can help both individuals and help companies as they tap into an often-underutilized talent pool to fill the 8 million open jobs in the U.S.
Featuring policymakers, business leaders, nonprofits, and entrepreneurs who are building pipelines for inmates and ex-offenders, this program will examine the key barriers facing formerly incarcerated individuals in the job market. Speakers will explore the business case for second chance hiring and discuss how business can lead the way in helping formerly incarcerated Americans rejoin the workforce, secure good jobs, and build a fulfilling life.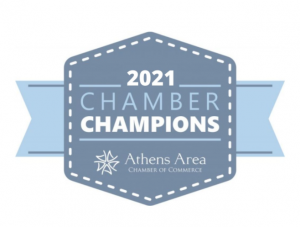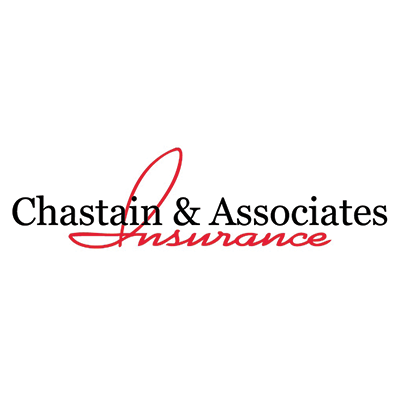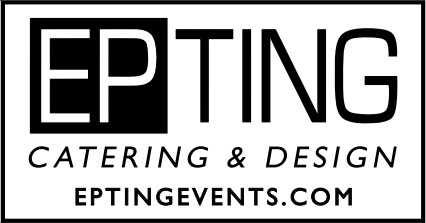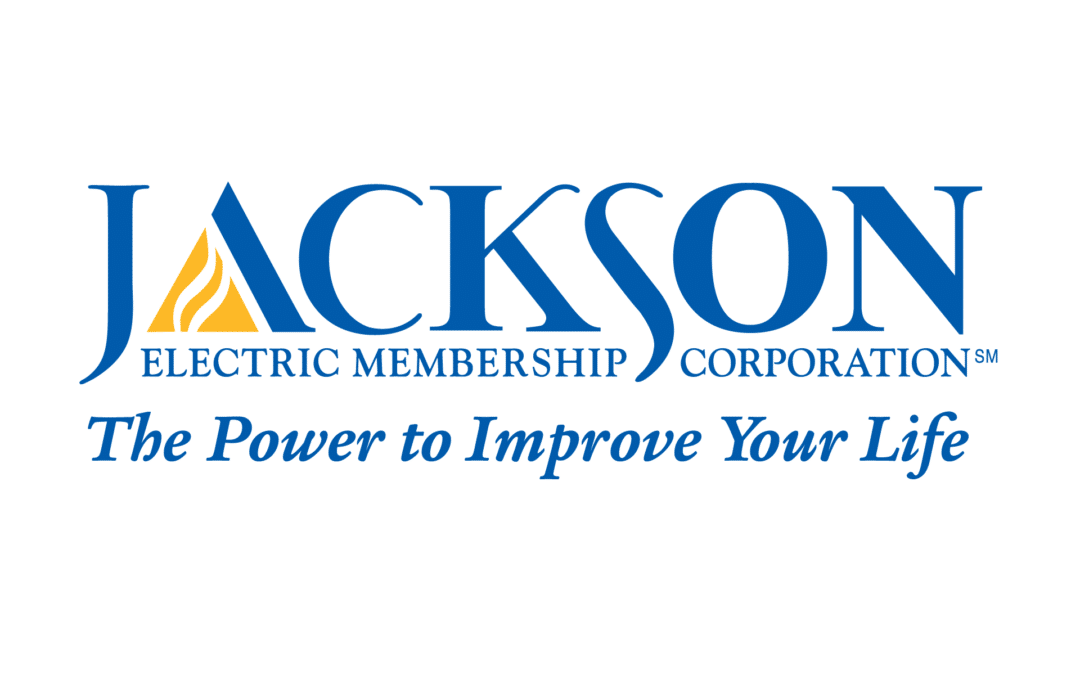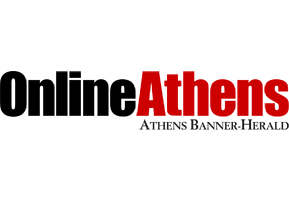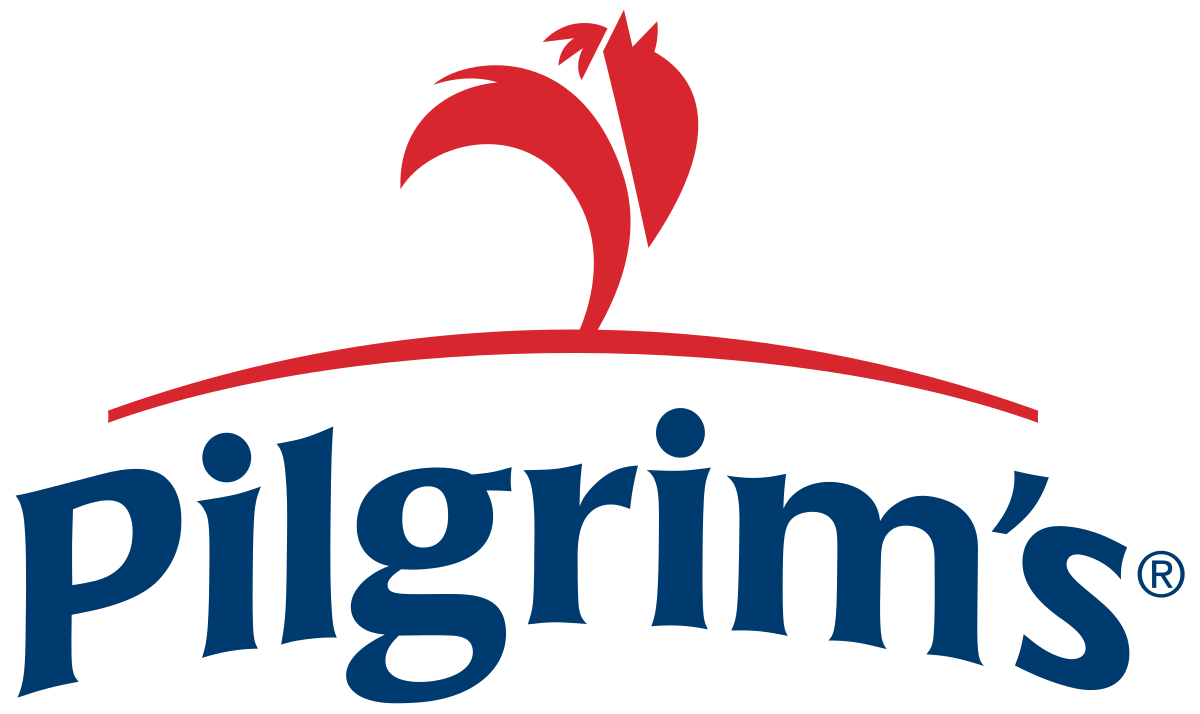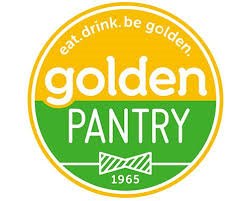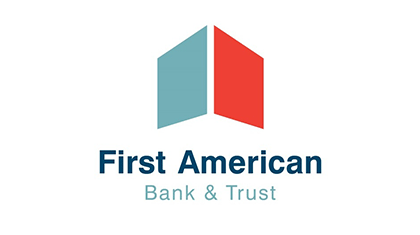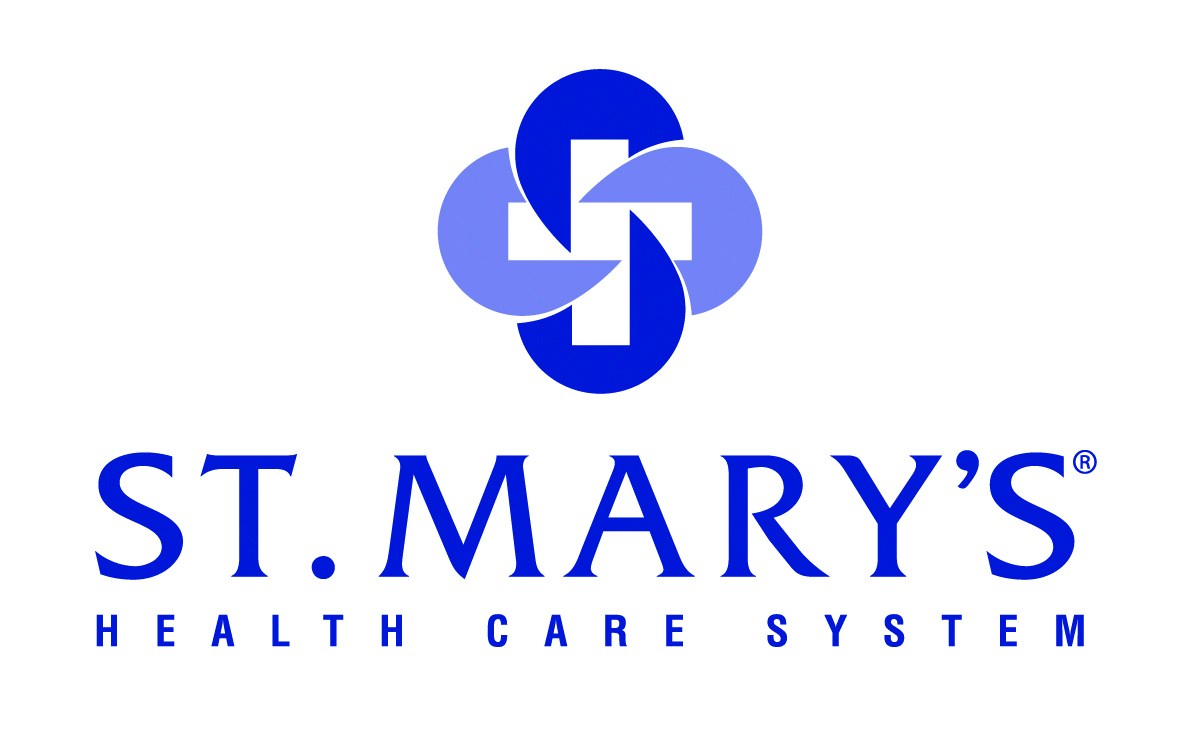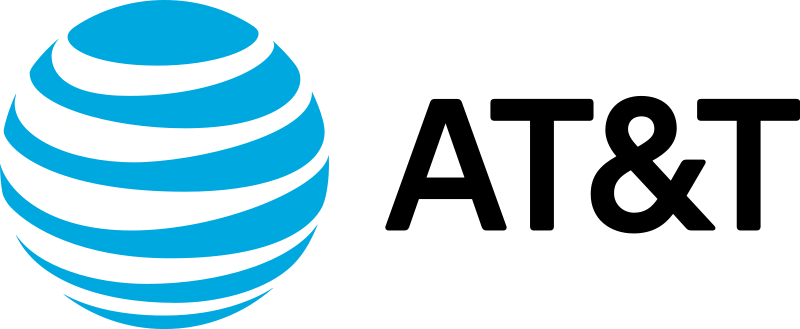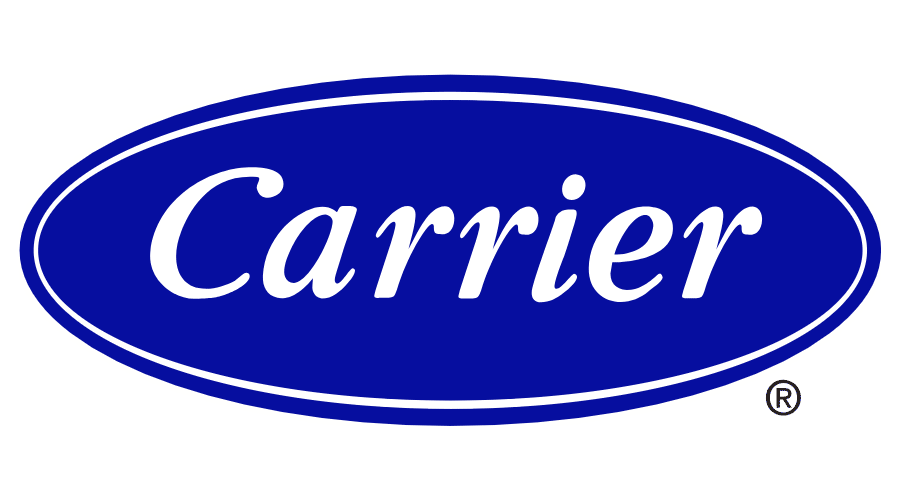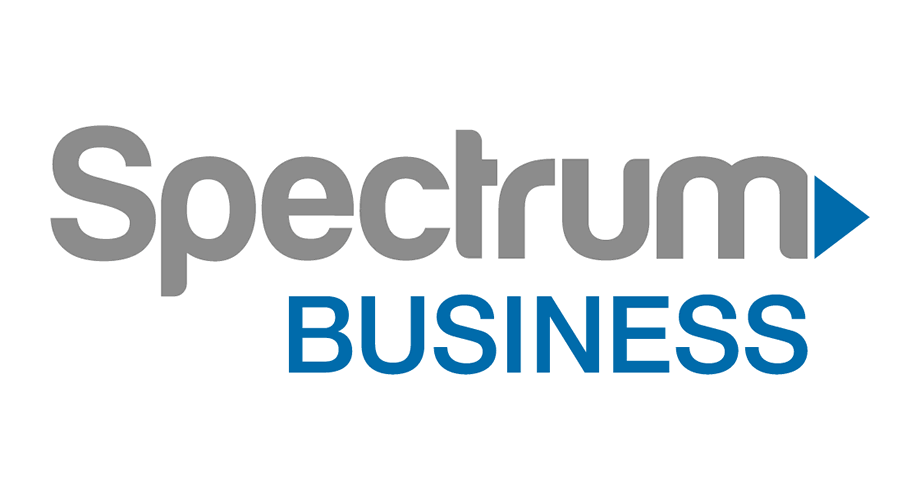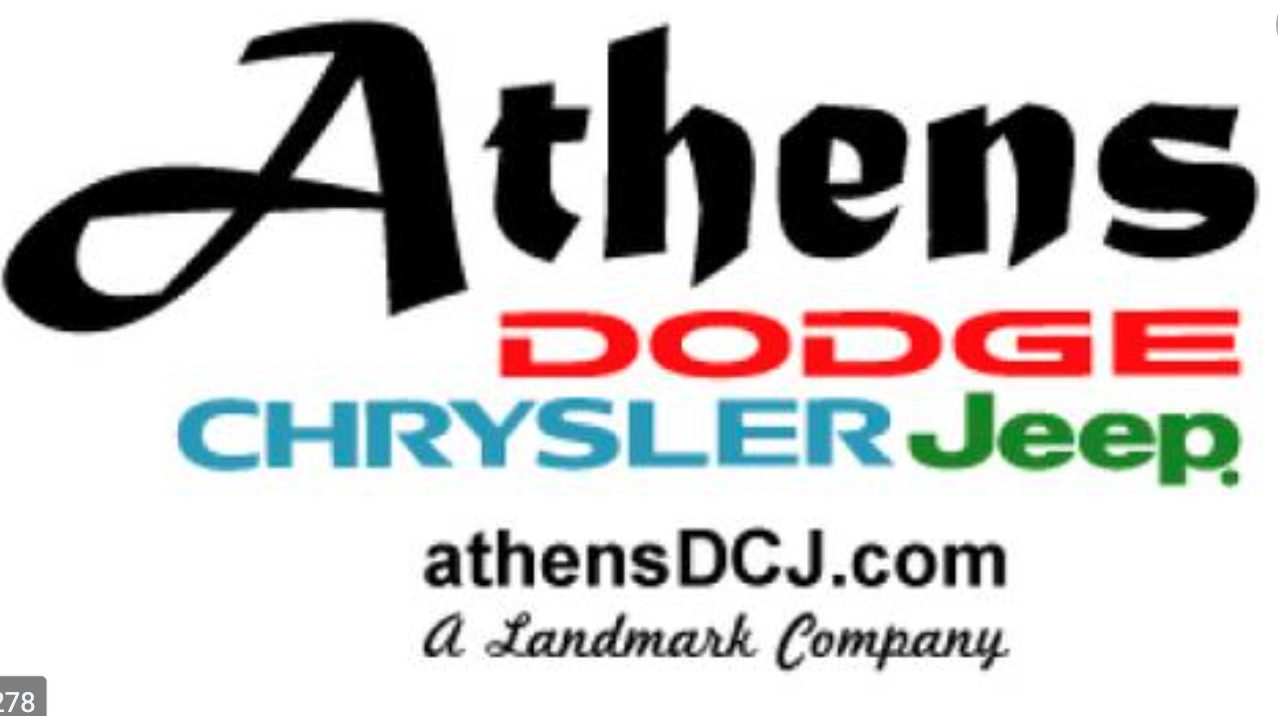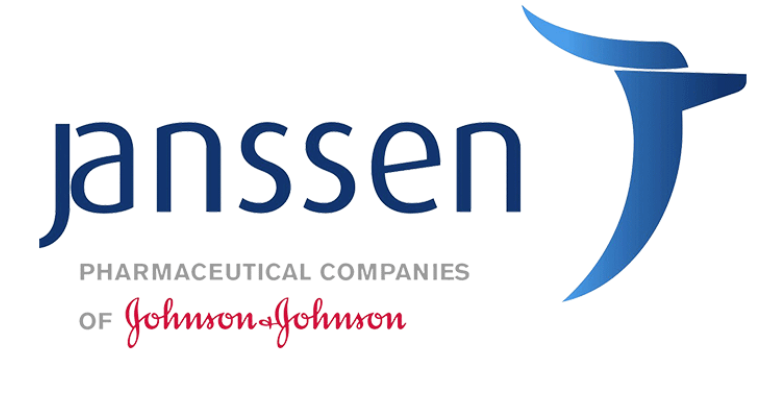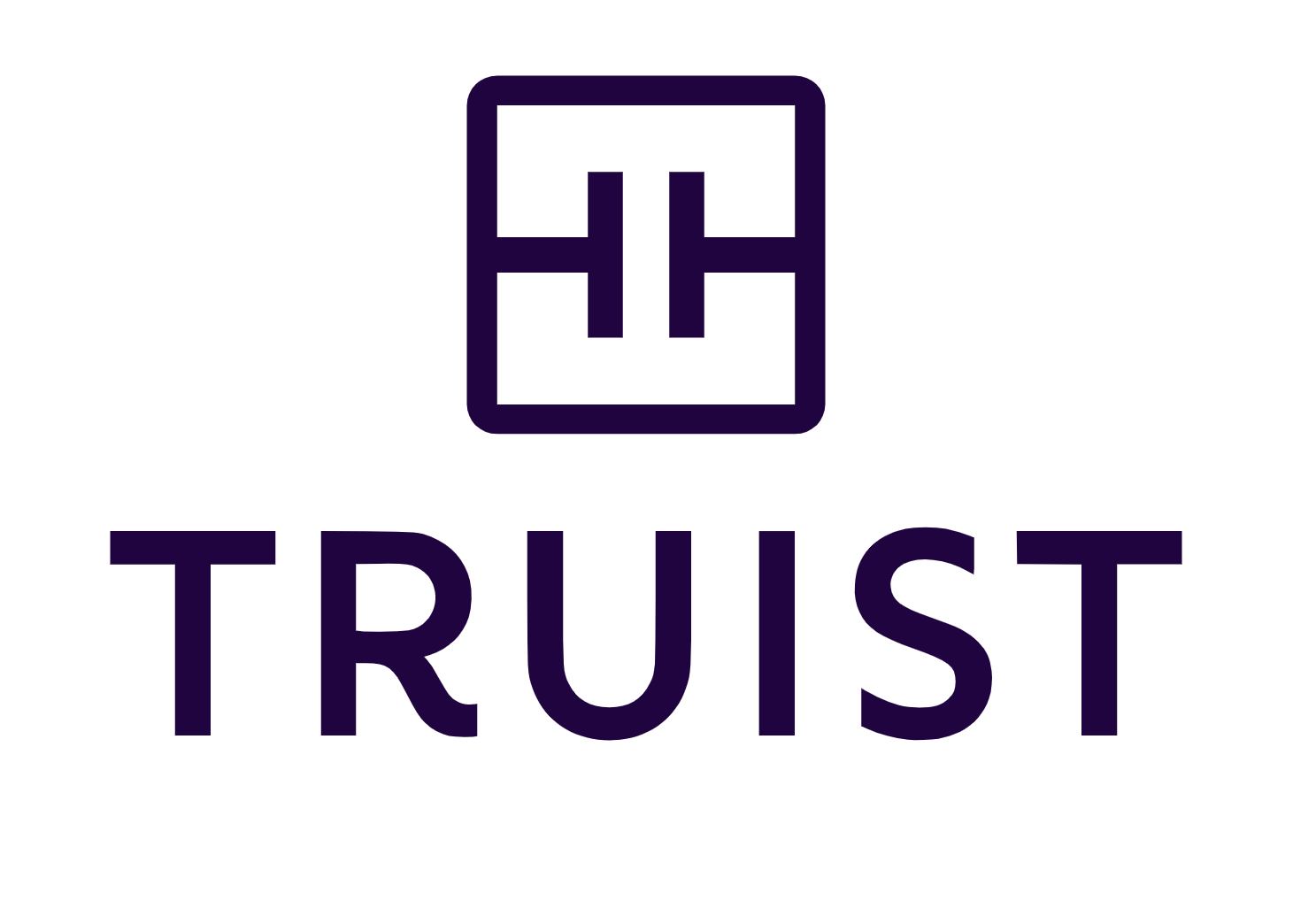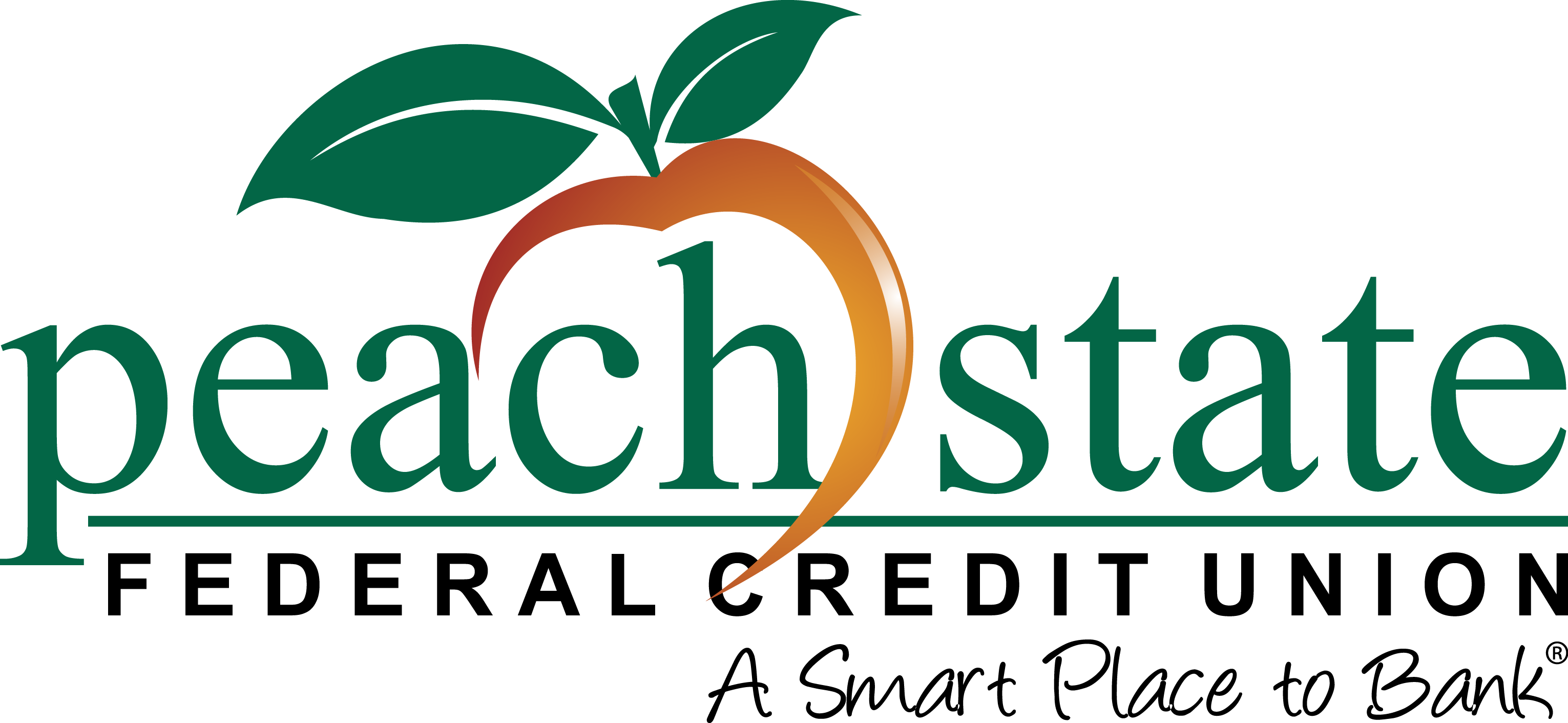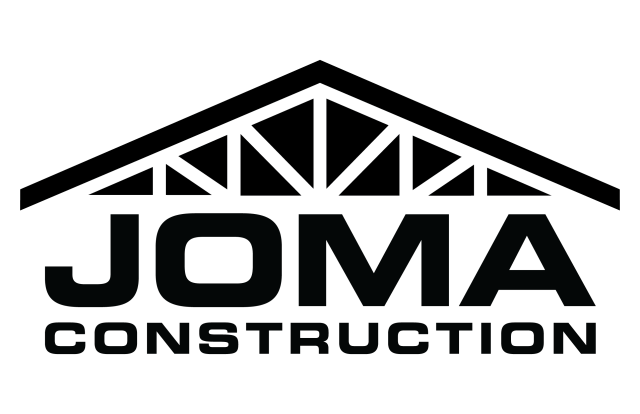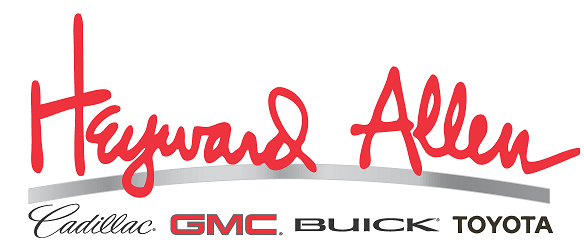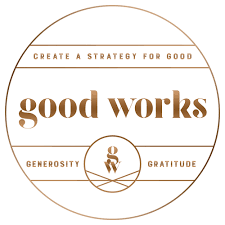 Northeast Georgia Healthcare