Small Business Breakfast Club - Company Culture
Date and Time
Tuesday Mar 28, 2023
8:30 AM - 10:00 AM EDT
Location
We are thrilled to be back at The Graduate's beautiful venue for this event!

Fees/Admission
Attendance fee includes breakfast.
$20 for Members
$35 for Non-members

Log in to the member portal to receive your member discount. Please contact marissa@athensga.com if you have any questions about logging in.
Website
Description
Andrea Griffith Girtz of Girtz Media Group will join us to discuss organizational culture, the future of work, and employee engagement.


Andrea is a mother, wife, and chief evangelist for Girtz Media Group- a firm dedicated to partnering with organizations on purpose-motivated culture & communications strategies, modern leadership competencies, & philanthropic frameworks.
Formerly the Vice President of Culture, Communications, and Citizenship at Zaxby's Franchising LLC, Andrea believes that thoughtful collaboration between corporations, nonprofits, and local governments can solve some of our most complex problems at scale.
She also fiercely advocates for organizations to intentionally define a "purpose" and recognize their impact on building and maintaining thriving communities through the offering of meaningful work, strategic career pathing, and a focus on employee "happiness."
When Andrea isn't speaking about the role of business and other organizations in society, she enjoys cheering on 10-year-old Noah at various sporting events. Andrea is married to Kelly Girtz, who is currently serving his second term as the mayor of Athens-Clarke County.
Contact Andrea at aggirtz@protonmail.com.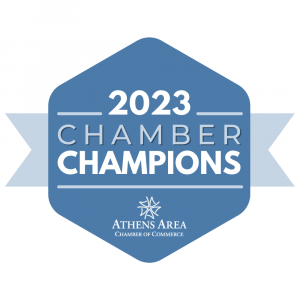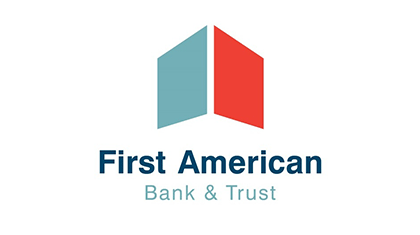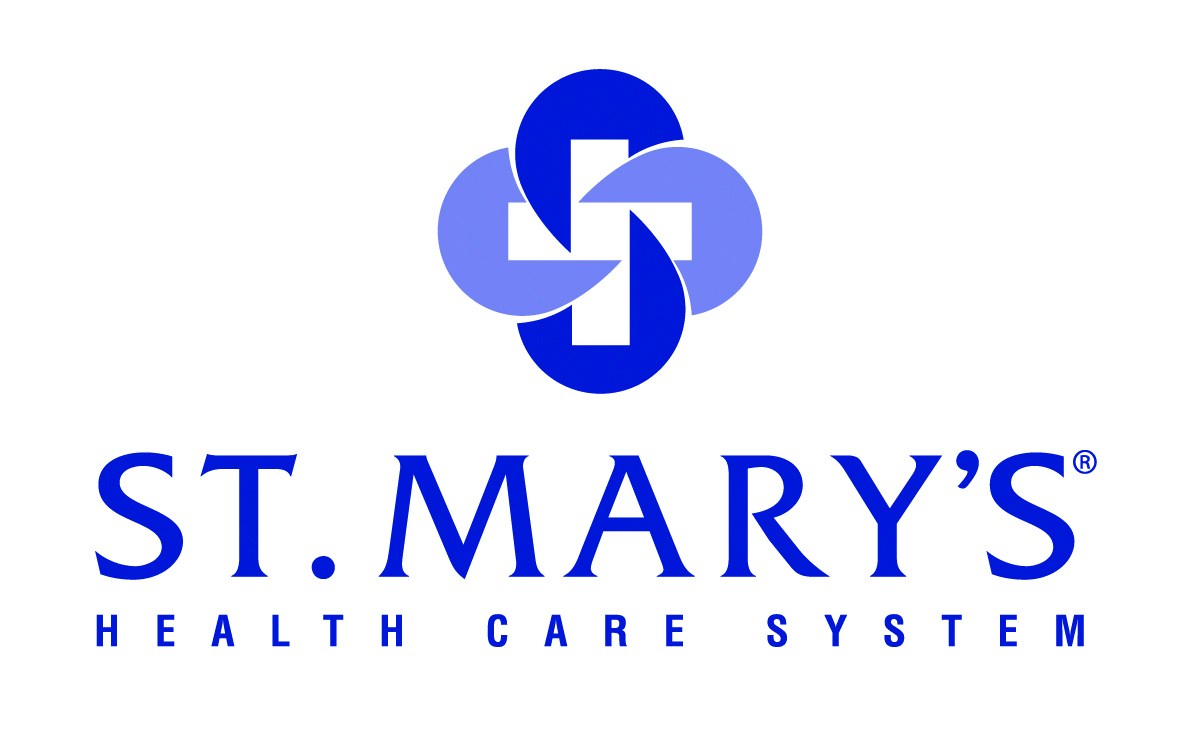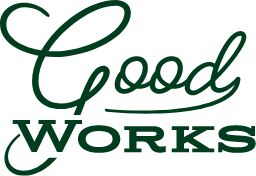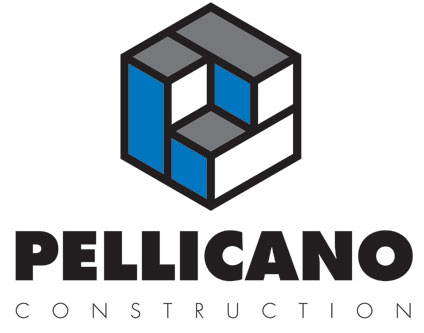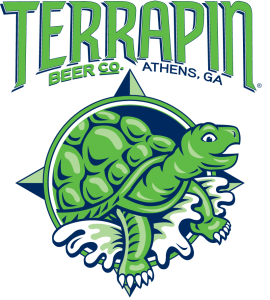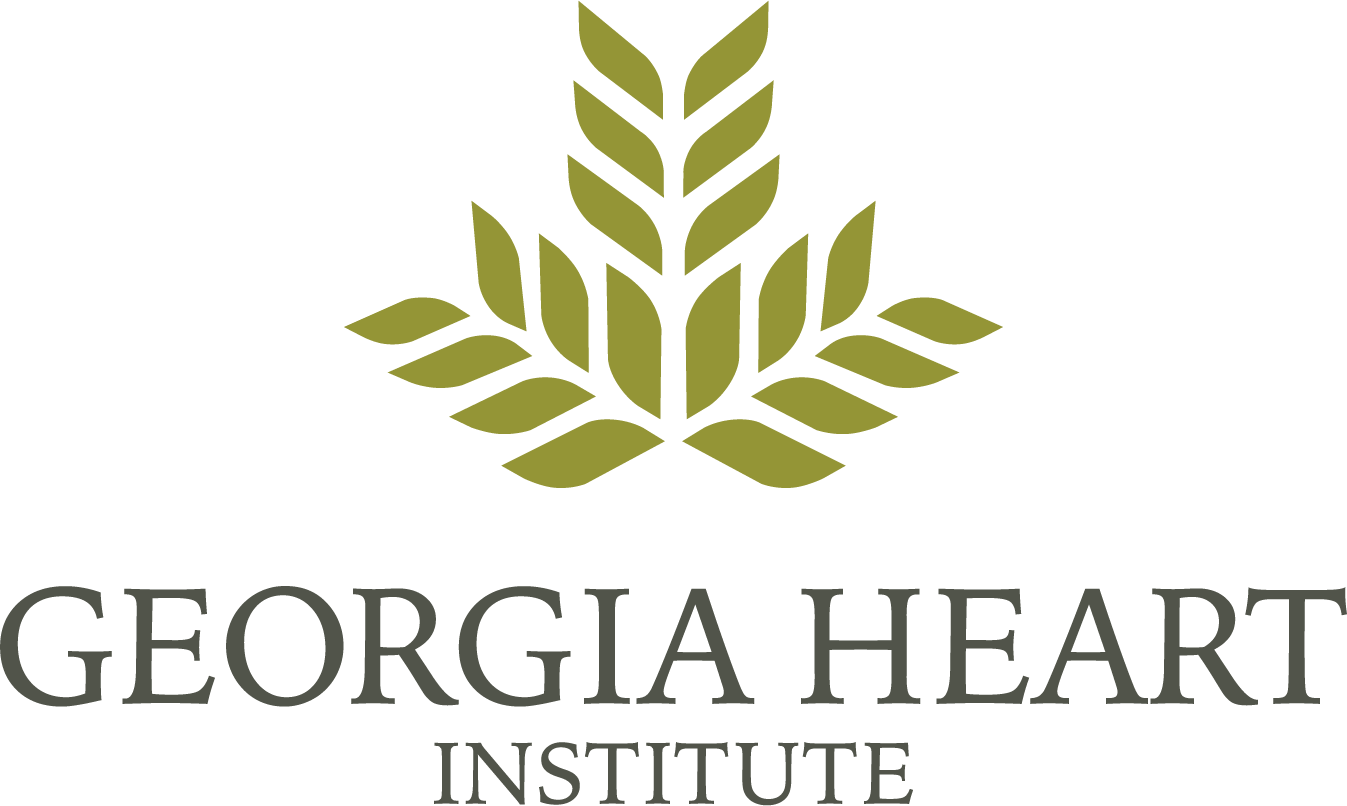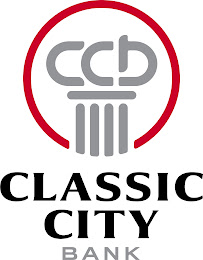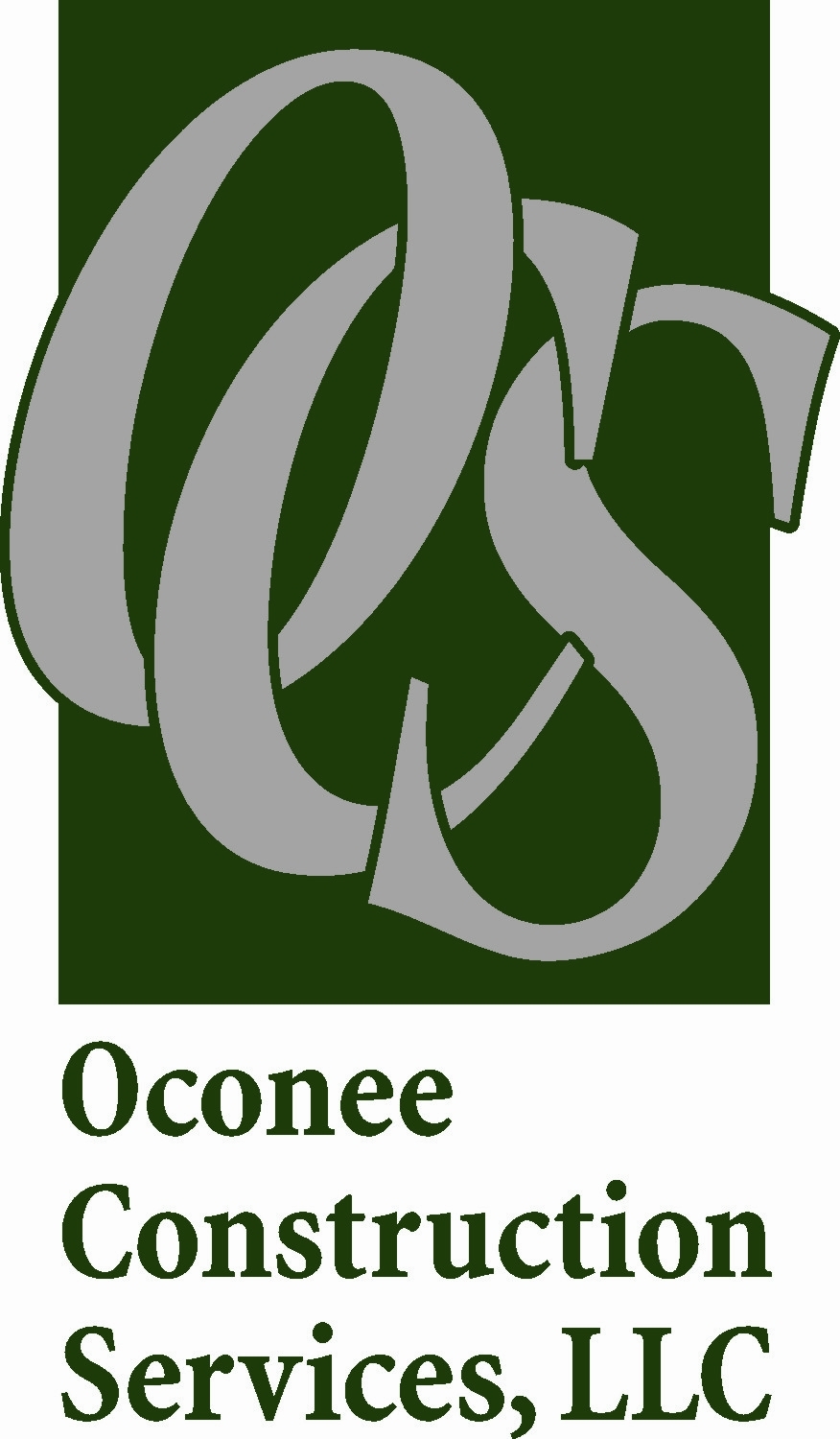 oconee construction services