Small Business Breakfast Club - Getting Your Fiscal House in Order
Description
As we near the end of the year, join our panel of experts who will discuss getting your fiscal house in order. From accounting to tax preparation and more, this discussion will be a look at how to prepare your business for end-of-year! Our speakers include:

Michael Howard, PeachBPO


Michael is a former senior economist for the construction industry and has worked in roles such as strategy and marketing for the largest cement supplier in the world, Director of FP&A, and CFO at a Google Premier Partner company with operations in the US, Singapore, Tokyo, and Manila. Michael currently resides in Athens, GA with his wife and son.

James Neves, Edward Jones



Edward Jones Financial Advisor James Neves aims to provide highly personalized service to meet clients' unique goals and needs. Whether your goals include preparing for or living in retirement, paying for education, planning for the unexpected, or creating an estate or inheritance, he can offer investment solutions tailored to your financial goals. Originally from Black Mountain, NC, he now lives in Athens with his wife, Rabun, and two daughters, Tyus and Deborah.

Mark Josselson, Tracs Group


Marc received a finance degree from Jacksonville State University before working with Transmedia, Capital Access Network, and National Restaurant Funding. He has been working with TRACS Group since 2013, focusing on the Georgia Job Tax Credit Program.

This panel will be moderated by business consultant, Ellen Bryson of Bryson Trails Consulting.


As a Trusted Advisor, Ellen helps CEOs and executive teams translate their vision into execution and results. She facilitates a strategic execution process that drives results every 90 days. Additionally, Ellen incorporates leadership development strategies and training in her client work to help executive teams build strong cultures, empower employees, and optimize performance. Prior to starting her own company in 2006, Ellen had a 25 year career in the telecommunications industry. During the last 12 years in the industry, she served in various executive leadership roles and was the CEO of two telecom startups.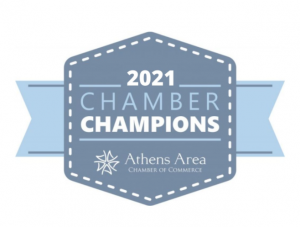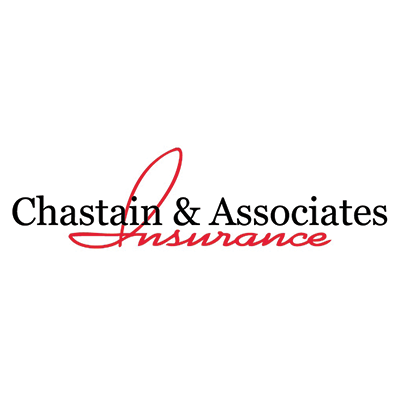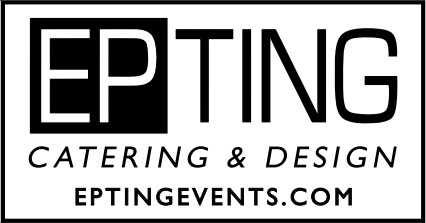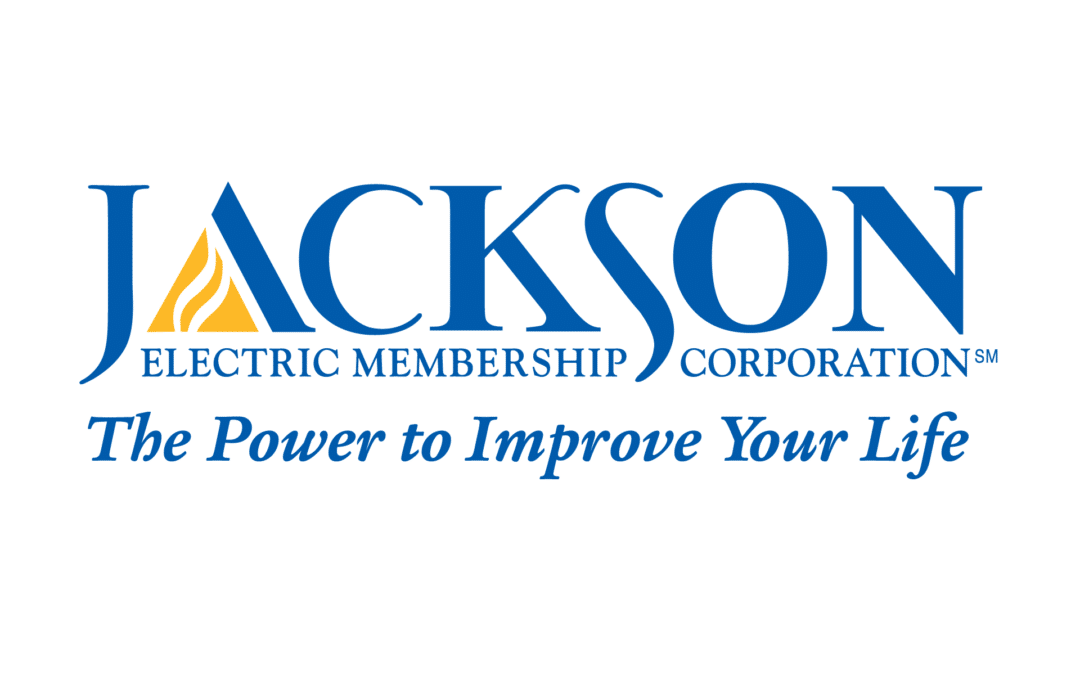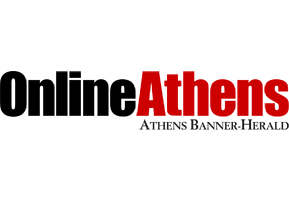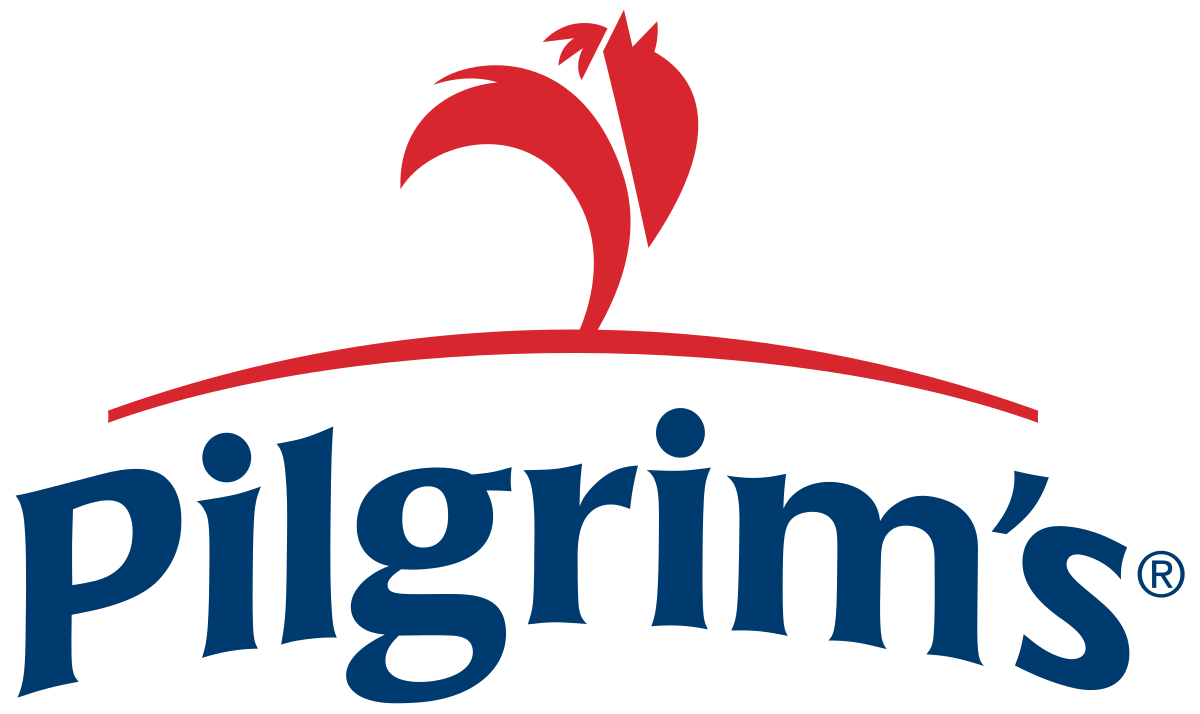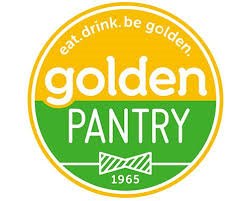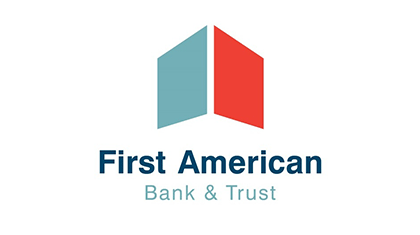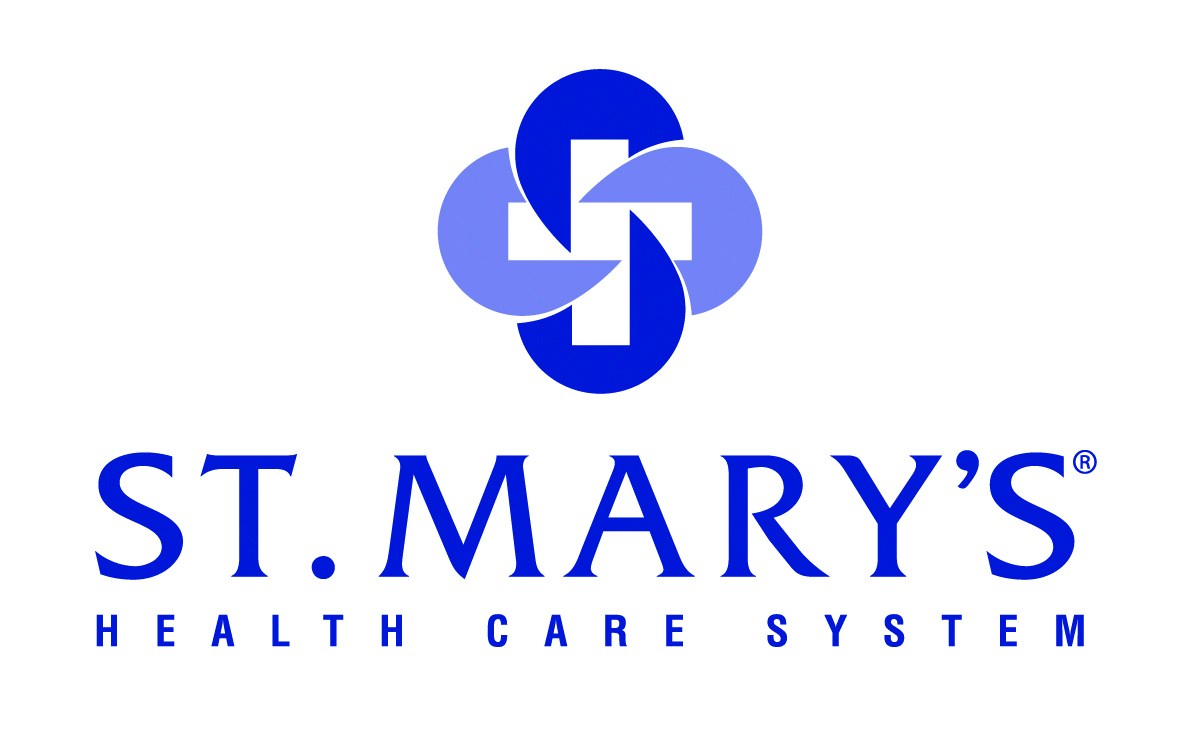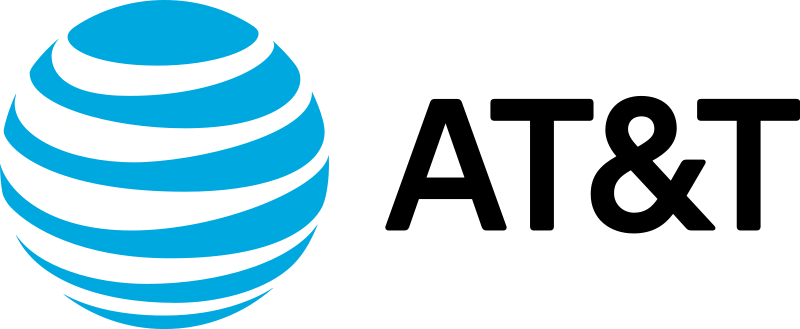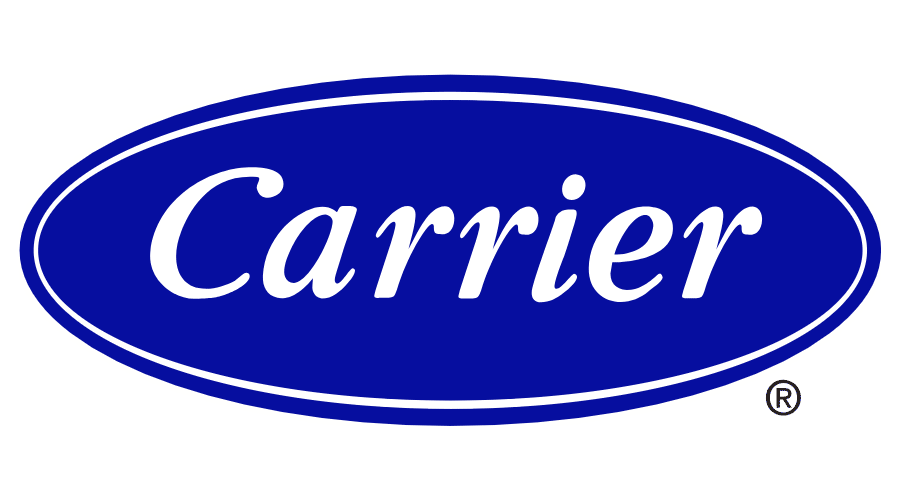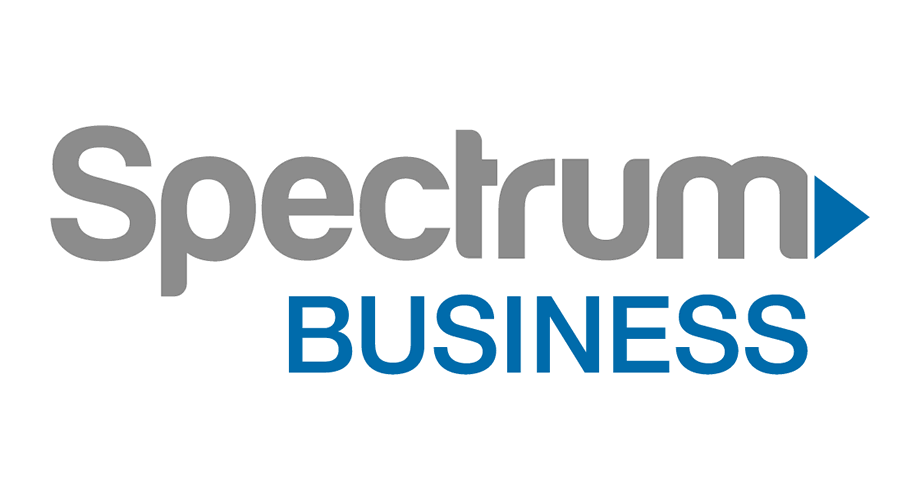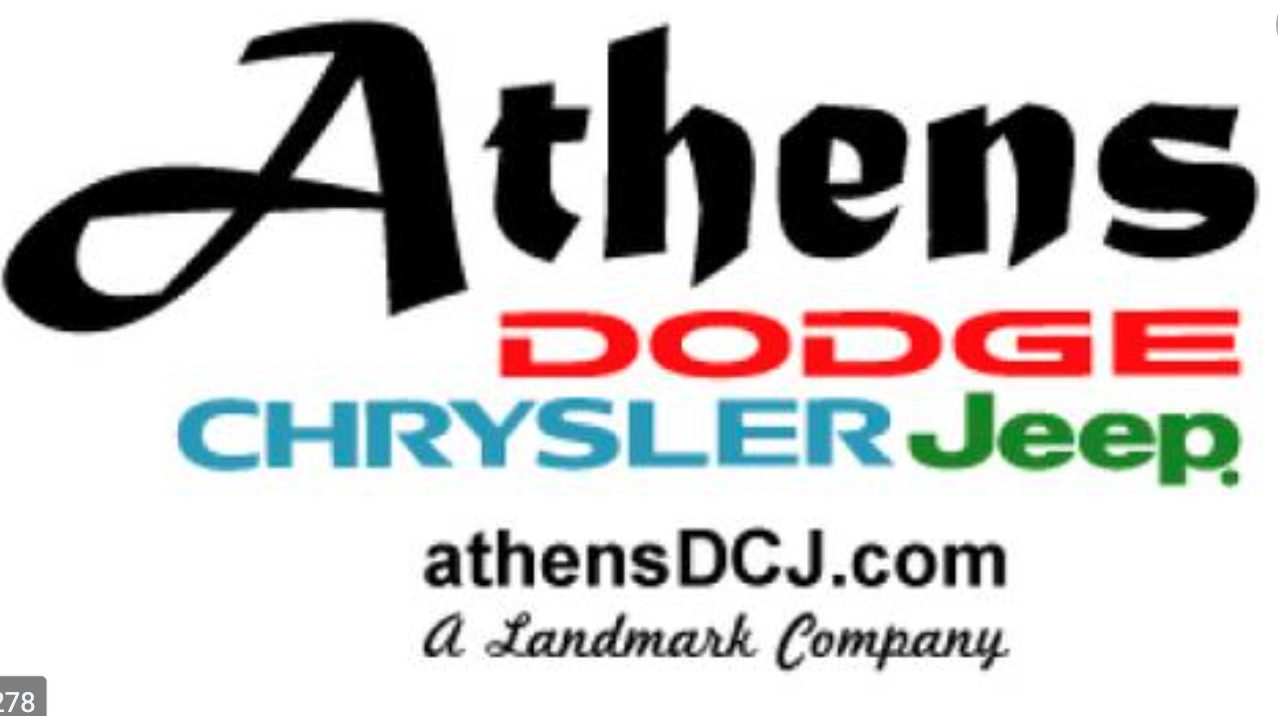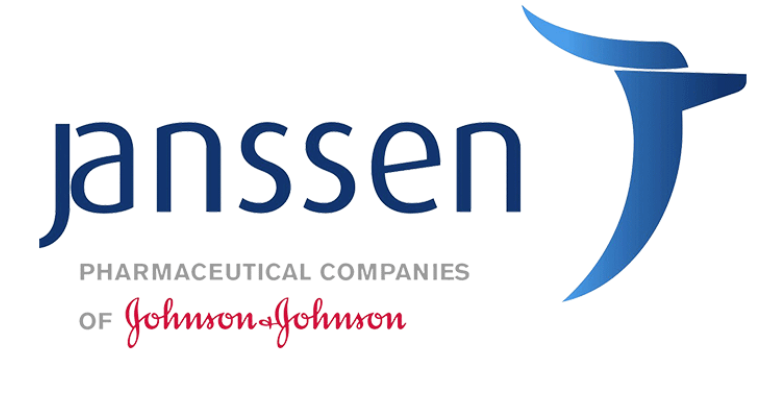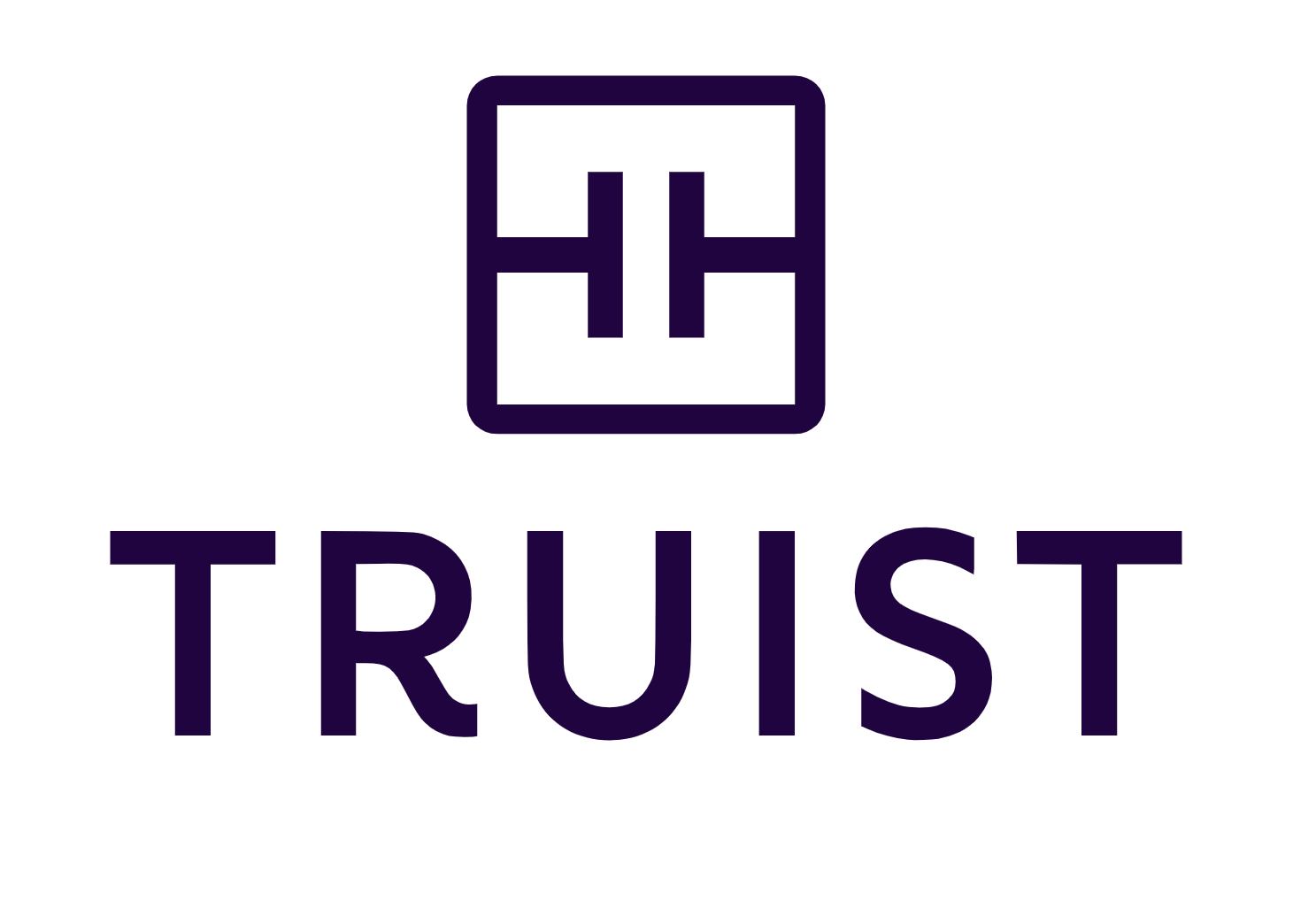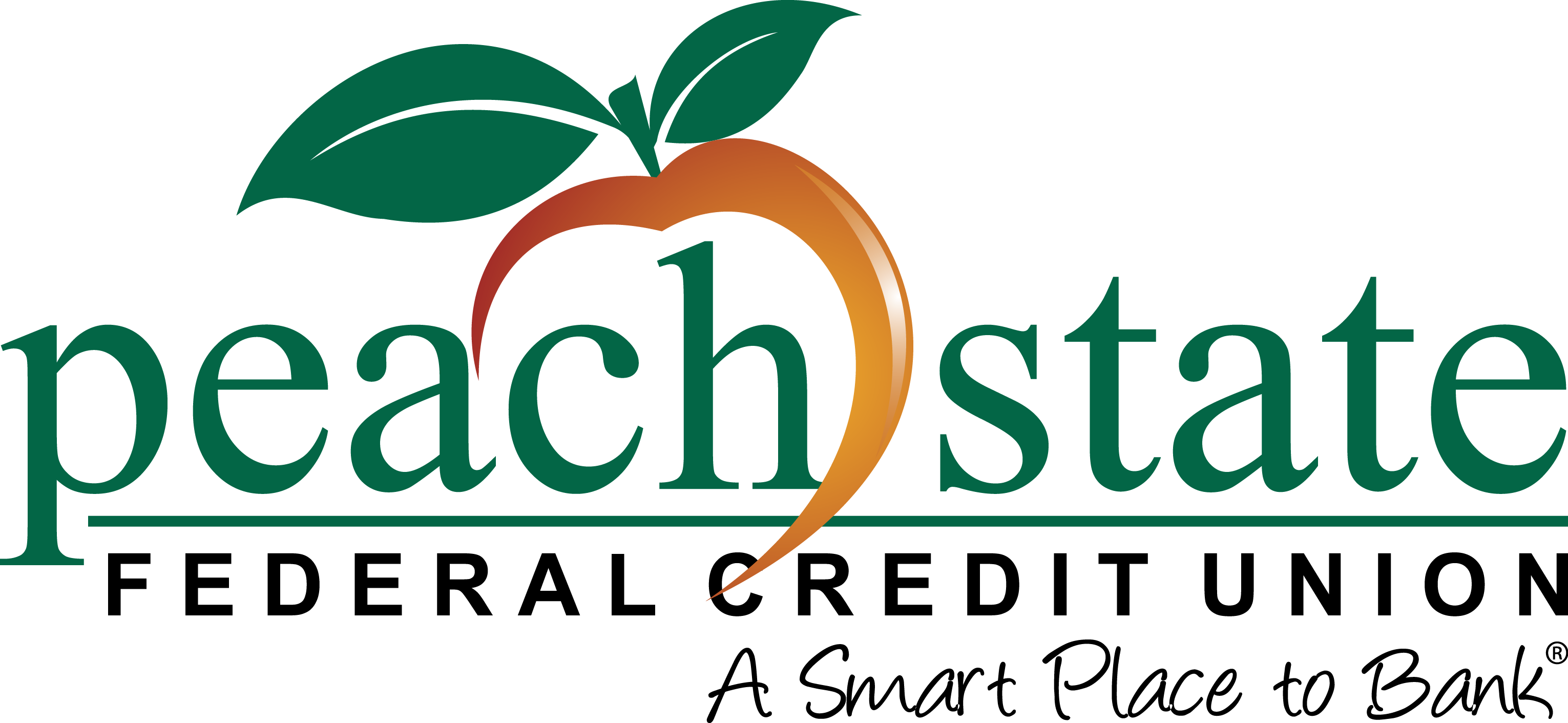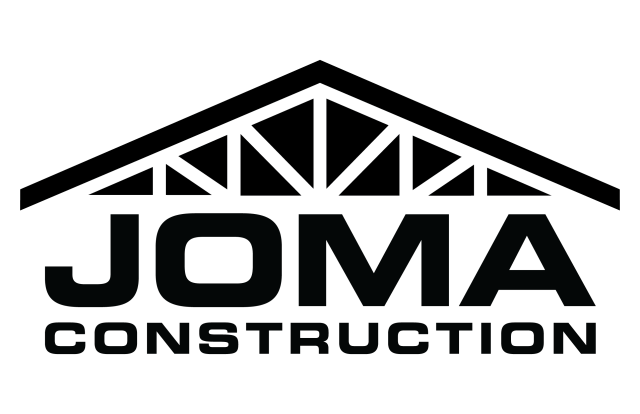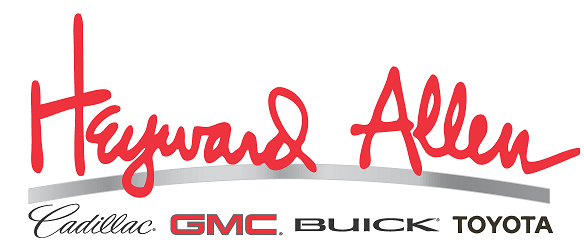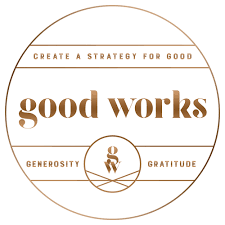 Northeast Georgia Healthcare