Small Business Breakfast Club
Date and Time
Tuesday Jul 20, 2021
8:30 AM - 10:00 AM EDT
Location
Athens Area Chamber of Commerce Board Room

Fees/Admission
$15.00 includes breakfast
Website
Description
Overcoming Barriers to Growth:

Has your company reached a plateau? Have you ever wondered how some companies are able to achieve growth and profitability over long periods of time, and you have not? As companies strive to achieve external growth, they often fail to focus on three proven barriers that prevent them from scaling up: Leadership, Systems and Structure, and Market Dynamics. Companies must progress through these breakpoints before they can successfully move from one level to the next in their development.




Join Ellen Bryson, a strategic advisor with Bryson Trails, as she takes you on a journey designed to help you understand the barriers impeding your organization's ability to progress. This session will equip you with an understanding of what you can do to break through those barriers and put your company on the road to achieving your long-term business goals.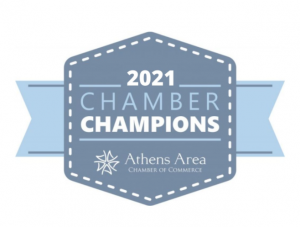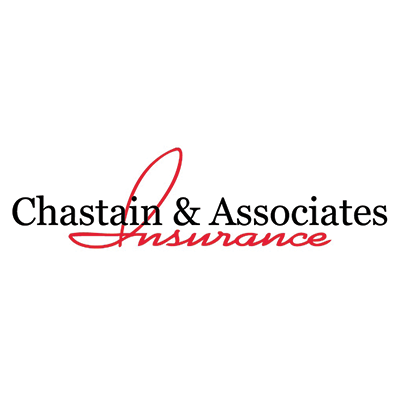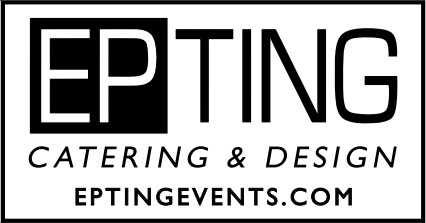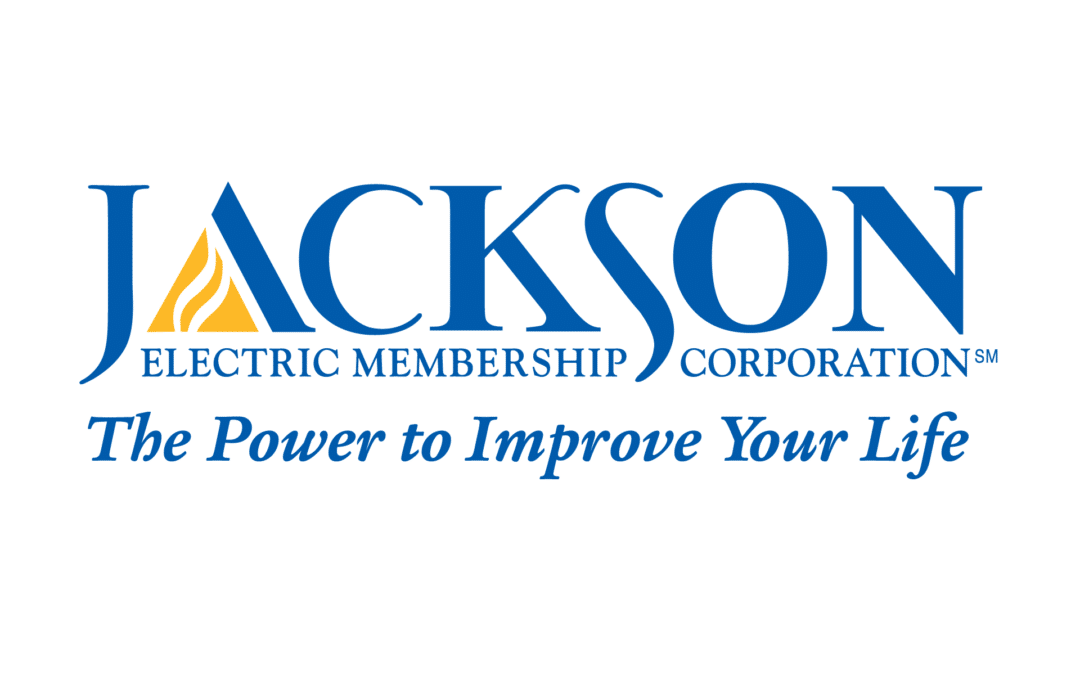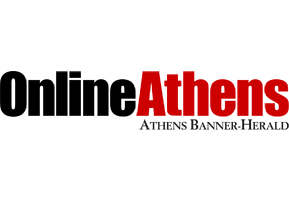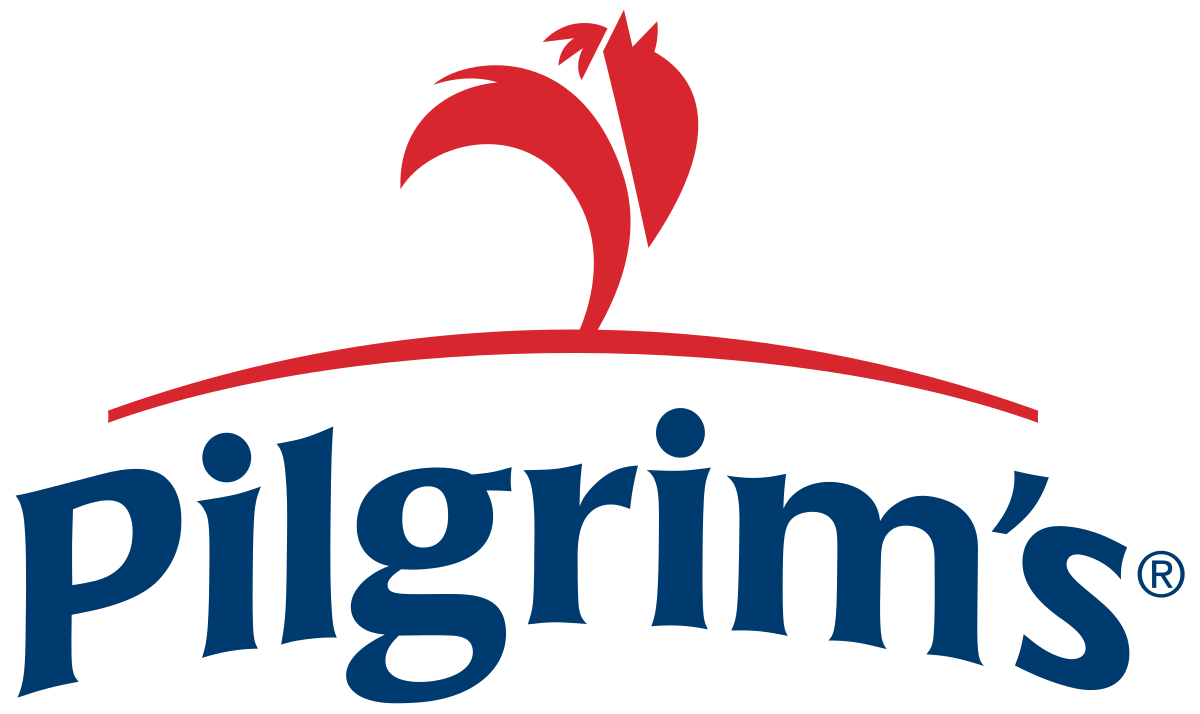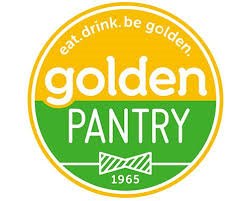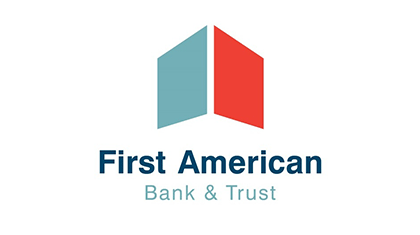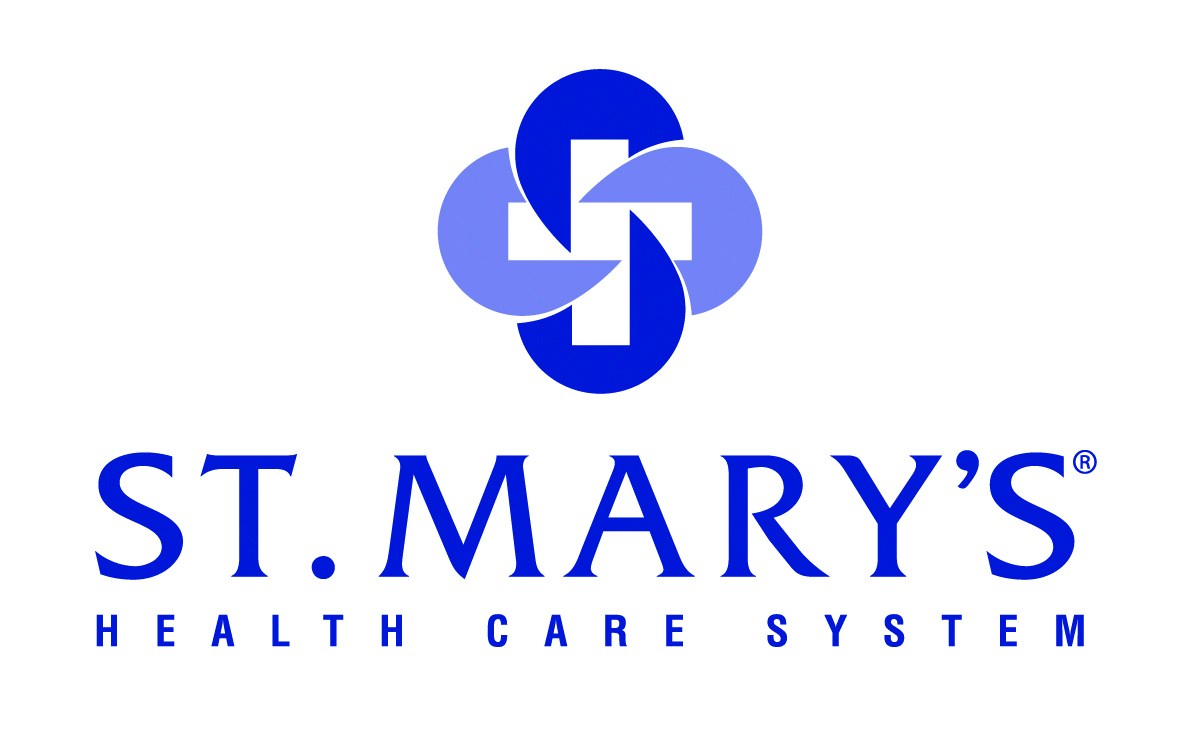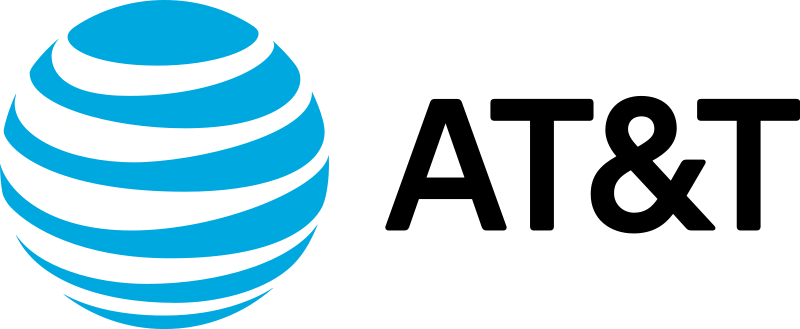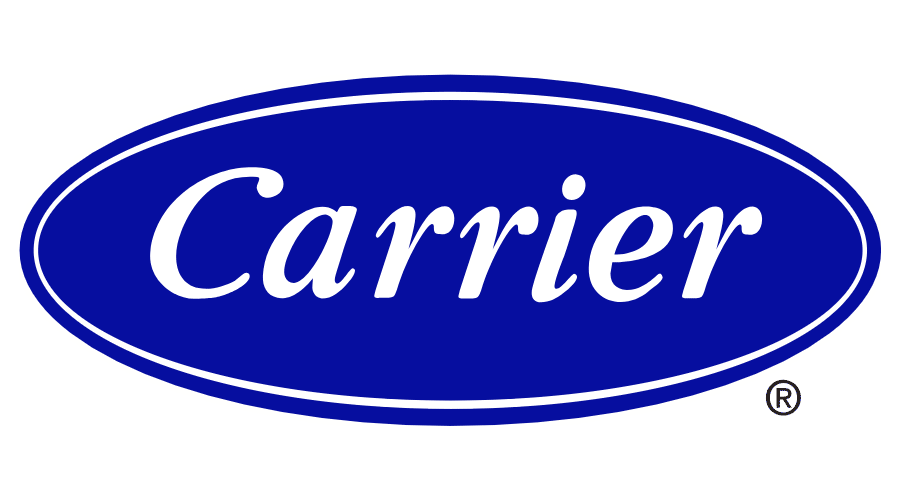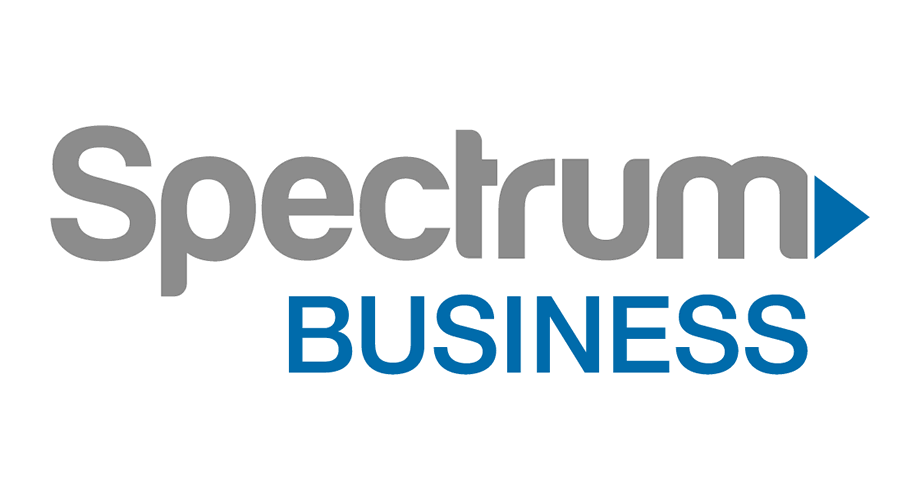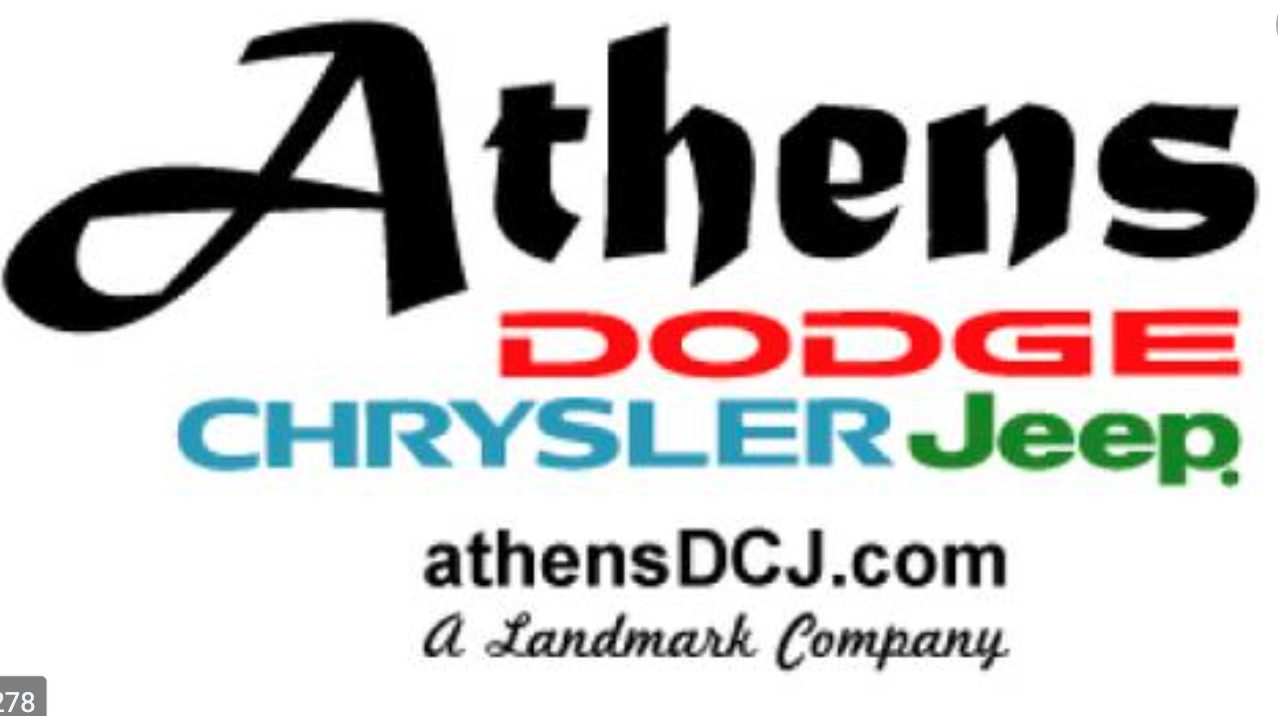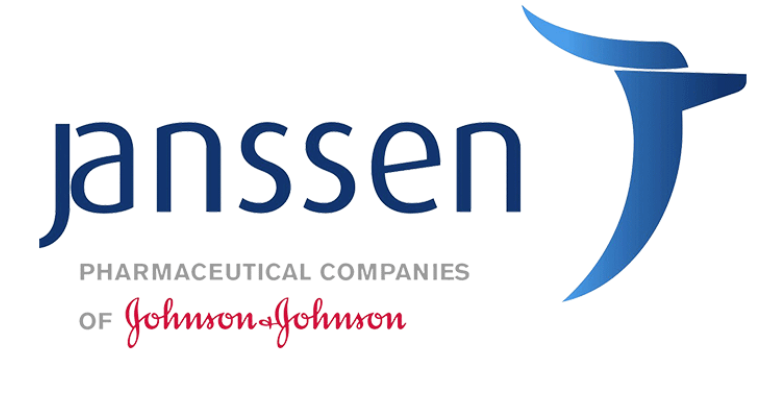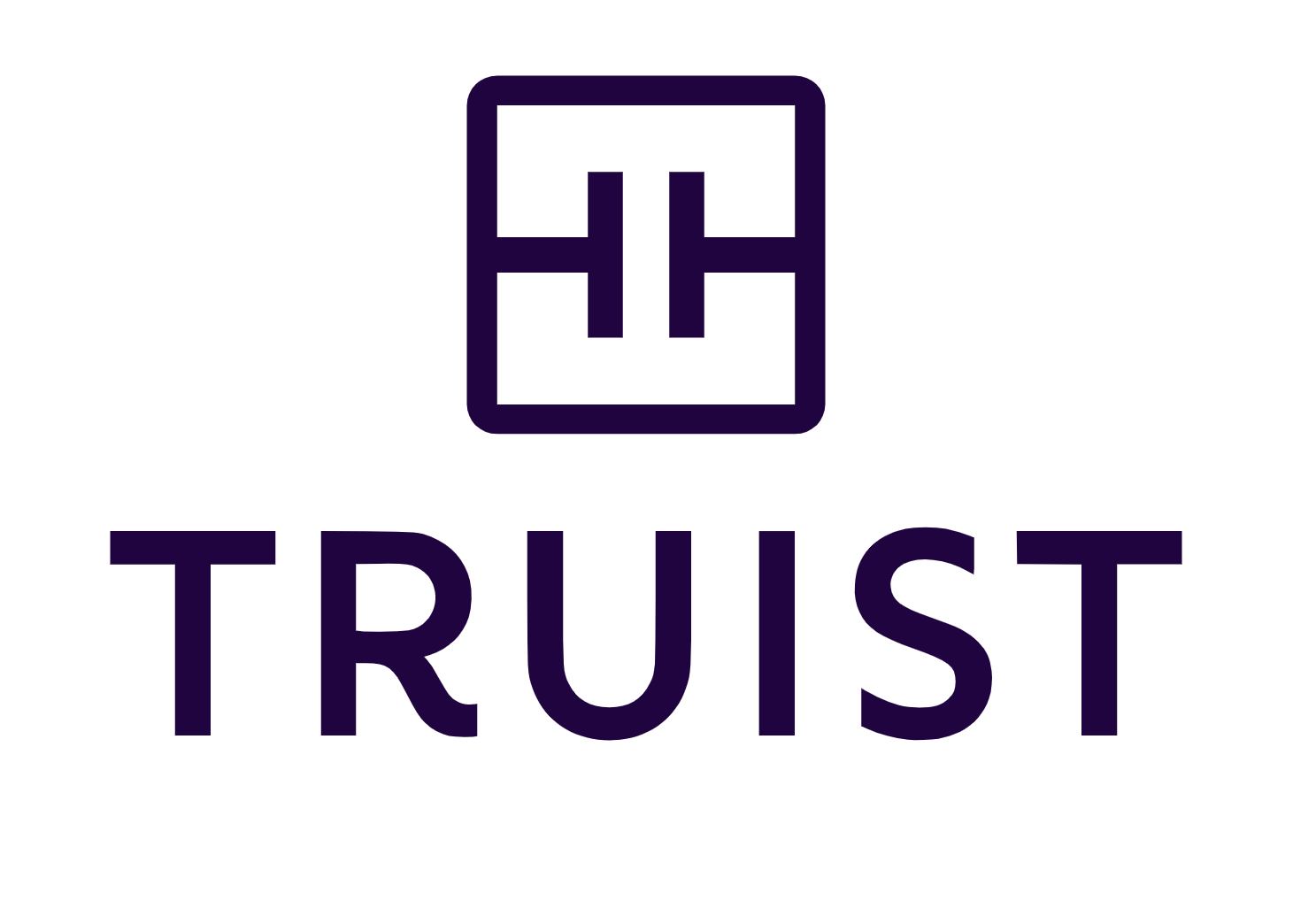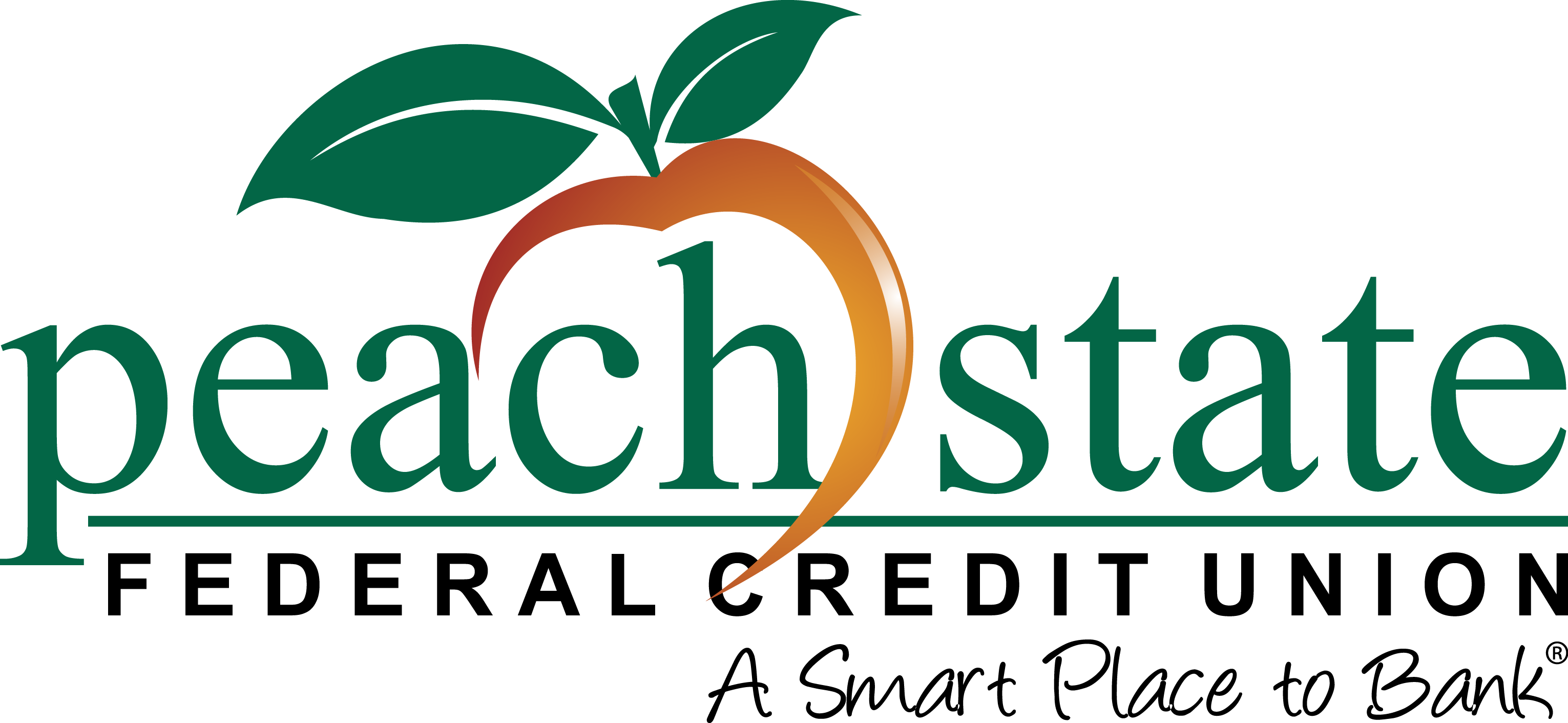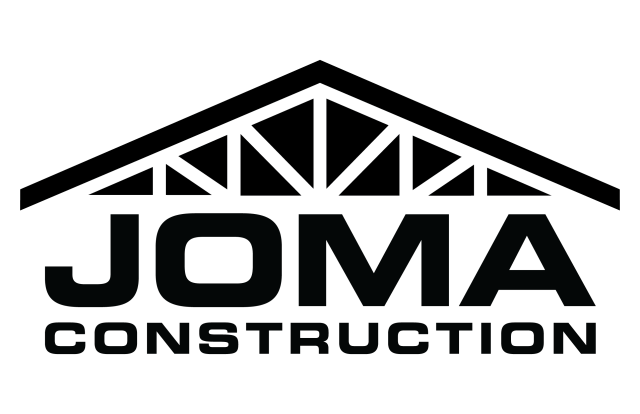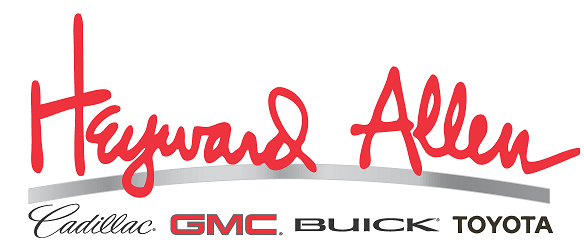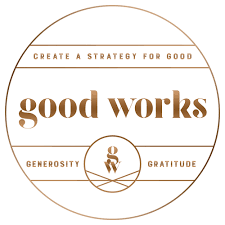 Northeast Georgia Healthcare