Pancakes & Policy with Dr. Ian Biggs, UGA's Innovation Hub
Date and Time
Monday Aug 16, 2021
8:00 AM - 9:00 AM EDT
8:00 a.m. : Breakfast served
8:10 a.m. : Announcements & Introductions - David Bradley, President/CEO - Athens Area Chamber
8:15 a.m. : Presentations from Kyle and Ian
8:45 a.m. : Q&A
8:55 a.m. : End of Program
Location
UGA Innovation Hub will host this breakfast meeting.

"The Innovation Hub is the centerpiece of the University of Georgia's Innovation District. It offers a large, flexible open space for meetings and events, offices for UGA startup ventures, a makerspace, and meeting rooms for 1x1 support for faculty, student and staff entrepreneurs."
Description

Entrepreneurship is surging at the University of Georgia, fueled by an Innovation District initiative.


Kyle Tschepikow Ian Biggs

Kyle Tschepikow, UGA's director for strategy and innovation, and Ian Biggs, UGA's director for Innovation District programming and startups, will talk about the future of the Innovation District and highlight exciting projects and programs that are driving startup activity.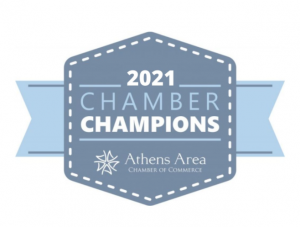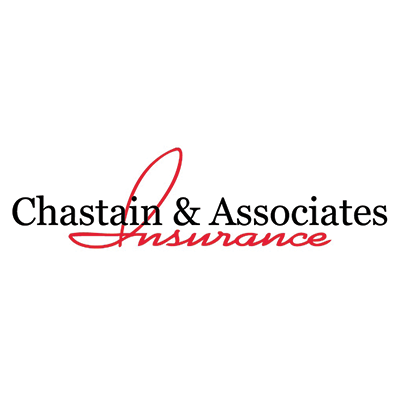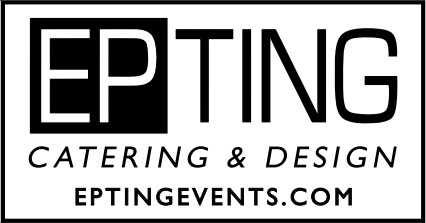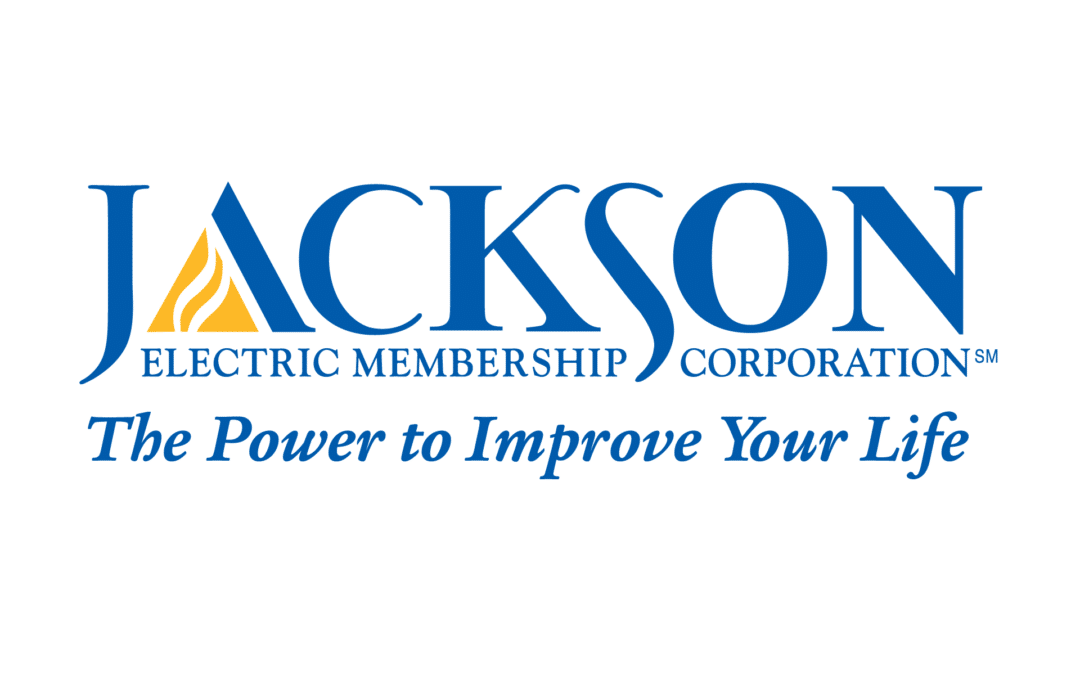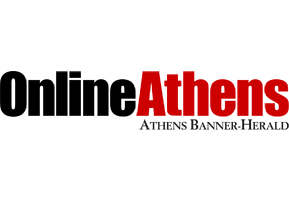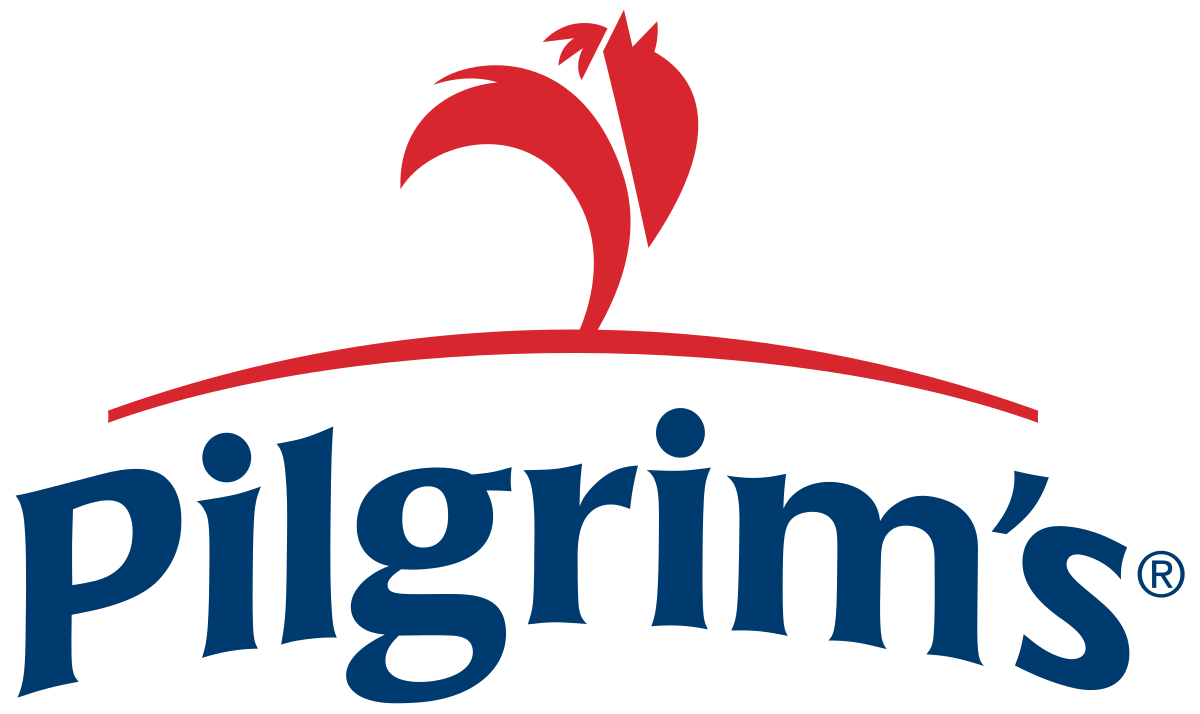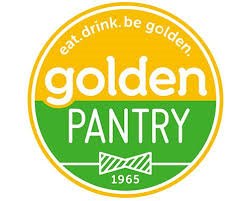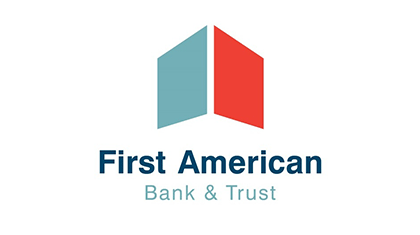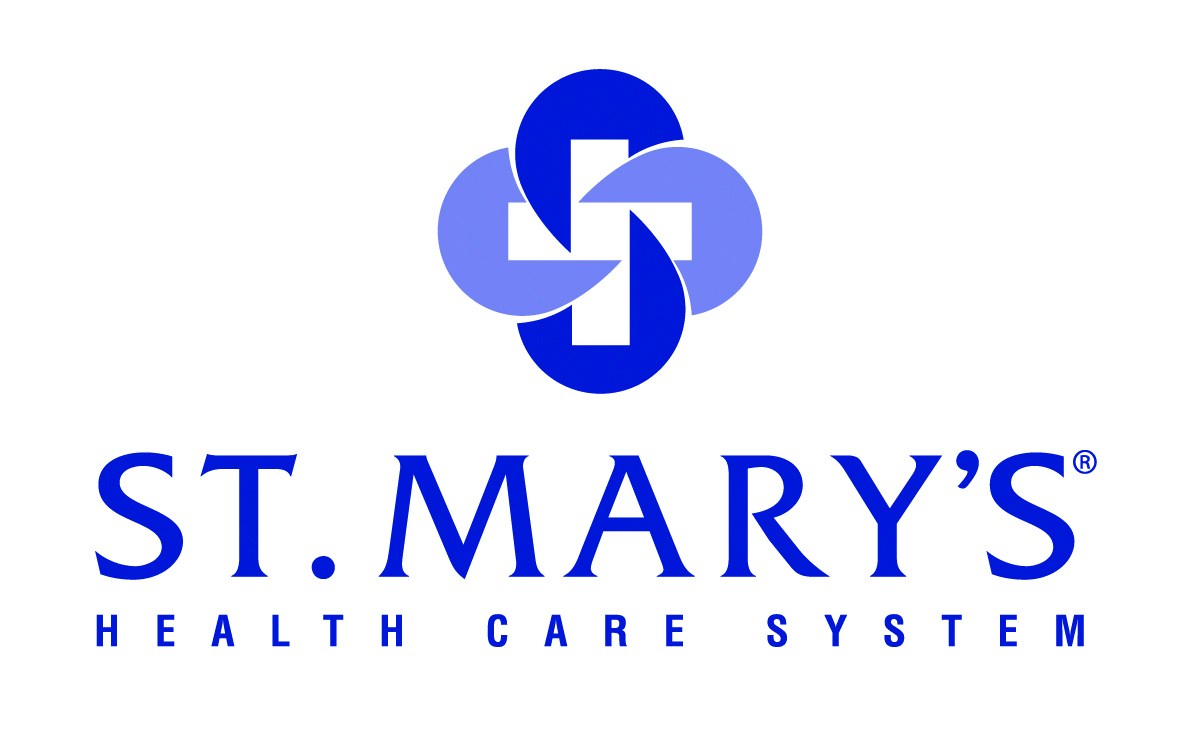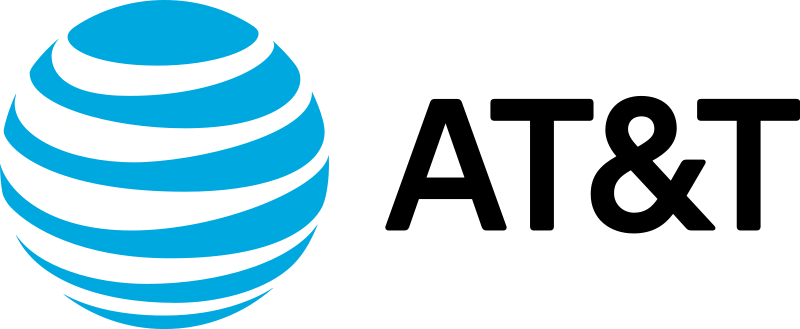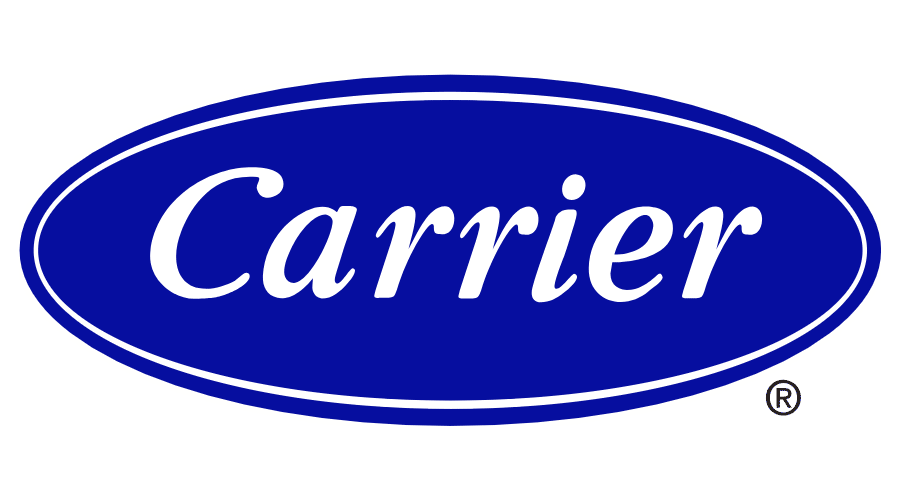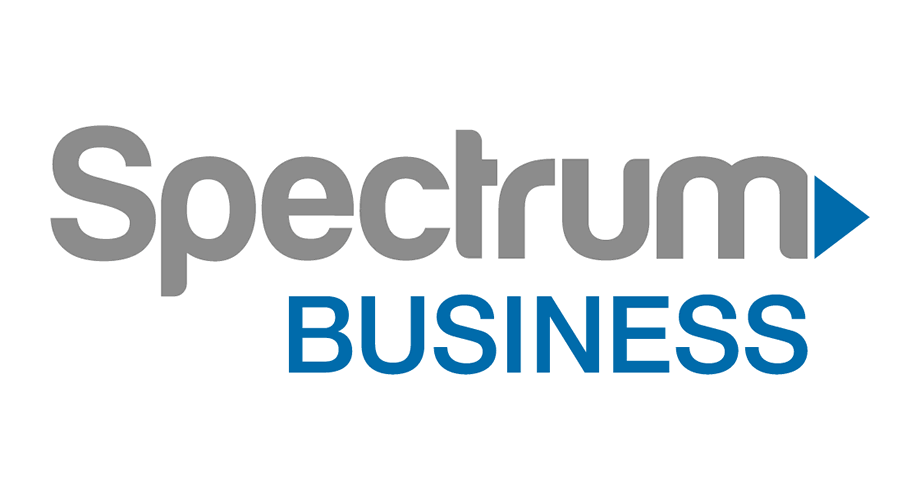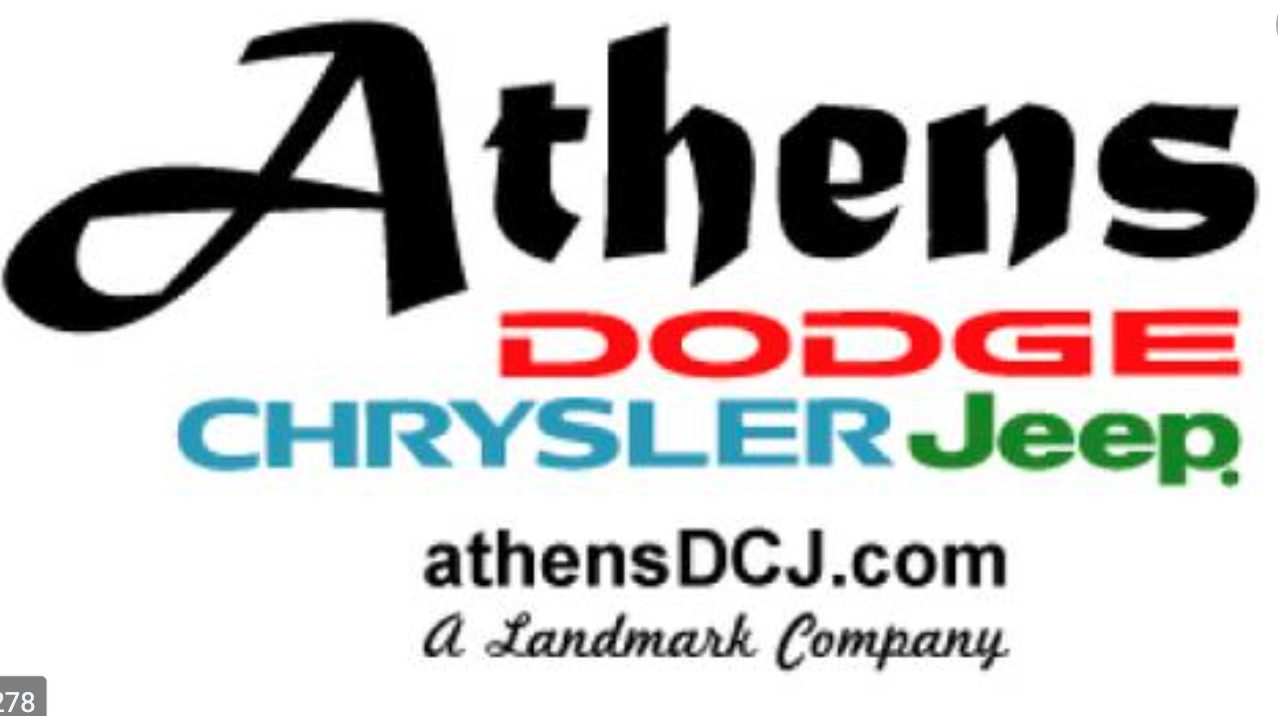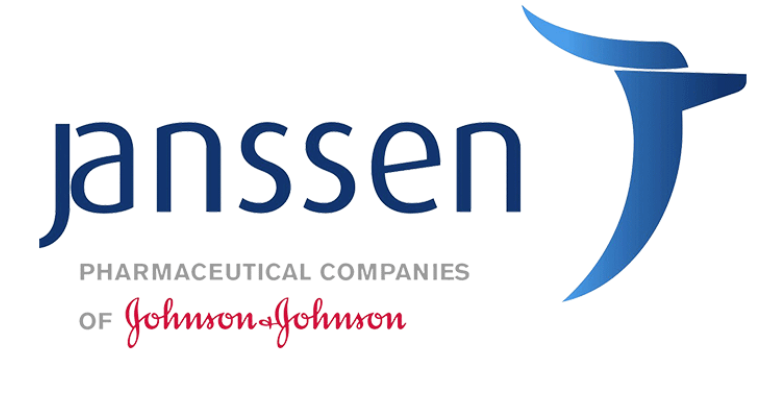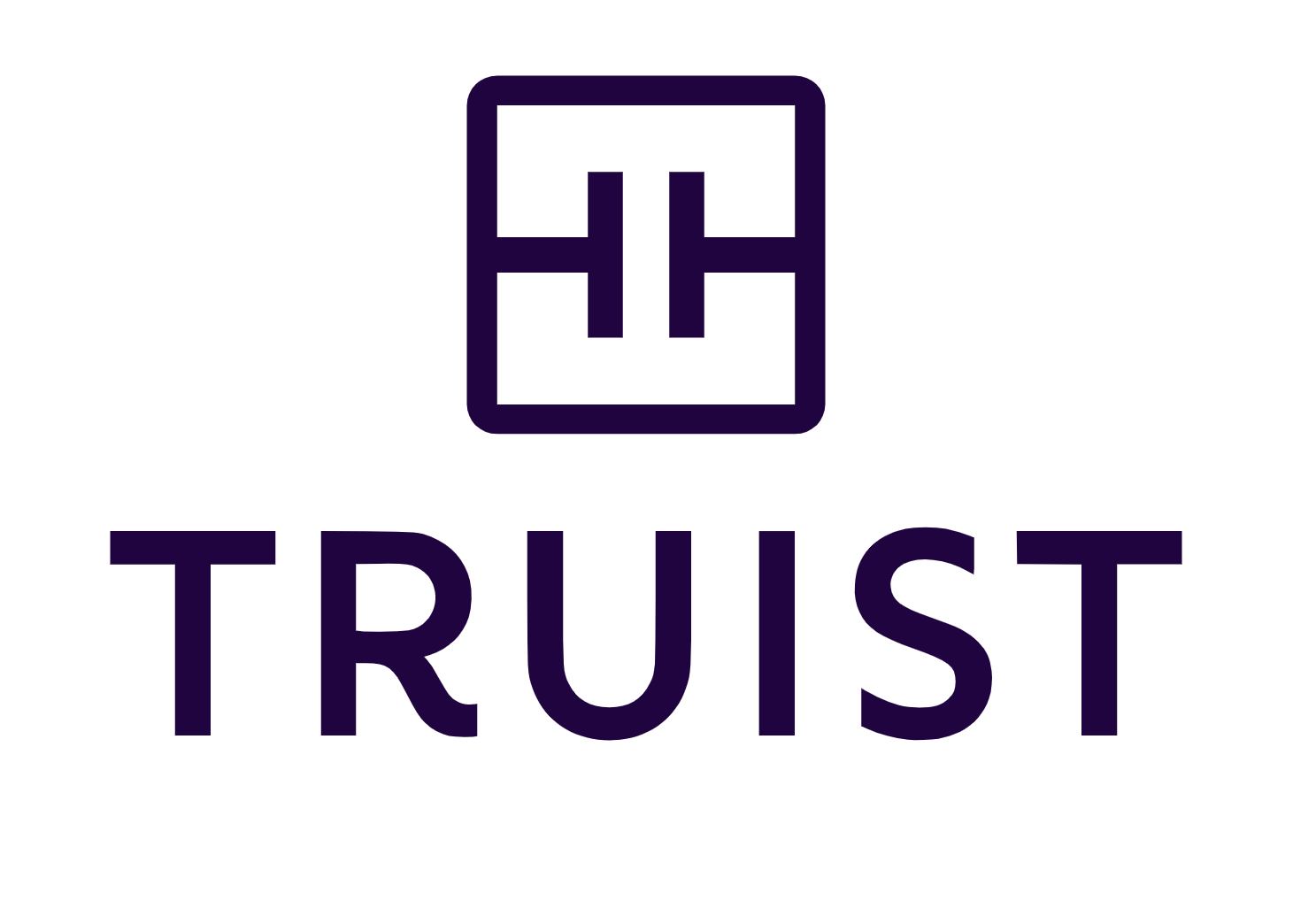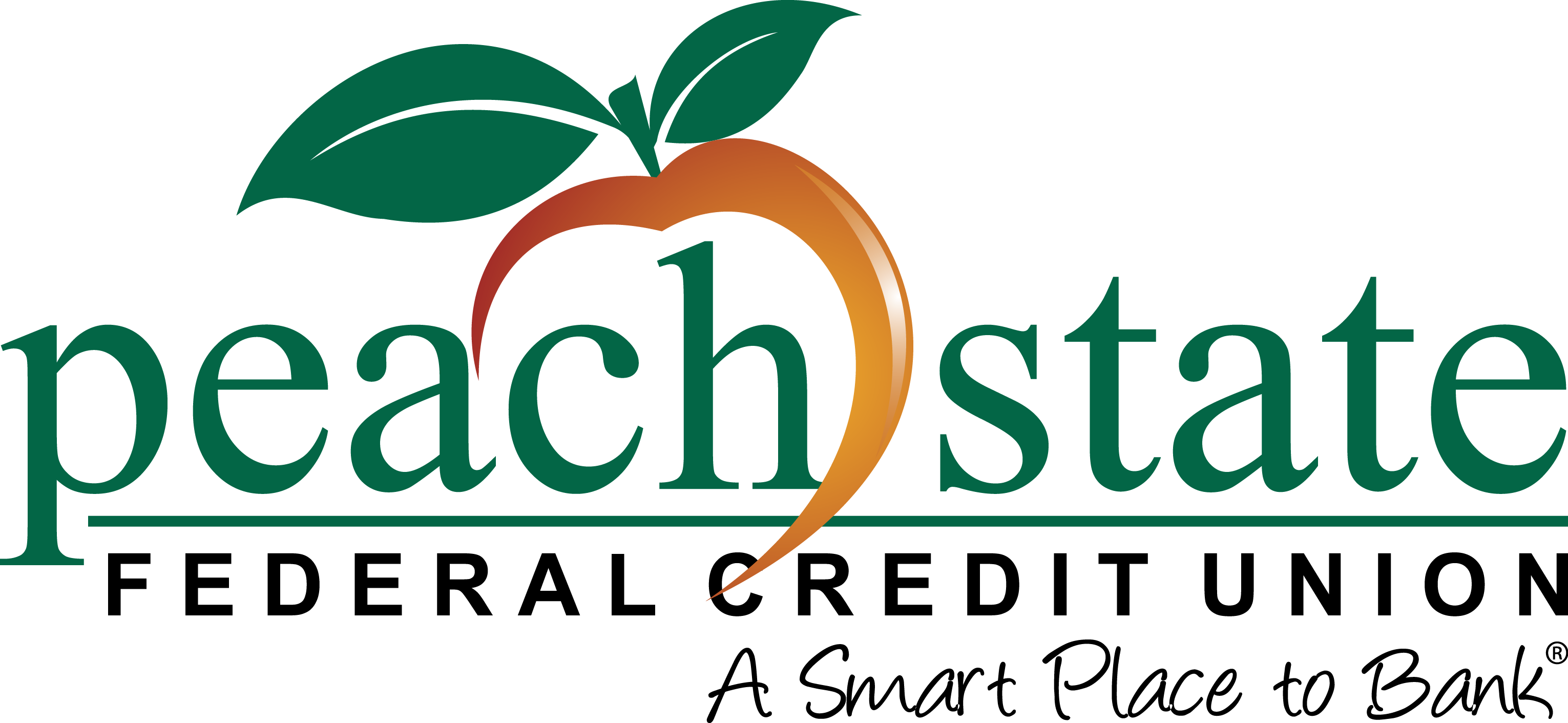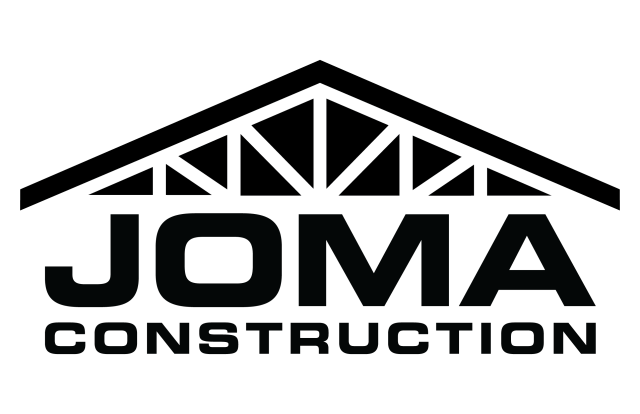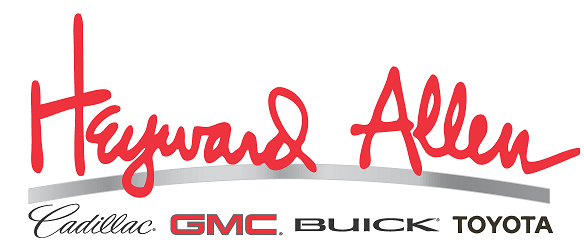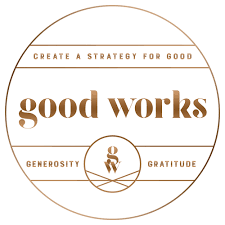 Northeast Georgia Healthcare