Date and Time
Tuesday Feb 7, 2023
11:30 AM - 1:00 PM EST
Network Lunch is on the 2nd Tuesday of every month from 11:30 to 1:00 at varying member locations. Please note that the February luncheon has been moved up to the first week of the month due to the conflict with Valentine's Day.
Location
Description
During this event, there is a featured speaker who will give a five-to-ten minute presentation. Afterwards, each attendee will have the time to introduce themselves, and we encourage you to bring lots of business cards, brochures, and promotional materials.

Lunch will be sponsored by Bojangles Atlanta Hwy!



Door prizes sponsored by Nothing Bundt Cakes!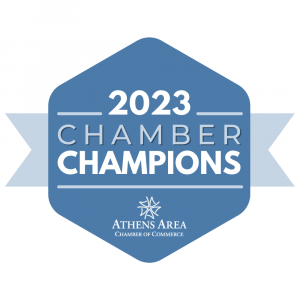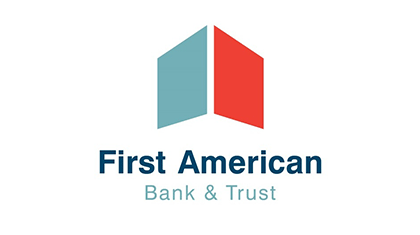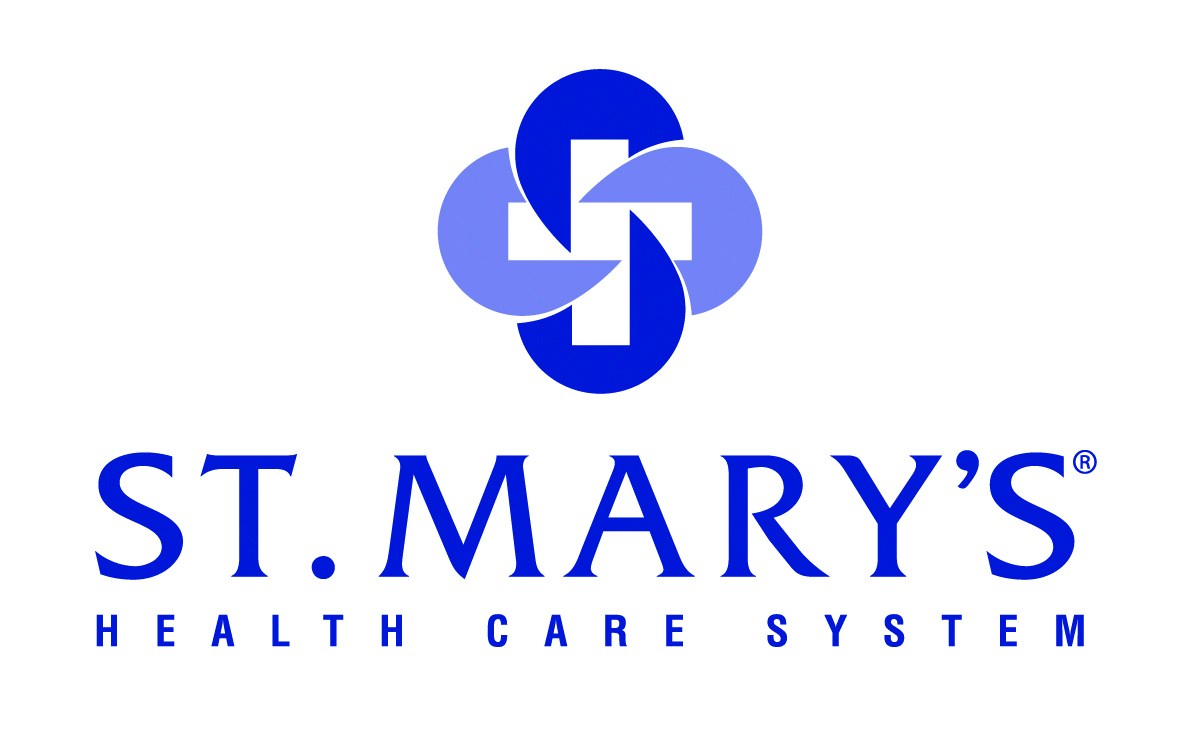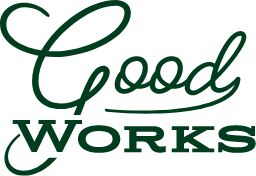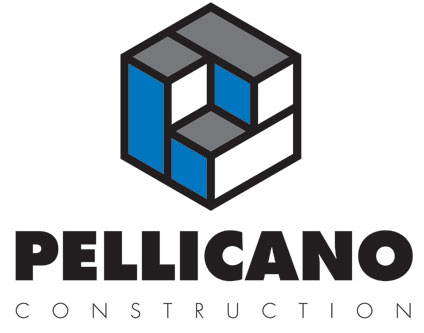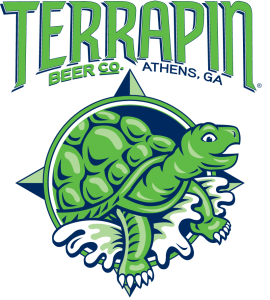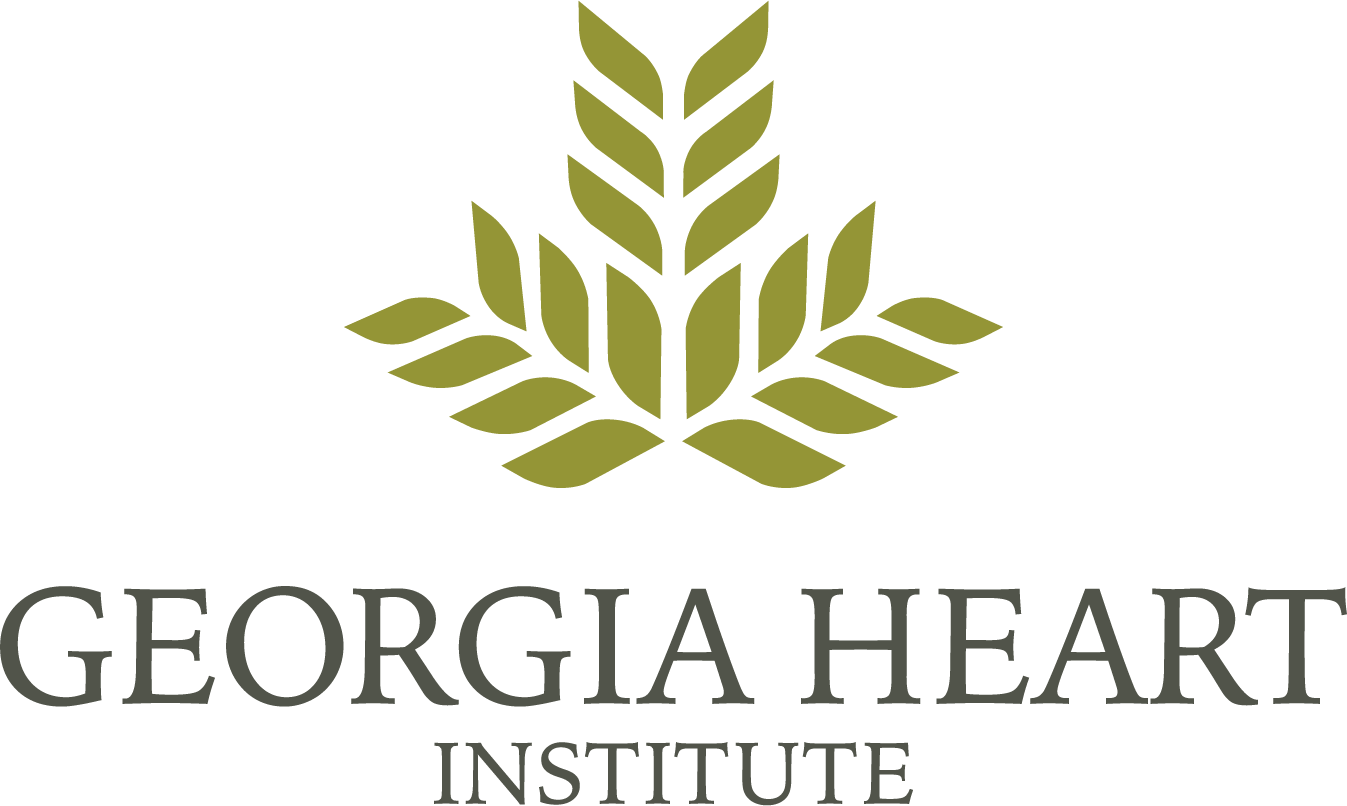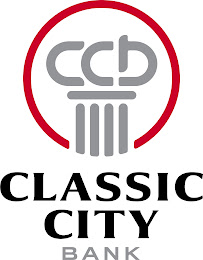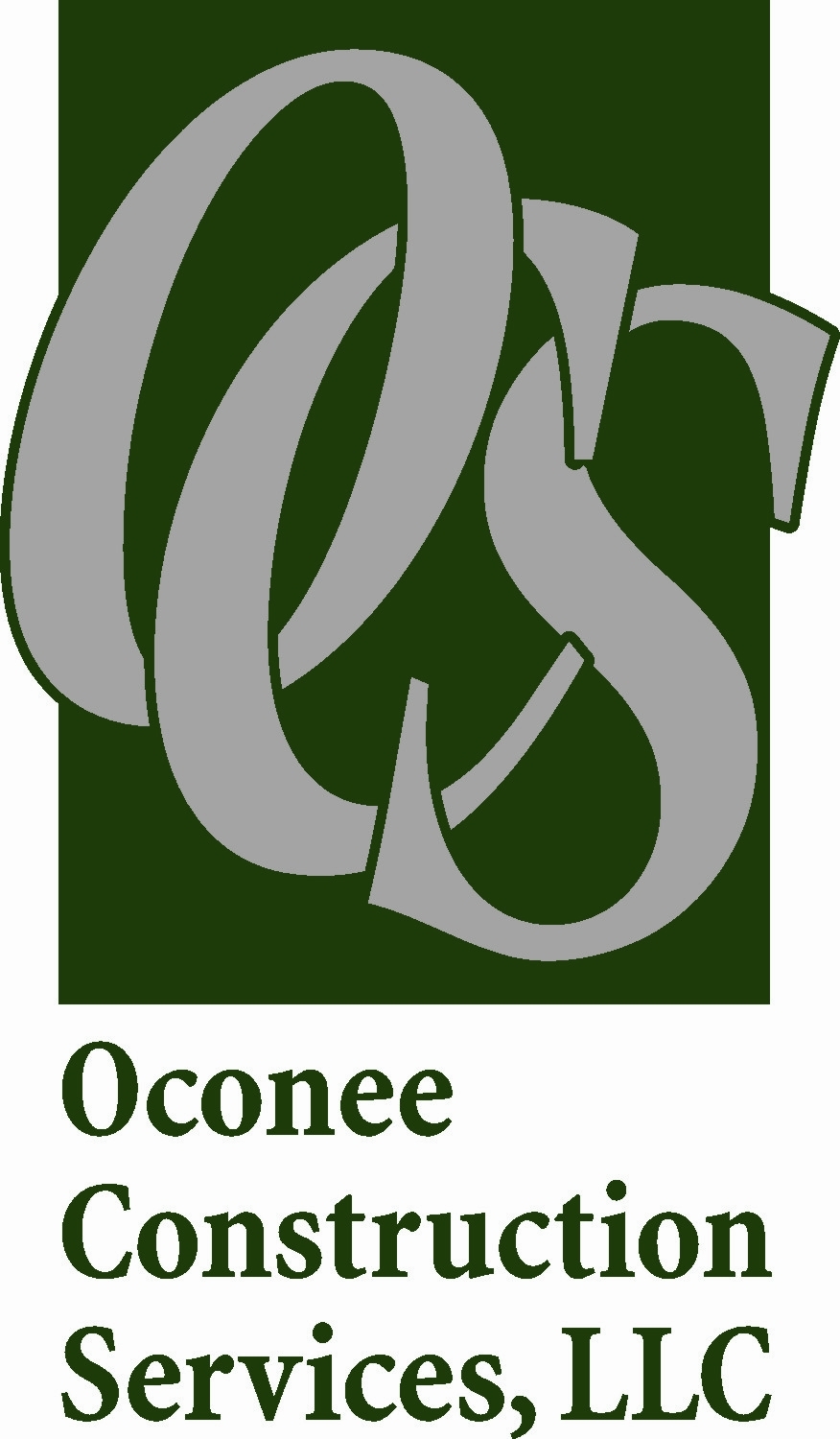 oconee construction services