Murder Mystery Dinner at the YWCO
Date and Time
Friday Aug 13, 2021
7:00 PM - 10:00 PM EDT
Location
2026 S. Milledge Avenue, Athens, GA 30605
Fees/Admission
$600 - table (8)* $300 - half table (4) $75 - single ticket *2 additional tickets may be purchased to make a table of 10.
Website
Contact Information
YWCO - 562 Research Drive, Athens, GA 30605 706-354-7880
Send Email
Murder Mystery Dinner at the YWCO
Description
Can you solve a mystery? Join us on August 13 for an often time comedic Murder Mystery Dinner Theatre. Guests at the dinner may be victims, suspects, witnesses, or sleuths as murder is discovered during dinner and the dinner guests are asked to help solve the crime. Cash bar, cork pull, and silent auction.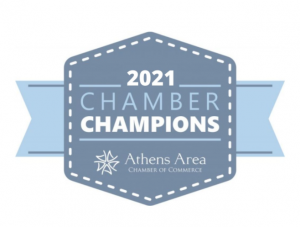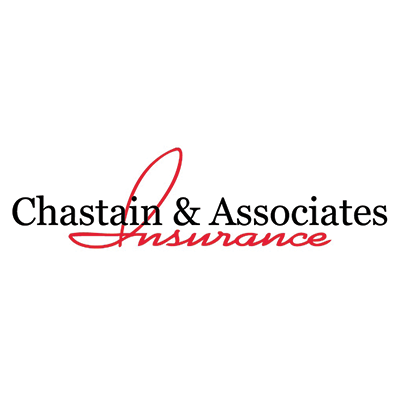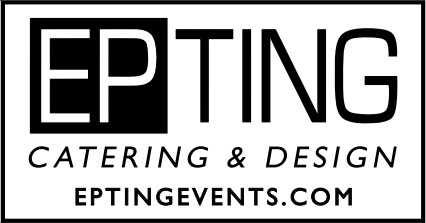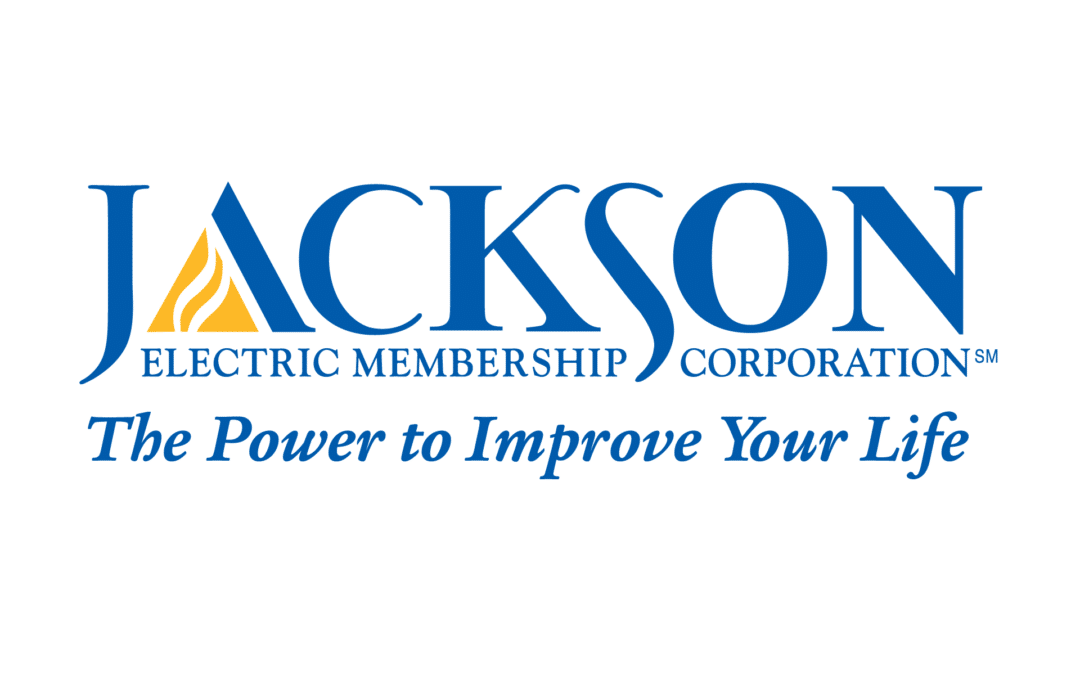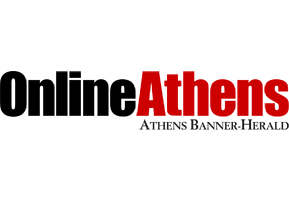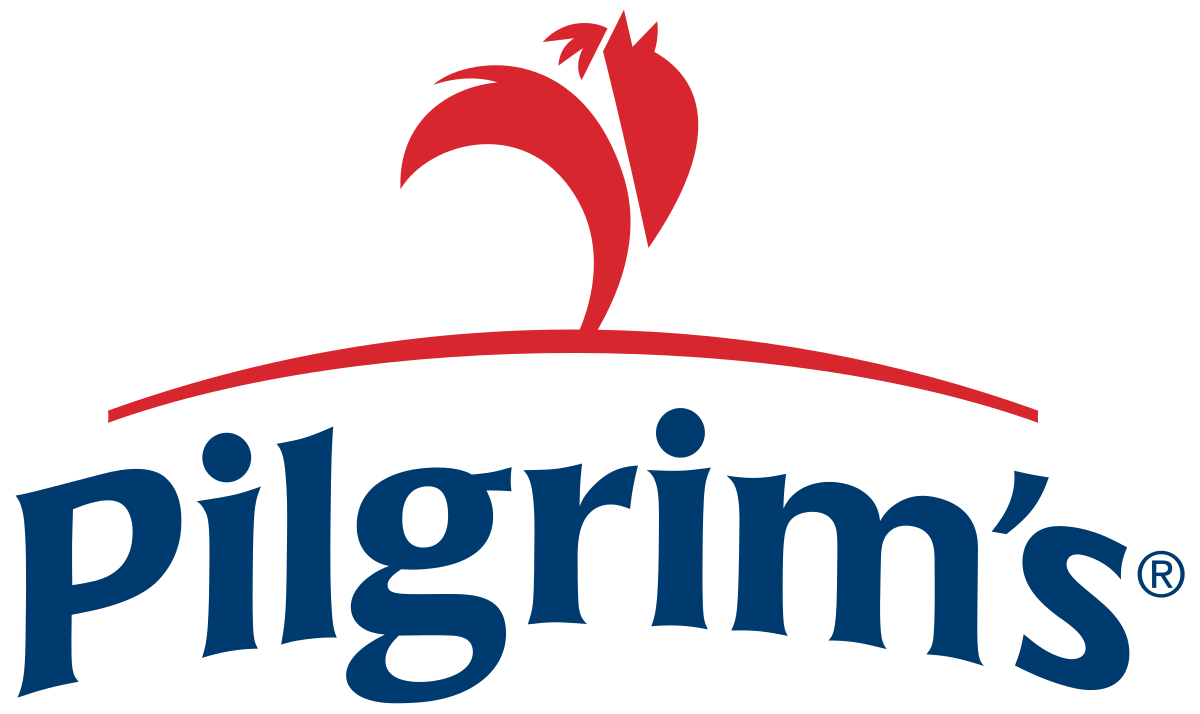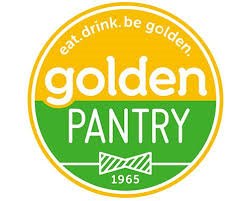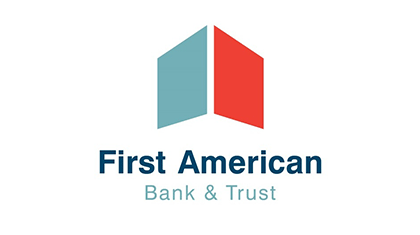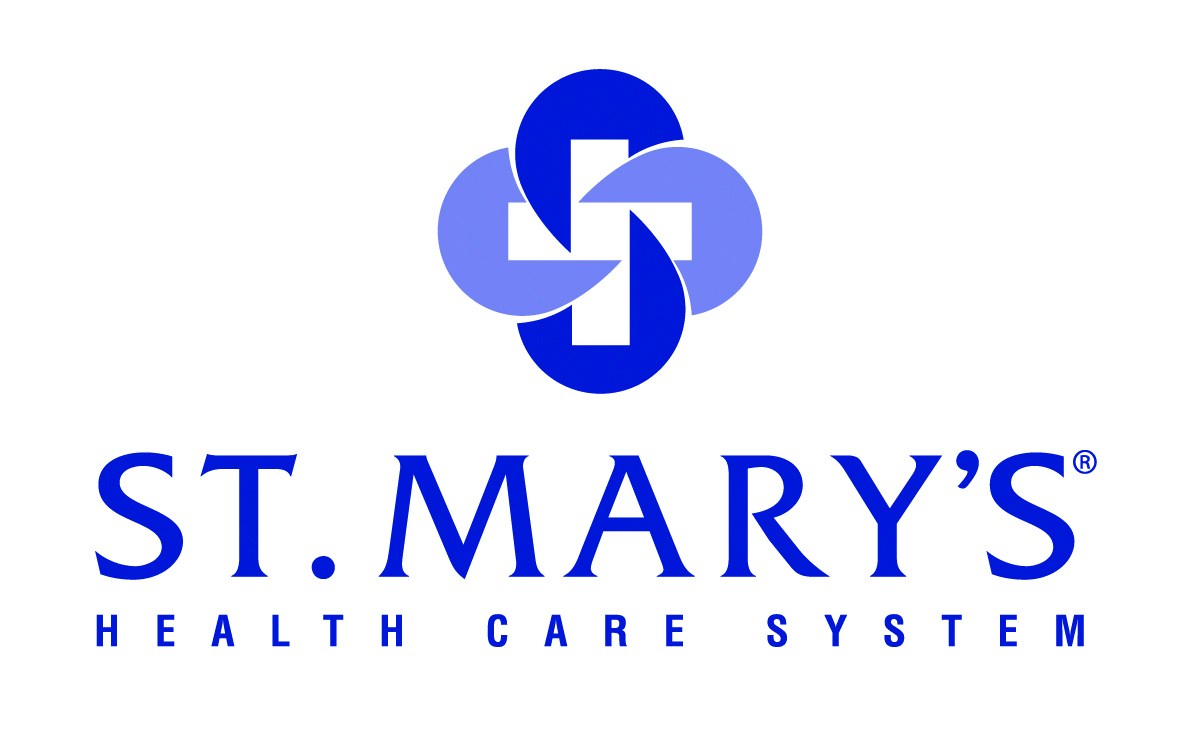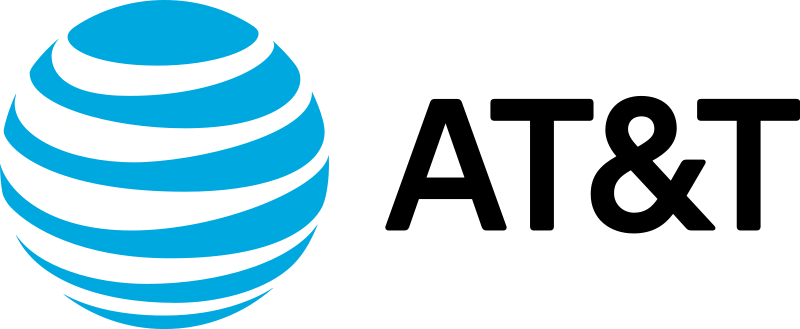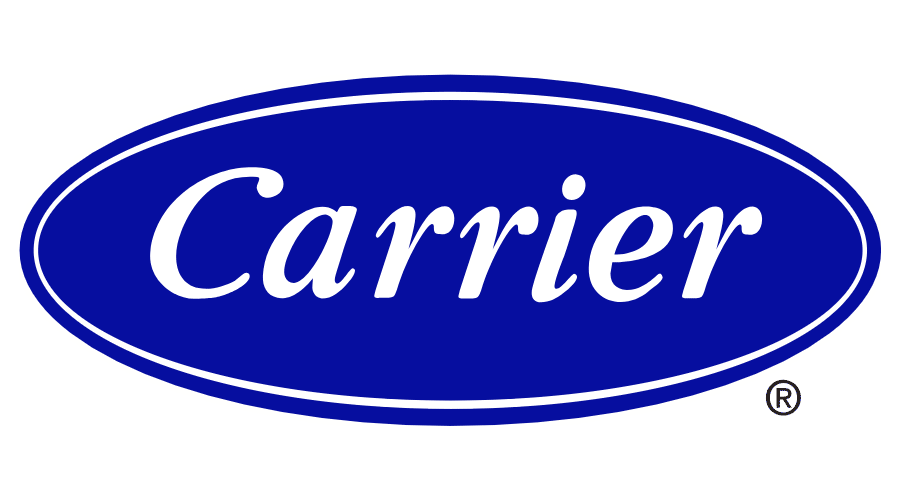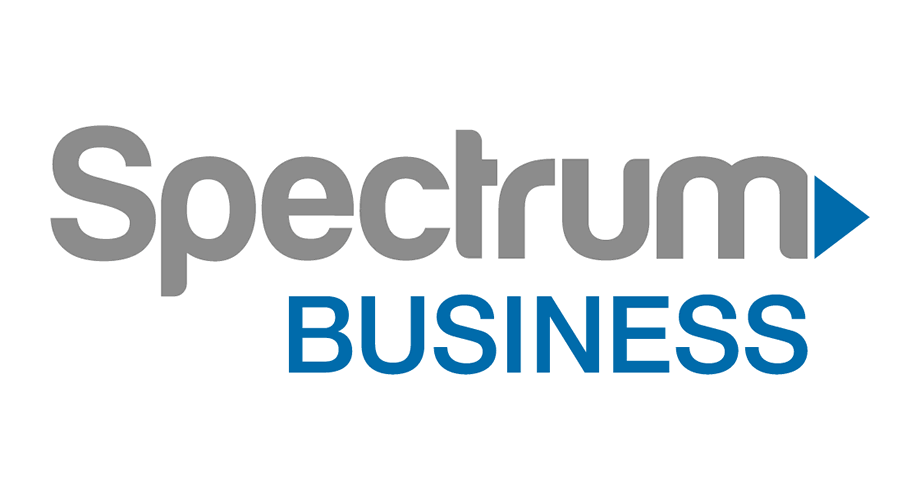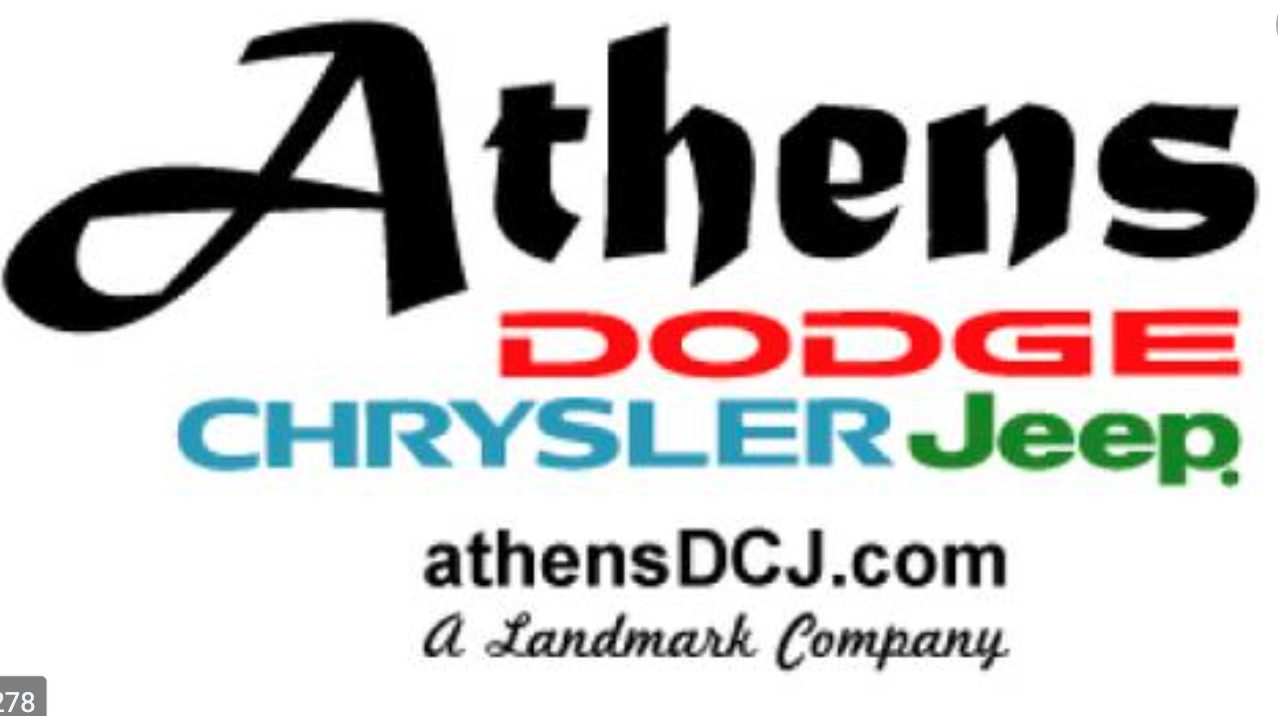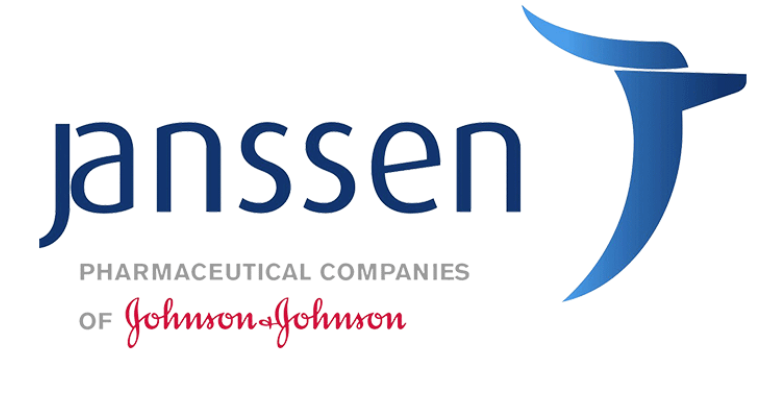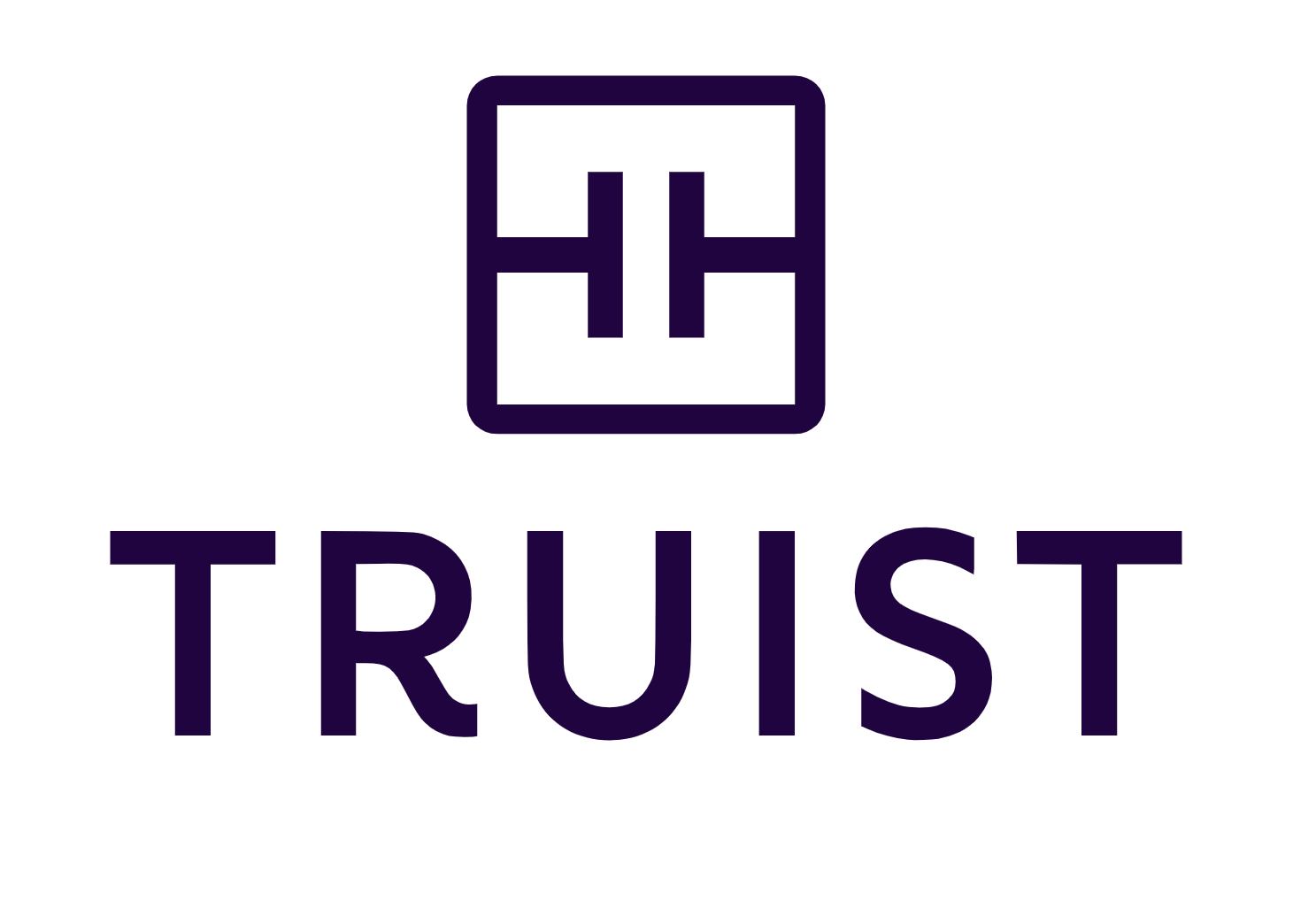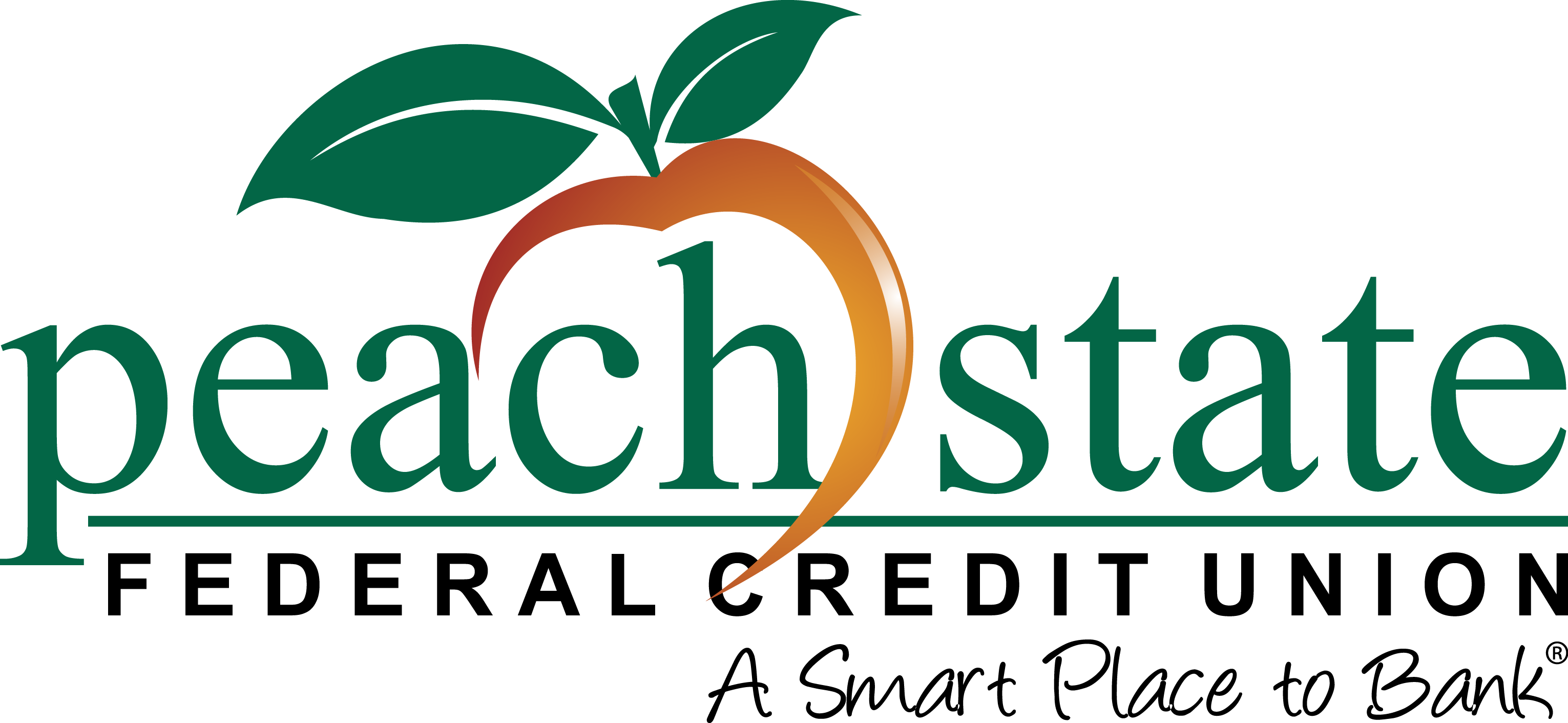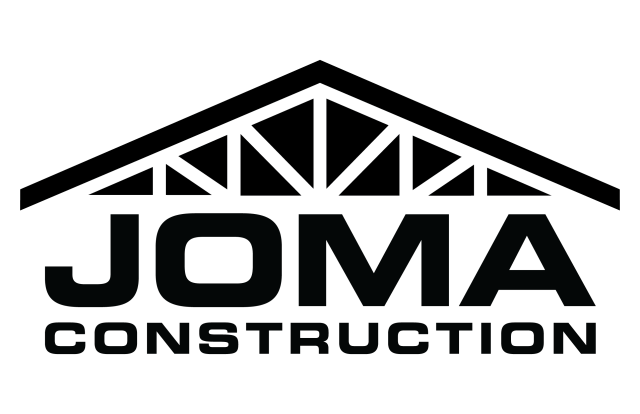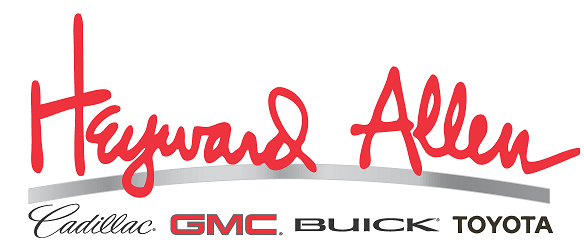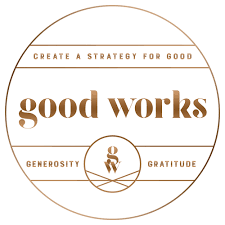 Northeast Georgia Healthcare