Classic City Kiwanis Club Pancake Supper
Date and Time
Thursday Nov 18, 2021
5:00 PM - 7:00 PM EST
11/18/2021 5:00-7:00 p.m.
Location
Chapelwood United Methodist Church, 100 Janice Dr., Athens, GA 30606
Fees/Admission
Tickets: $8.00 Adults; $4.00 Children 6-12 Available from any Classic City Kiwanis Club member of at the door
Contact Information
Bob Turner 706.540.1547
Send Email
Classic City Kiwanis Club Pancake Sup...
Description
The Classic City Kiwanis Club annual Pancake Supper benefiting Athens' Youths. Join us for all you can eat pancakes, sausage and beverage. Santa will be there so bring the kids and your camera.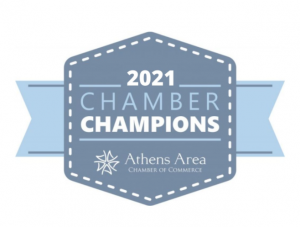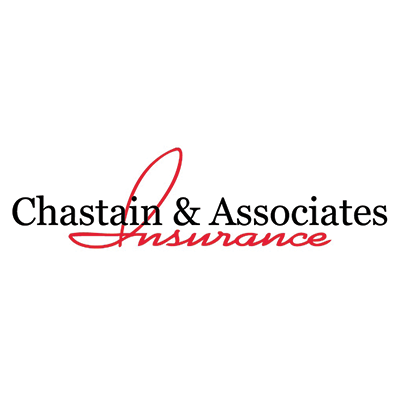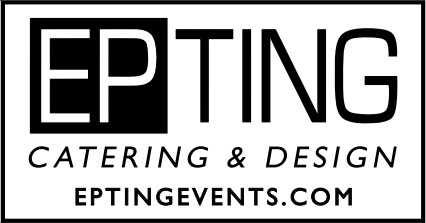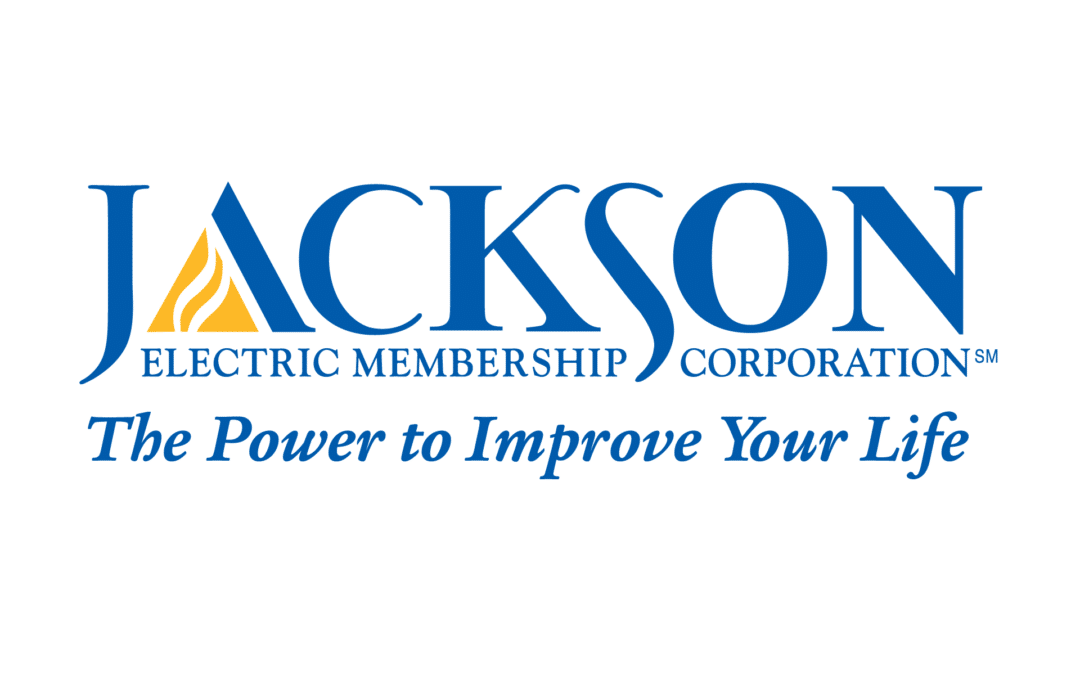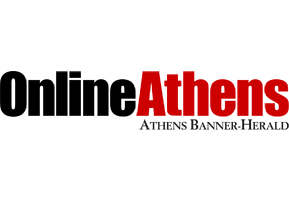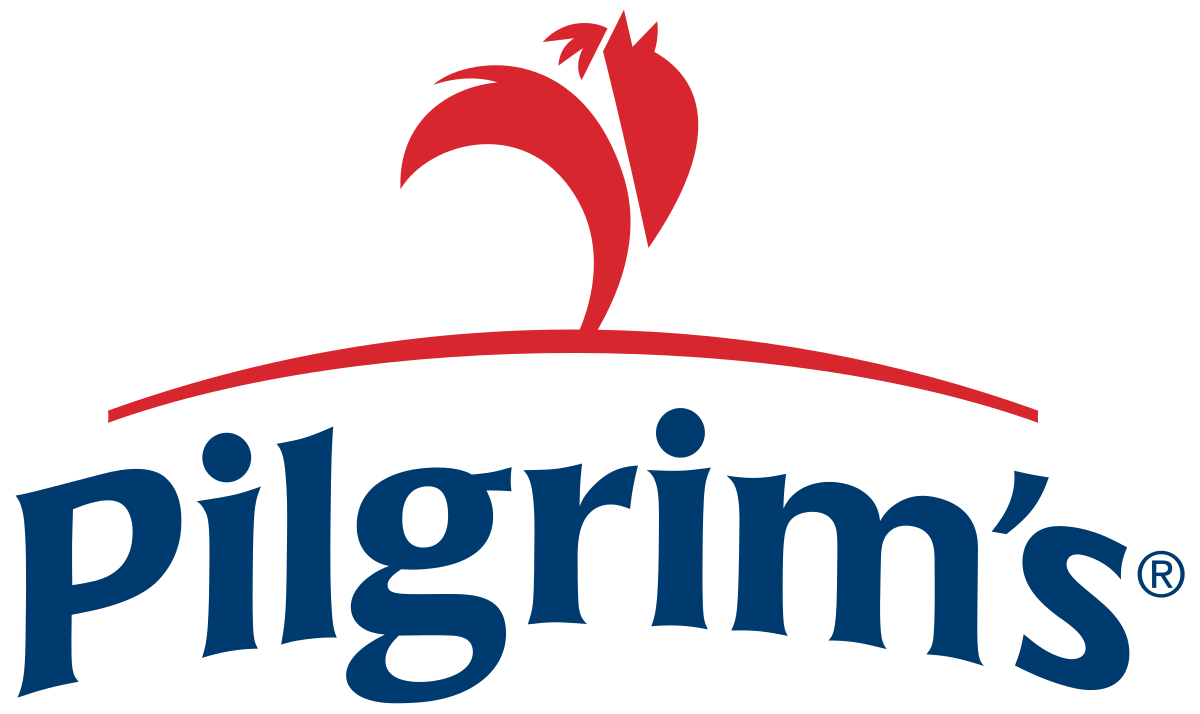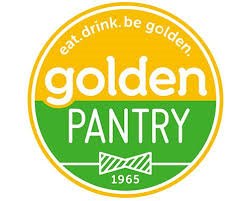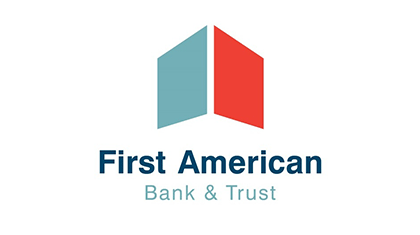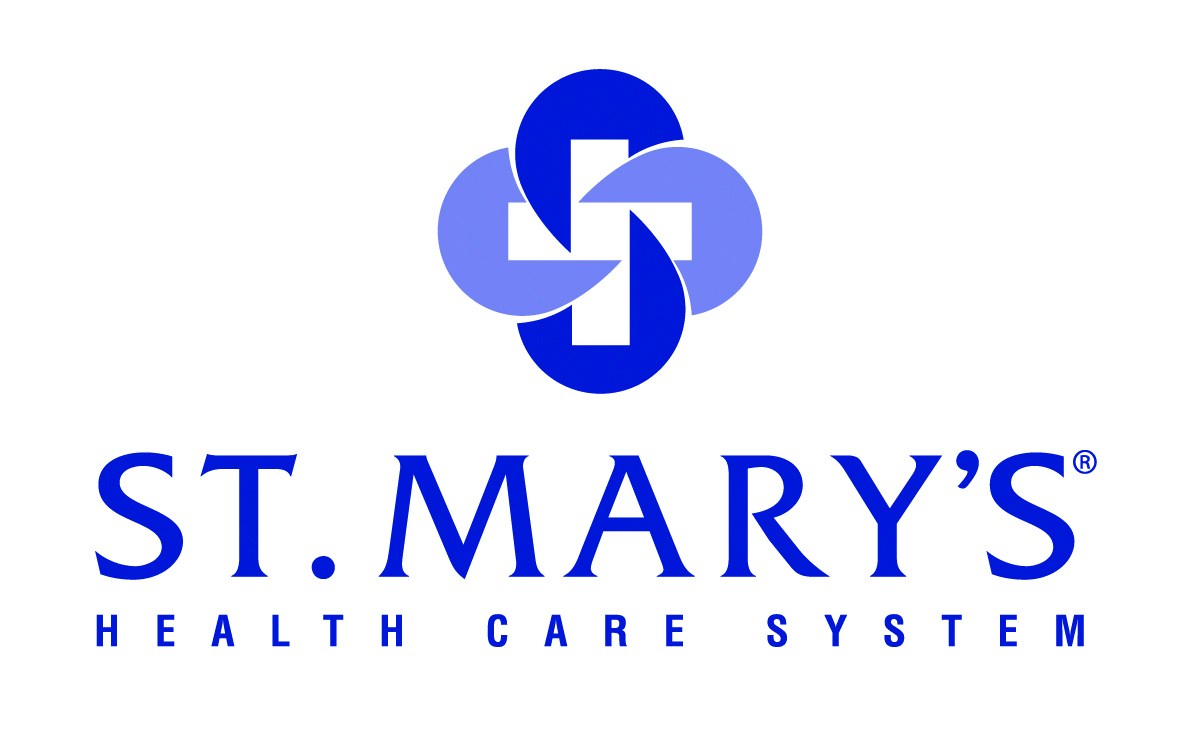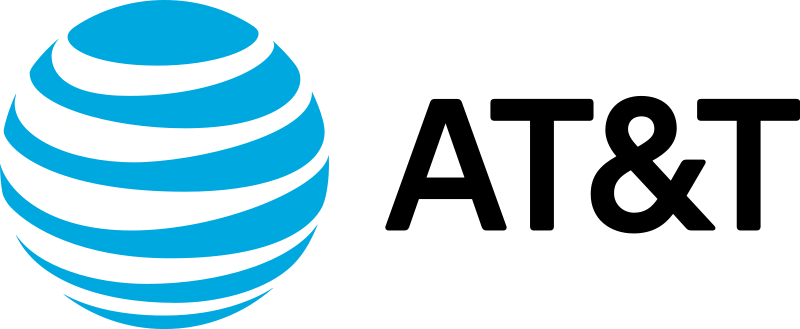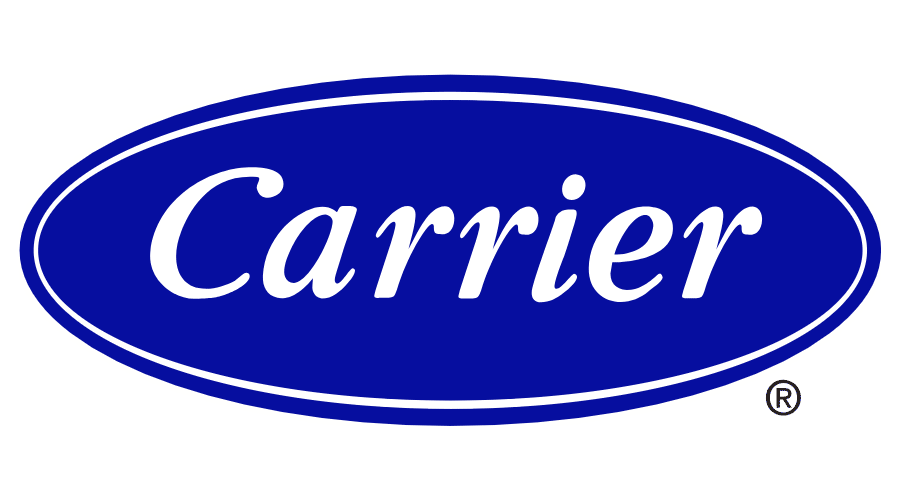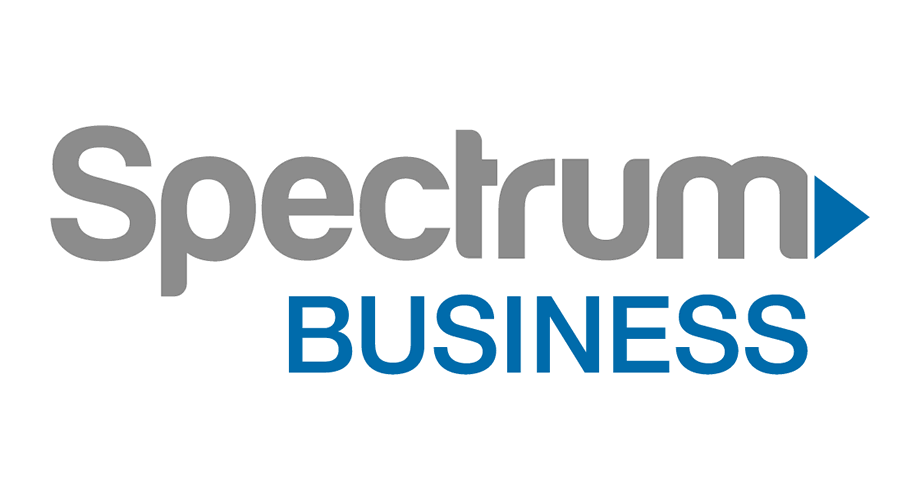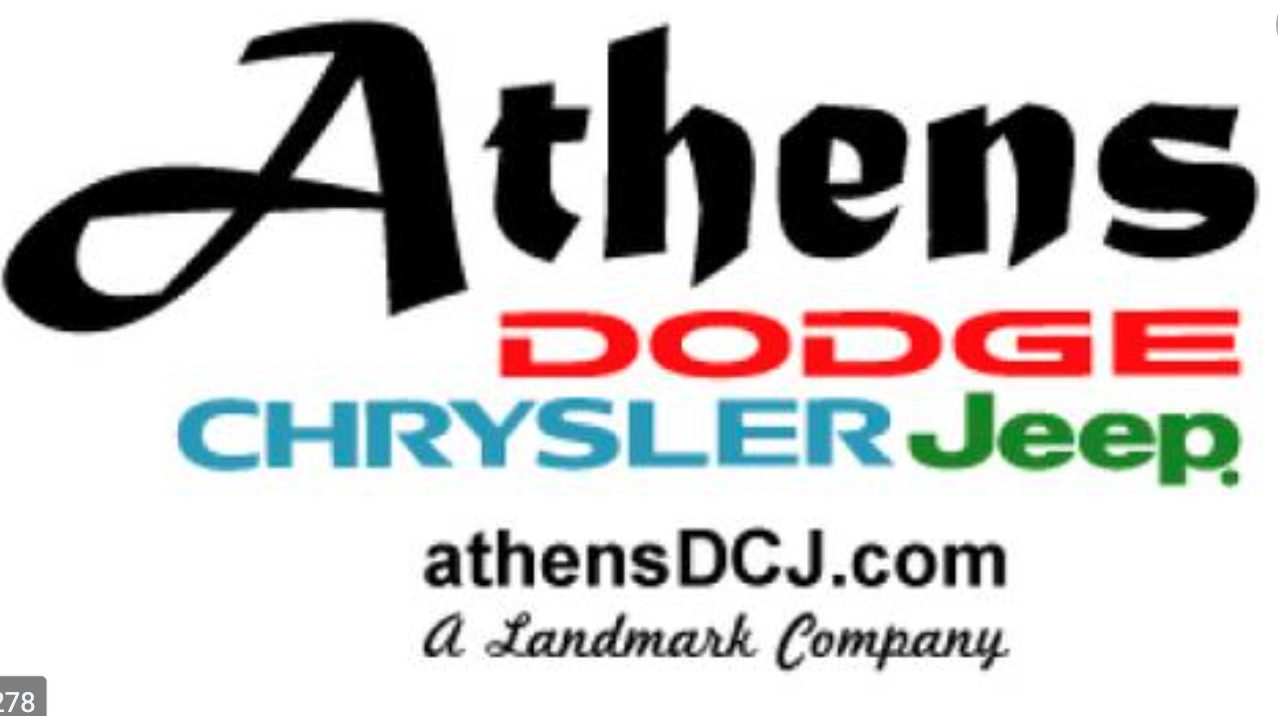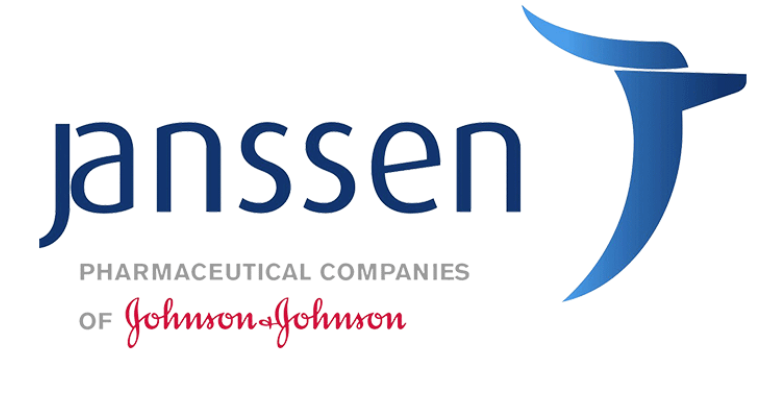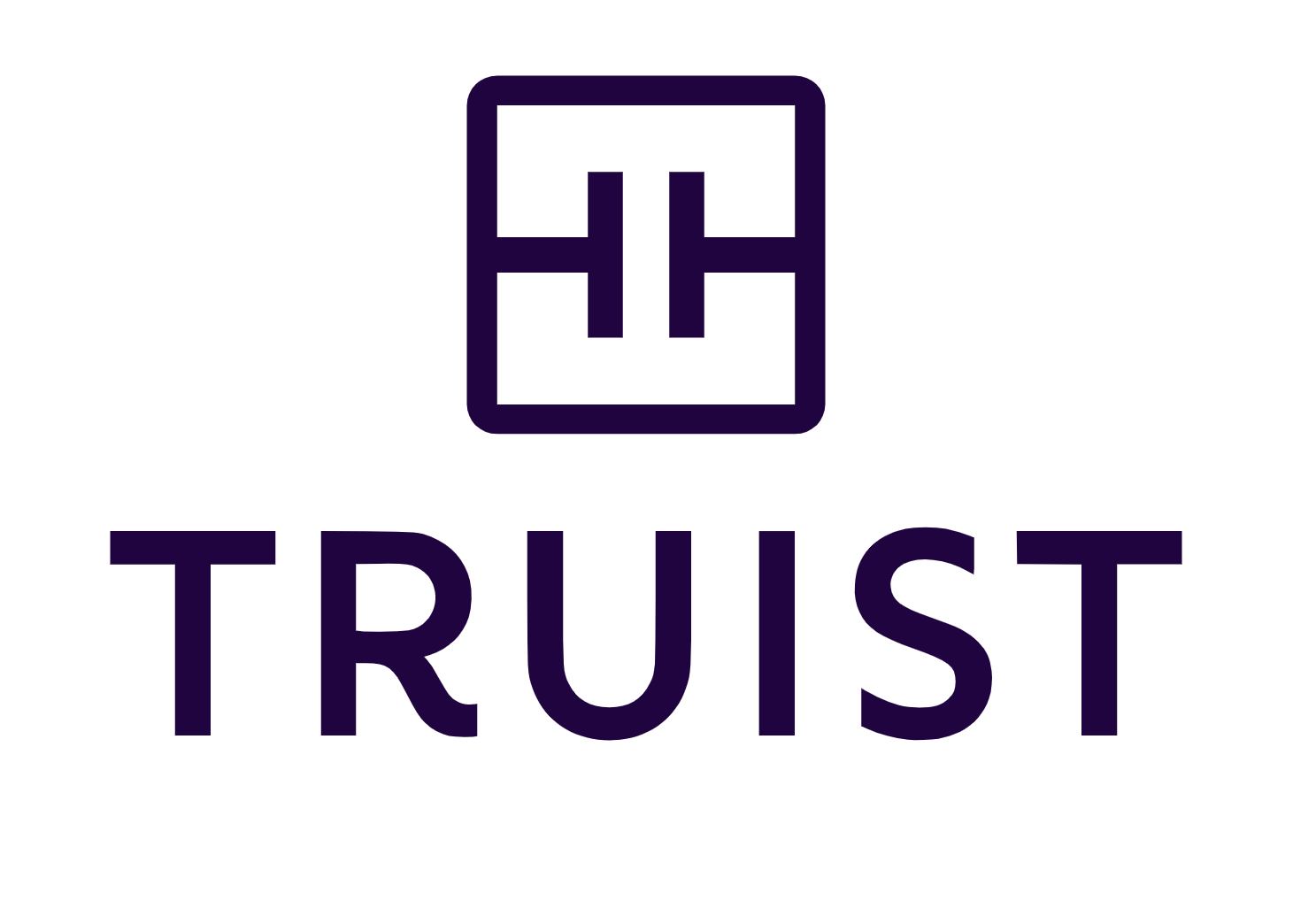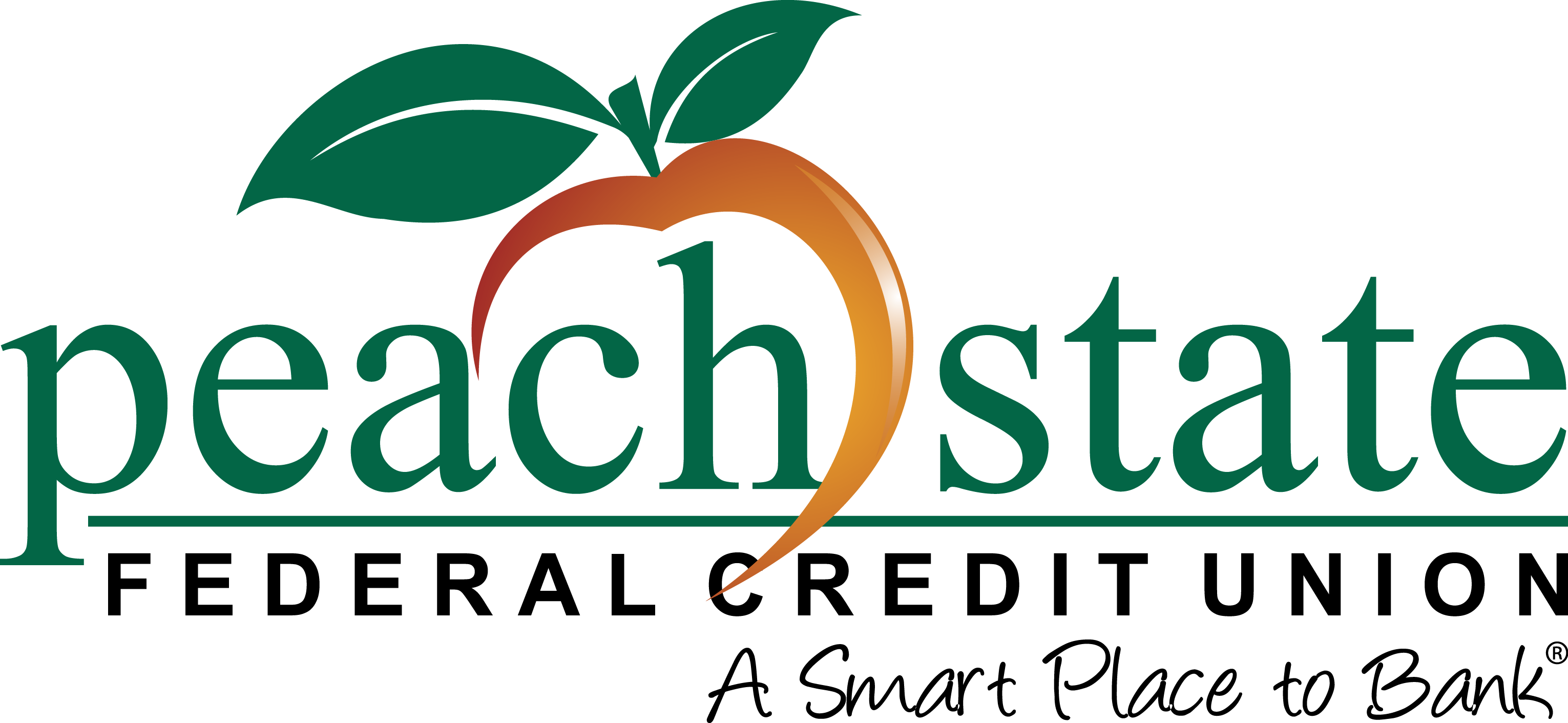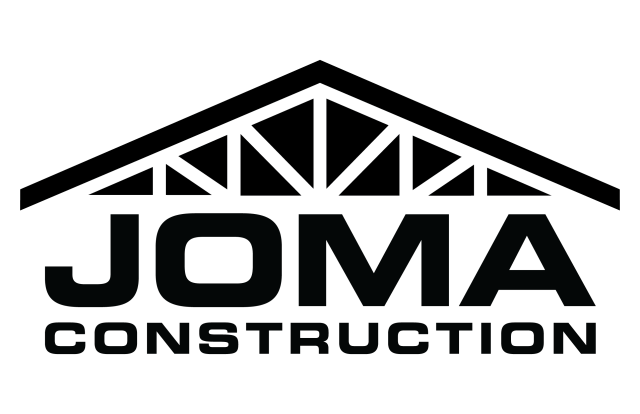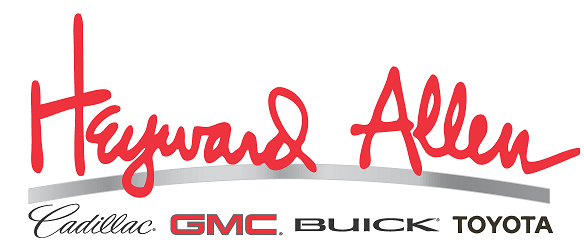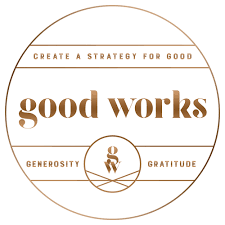 Northeast Georgia Healthcare