Canopy Studio presents Divas: An Aerial Dance Performance
Date and Time
Friday Sep 30, 2022 Sunday Oct 2, 2022
September 30: 8pm October 1: 4pm & 8pm October 2: 2pm & 6pm
Location
Canopy Studio - 160-6 Tracy Street, Athens, GA 30601
Fees/Admission
$20 - Adult $15 - Students $10 - Children

20% Off for Chamber Members! Use code CHAMBER at checkout.
Contact Information
Ashley Travieso Co-Director, Canopy Studio's Repertory Co.
Send Email
Canopy Studio presents Divas: An Aeri...
Description
R-E-S-P-E-C-T Find out what it means to Canopy Studio with The Repertory Company's presentation of Divas September 30 - October 2. This aerial dance production features big voices and big personalities to usher in a big future for Canopy. The Repertory Company, along with The Modern Pin-ups, Boulevard Burlesque Company, and others, invite you bring out your inner diva in celebration of our 20th Anniversary.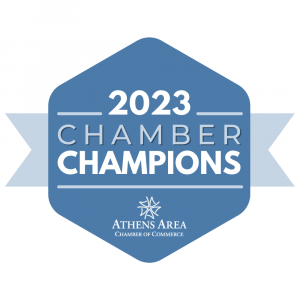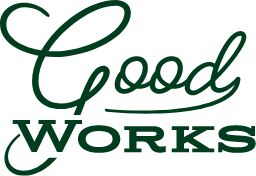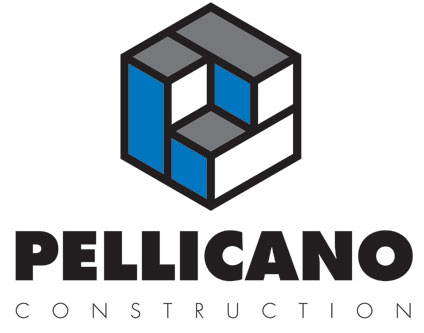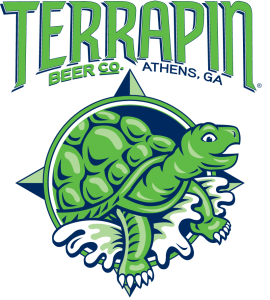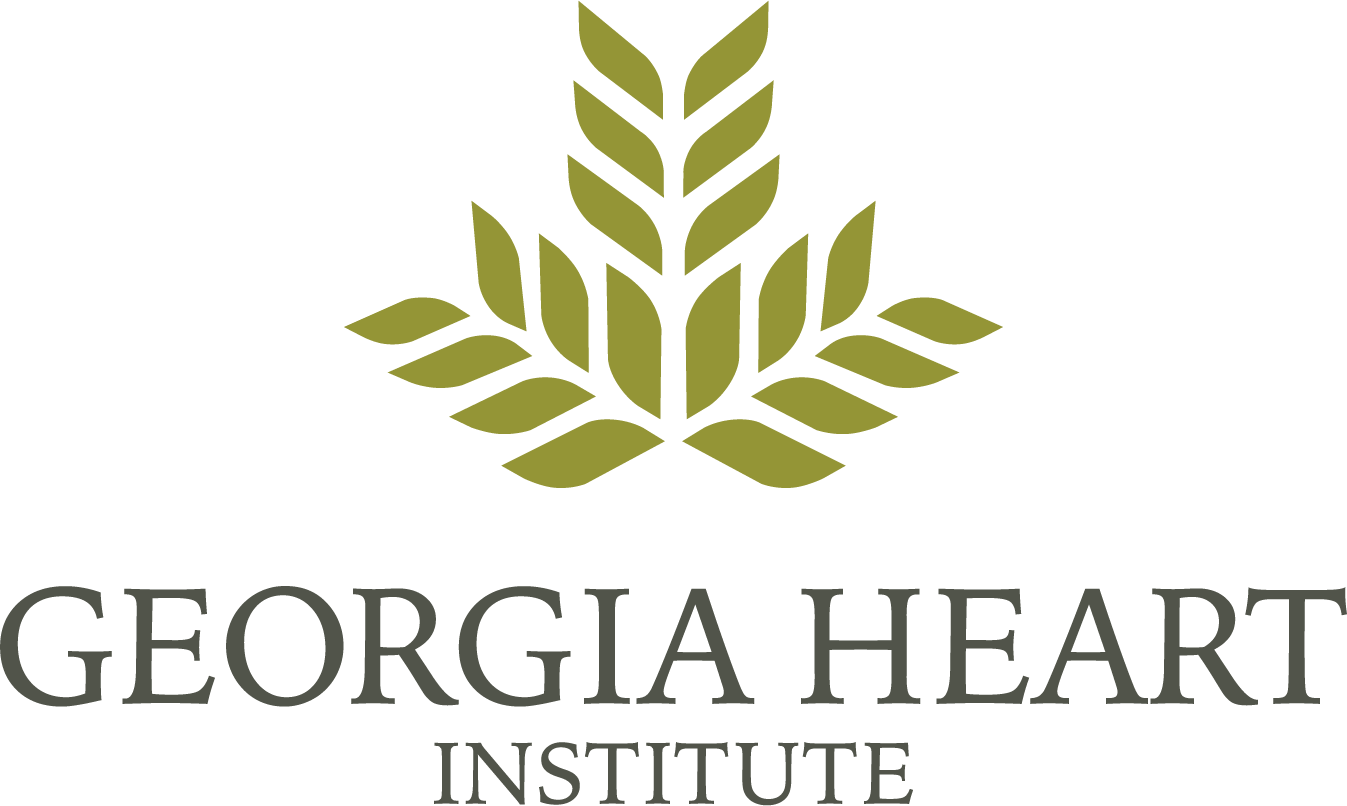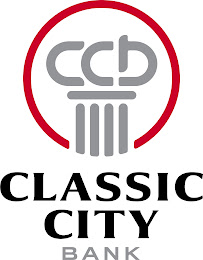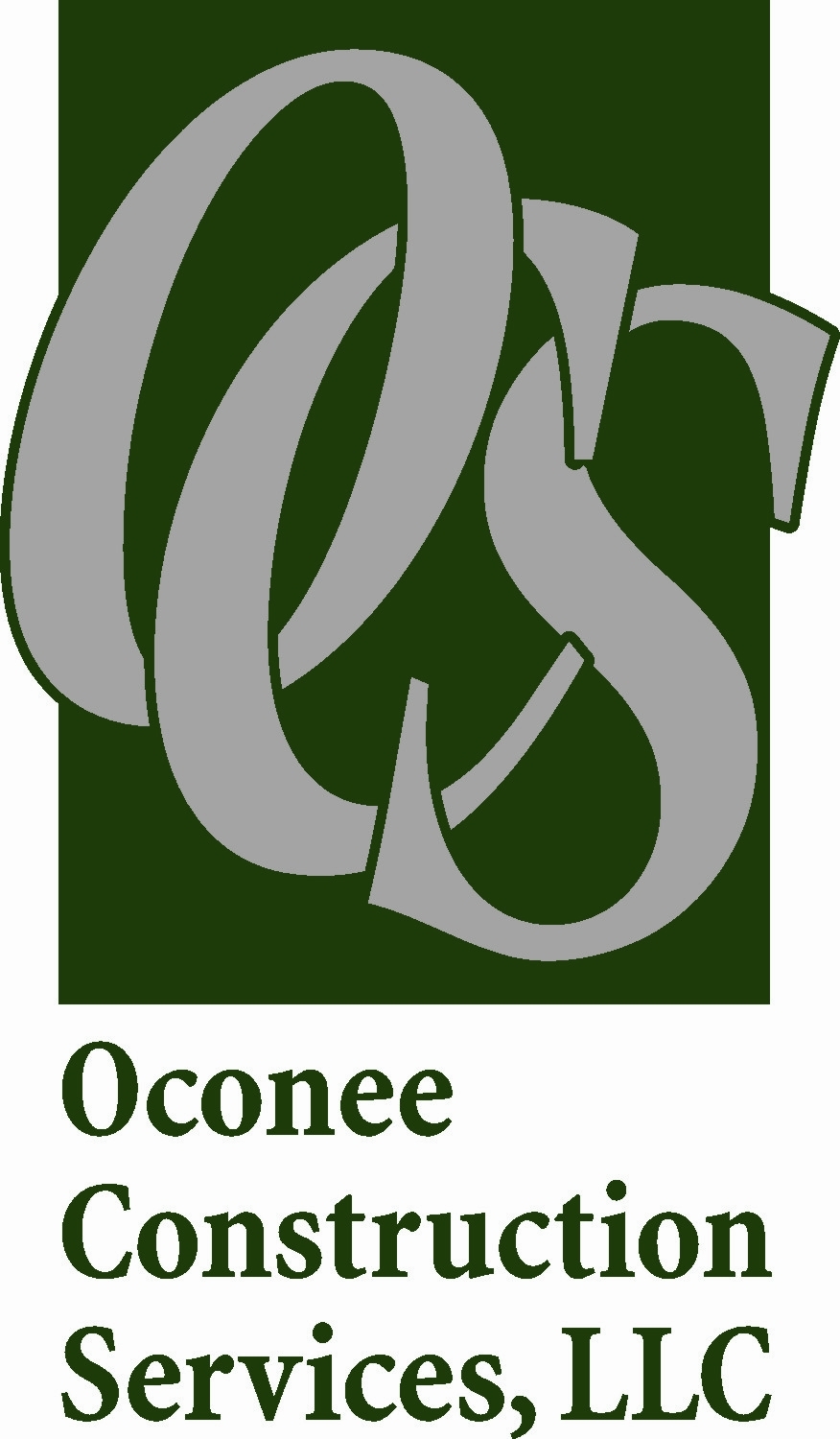 oconee construction services