Building Better Communities September Local Business Partnership
Date and Time
Wednesday Sep 23, 2020
12:00 PM - 6:00 PM EDT
9/20/2020 12:00 PM- 6:00 PM
9/21/2020 12:00 PM- 6:00 PM
9/22/2020 12:00 PM- 6:00 PM
9/23/2020 12:00 PM- 6:00 PM
9/24/2020 12:00 PM- 6:00 PM
9/25/2020 12:00 PM- 6:00 PM
9/26/2020 12:00 PM- 6:00 PM
Location
Wuxtry Records
197 E. Clayton St.
Athens, GA 30601
Fees/Admission
Fundraising Event: W&A Engineering will be matching the first $500 in sales the week of September 20th as a donation to Nuci's Space.
Description
Support a local charity by shopping local this month at Wuxtry Records during the week of September 20th to help raise $500 for Nuci's Space!

As part of W&A Engineering's 20th Anniversary celebration, we have launched a year-long program, the Building Better Communities Local Business Partnership! Learn more by visiting www.waengineering.com/corporate-citizenship/building-better-communities-local-business-partnership.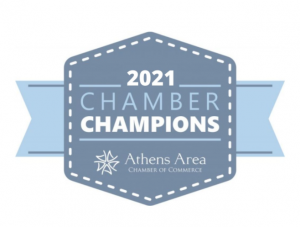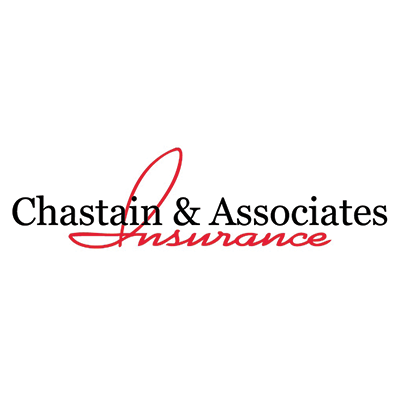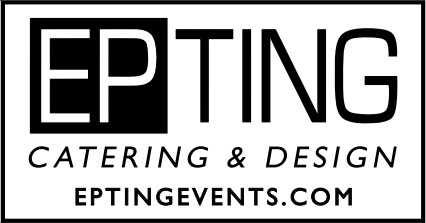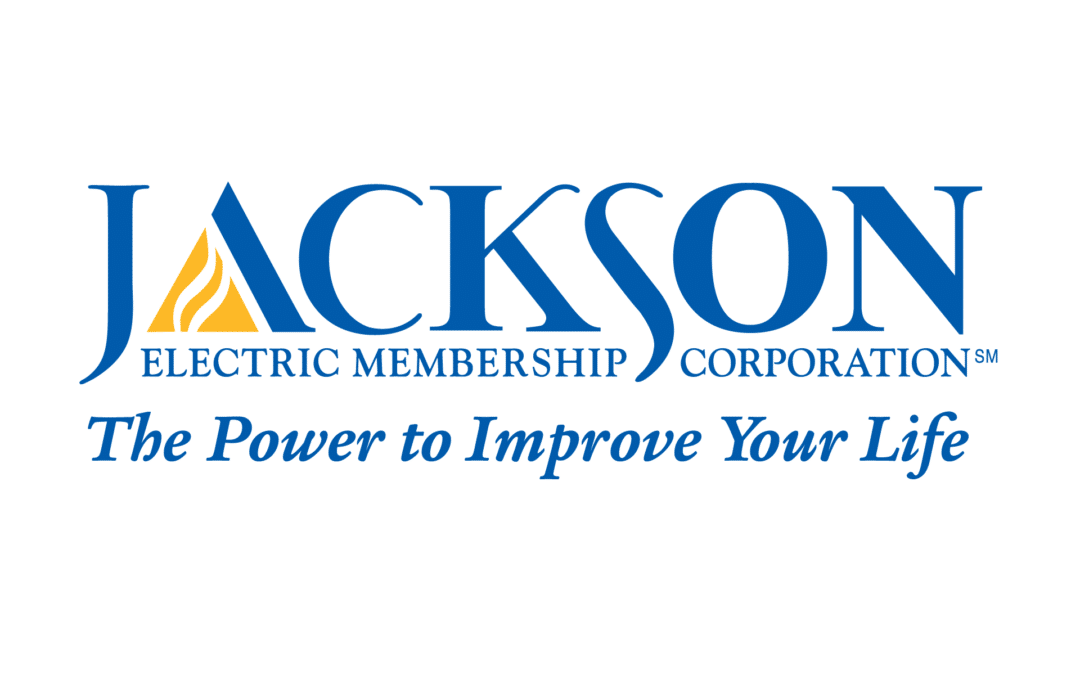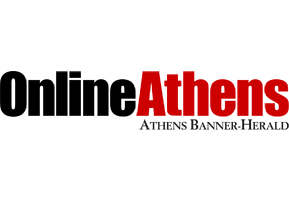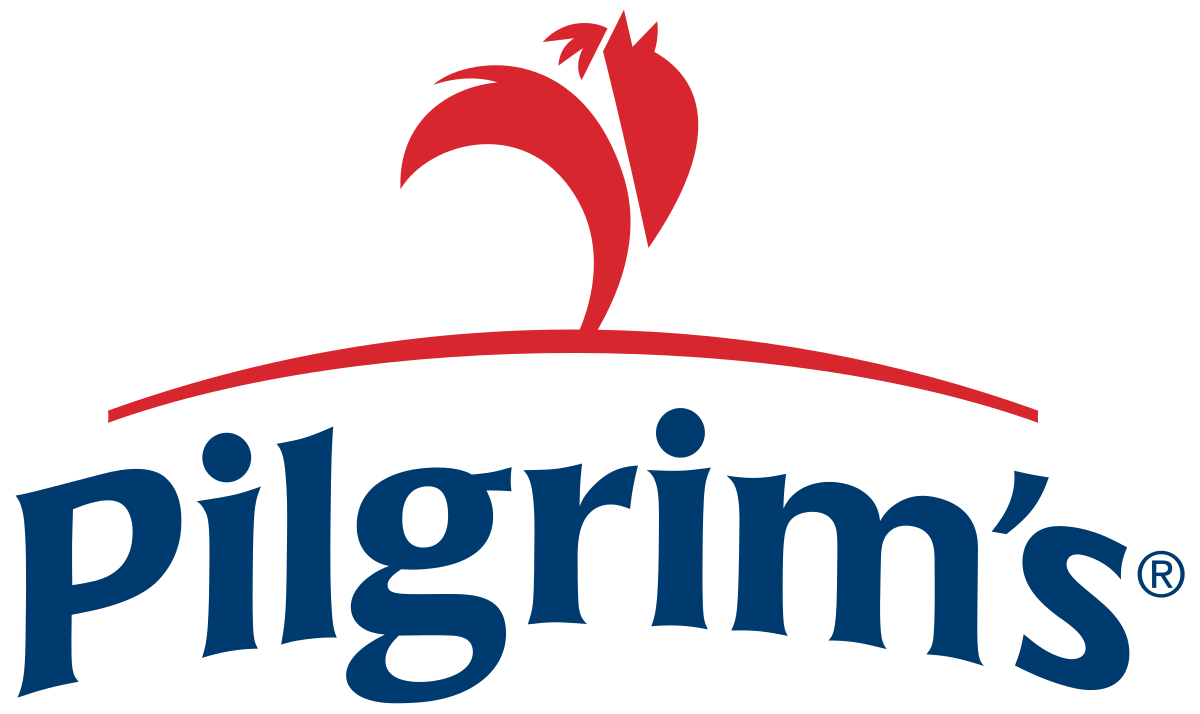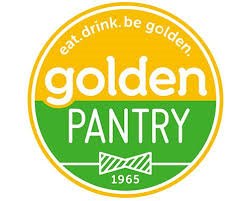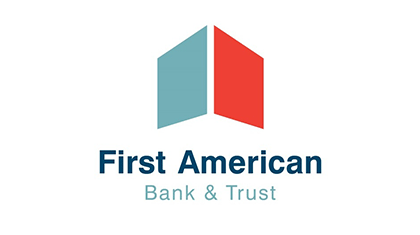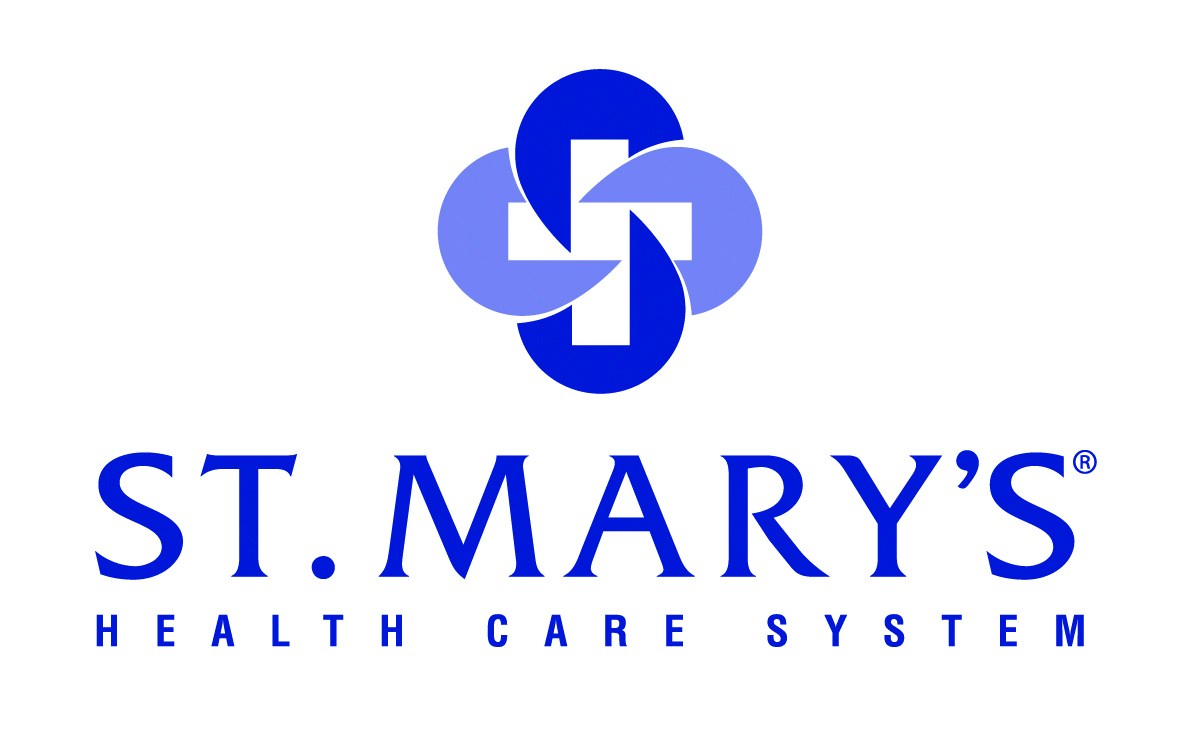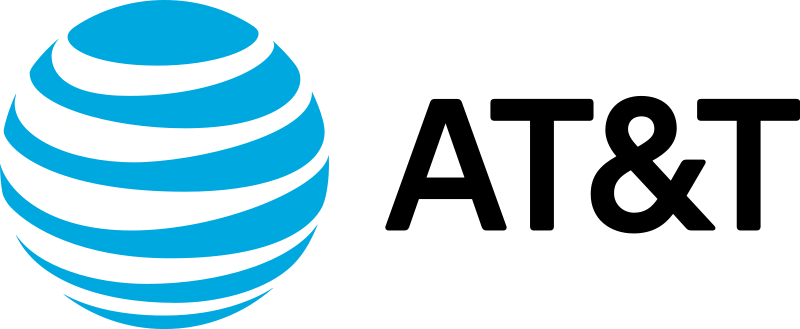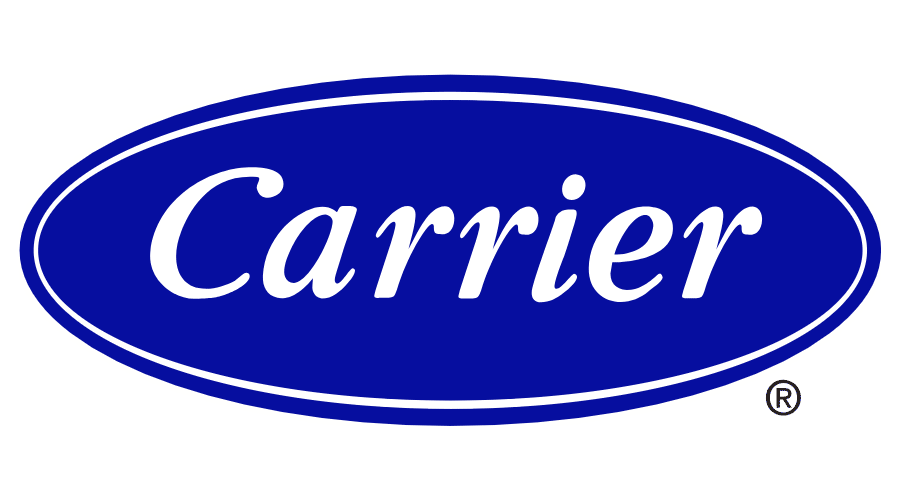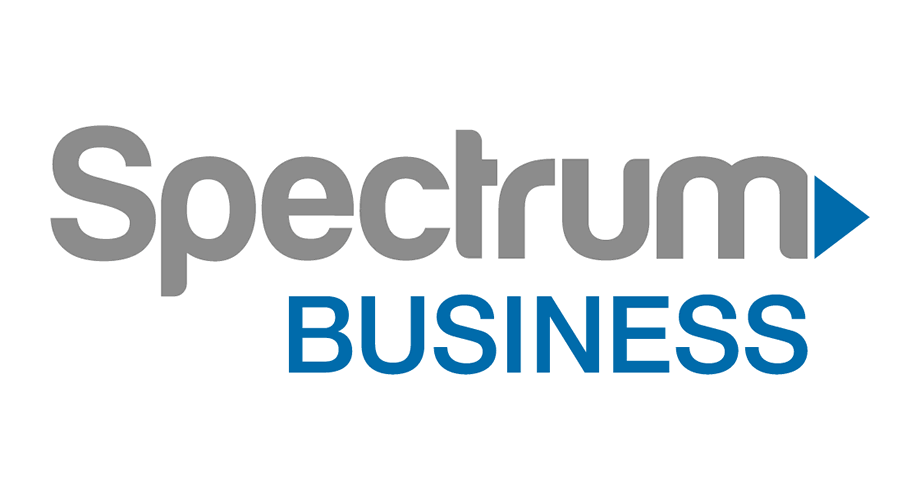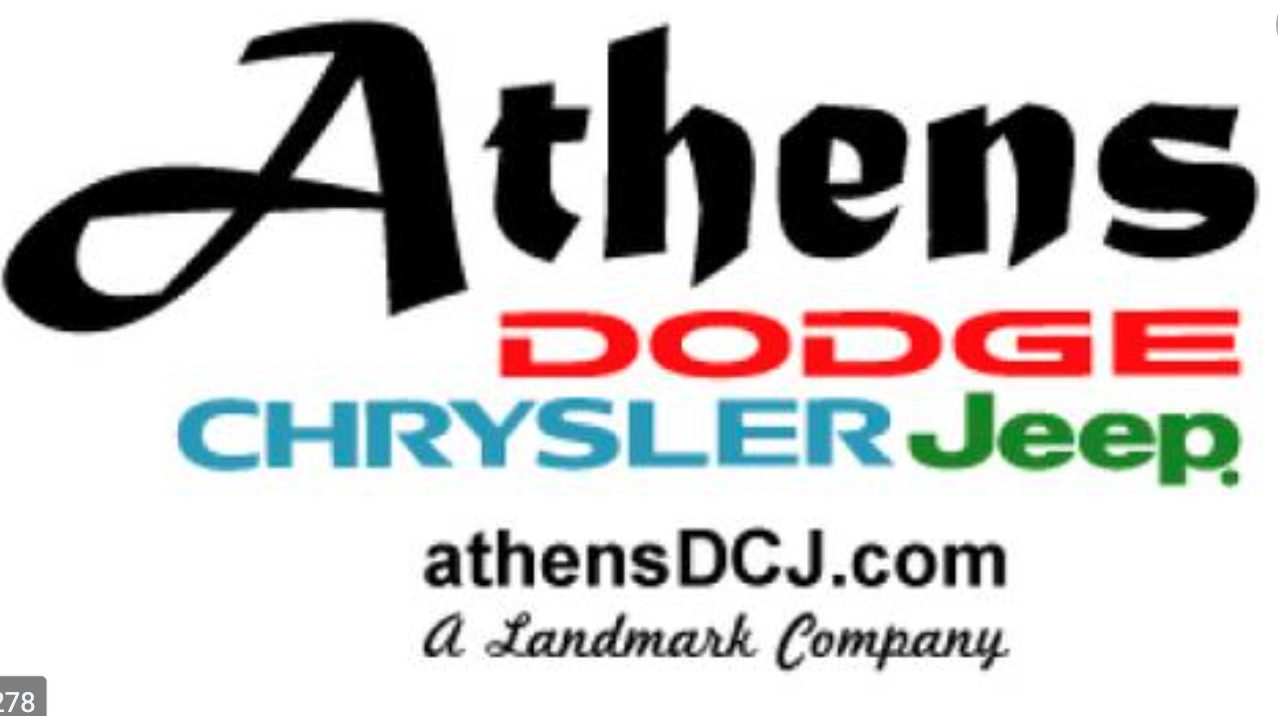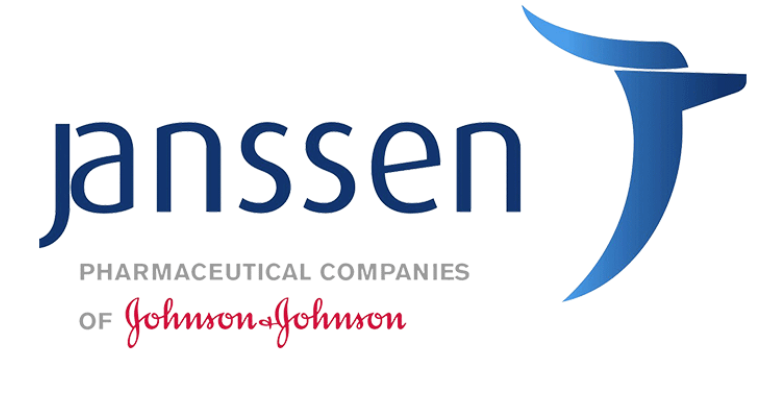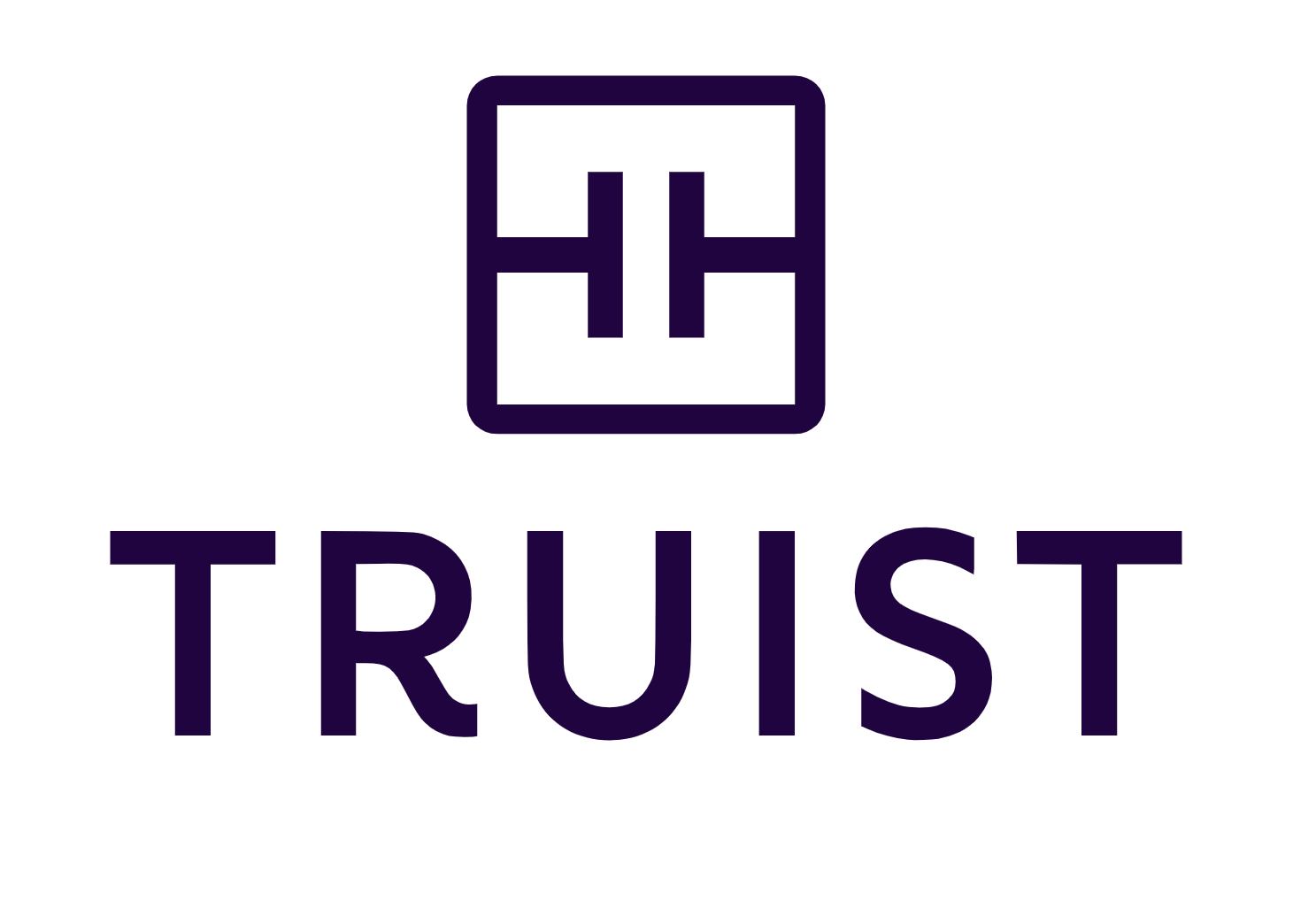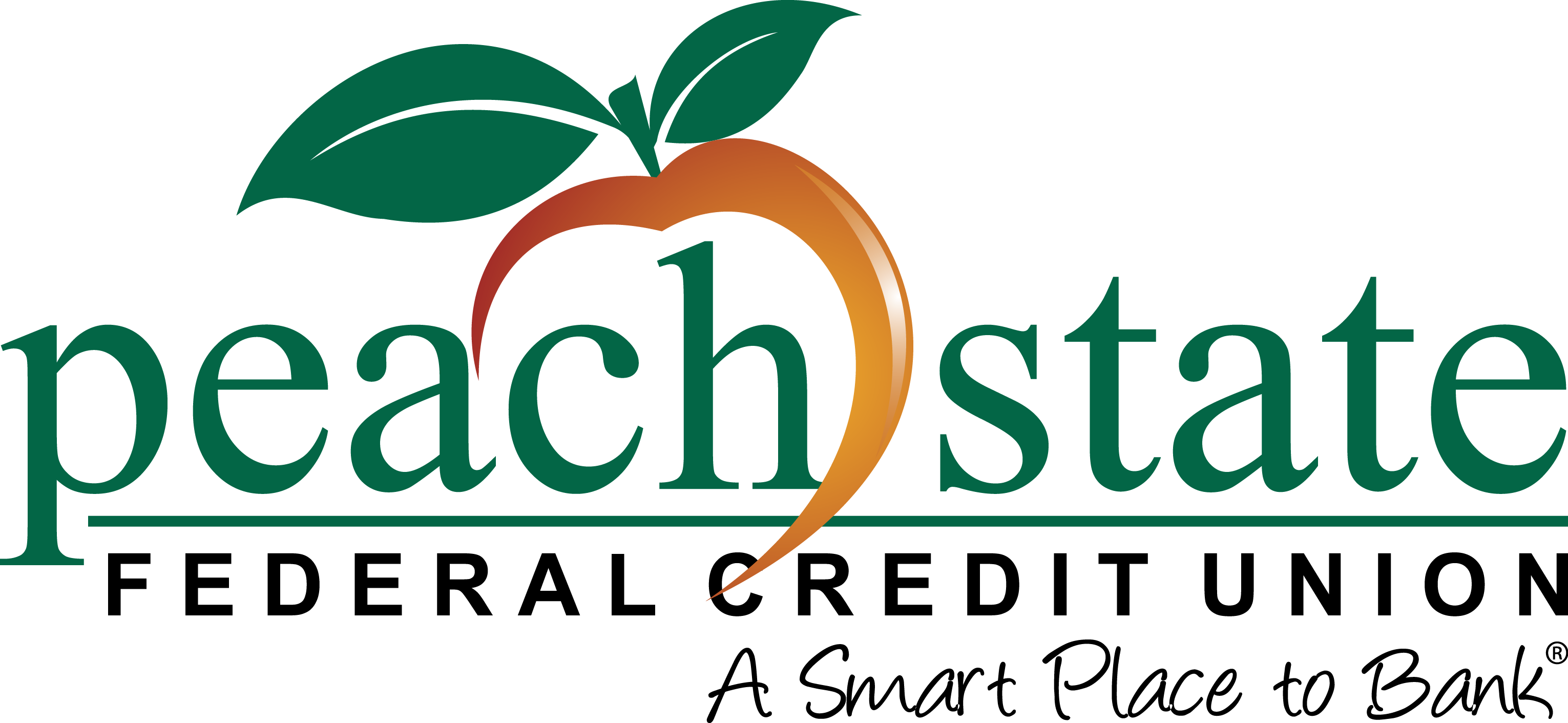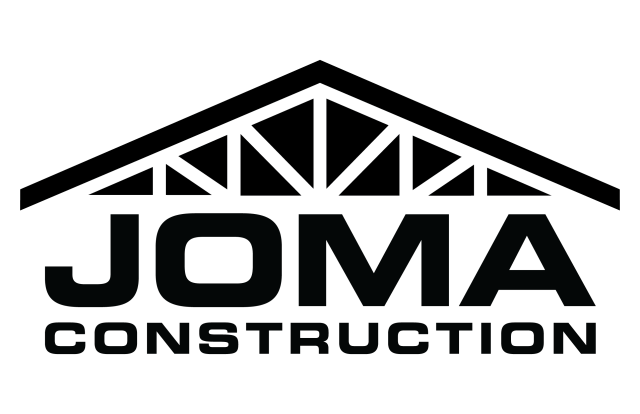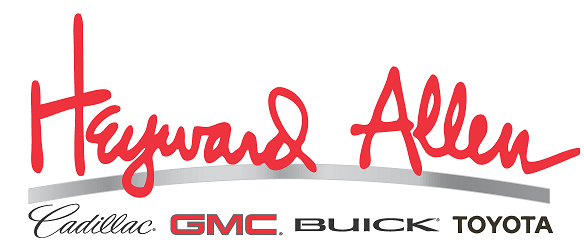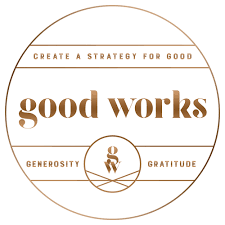 Northeast Georgia Healthcare