Building Better Communities December Local Business Partnership with Athens Running Company
Date and Time
Tuesday Dec 22, 2020 Thursday Dec 24, 2020
Sunday 12/20- Noon to 5:00 PM
Monday 12/21- 10:00 AM to 6:30 PM
Tuesday 12/22 and Wednesday 12/24- 10:30 AM to 5:00 PM
Saturday 12/26- 10:30 AM to 5 PM

Location
Athens Running Co.
1210 South Milledge Avenue
Athens, GA 30601
Fees/Admission
Community Fundraiser–Shop local to help raise $500 for the Athens Humane Society!!
Description
Help a local charity the week of December 20th by shopping at Athens Running Company located on South Milledge Avenue.

W&A Engineering will match their first $500 in sales with a donation to the Athens Humane Society, a donor-supported, no-kill non-profit organization dedicated to lowering area euthanasia rates through adoption, spay/neuter, and pet retention programs.

It's part of W&A Engineering's 20th-anniversary initiative to celebrate local businesses and nonprofits. Help support our local community by doing business with Athens Running Company!
Images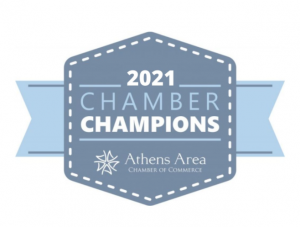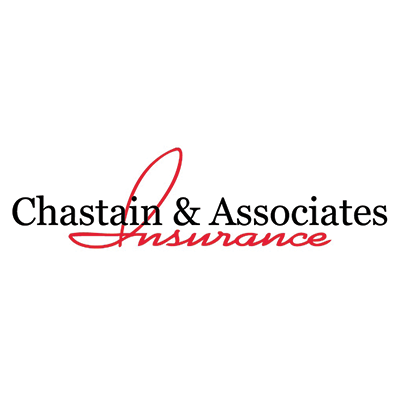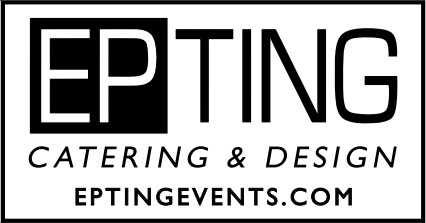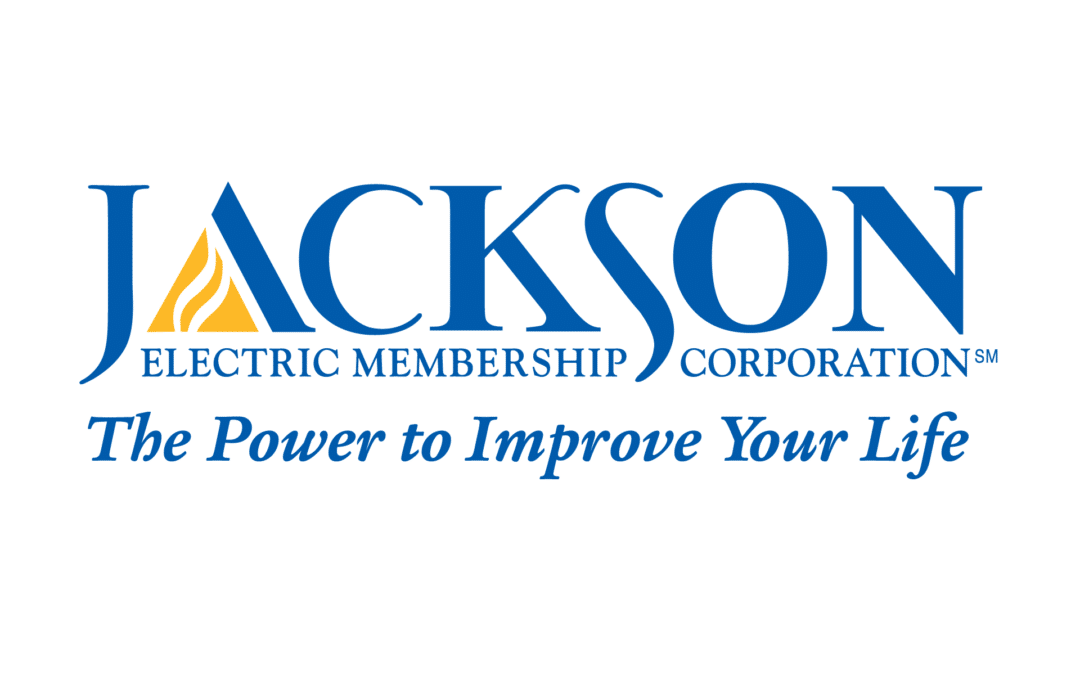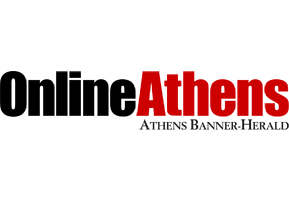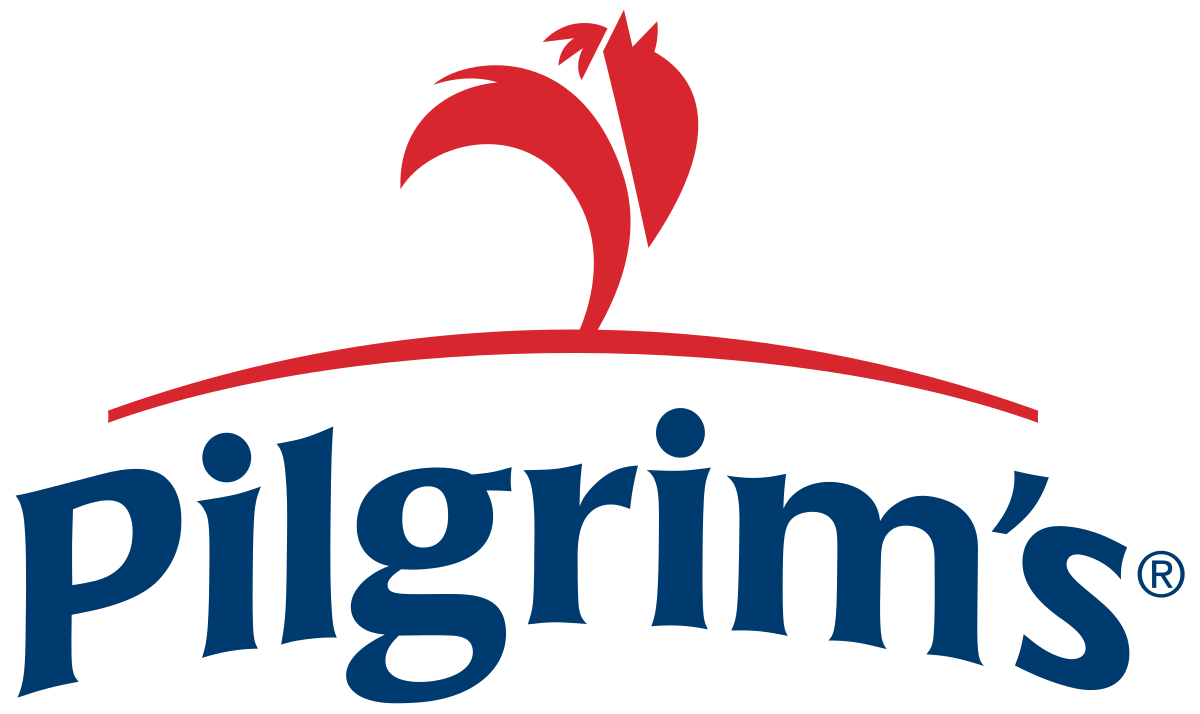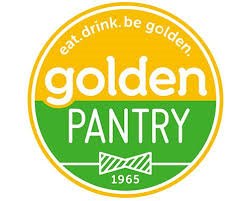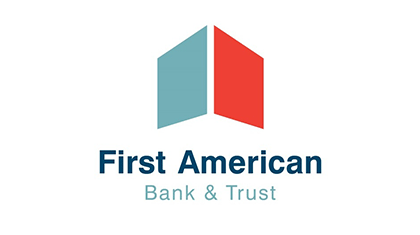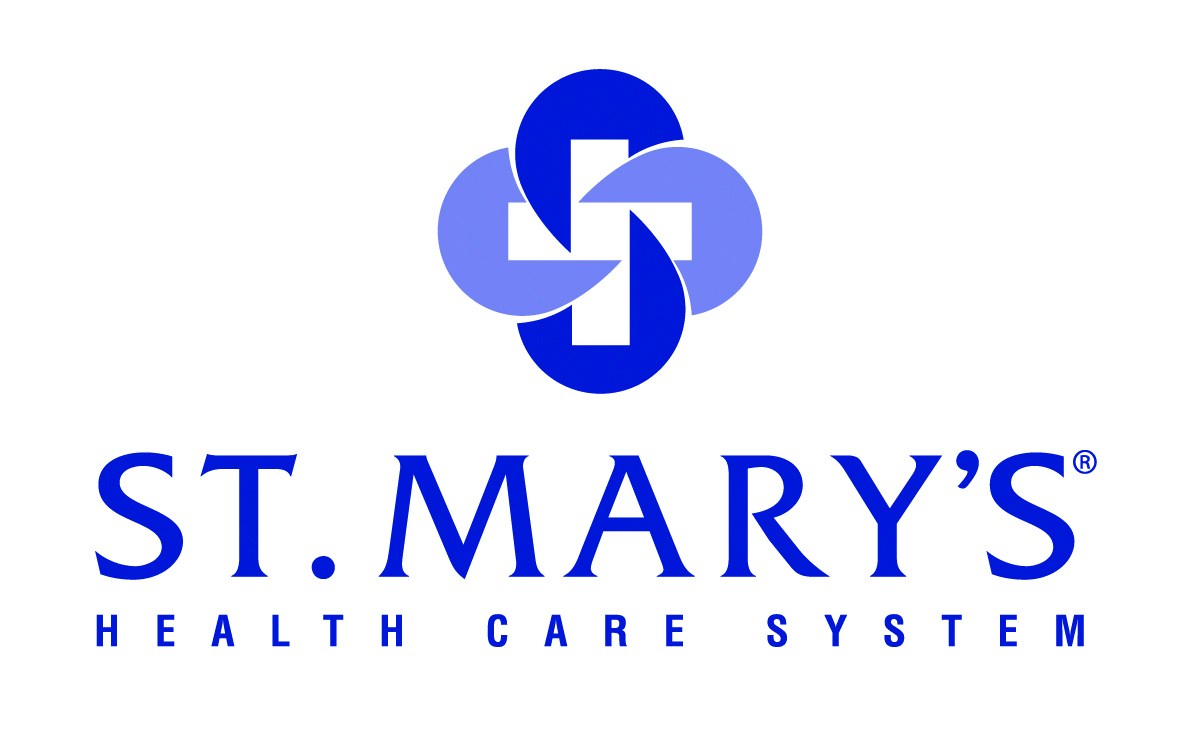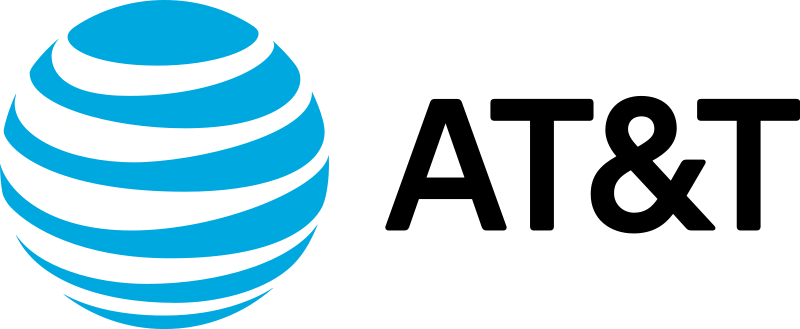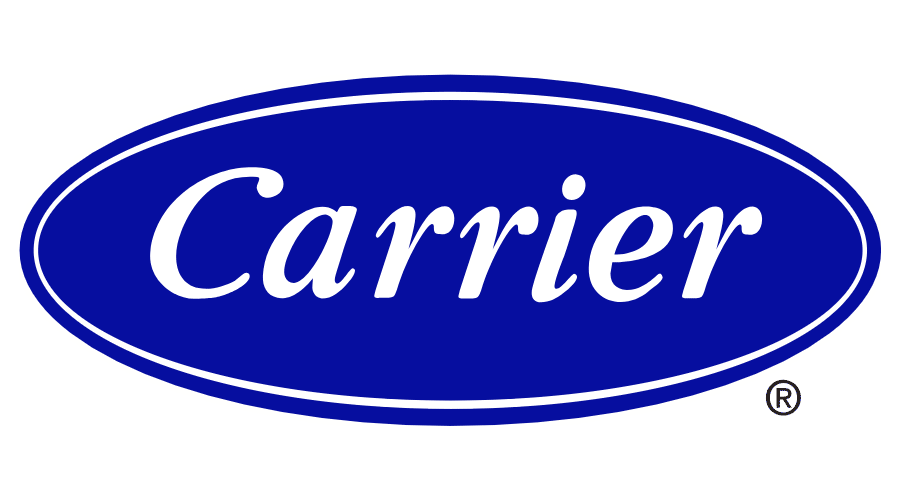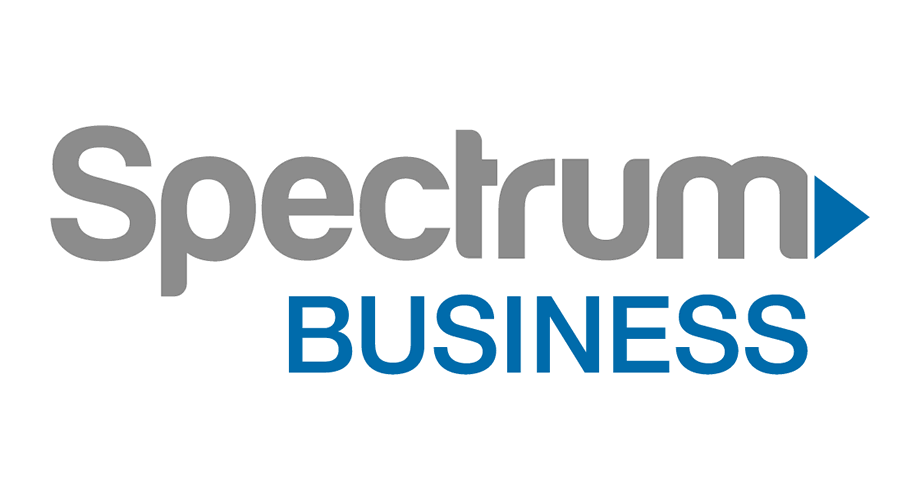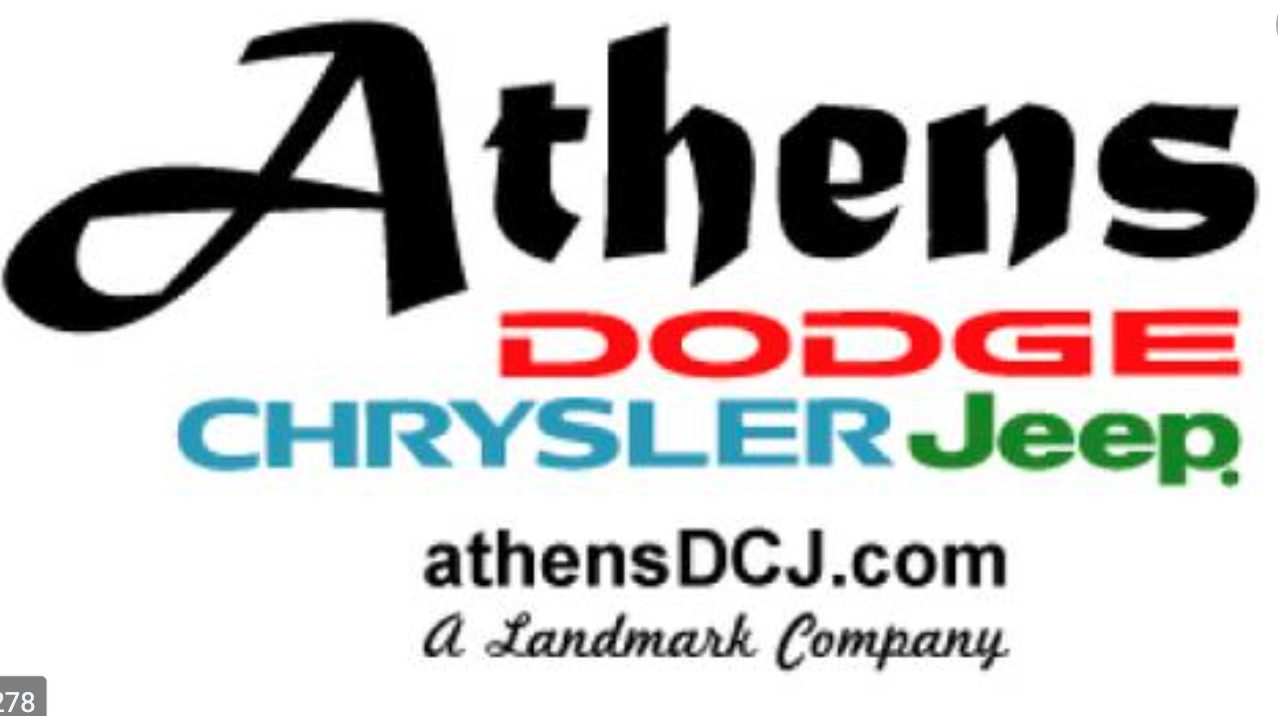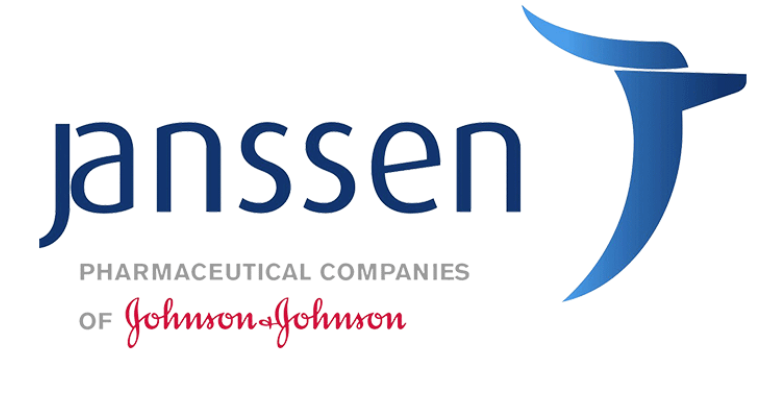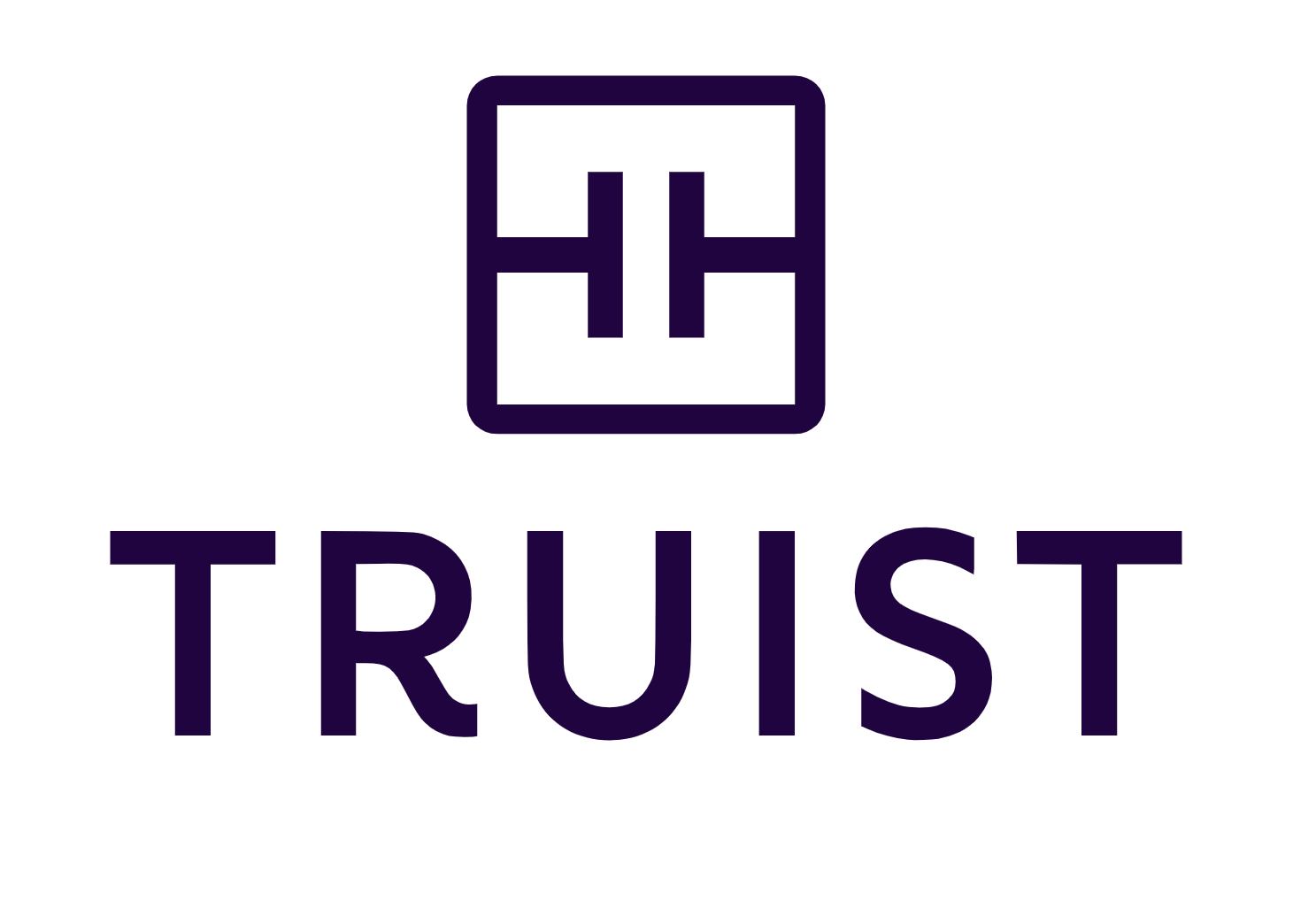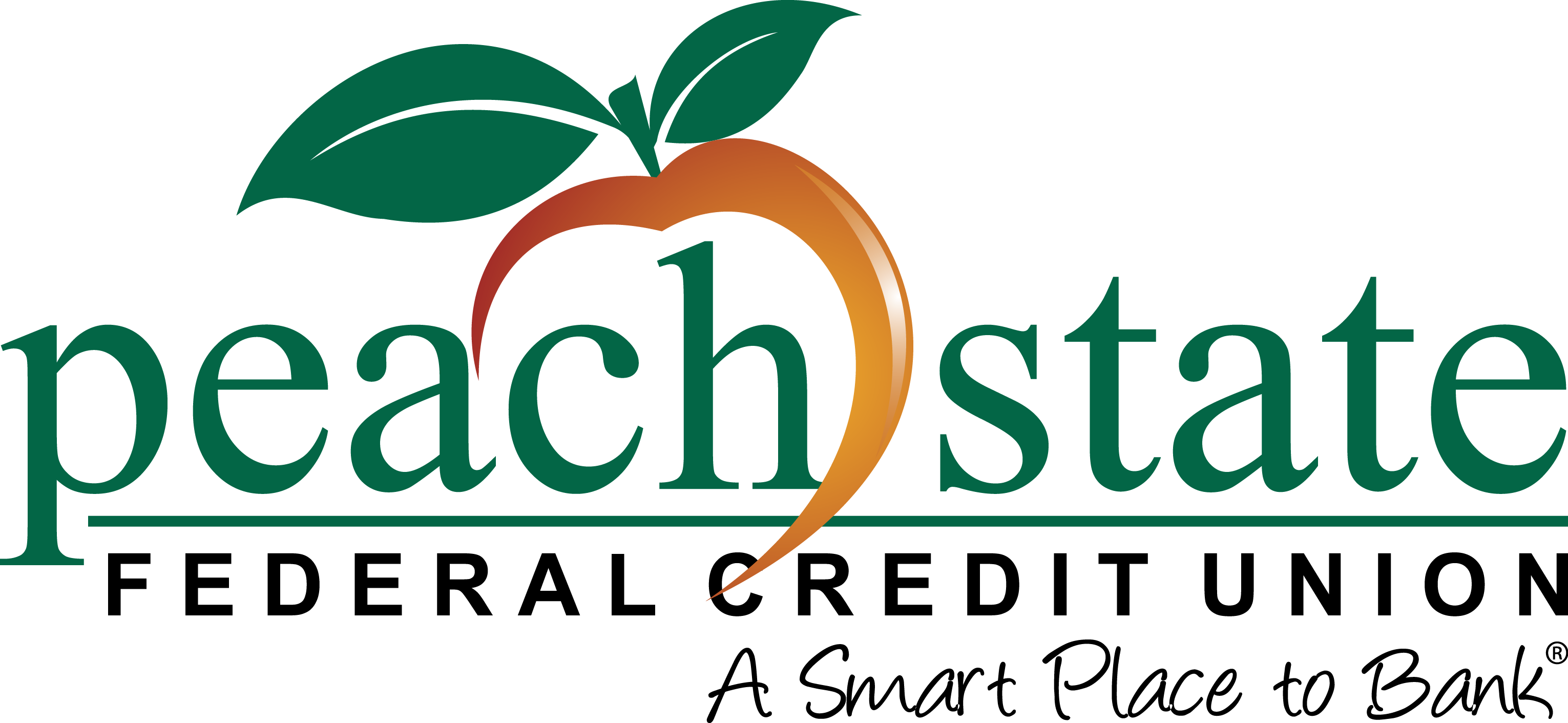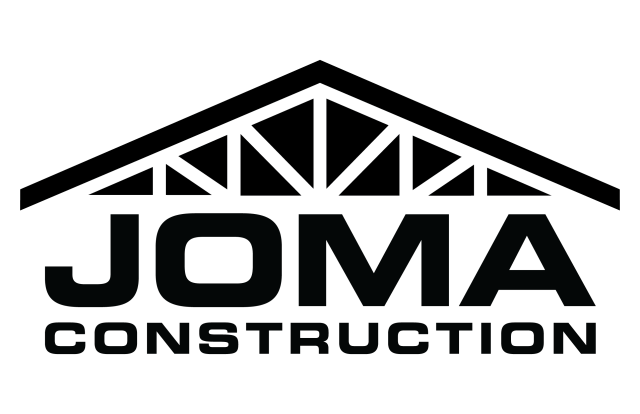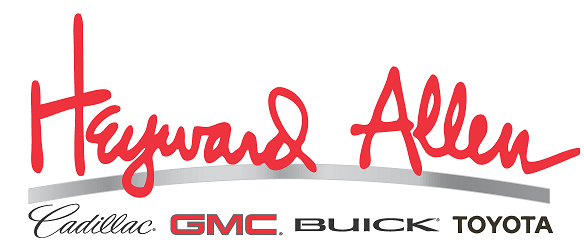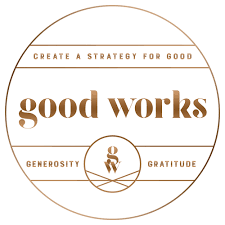 Northeast Georgia Healthcare