Athens Technical College - Excel Level 3 - Advanced Excel
Date and Time
Wednesday Sep 23, 2020
9:00 AM - 4:00 PM EDT
Location
Athens Technical College
800 US Hwy. 29 North
Building N
Athens, GA 30601
Contact Information
John Usry, Director of Business Industry & Leadership Training/ 706-357-0050
Send Email
Description
This face-to-face course builds on the basic concepts and skills of our Level 1 and Level 2 courses to provide advanced tools for solving real-world problems with Excel. Course topics include: Collaboration and Permissions, Logical and Lookup Functions, Advanced Formulas, Arrays, Importing and Exporting Data, Recording and Running Macros, Internationalization and Accessibility.

(Face-to-Face classes conducted in compliance with CDC/DPH guidelines.)

Prerequisites:
This course requires intermediate knowledge and experience with MS Excel. Participants should have an understanding of spreadsheet programs including the layout and composition of workbooks. Experience manipulating spreadsheets, formatting cells, entering formulas, functions (i.e.: SUM, AVERAGE, COUNT, MIN) and knowledge of mathematical operators in Excel.
To register or for additional details, contact us today! Please email/call John Usry, our Director of Business Industry & Leadership Training at jusry@athenstech.edu/706-357-0050.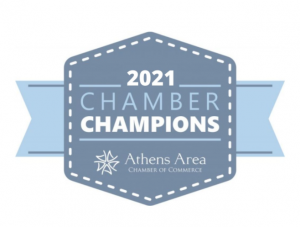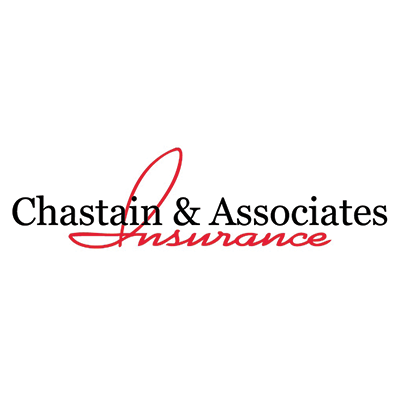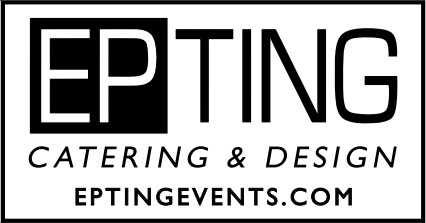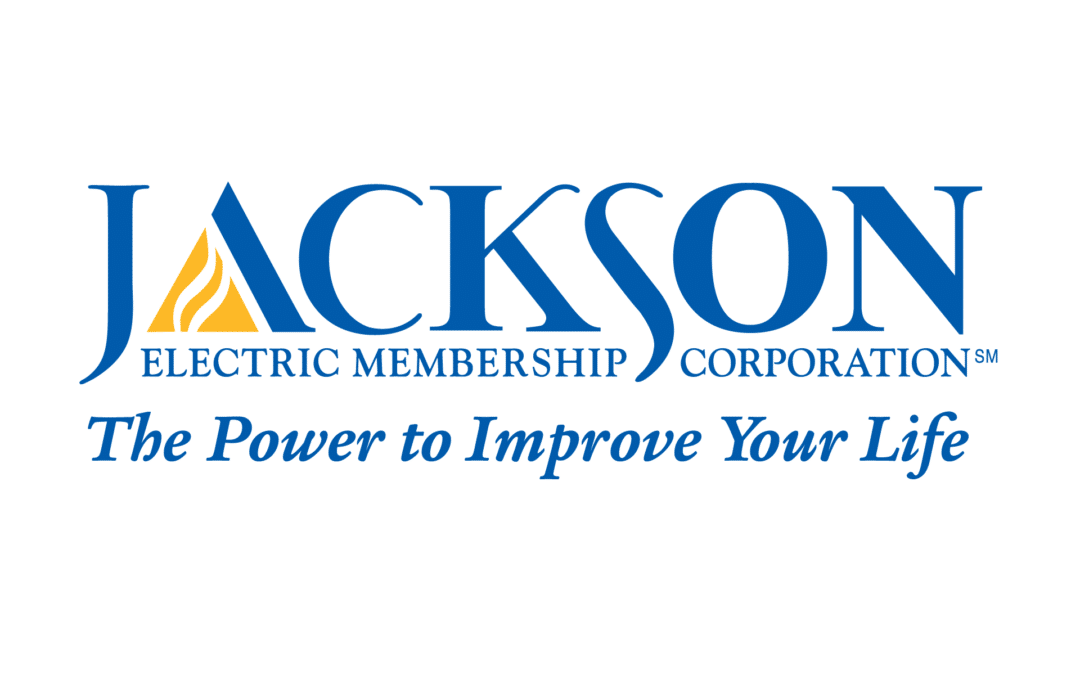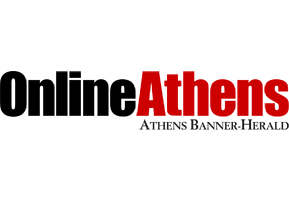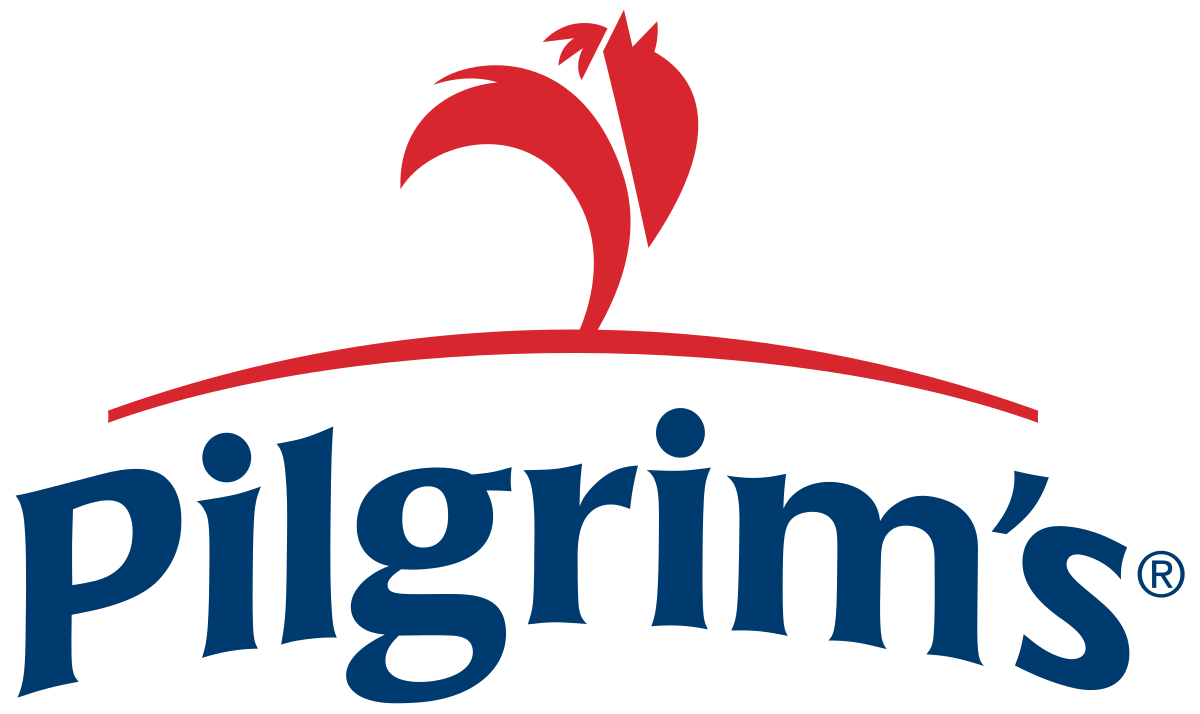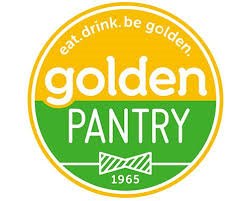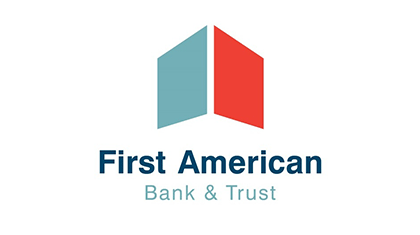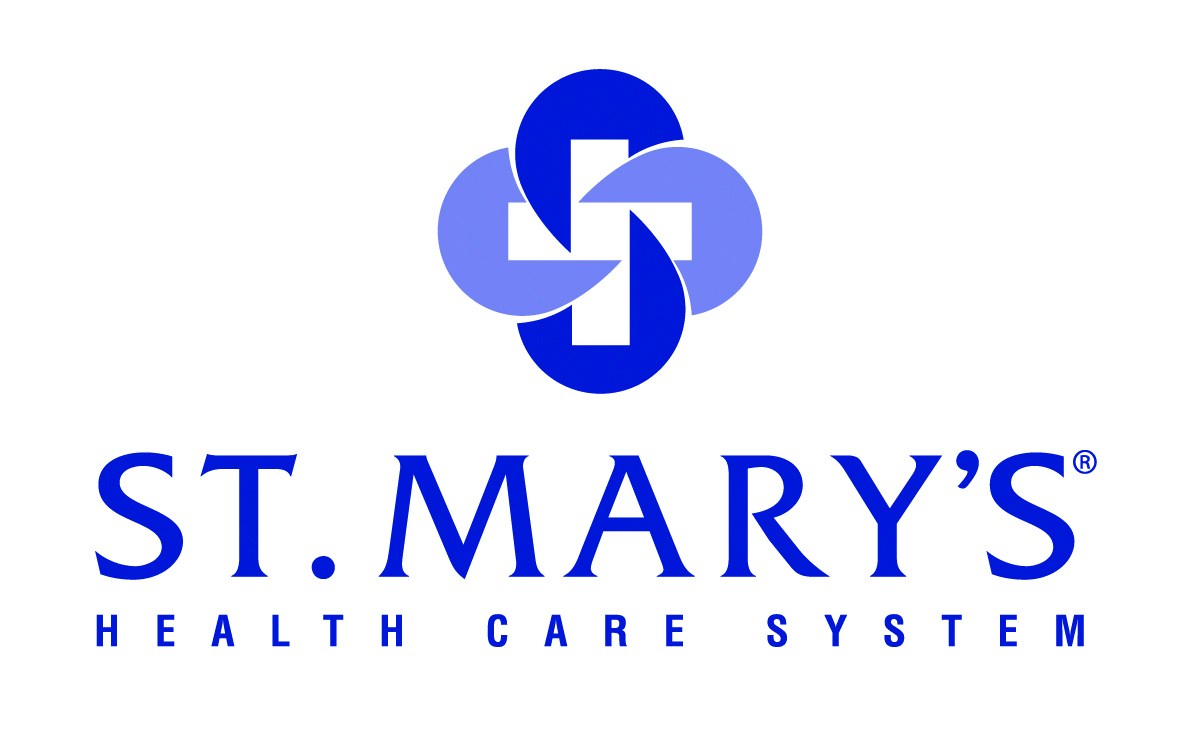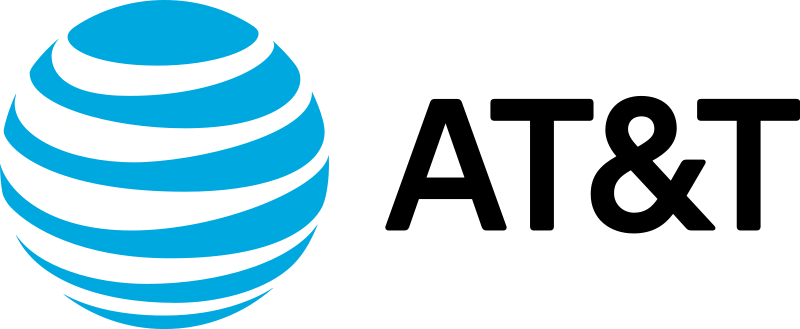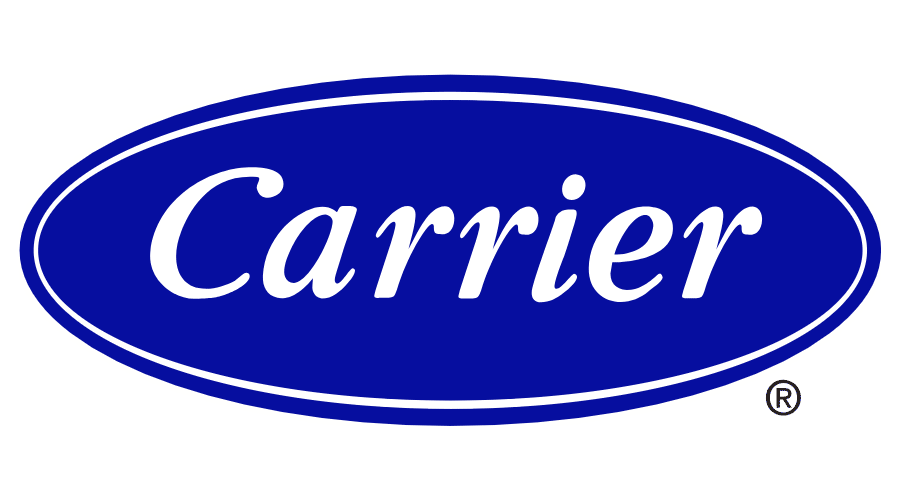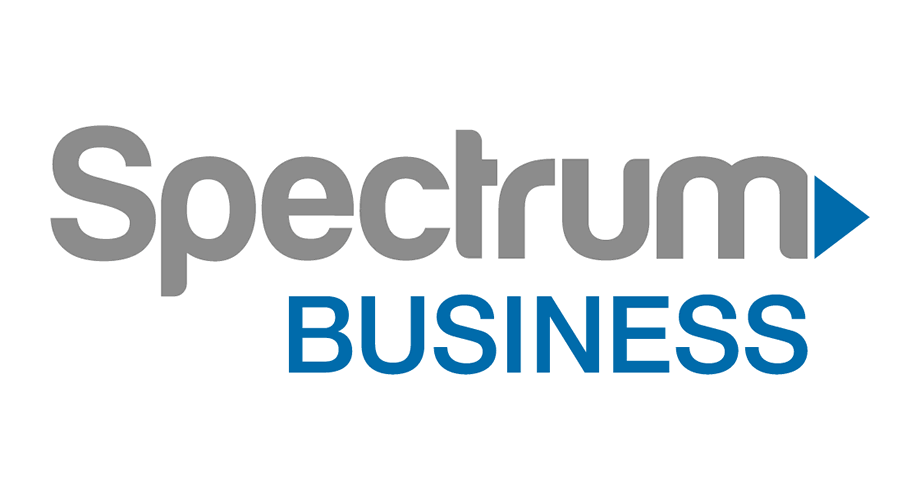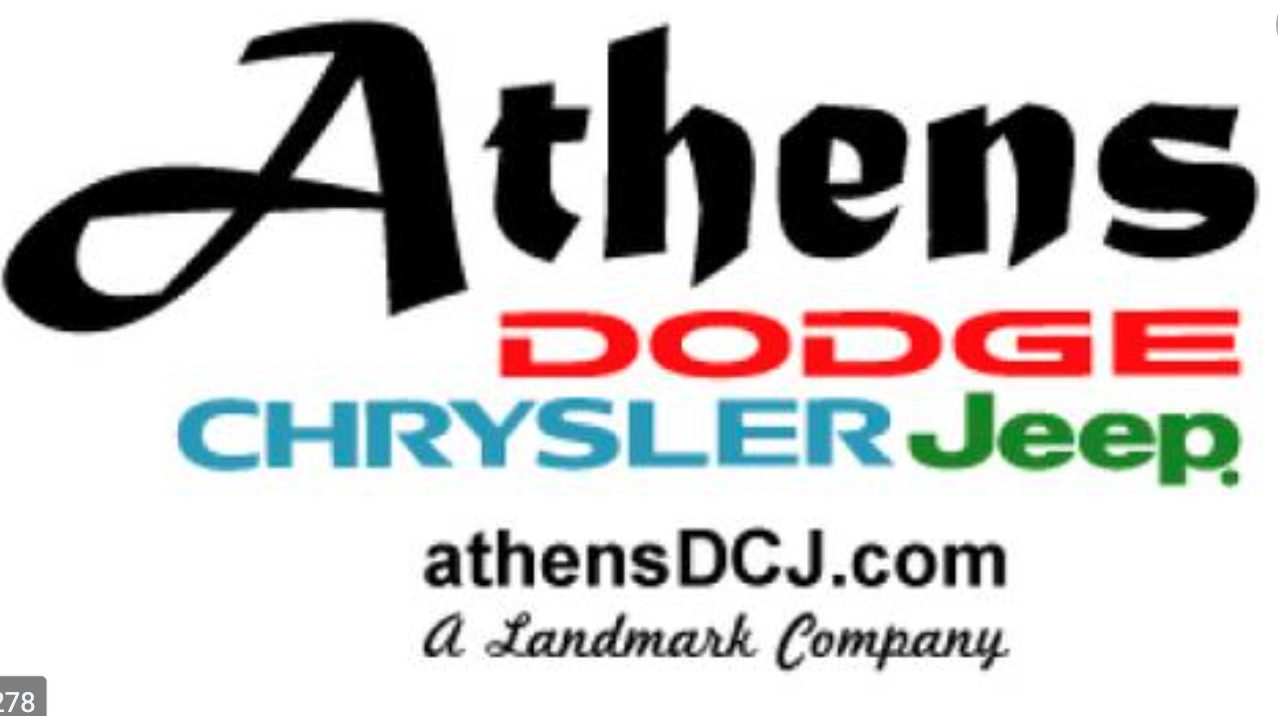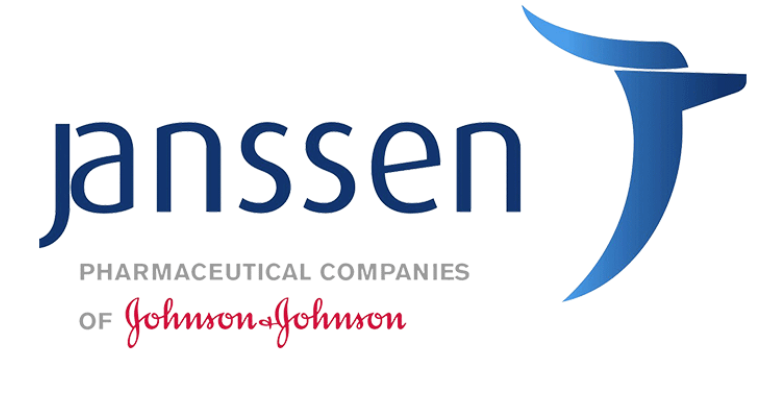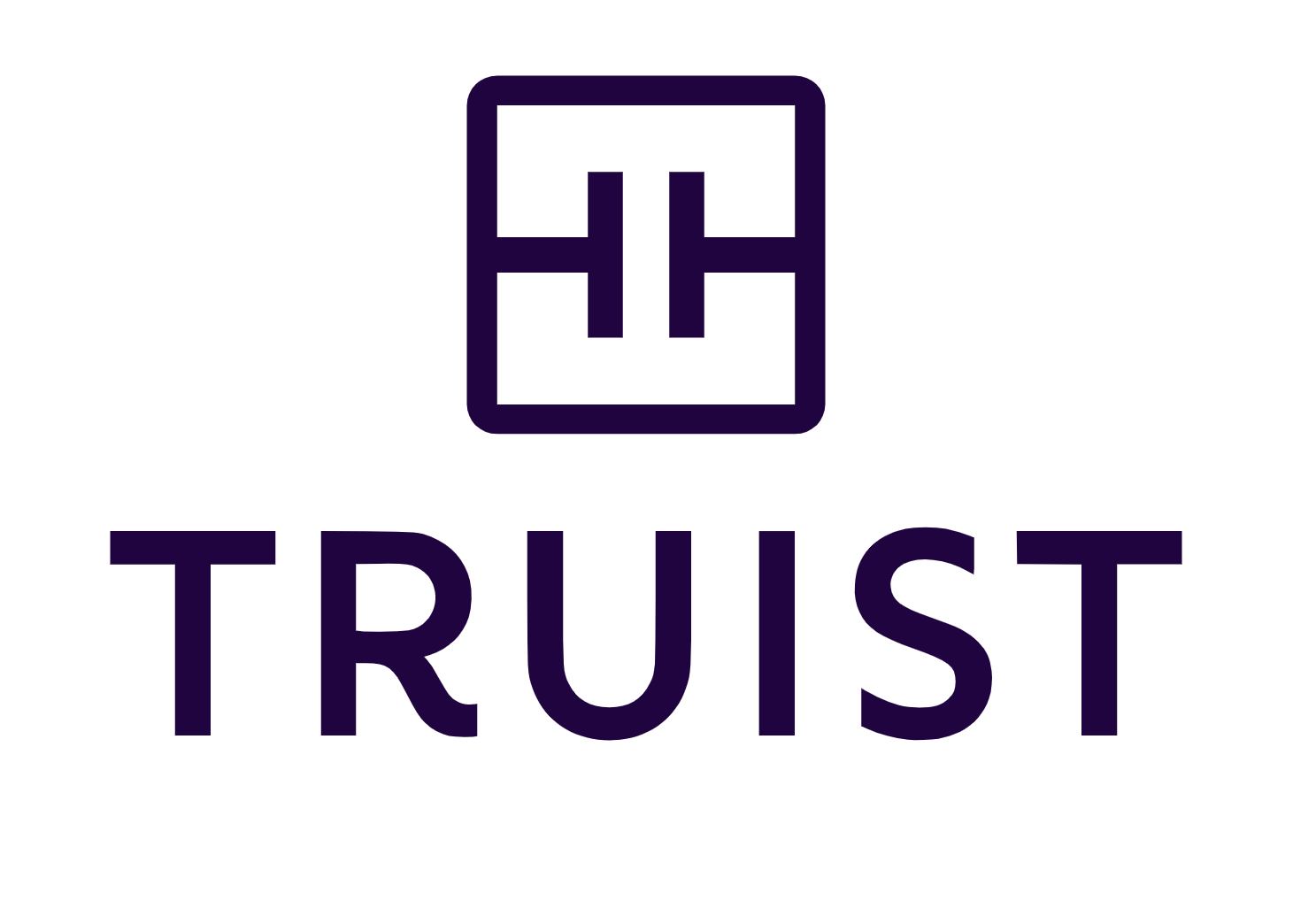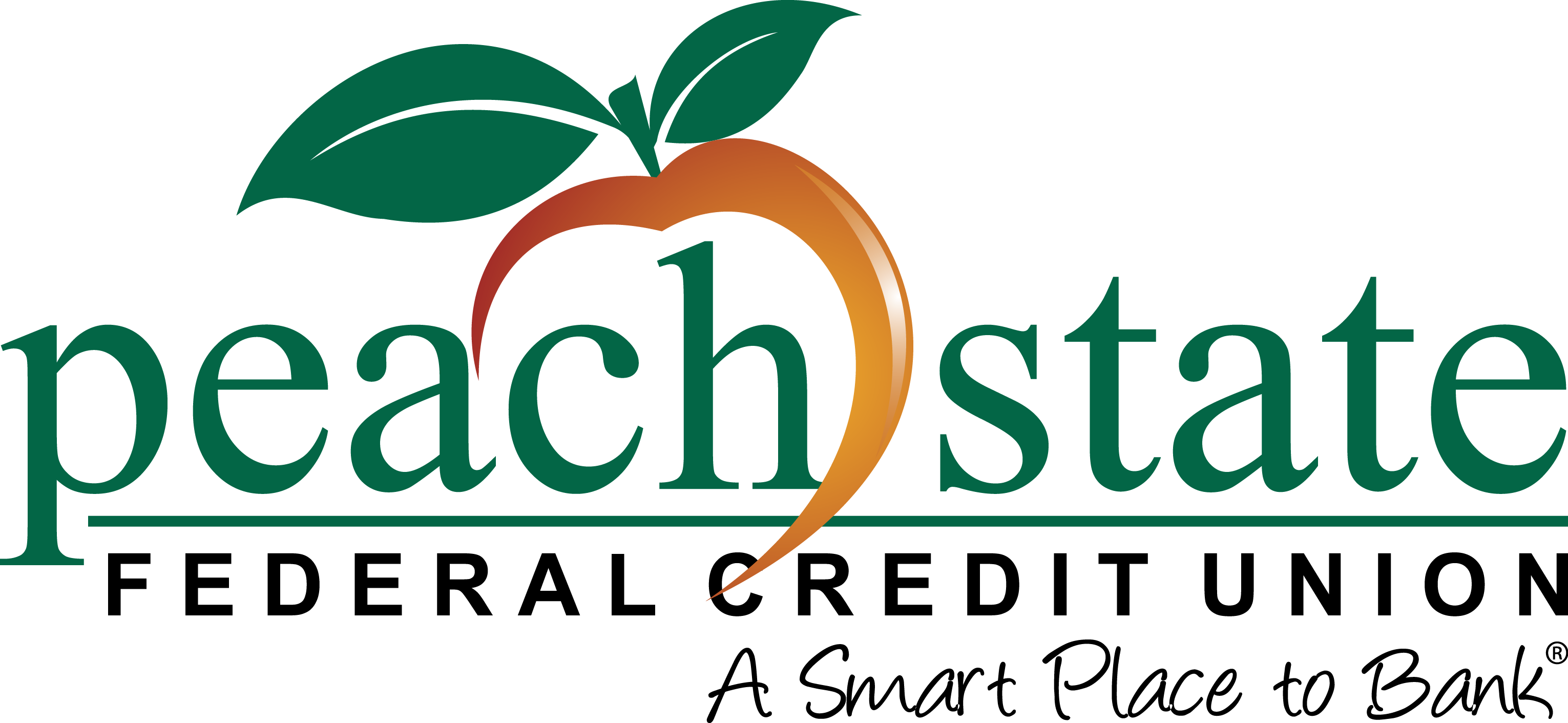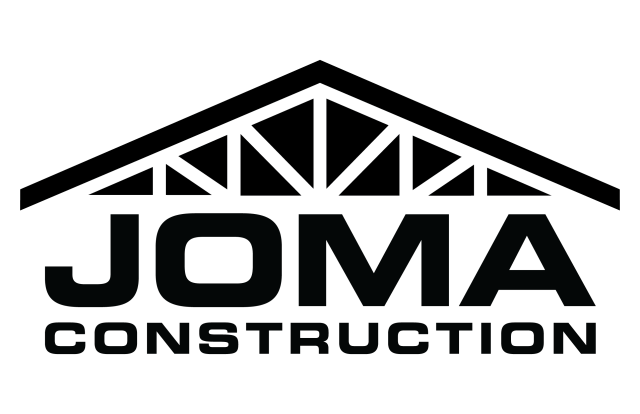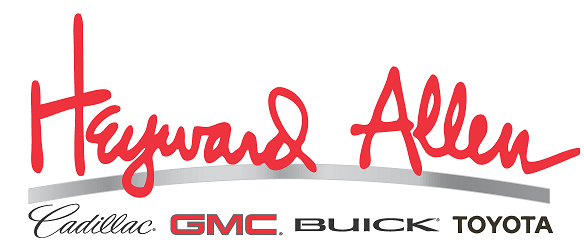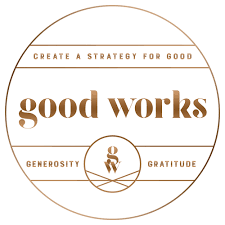 Northeast Georgia Healthcare