Athens-Oconee CASA Hybrid Information Training Session
Date and Time
Wednesday Aug 11, 2021
12:30 PM - 7:00 PM EDT
8/11/2021 Session 1: 12:30 PM Session 2: 5:30 PM
Location
693 N Pope St Athens, GA 30601
Fees/Admission
Free with No RSVP Required!
Website
Contact Information
Arden Bakarich Advocacy Coordinator ?arden@athensoconeecasa.org ?706-613-1922 x 6
Send Email
Athens-Oconee CASA Hybrid Information...
Description
You're invited to learn how to make a difference for our community's vulnerable children! There are current 274 children in foster care in Clarke and Oconee County. Now more than ever we need community members to step up and act as a voice for these children. Please join us for a hybrid information session where we will discuss what CASA is and how it makes a difference in our community. We will meet at 12:30 PM and 5:30 PM. For those interested in attending, we will be hosting this session in-person at our office at 693 N Pope St, but will provide streaming options as well for those seeking to attend remotely. Masks are required regardless of vaccination status. The info session should last about an hour. Info Session at 12:30: https://us06web.zoom.us/j/93406543958 Info Session at 5:30: https://us06web.zoom.us/j/93406543958 We hope to see you soon!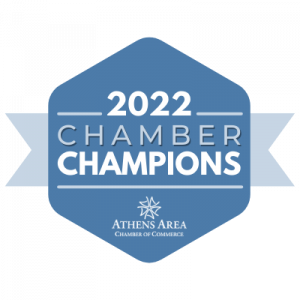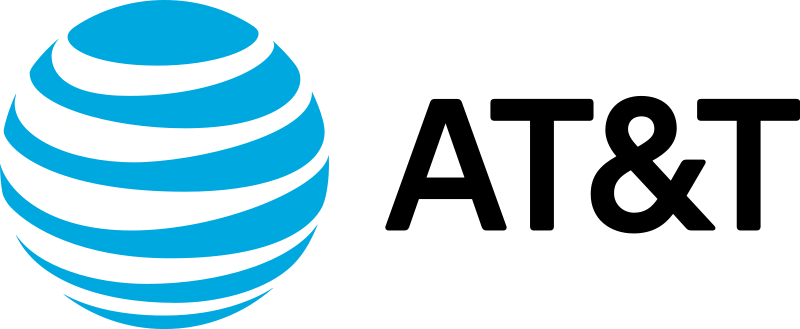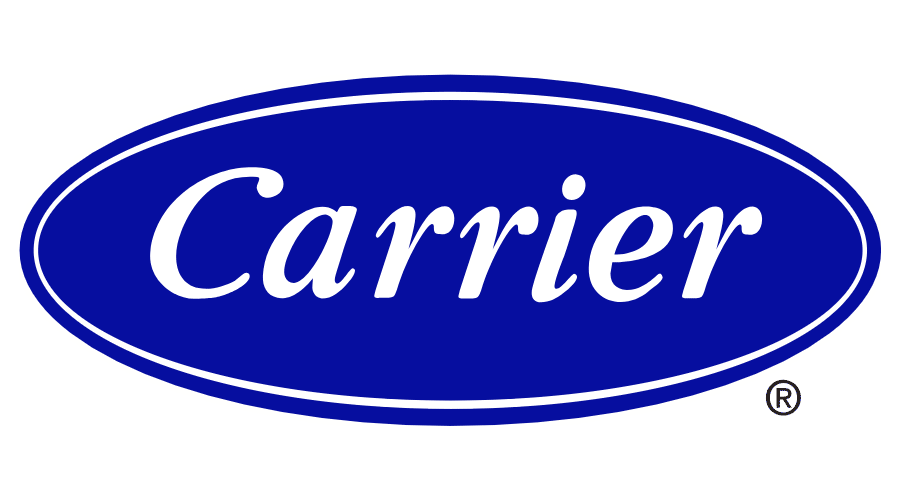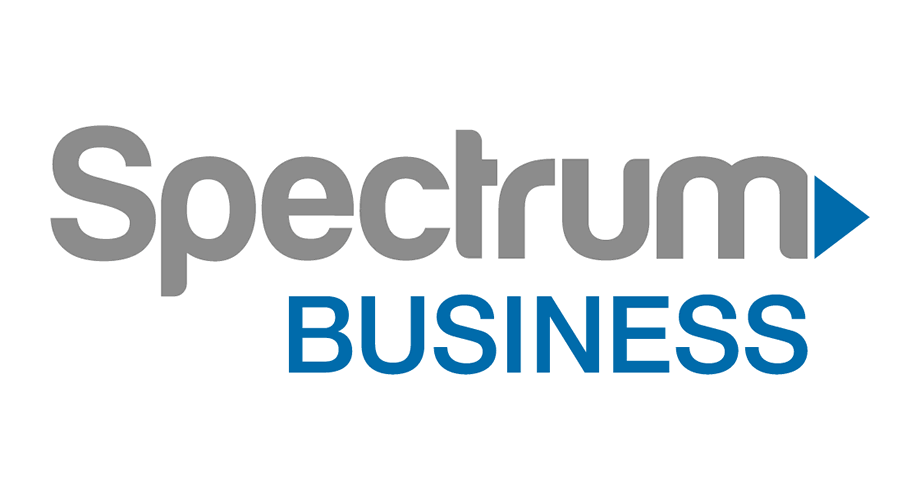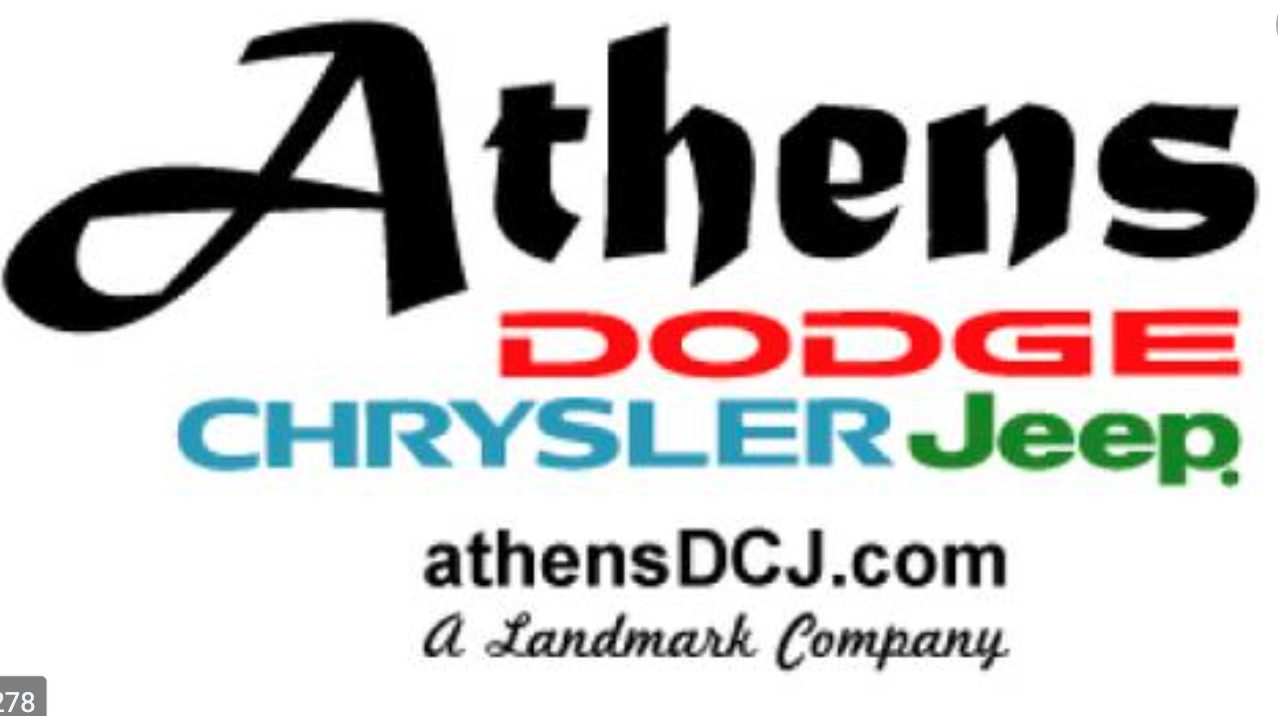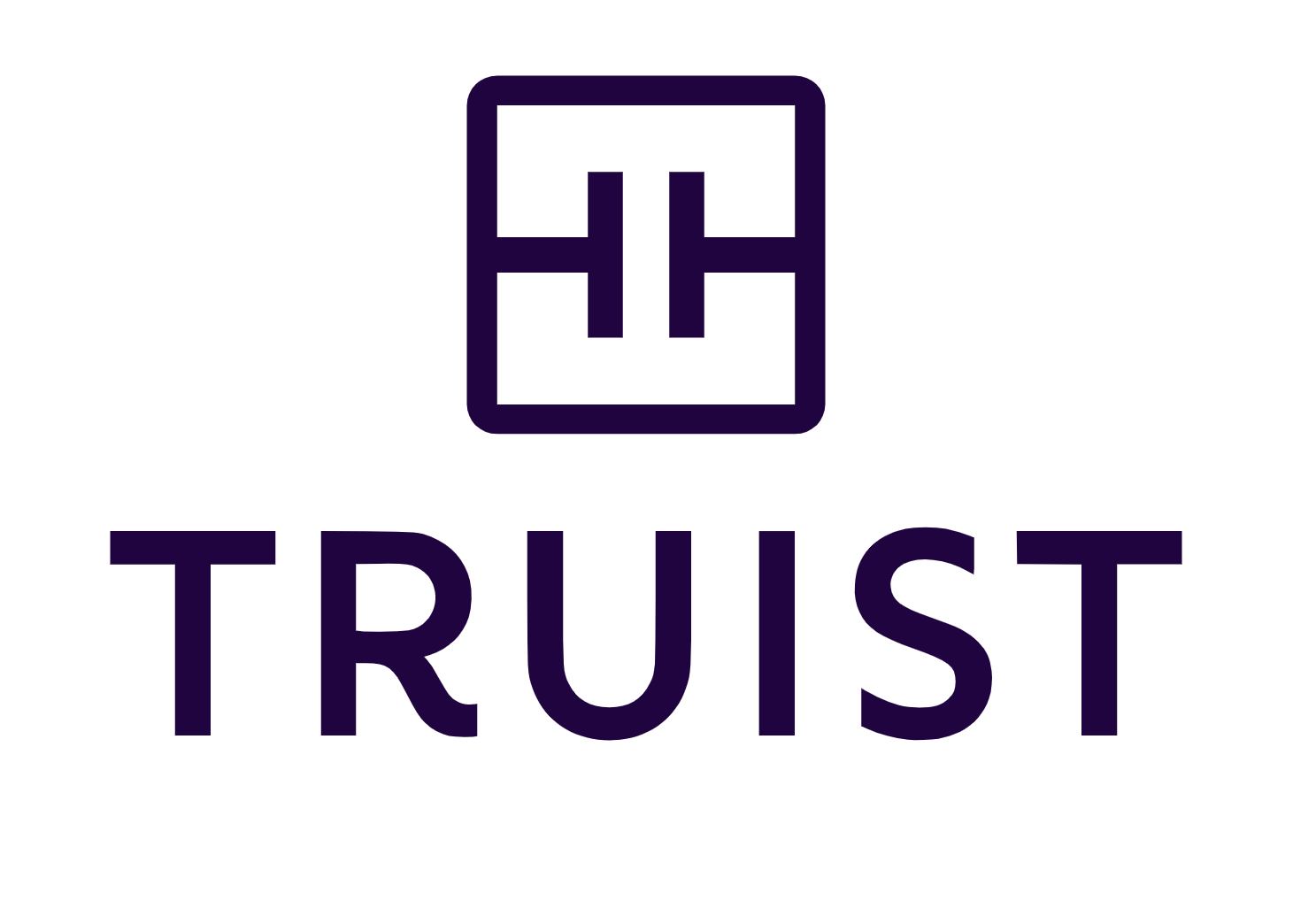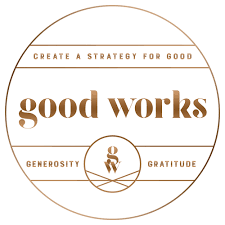 Northeast Georgia Healthcare