Athens becoming an Age-Friendly Community - Come and Learn How to Get Involved!
Date and Time
Wednesday Mar 22, 2023 Tuesday Mar 21, 2023
Location
A big THANK YOU to our host sponsor:



(The meeting will be in the Private Dining Room, just steps from the welcome desk at the Main Entrance)

Parking Options: Visitor parking spaces + Beechwood Shopping Center adjacent parking spaces (after parking, enter thru gated fence)


Athens becoming an Age-Friendly Commu...
Description

The Chamber's 'Athens Aging Network' committee, in partnership with Envision Athens is working towards Athens being certified as an Age-Friendly Community! This important initiative will have a positive impact on both our residents and the business community!

Make plans to register and attend this lunch 'n learn as we welcome our speaker, Kay Sibetta with AARP who will overview this exciting endeavor:
Kay Sibetta, Associate State Director – Community Outreach,
AARP Georgia
Kay joined AARP Georgia in July 2017. Prior to joining AARP, she served as the Volunteer and Human Relations Coordinator for Gwinnett County Government and launched Volunteer Gwinnett. As a seasoned community engagement and marketing professional, she leads AARP Georgia's Livable Communities and Financial Resilience Initiatives statewide.

She has also served as a marketing professional for national nonprofits and cultural institutions such as the American Heart Association, International Spy Museum, and the Maryland Zoo and National Aquarium. Kay serves on several Committees, Advisory Boards, and Task Forces. She is a Board Member for MicroLife Institute and Gwinnett Clean & Beautiful.
She holds a bachelor's degree in corporate communication from the University of Baltimore and is a graduate of Leadership Gwinnett Class of 2016.
Boxed lunches are included with the registration fee:
$20 per person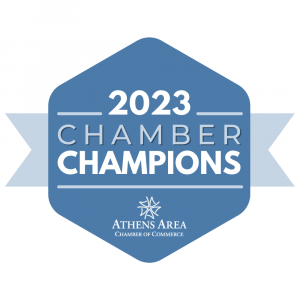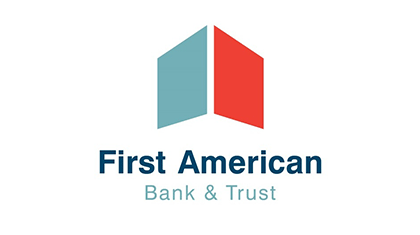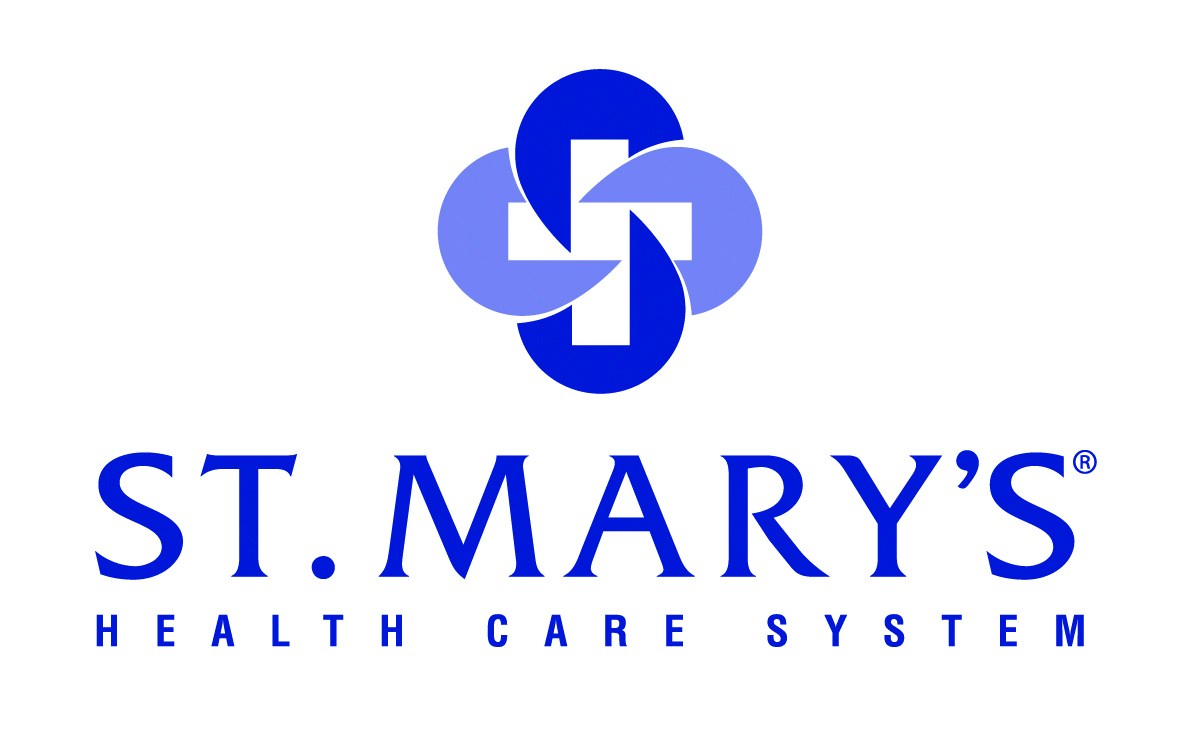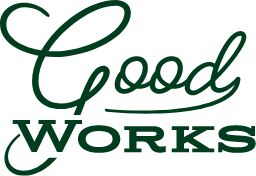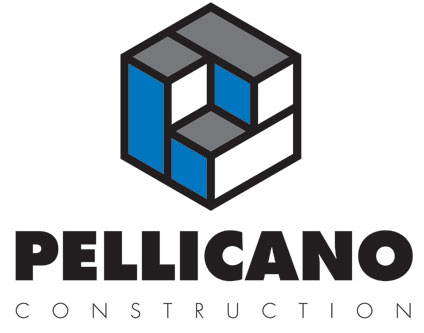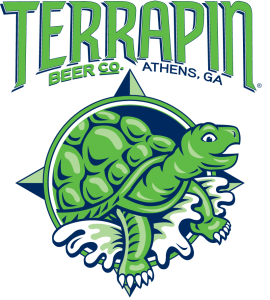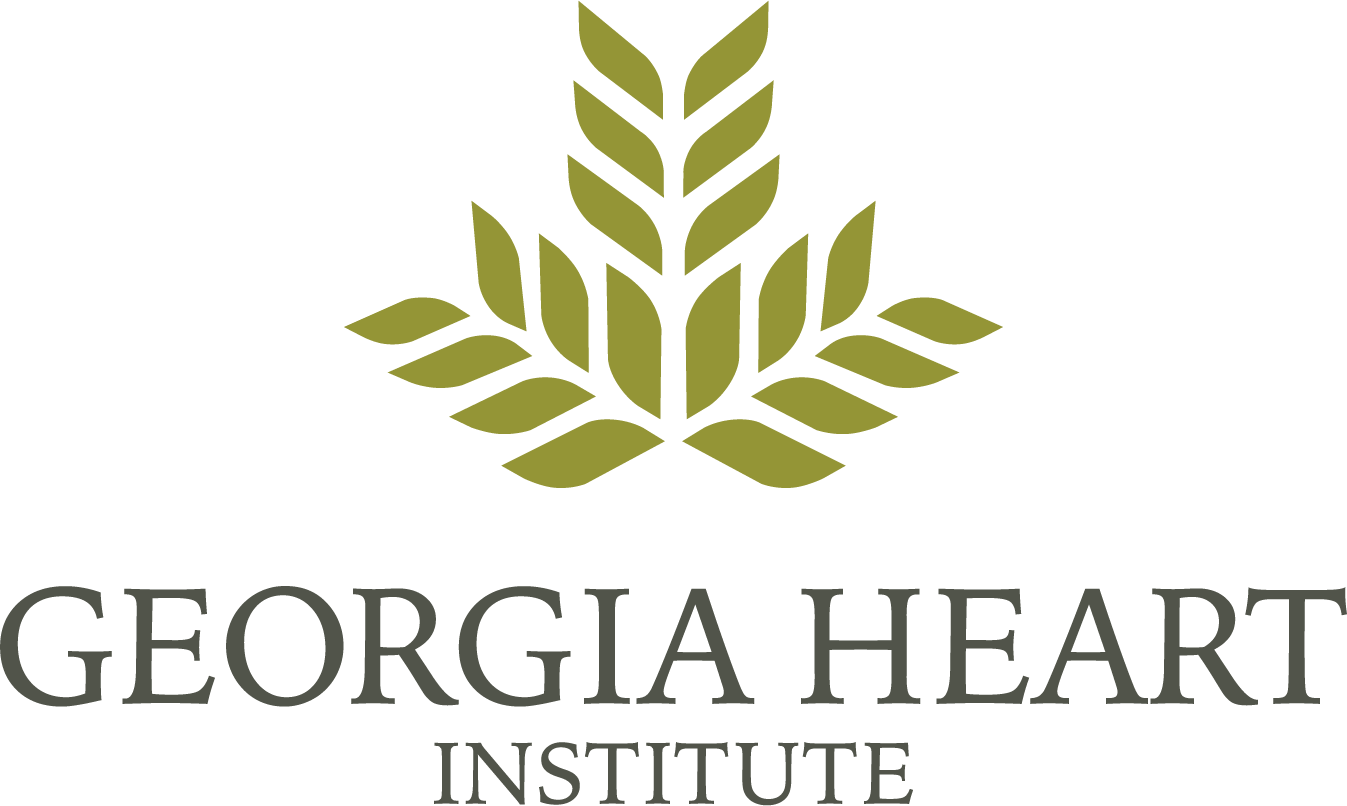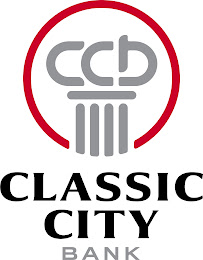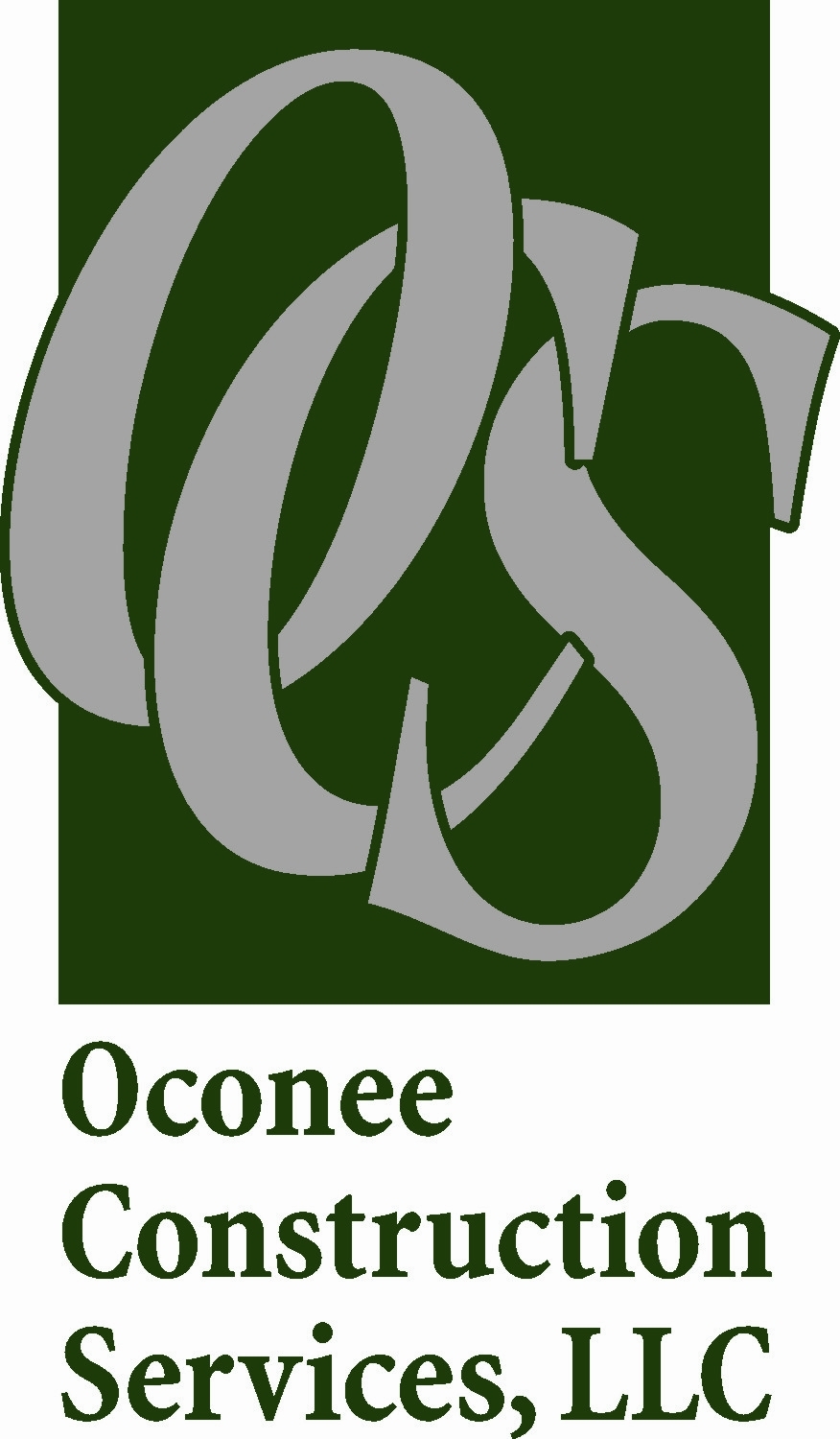 oconee construction services