"Aloha" General Time Back in Touch Mid-Year Luau!
Date and Time
Tuesday Jul 27, 2021
5:00 PM - 7:00 PM EDT
Location
Fees/Admission
Individual Tickets are $50 each, pre-registration required
"Aloha" General Time Back in Touch Mi...
Description

Our Virtual Annual Meeting was branded, 'Back on Track' in the expectation that a sense of normalcy was right around the corner. We are pleased to announce that we have scheduled our Mid-Year event for Tuesday, July 27th. Not only are we Back on Track but we are Back in Touch!
This year's event will be a Luau held at Terrapin Beer Company from 5:00-7:00pm. In years past, the Mid-Year event has been one of our most heavily attended networking soirees. This will be the party of the year as we gather with old and new friends.

Sponsorships are available! Contact Kim Childs, kim@athensga.com to become an event sponsor.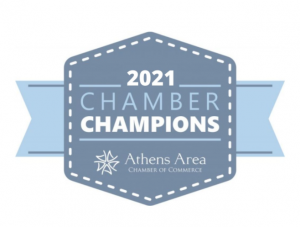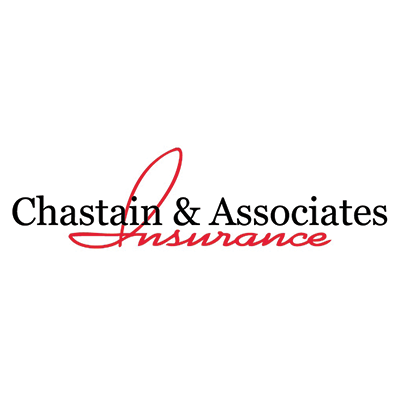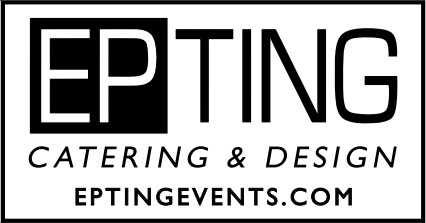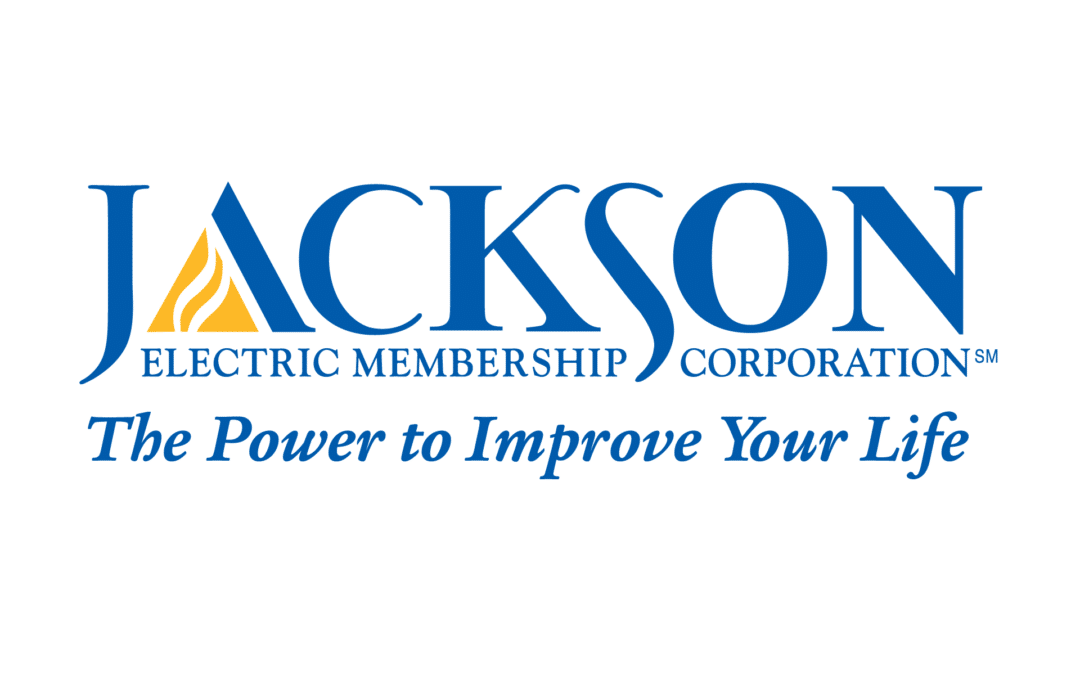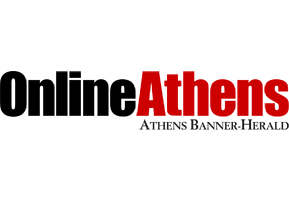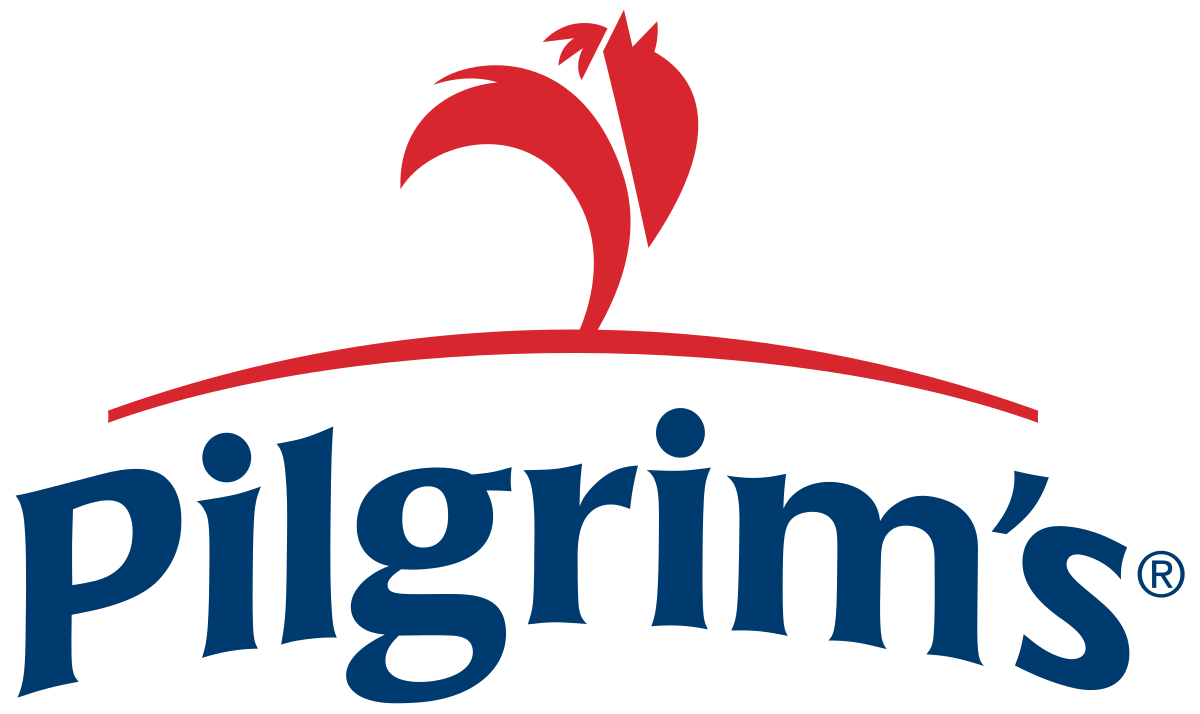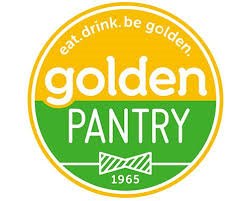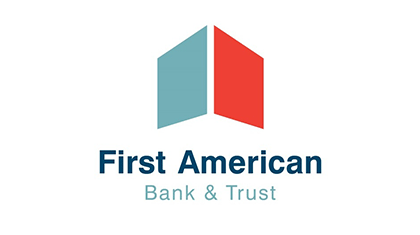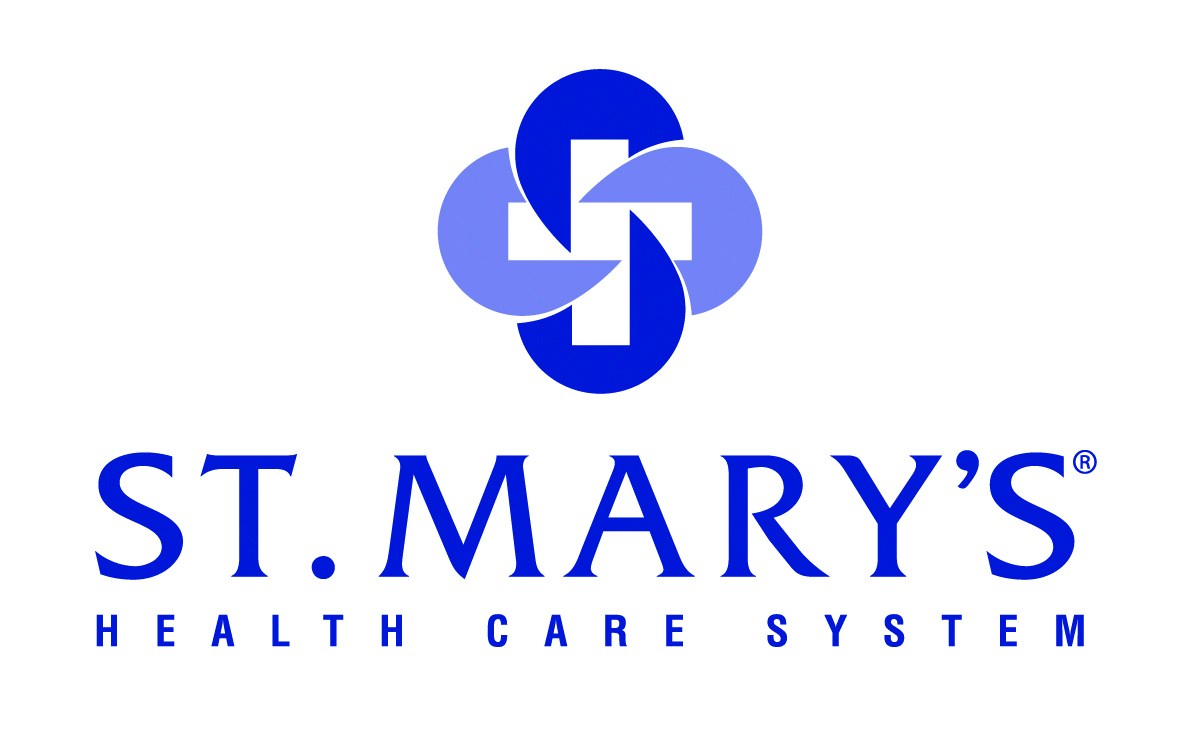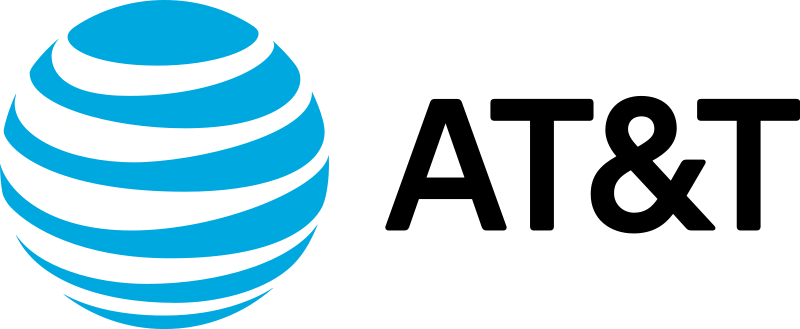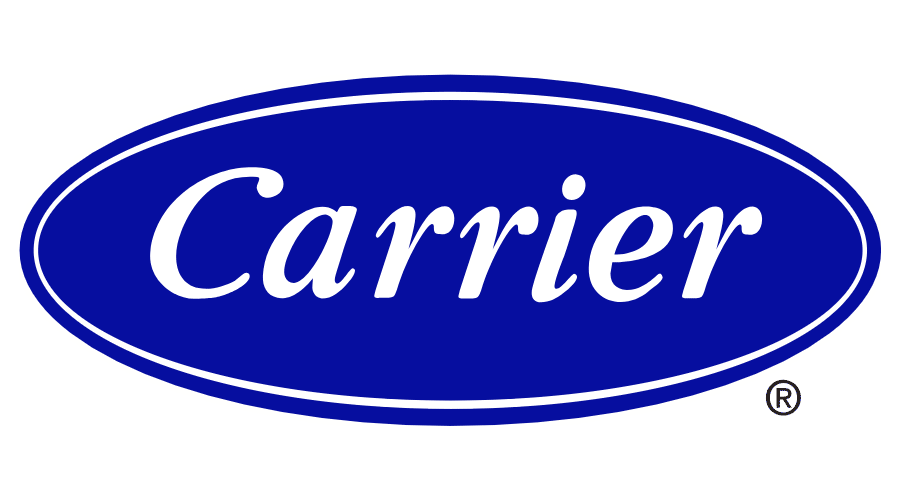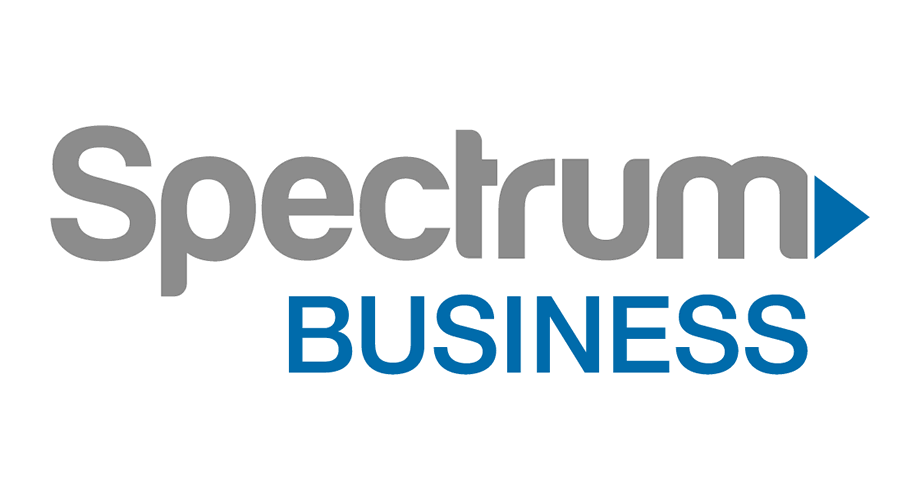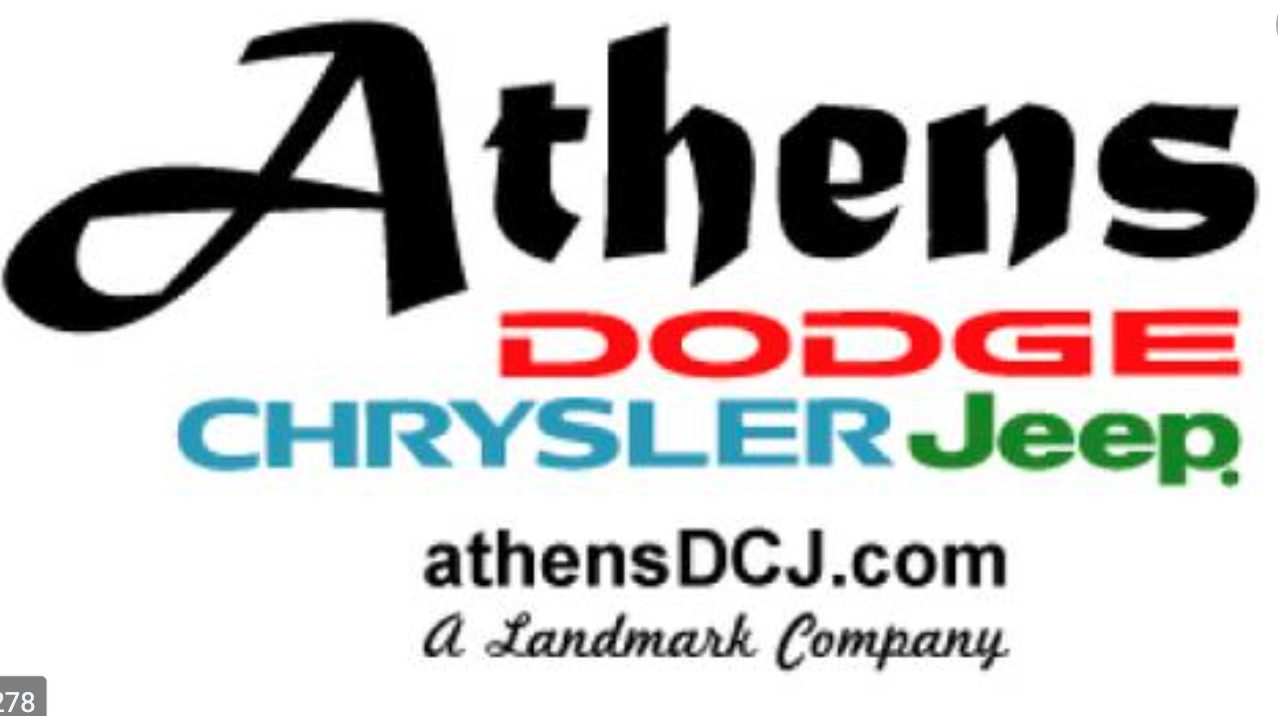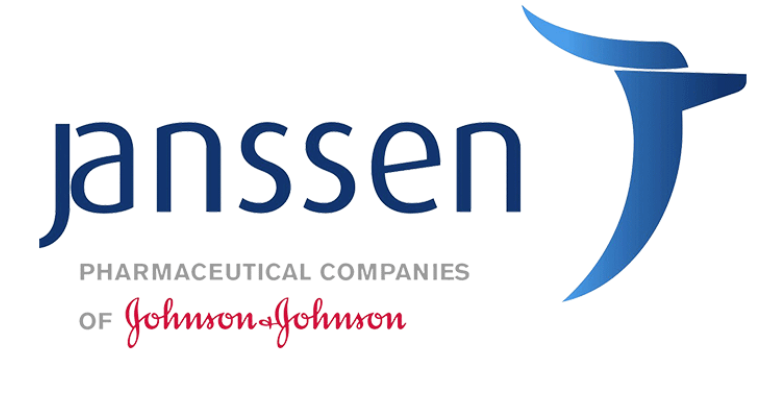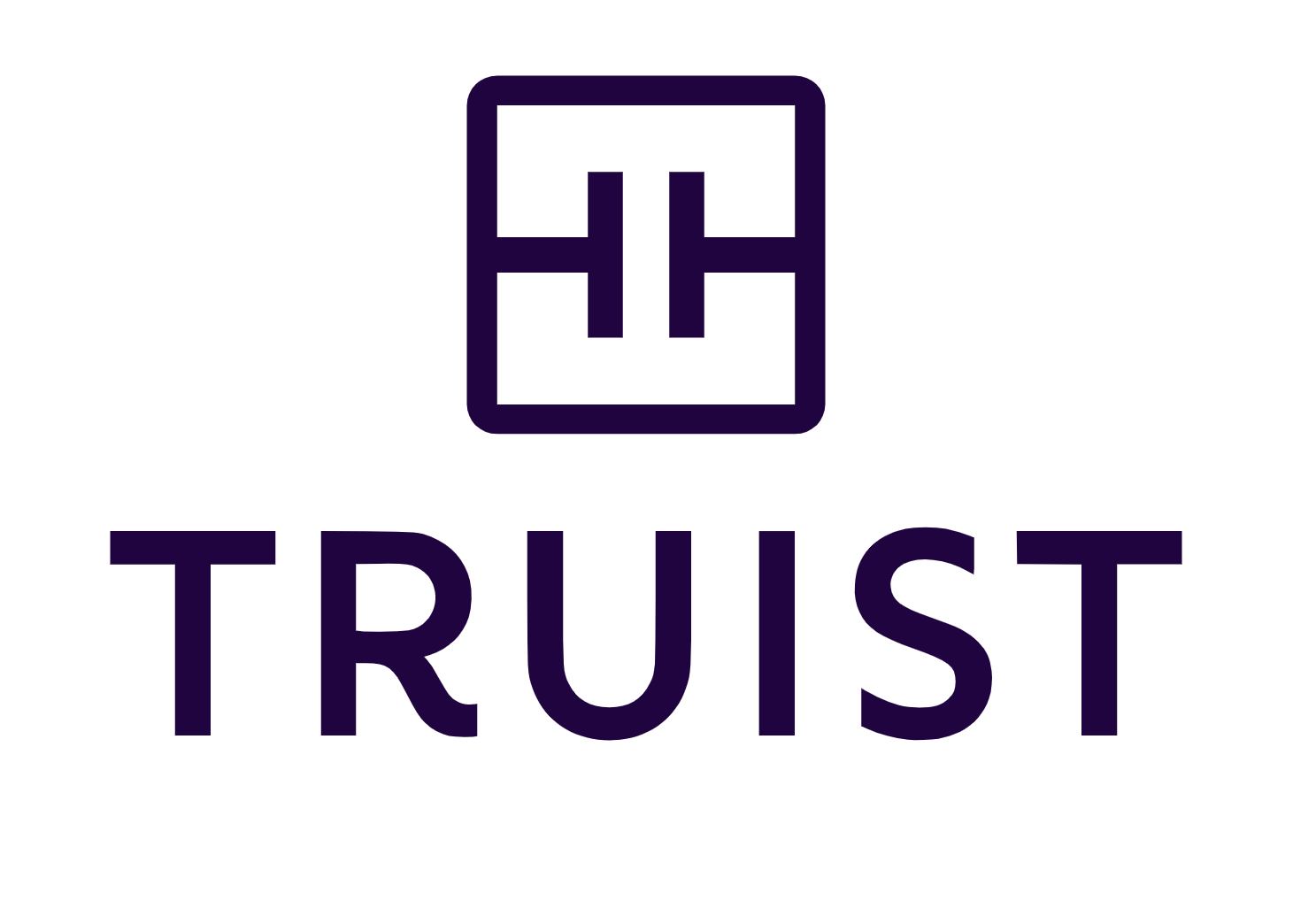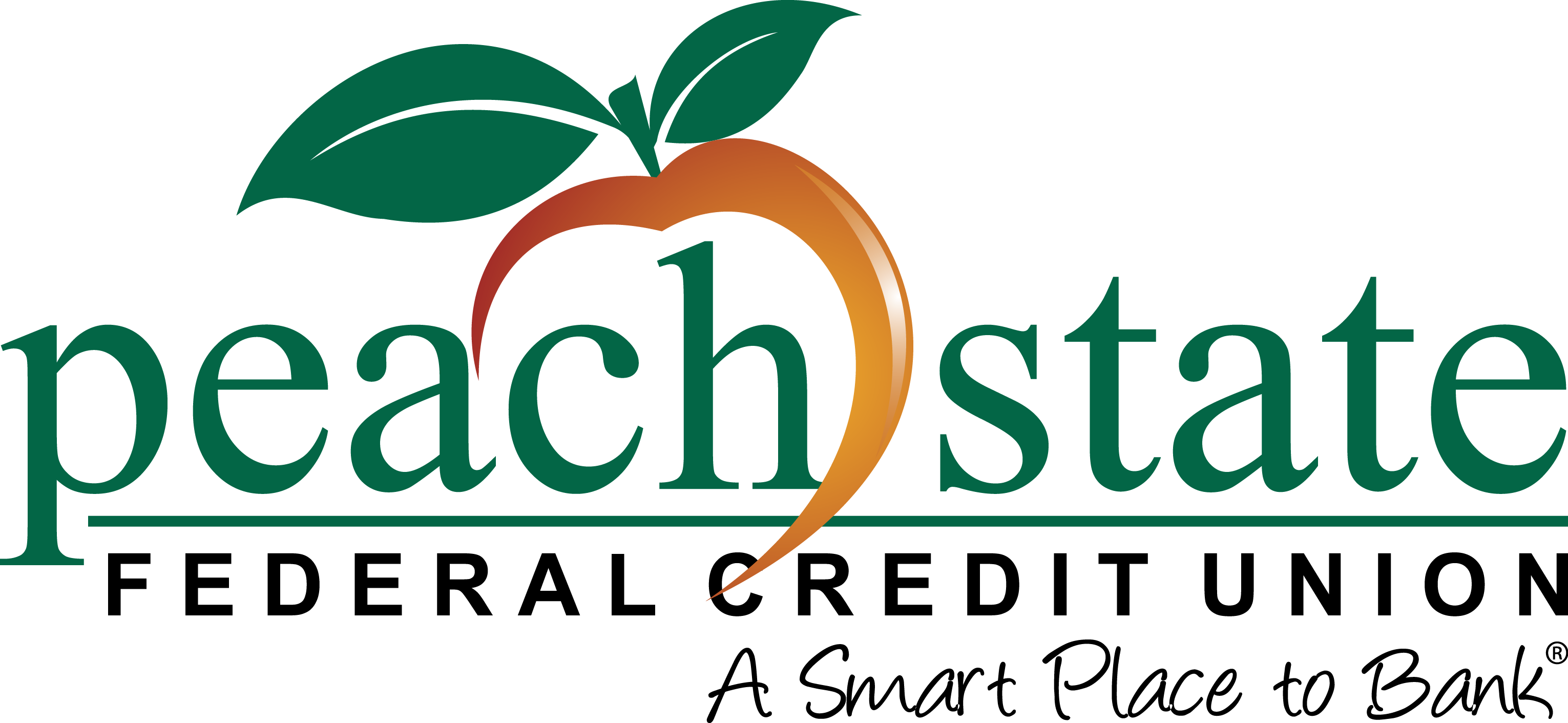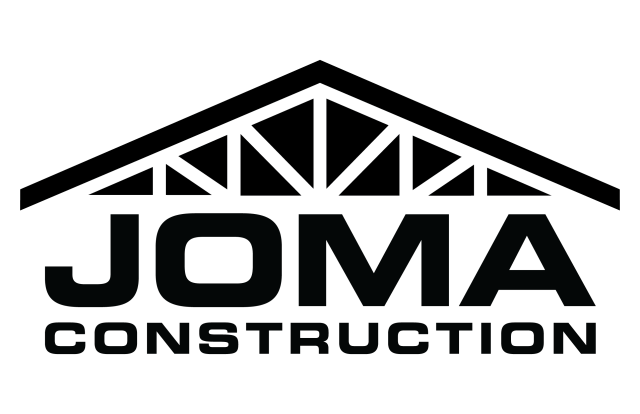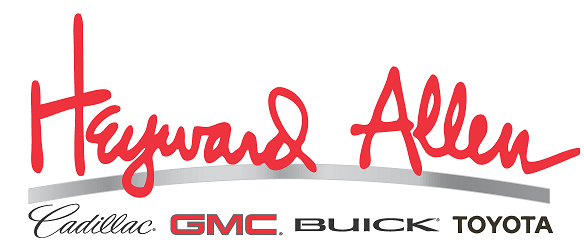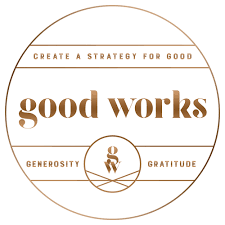 Northeast Georgia Healthcare